UPDATE: CHRIS STOKES RELEASES OFFICIAL STATEMENT! READ IT AFTER THE CUT.



An incriminating

YOU TUBE

video put together by

Raz B

of the now defunct group

B2K

sees the bitter singer accusing the group manager

Chris Stokes

of sexually molesting him when he was younger (11-12 years of age). Those video's can be watched after the cut. Raz B also accuses the

TUG

boss of molesting members of

B2K

and

Marques Houston.

In the incriminating footage, Raz B, now 23, is seen having a conversation with the sister and father of Marques Houston. From what I got from the convo, she is saying that when she was sleeping around during her youth, she didn't know any better which is why she allowed it to happen, but now that she's grown and a lot wiser, she has put a stop to that lifestyle. She also made note that when you get to a certain age you should be able to distinguish right from wrong, and since the boys were young and vulnerable, it wasn't their fault. She stresses that if Marques still allowed it to continue to this day, he must have liked it.
Raz B's older brother

Ricky

confronts Chris Stokes over the phone and Stokes can be heard saying

"That's not my life ANYMORE (child molesting)".

I wonder if he knew he was being recorded. I'm sure he would NOT have confessed to the shit had he known. Putting it on You Tube just reaped of attention when the video should have been handed over to the Authorities and NOT YOU TUBE. I find it ironic that this is coming out NOW in light of B2K's new reality show. The sickening thing about it is that Stokes is COUSIN to Raz B and he molested his own damn cousin. Stokes took Raz B under his wing whilst his mother was vulnerable to drug addiction. I have no idea where the father was but clearly he was out of the picture. There are even bits and pieces that allude to Stokes trying it on with Ricky, but nothing was said. In fact, everyone turned a blind eye to it all because money needed to be made and that was the main focus. Although, the mother had a drug addiction, it was her responsibility to ensure another adult was placed at the scene if she couldn't be the one to do it.
The sad thing about it was that it wasn't much of an opportunity because Raz B dropped out of school to dedicate himself to the group and Stokes was ripping them off financially.
I would never allow my son to go through that, let alone drop out of school, no matter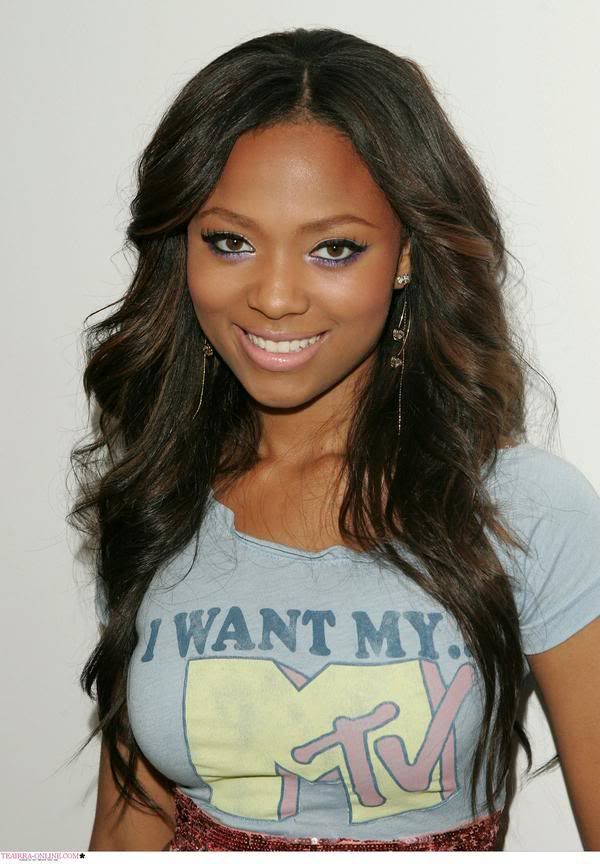 how big the opportunity is.
Stokes would have been locked up a long time ago.
I know that money is the route to ALL evil but I would never allow it to stop me from making a stand, even if it meant my child missing out on hitting the big time. A lot of parents KNOW
their kids are being subjected to things they're not suppose to but allow it carry on anyway just for the money and the fame. Take

Teairra Mari

for instance. Why did her mother allow her 15-year-old daughter to go into the studio to sing a song about a

'nigga making her feel good'?

What talk is that for a minor? What's worse? That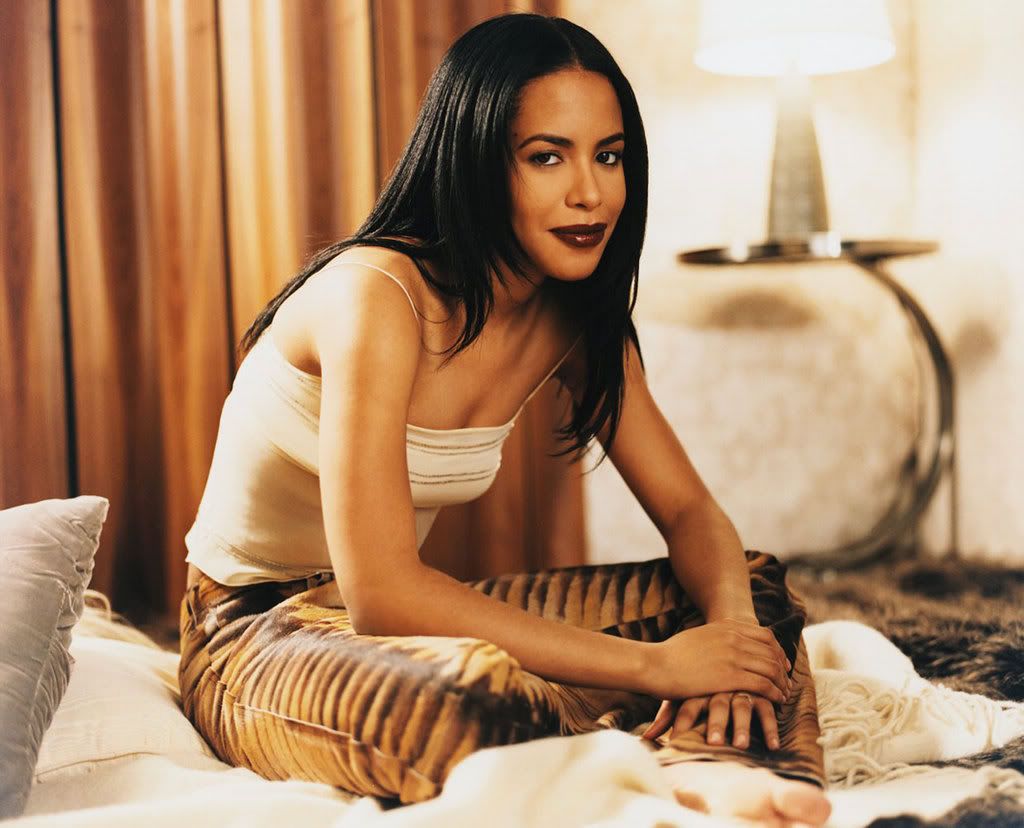 or for the minor being too young to buy her own album all because it has a PARENTAL ADVISORY sticker plastered all over it? This is what killed her career whilst

Rihanna

thrived, because children her age couldn't relate to the adult content. How did 15-year-old

Aaliyah

manage to marry 27-year-old

R. Kelly

without her parents suspecting a thing?
It's like the

Lou Pearlman

case where the pop Svengali was raping his young victims mentally, physically and financially. The

Backstreet Boys, N-Sync

and

Aaron Carter

were victims with his older brother

Nick Carter

named as a victim of Pearlman's inappropriate misconduct. R. Kelly was actually CAUGHT on tape pissing on a minor but yet the case has been ONGOING for 7 years and he is still allowed to go on tour. If the law can't protect our kids, we have a duty as parents to protect them out of harms way. As long as white kids aren't being touched it's okay right? Because if that was an underaged white girl R. Kelly pissed on and was sleeping with, and the evidence was there in BLACK & WHITE, he would have been convicted a looong time ago.
PART ONE:
PART TWO:
CHRIS STOKES STATEMENT DENYING THE ALLEGATIONS
"The accusations that Demario "Raz B" Thorton and Ricardo Thorton have made are vehemently false and hold no merit. I have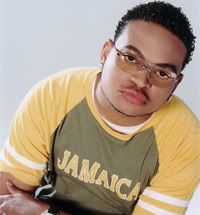 recently stopped financially supporting both individuals along with assisting them with their criminal and legal matters which leads me to believe they are resentful and looking to benefit financially from this. My family is my first priority and the reason why I have been so supportive of them. In bringing these false claims, they have not only slandered me, they have also put me in a position to ensure that the truth is known and I will take all legal routes to protect myself, my family and my four children," said Chris Stokes, CEO of The Ultimate Group.
"It's also quite ironic that these statements were made only 2 weeks after they were denied admittance by a venue for an event I hosted in Beverly Hills," added Stokes.
Labels: B2K, MARQUES HOUSTON, RAZ-B