Last night, the

Mobo Awards

went down in

West London

at the

O2 Arena

in

Greenwich.

Ya'll know how I feel about the crappy Mobo awards. So out of sync with this piece of shit awards show, I had no idea that they were airing it live last night. Anywho, according to some of the reviews, I didn't miss much. From left to right,

Leona Lewis, Craig David, Ne-yo, Robin Thicke

and

Amy Winehouse

all graced the event with their presence: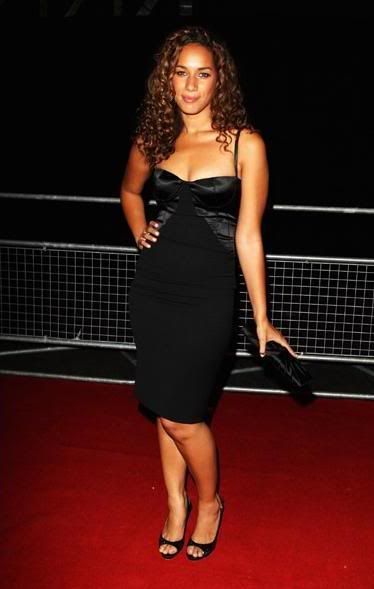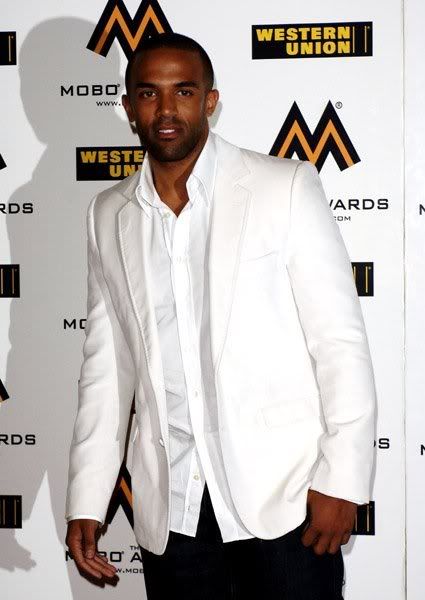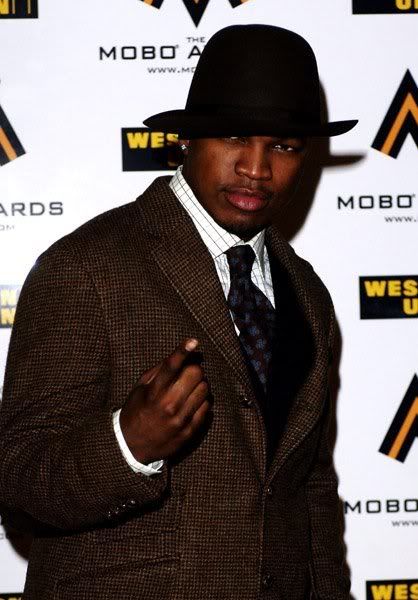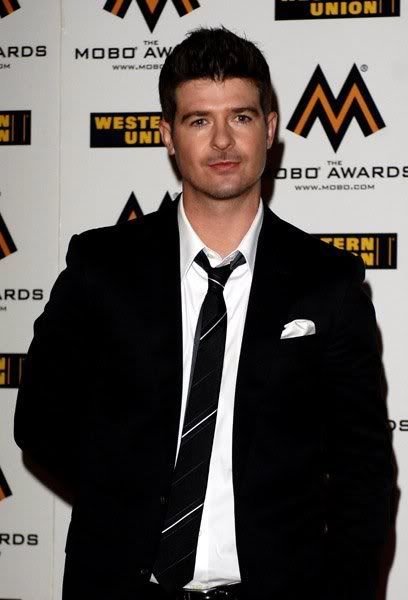 Yum. My man Craig David was looking how he did during his

"Fill Me In"

days.

Absolutely hawt! And I look forward to his new album

Trust Me

on

12th November.

Leona Lewis looked cute as usual. Can't wait to see her perform her new single

Bleeding Love

on the

X-Factor

in the next four weeks. And Amy Winehouse had a VERY disastrous performance showing she was drunk as all hell. You can watch that performance inside this post as well as

Kano

and Craig David's. Stay tuned for ANOTHER "Latest R&B spottings" post.
Jamelia

and

Shaggy

hosted the show. I hate to pay Jamelia a compliment but she looked totally gorgeous last night: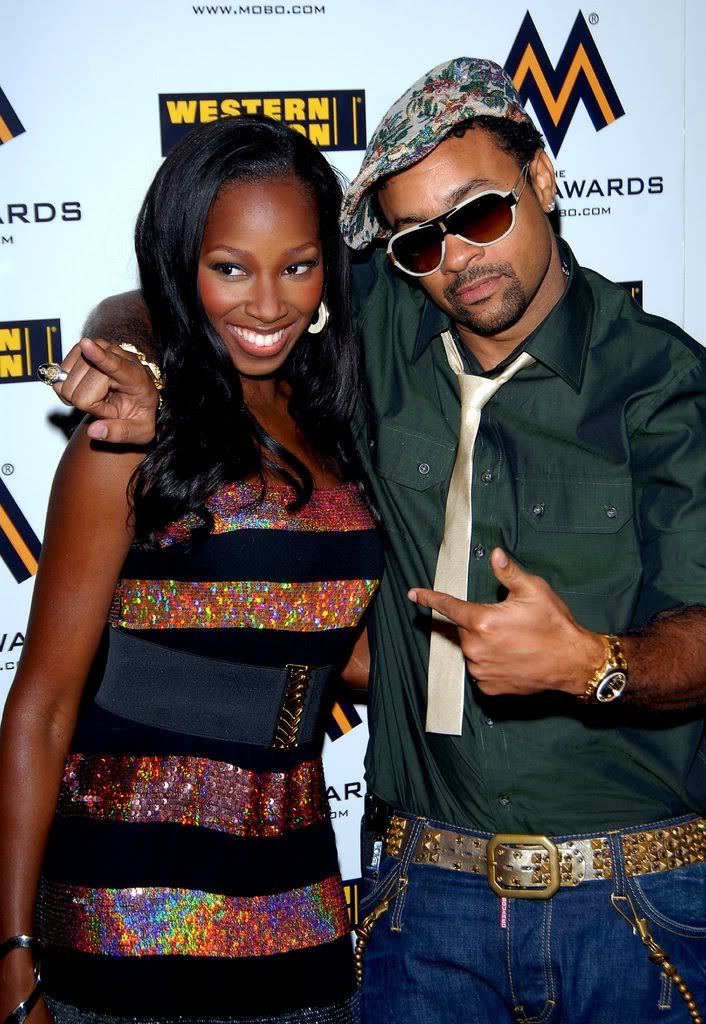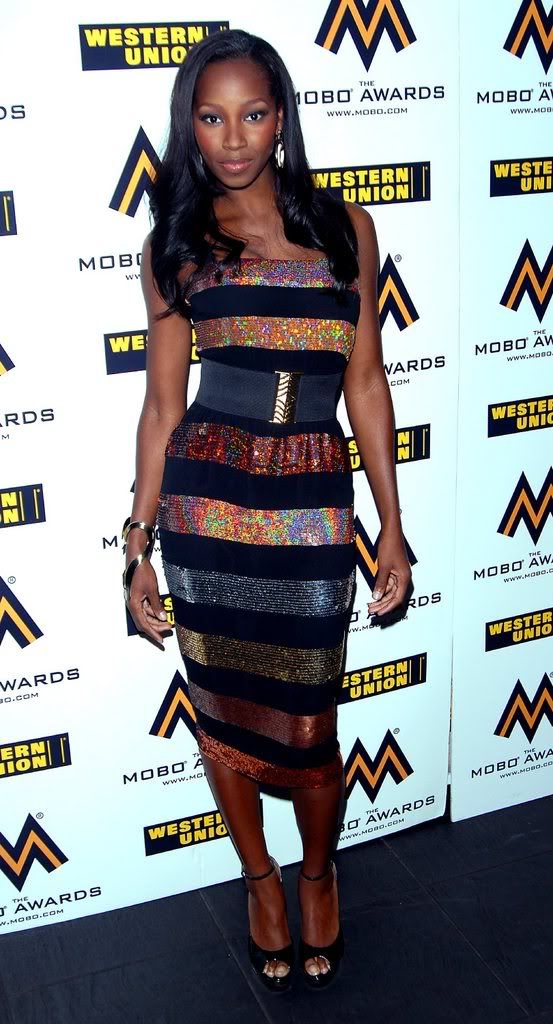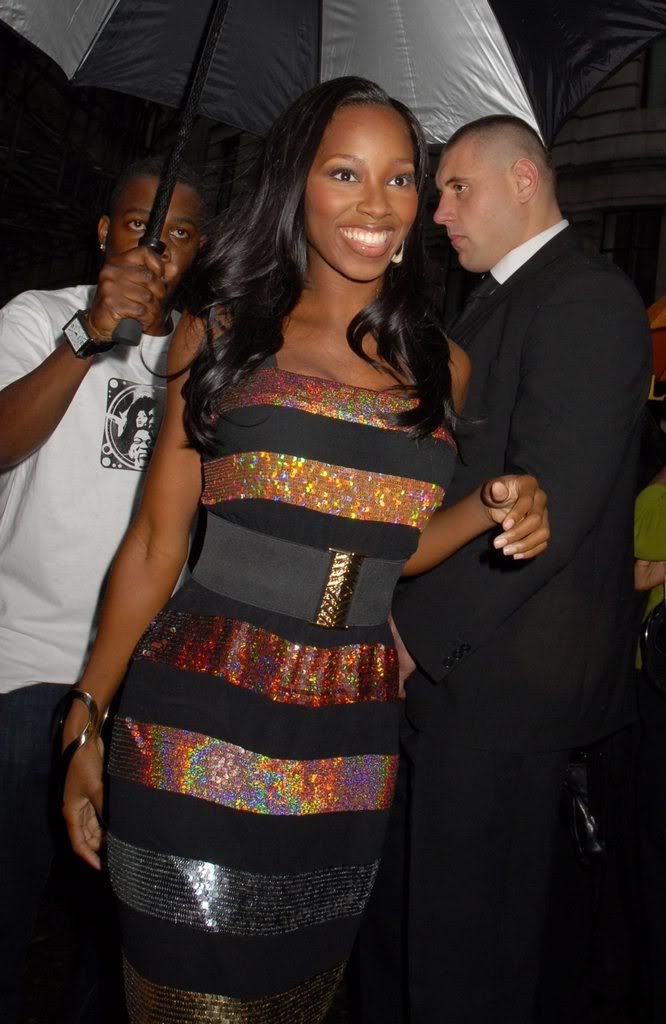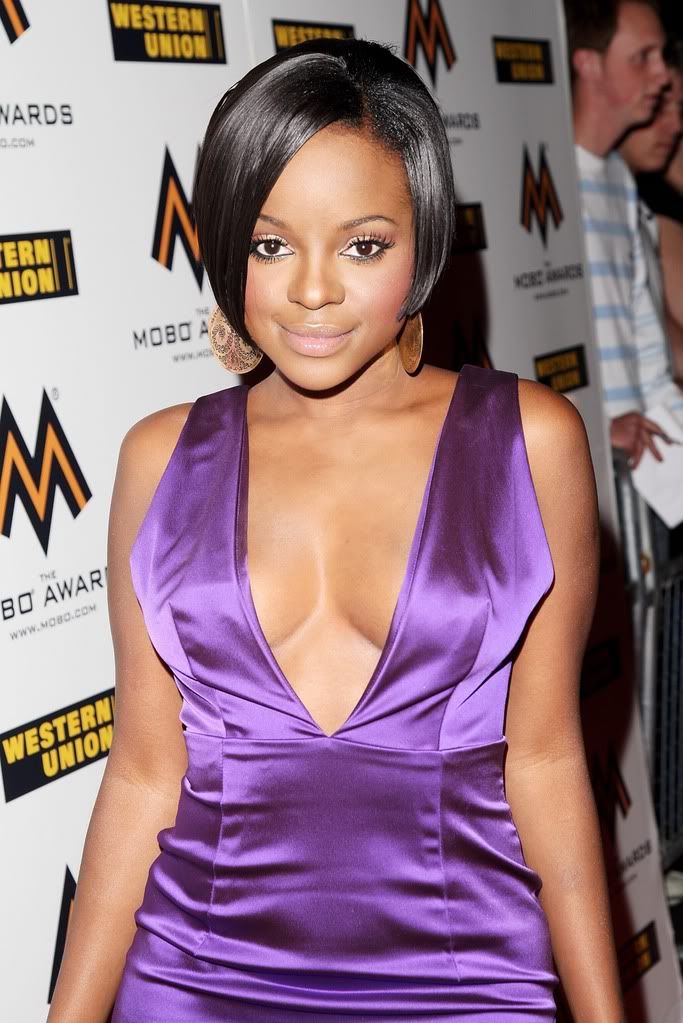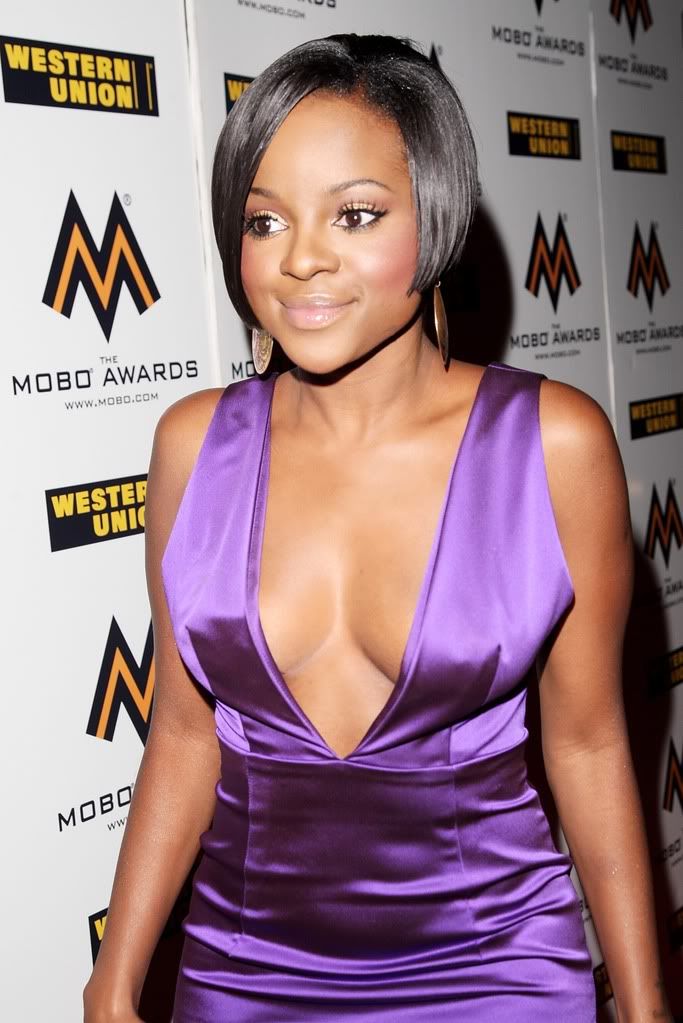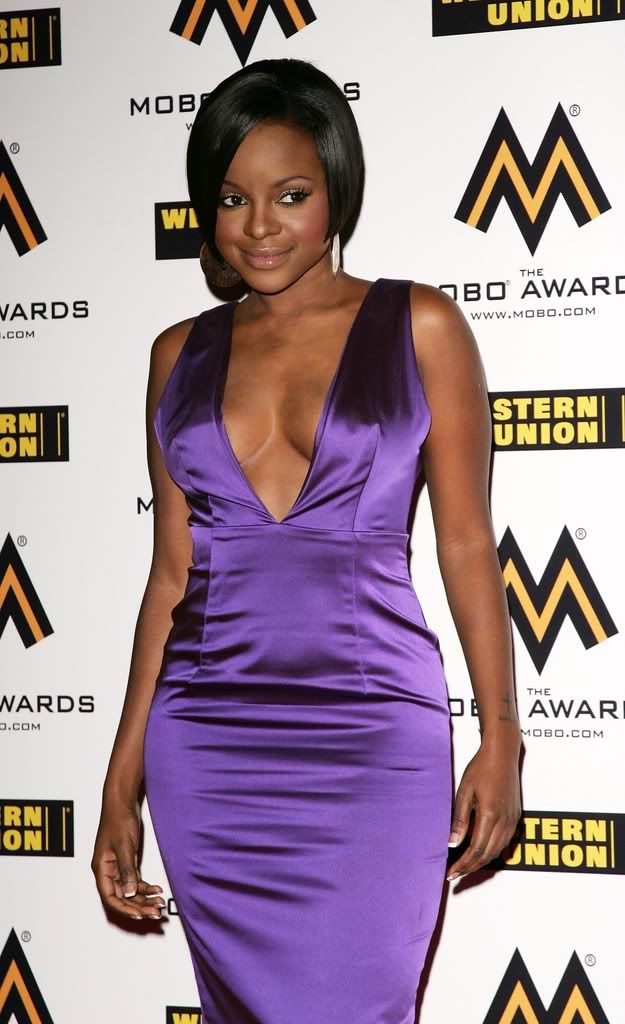 ....

Keisha Buchanan

from the

Sugababes,

well couldn't say the same about her. She's pretty, but something was off. For example, if you're going to wear a sleeky and shiny weave (yes people it's a weave), make sure your roots are bone straight to match. Her edges are rougher than brillo pad, and you could also see the white line down her nose bridge - a clear sign of nose contouring. I always use to think she had a nose job but now I see that she hasn't.
MAXIMUM HIGH QUALITY IMAGES
are a beast because they tell ALL your business straight up!

Beyonce

would know all about that.
Craig David also performed with Kano on his latest single

This Is The Girl.

Peep the performance:
I didn't particularly care for this performance. It was so-so. I need to see Craig perform on his own because collaborated performances take away from his real shine. I am sure that will happen in due time.
But the talk of the night was Amy Winehouse (who won two awards), when she did a

Britney Spears

and was in a drunken state as she performed

"Tears Dry On Their Own"

and

"Me And Mr Jones":
OMG ..... Crack is wack ....

crack is waaaaaaack!!!!!!!!!!
Labels: THE MOBO AWARDS 2007