The offspring of

Kim Porter

and former

New Jack Swing

singer

Al B Sure

definitely lived it up this past weekend. Back in Atlanta,

Quincy Brown

had a Super Sweet 16 party which had a

'Stuntin Like My Daddy'

theme. Guests included

Diddy

and his two biological sons

Justin

and

Christian

as well as

Chris Brown, Omarion, Bow Wow, Jermaine Dupri, Lauren London

and a host of others: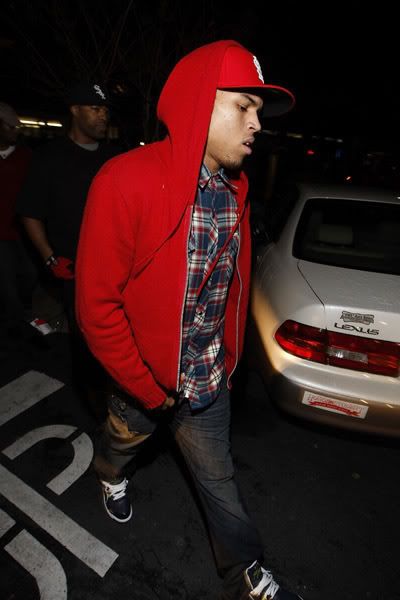 Sadly for Al B Sure, the

'Stuntin' Like My Daddy'

theme was not dedicated to his biological father but to

Sean 'Diddy' Combs

who has raised and treated Quincy like his own. Al B Sure is said to be really upset about this but if you weren't there for your son, what do you expect? Now Quincy publicly acknowledges Diddy as his REAL father and not Al B Sure. This should serve as a memo to ALL fathers who doesn't have an active role in their child's life. Don't wait for them to grow up. Make sure you're there when it matters most because they will remember it. Even if you have to fight for access rights. I mean hell, if he was being a good father in the first place he wouldn't feel replaced.
More flicks of the event. Diddy bought Quincy two bad ass cars including a range rover. Wow. I wish Diddy was MY daddy: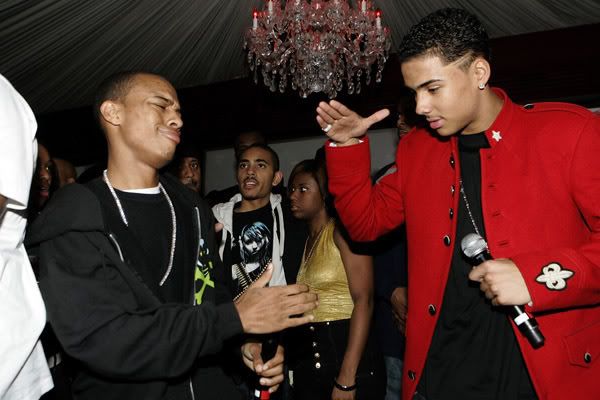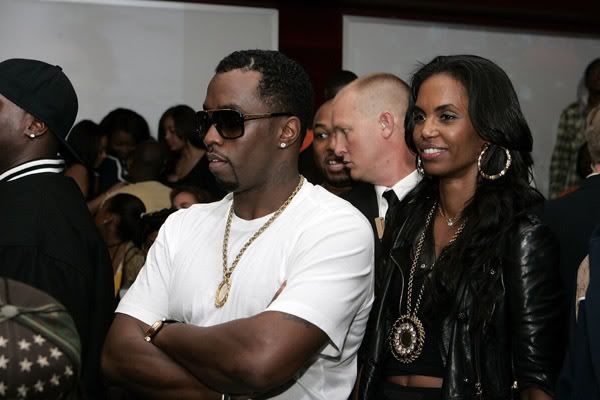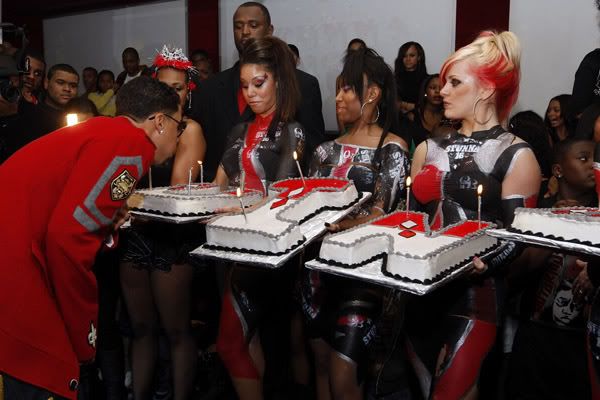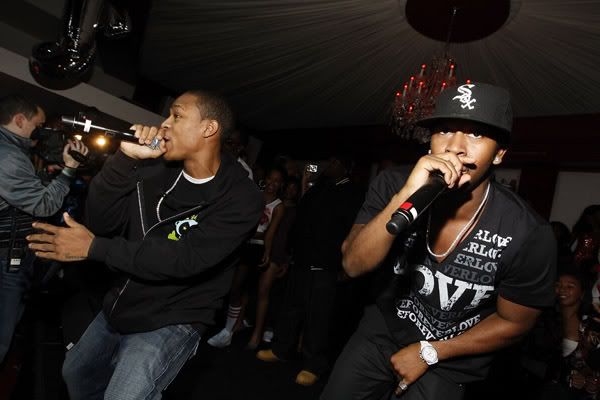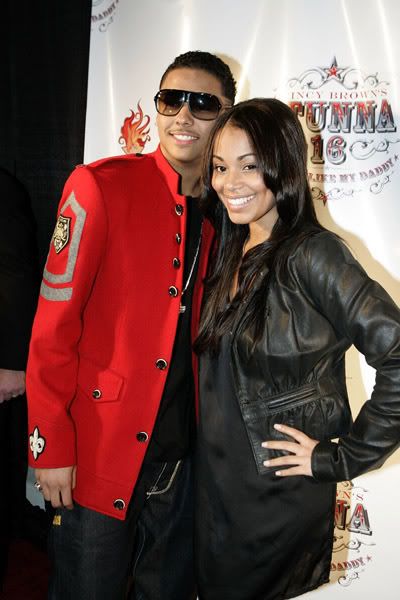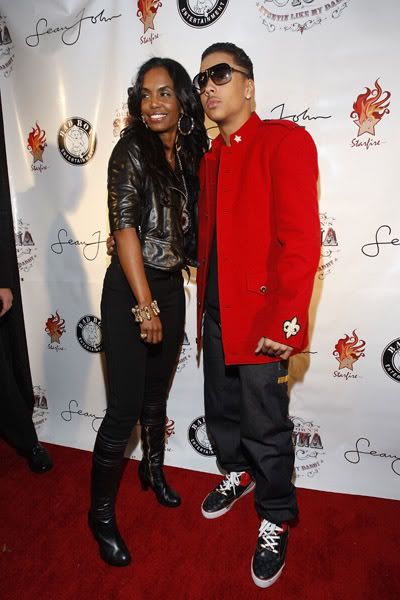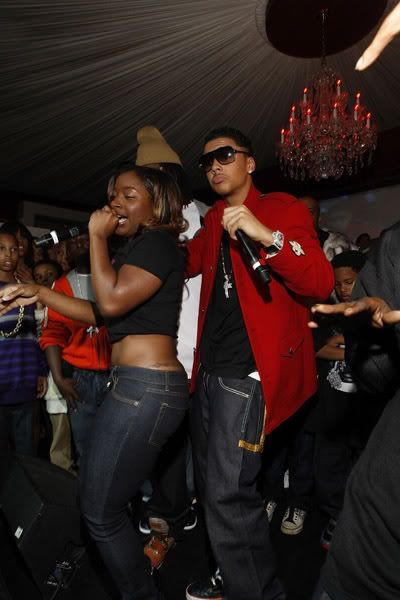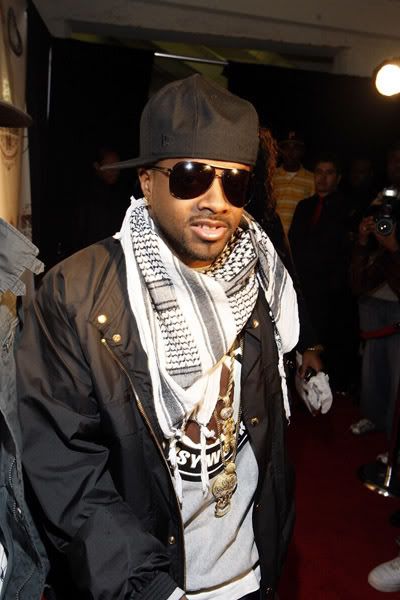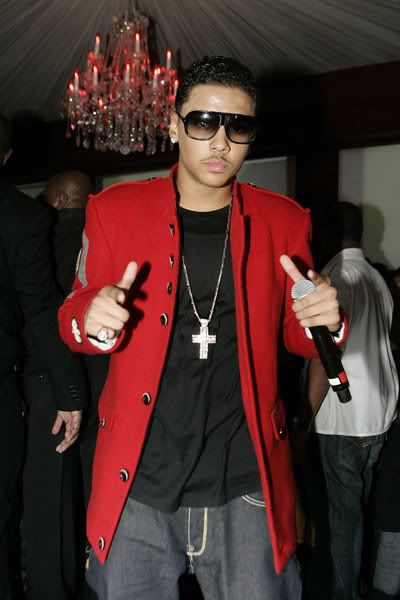 I would not miss out on my son's life even if it killed me. I will say one thing. Al B Sure spit that boy out, so the good thing is, there's no denying that Quincy is Al B Sure's son. He doesn't look a thing like Kim though.

Last night,

Rihanna

was spotted arriving at

Amika

nightclub, in London: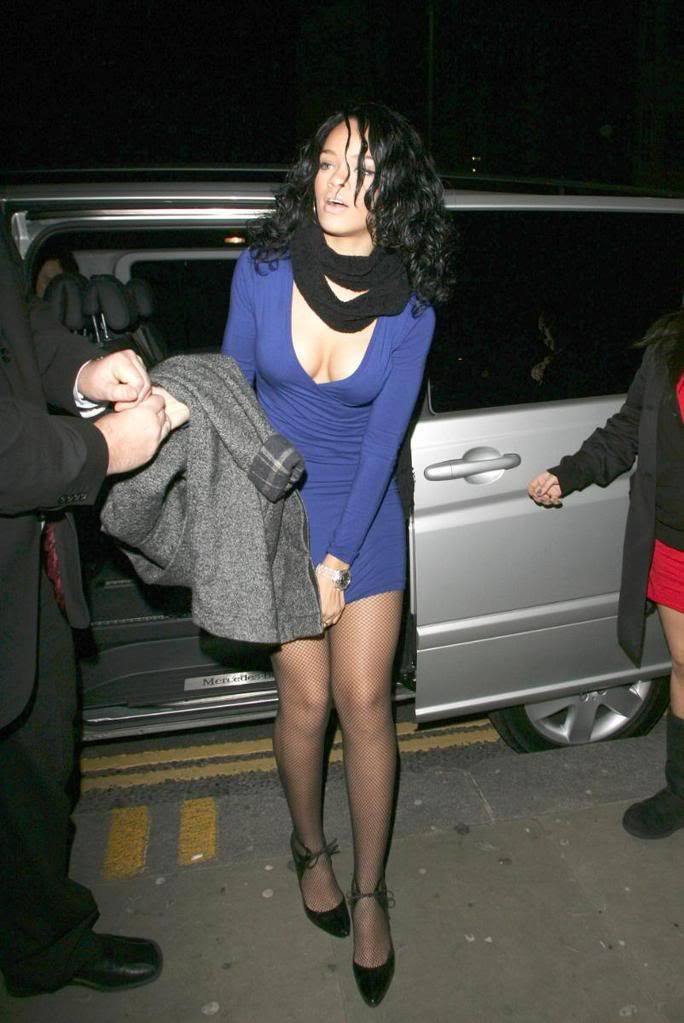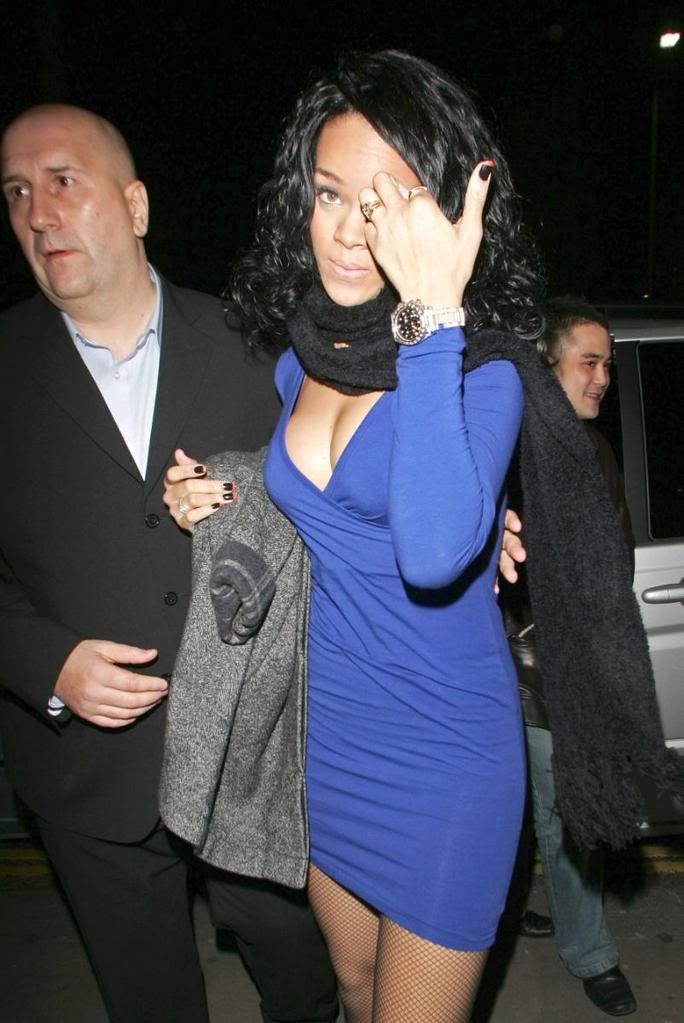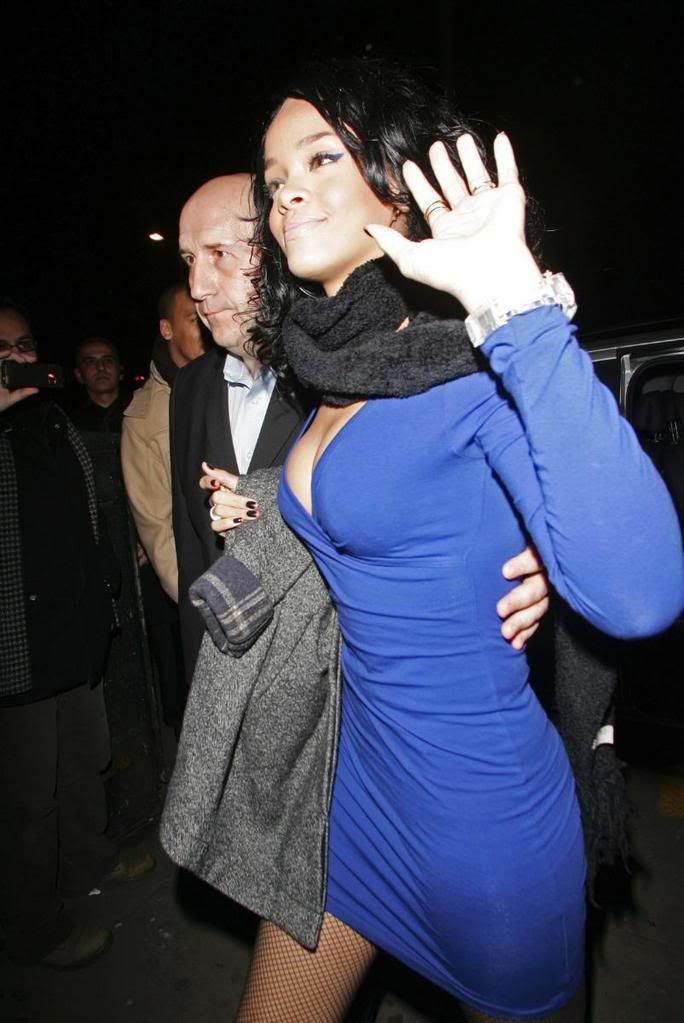 She looked cute. Loved the dress and hair, and well, at least she knows how to come out of a car correctly.



Cheetah Girl/3LW

singer

Adrienne Bailon

attended the

1st Annual "Mi TRL" Awards

at

MTV Studios, Times Square

in

New York

on Friday: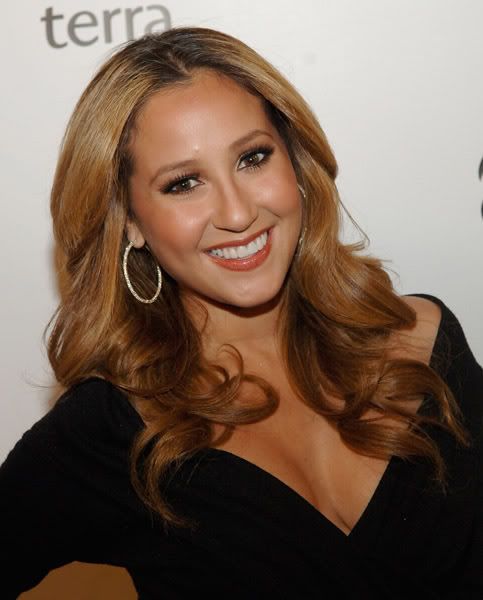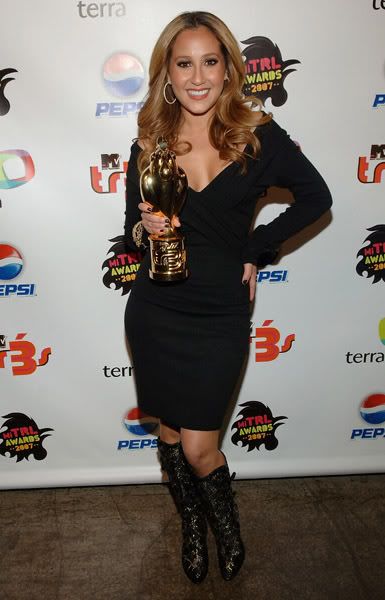 She was also spotted at

Ed Hardy's

with her boyfriend

Robert Kardashian

(

Kim's

25-year-old younger brother) and their other sister

Khloe

.



And here's more pictures of the

Z100

event, which was attended by a host of stars.

American Idol

winner

Jordin Sparks

was there: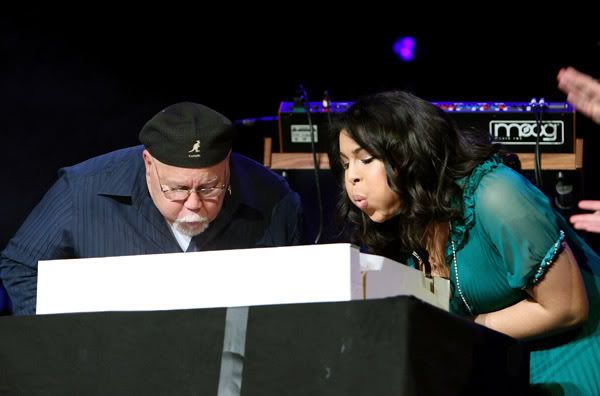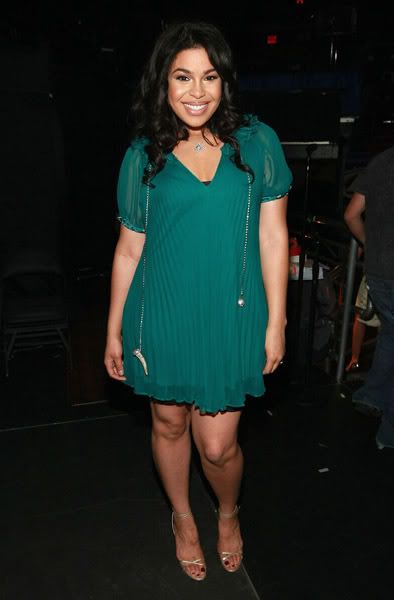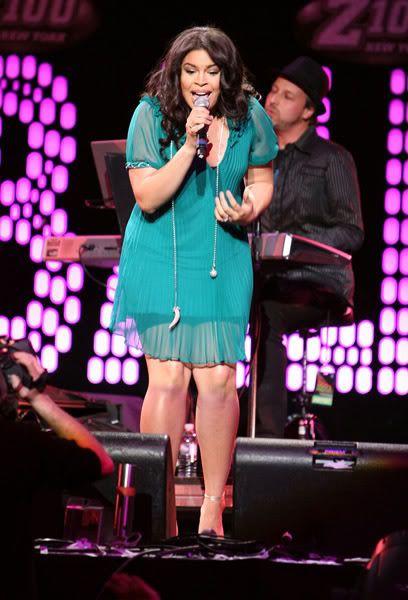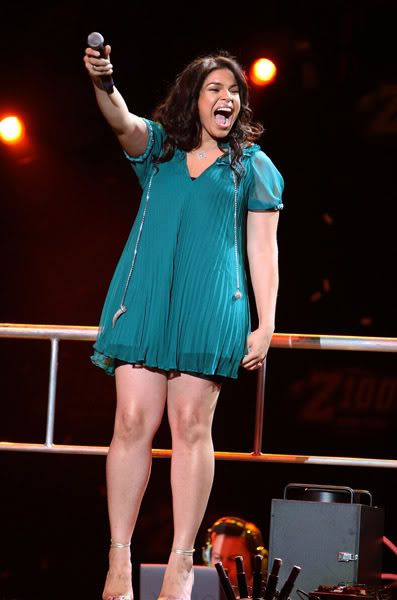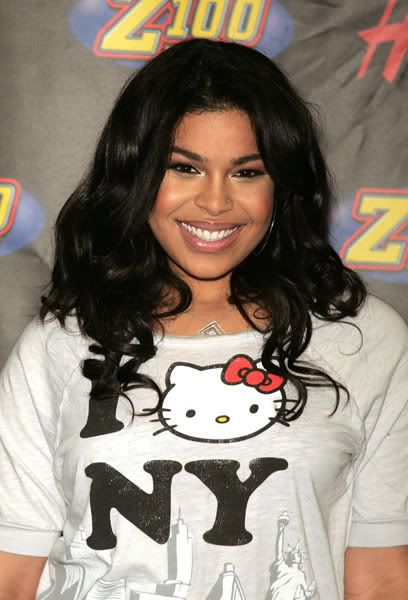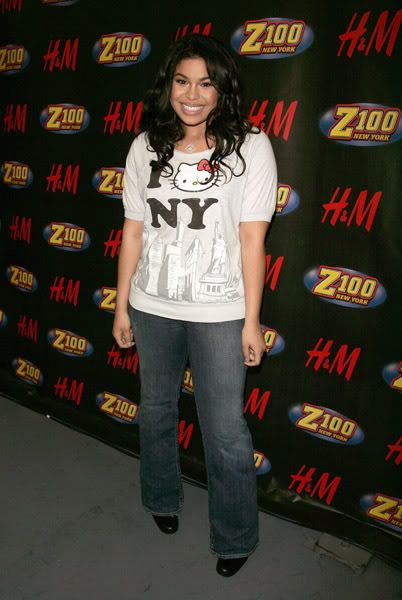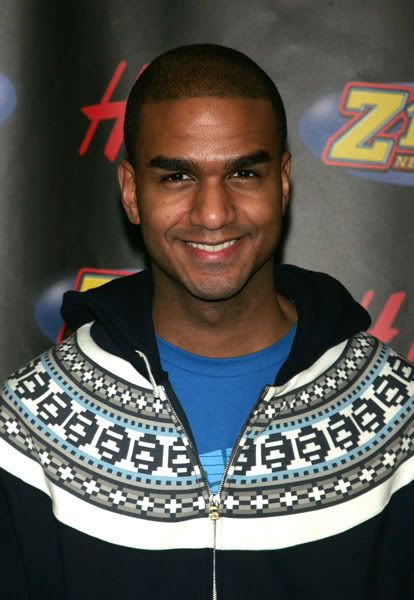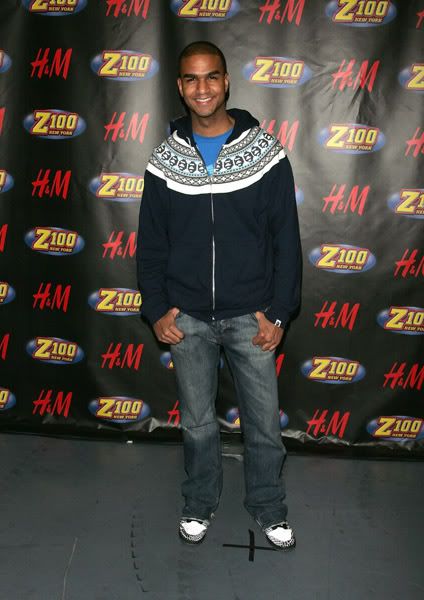 .... as was

American Idol

contestant

Jared Cotter.

I am really excited about the new season of

American Idol.

Season 7 will air next month. Over here in the UK, they were advertising the new season during commercials of the

X-Factor Grand Final

yesterday.



Nelly Furtado

was there too, looking totally BLADDERED. She chilled out with

Natasha Bedingfield: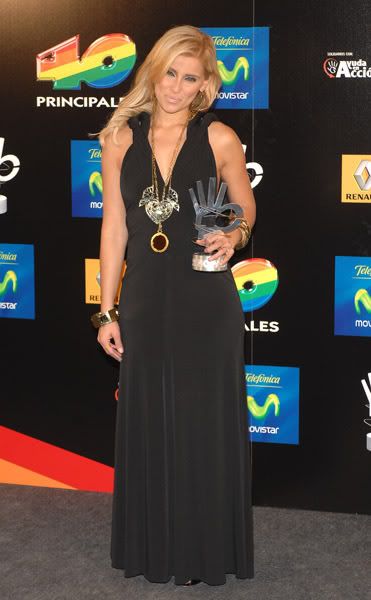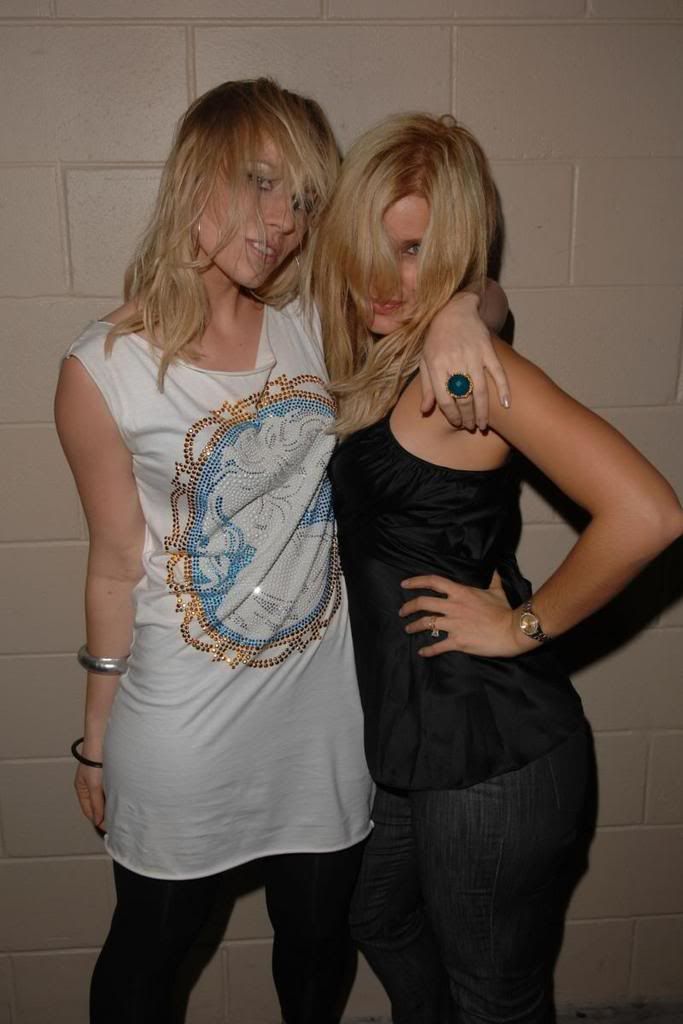 In the first set of pictures she looked a lot more sober when she attended the

40 Principales Awards Gala

in

Madrid.





Keri Hilson

also put in an appearance at

Z100: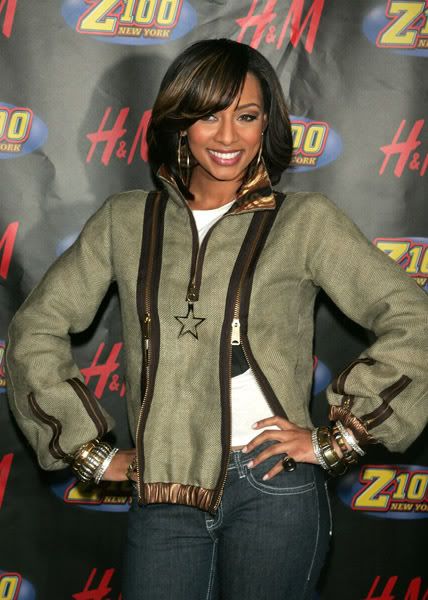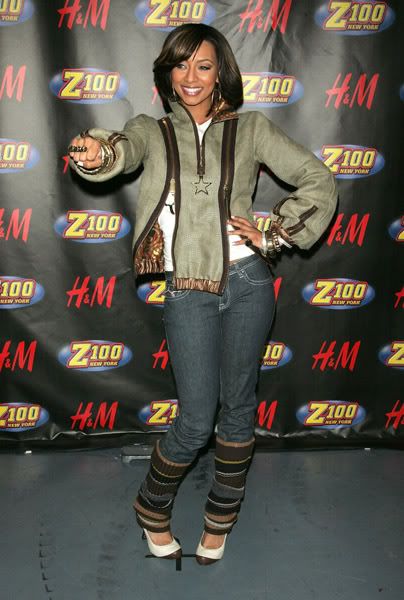 She looked hot. I just love this chick.

And you know that wherever Keri goes,

Timbaland

isn't too far behind. He was there with pals Natasha Bedingfield and Nelly Furtado: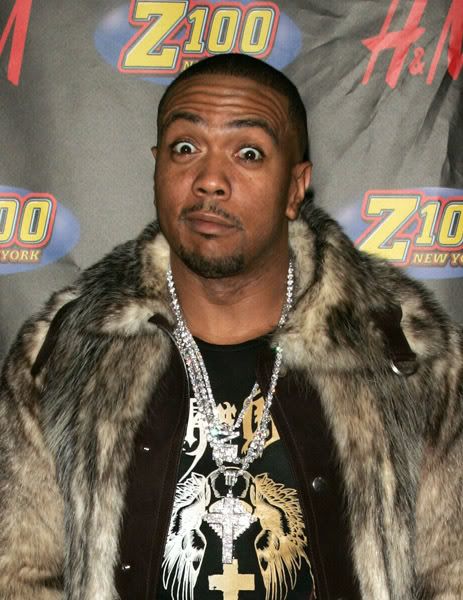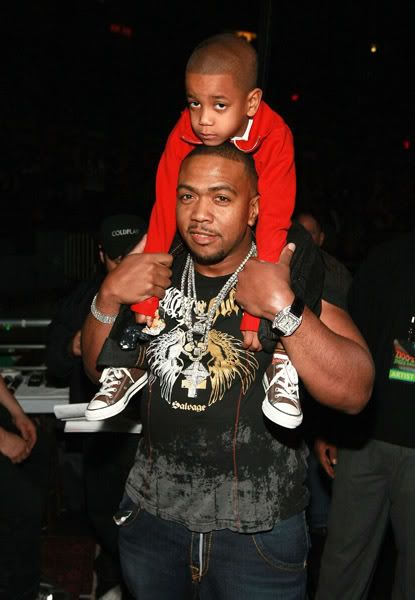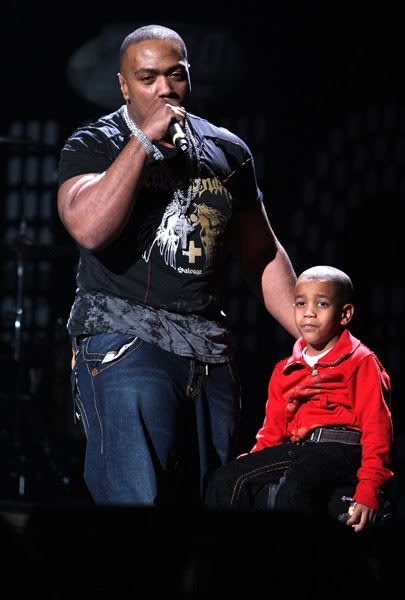 The little boy is cute. It's not Tim's son though because Tim became a father for the first time last month. He has a month old baby with publicist

Monique Idlett

(who works at Timbaland's Mosely record company) and they have been dating for two years and will marry in 2008. Timbaland proposed to 33-year-old Monique at their baby shower in October.

The

Pussycat Dolls

performed in New York at the 50th birthday for

Donny Duetsch:






I see Nicole worming her way back in after her solo bid flopping something terrible. Anyway she'll be joining Keri Hilson and Timbaland when they shoot his new video

Scream

next week. I look forwards to that. Keep it locked!
Labels: ADRIENNE BAILON, BOW WOW, CHRIS BROWN, DIDDY, JARED COTTER, JORDIN SPARKS, KERI HILSON, NELLY FURTADO, OMARION, PUSSY CAT DOLLS, RIHANNA, TIMBALAND