Thursday, September 20, 2007
TODAY'S LATEST R&B CELEB SPOTTINGS [PART 3] ....
Okay, here's your third dosage of R&B celeb spottings. Starting with

Mya.

On

19th September,

Mya hosted the

Terrace magazine launch party

at

Pink Elephant nightclub

in

New York City:
Cute. It seems Mya has a fascination with cars as of late, her single

"Ridin'",

her latest

DUB

photoshoot, and now this latest event are some I can think of where Mya affiliates herself with cars. I like a car too, especially one who can ride reaaaal good with a hot body. Aw, just the perfect man. More Mya flicks after the cut.
Yesterday was an extremely busy day for Mya because she also attended and perfomed at a

Skool'd

event in

New York: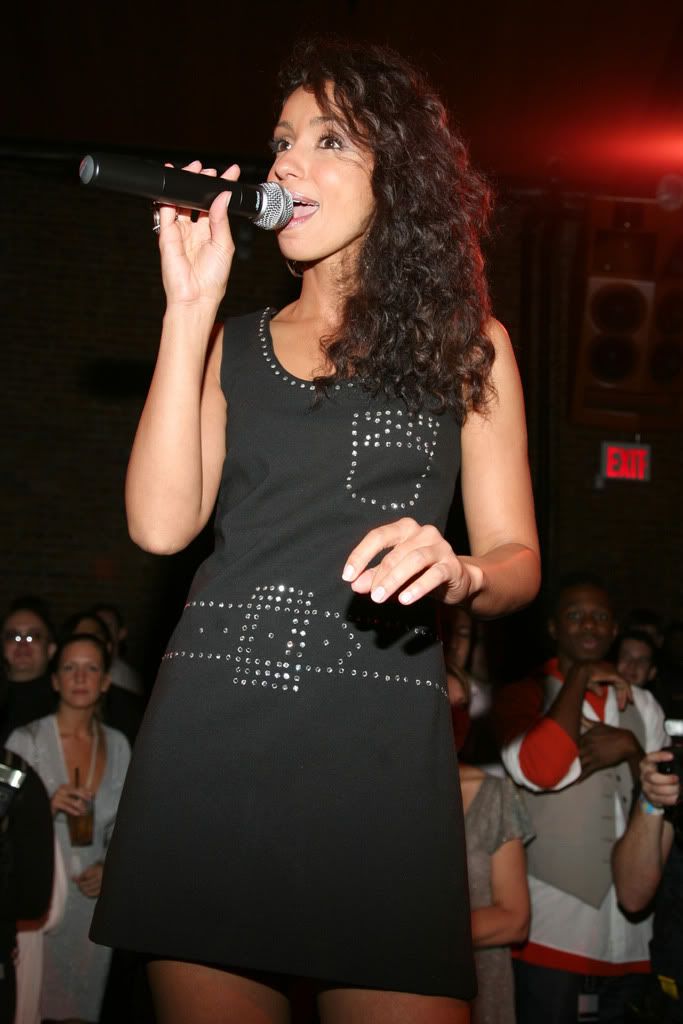 This took place at

Sol

and co-sponsored by

Universal Records, HX

and

Genre Magazines

to benefit the

Ali Forney Center,

New York City's largest LGBT homeless youth shelter program; as well as the

Reciprocity Foundation,

a two-year old organization that helps talented homeless youth get into college on full scholarships and train, mentor, and place them in jobs within the creative, entertainment, and fashion industries. I wish we had more of these in the UK.
Jennifer Lopez

and hubby

Marc Anthony

were spotted out in

London

yesterday: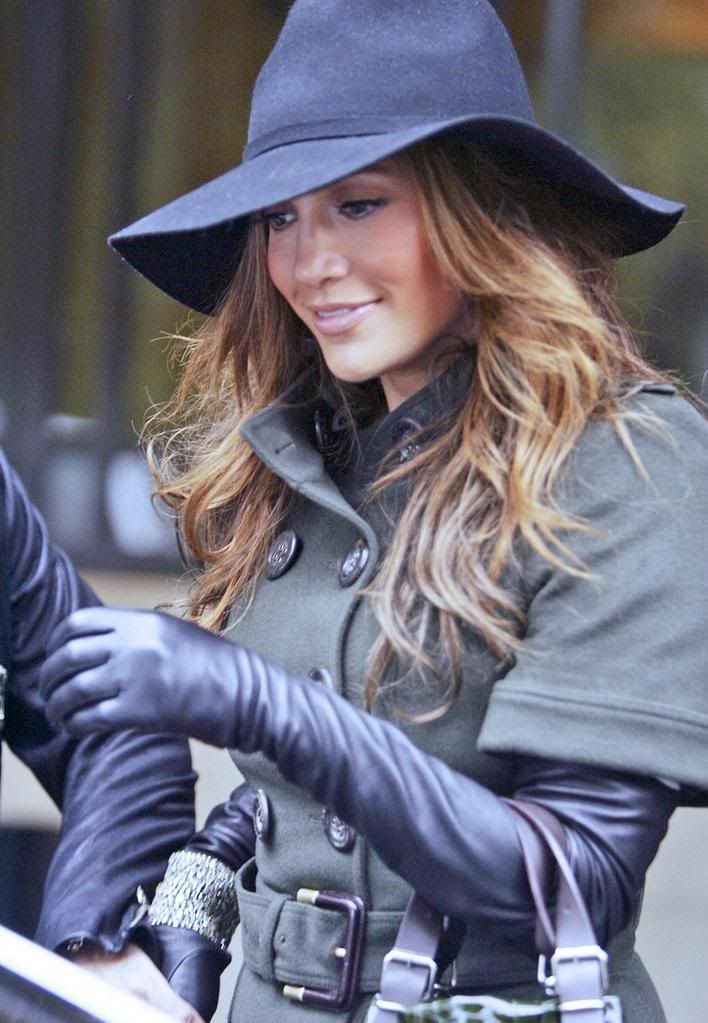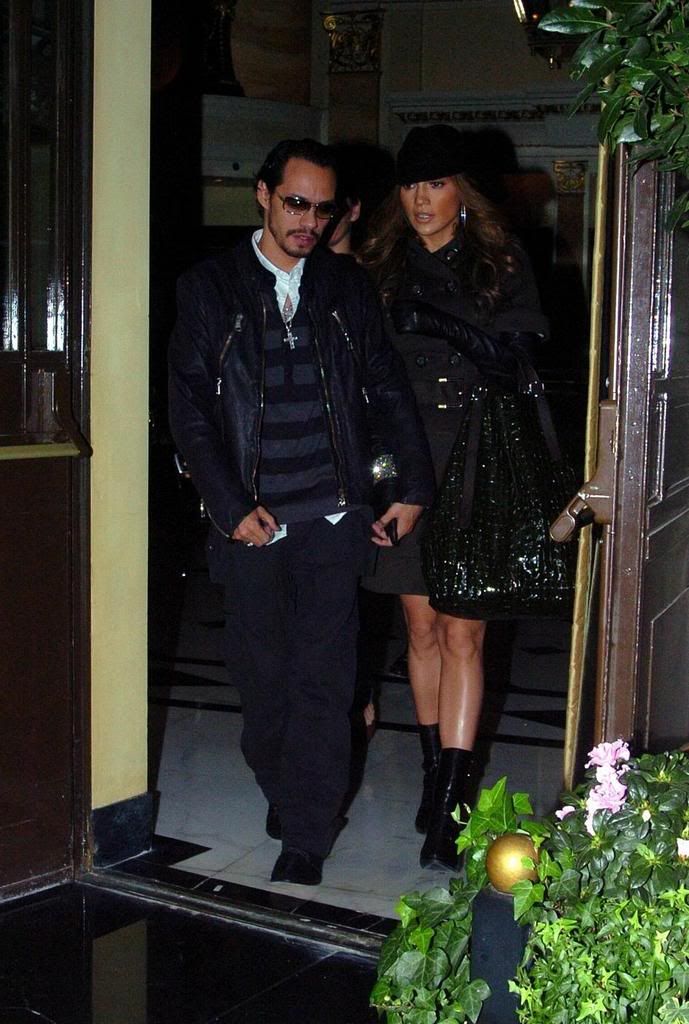 They are currently in the UK to do a spot of promotion for J.Lo's new album

'Brave' (9th October)

which goes on sale in approximately 3 weeks. Ya'll think the album will leak by late next week? In other J.Lo news, Marc Anthony has denied J.Lo is pregnant. So I guess the bulged-up stomach was all down to rice and beans. Anyway, I kind of figured she wasn't pregnant when it was announced that she was still going ahead with their joint tour.
Yesterday,

Usher

was spotted leaving the

Big Apple

but before doing so, he stopped off to do a bit of shopping: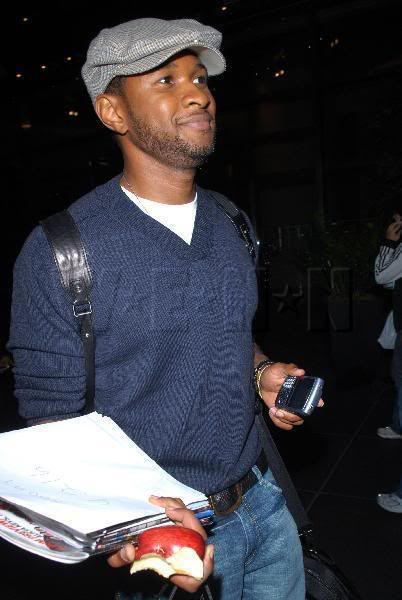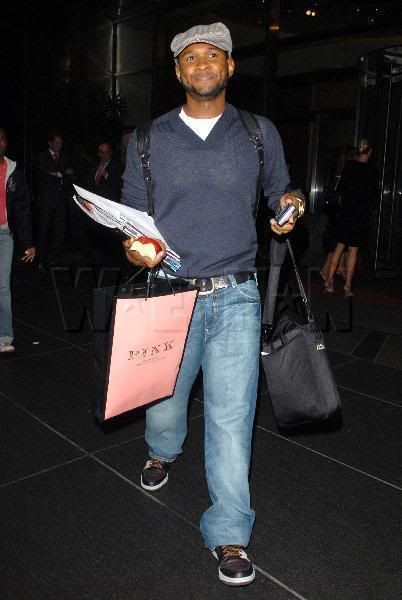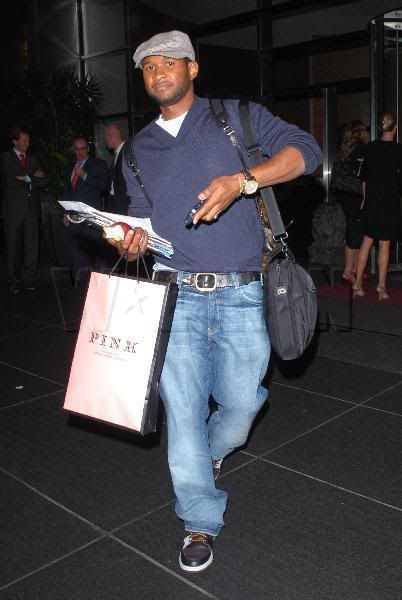 That middle pic is mad suspect.

How ya dooooin'?
Mel B

attended

DIRECTV's 100 HD Emmy Party

at the

West Hollywood Municipal Park

on

September 17, 2007

in

West Hollywood, CA: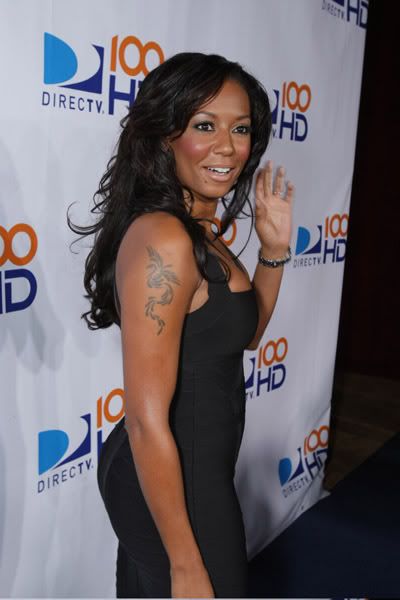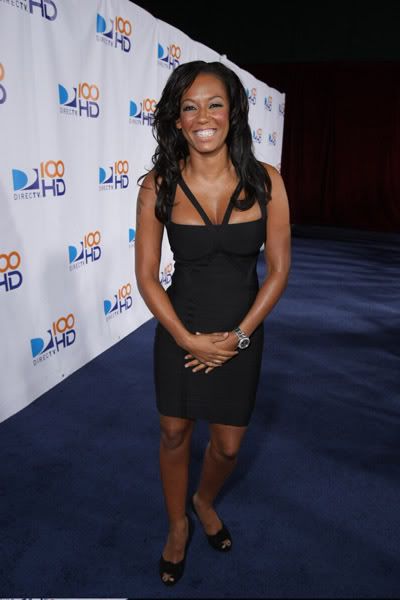 If rumours are true that she ran out on her baby to marry her fella and not let the nanny know, I have lost all due respect for her. Not cool.
Lastly,

Kat Deluna

attended

MTV's taping

of a live performance of

Broadway's Legally Blonde The Musical

in

New York City, September 18: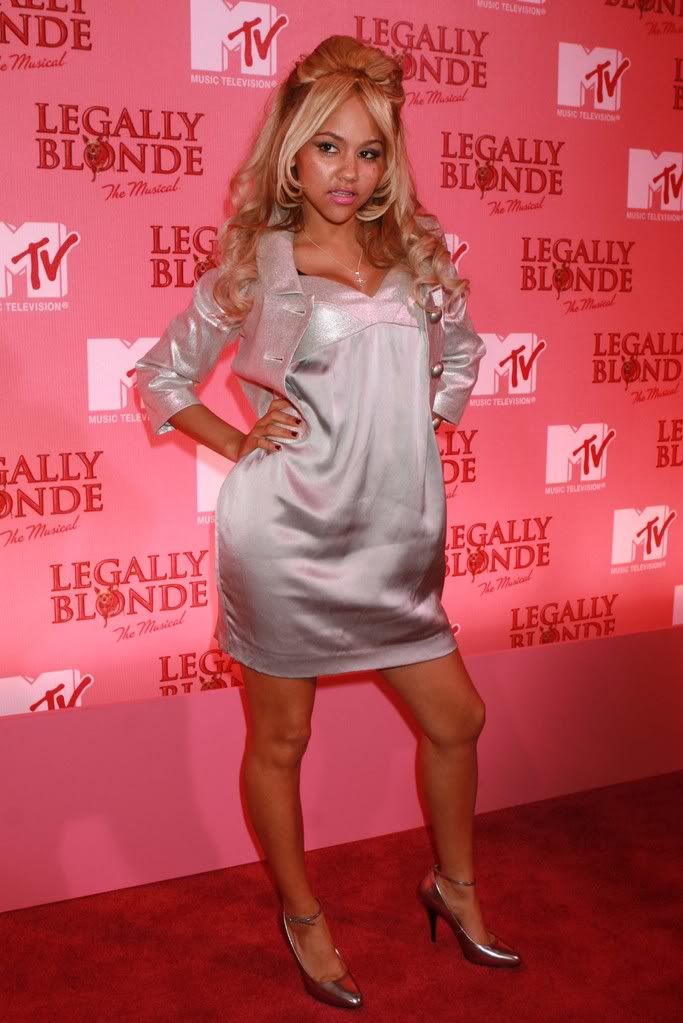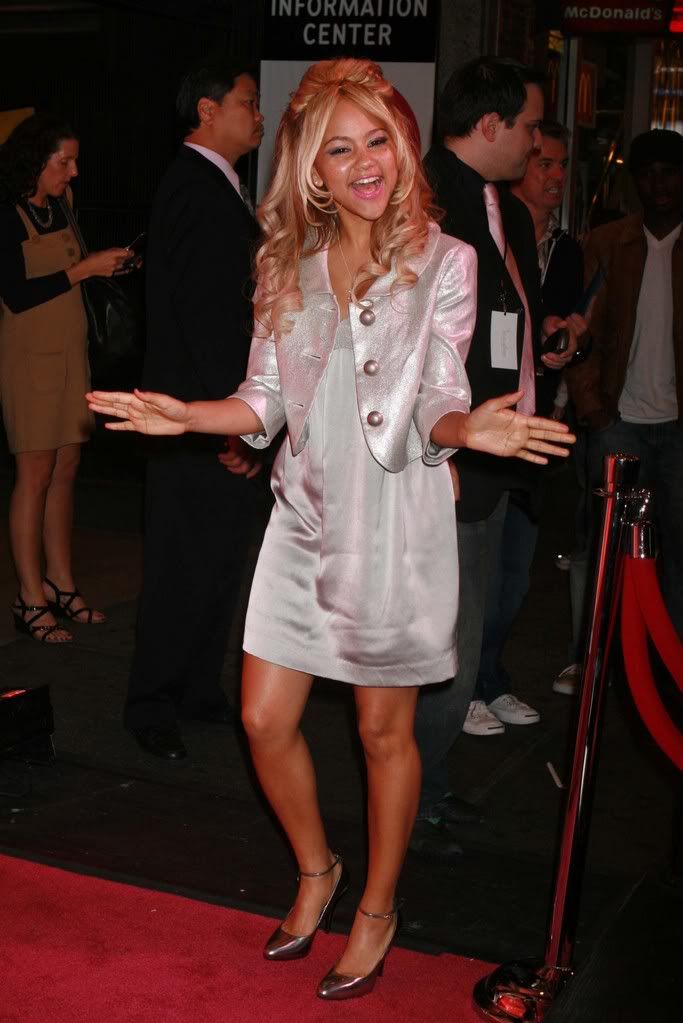 Her head (or should that be atrocious wig?) looks a hot shitty mess. But then she looked a hot shitty mess all around as usual. When will this ever change? She needs a stylist ASAP.
Labels: JENNIFER LOPEZ, KAT DELUNA, MEL B, MYA, USHER
posted by Toya @ 11:26 PM

|
Name: Toya
Home:
About Me:
See my complete profile


SUBSCRIBE TO MY RSS-FEED:

Contact Me
Email: toyasworld2007@yahoo.com
Navigation
DONATE TO THE CAUSE:
R&B Hotness!
Previous Post
Archives
Shoutbox
Fansites