Monday, September 17, 2007
OMARION & BOW WOW: HOOD STAR [OFFICIAL LEAKED SINGLE]....
The official lead single from

Omarion

and

Bow Wow's

'Face Off'

album (

4th December)

premiered today. It's called

Hood Star: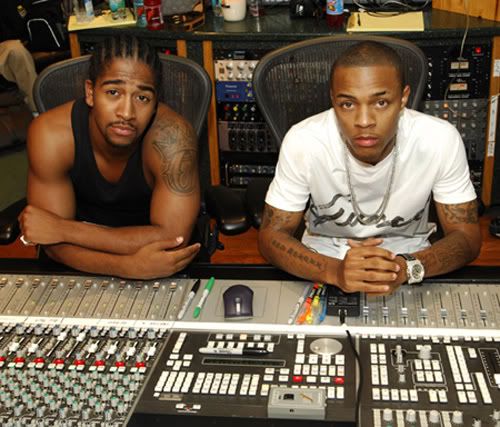 [HOOD STAR - OMARION & BOW WOW, EXCLUSIVE DOWNLOAD]
Not feeling it. The track is wack and straight corny. I prefer their other leaked track

Designated Driver

much better. At least that one was a lot more polished production-wise. I can't say I'm looking forwards to this album. I will definitely pass on it.
posted by Toya @ 9:59 PM

|
Name: Toya
Home:
About Me:
See my complete profile


SUBSCRIBE TO MY RSS-FEED:

Contact Me
Email: toyasworld2007@yahoo.com
Navigation
DONATE TO THE CAUSE:
R&B Hotness!
Previous Post
Archives
Shoutbox
Fansites