Wednesday, November 14, 2007
CELEB SPOTTINGS: R&B SINGERS OUT & ABOUT....
Yesterday,

Beyonce

was spotted at a

Taiwan

airport in

Taipei

where she was seen taking a flight back to the

United States.

Apparently, Beyonce has gone back to the blonde "white girl" look, which coerced her success over the years: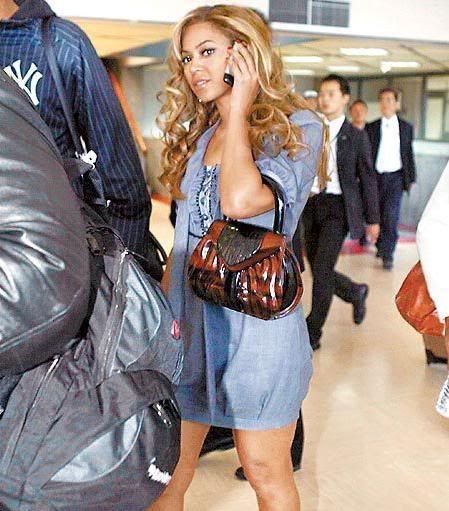 Wouldn't have anything to do with the fact that she has certain products to plug? Like a certain DVD? Hmmmmm. Last night, Beyonce attended her fella's concert in

New York City

and was seen in the audience watching her man do his thing on stage. It makes a great change to see Beyonce as the concert-goer whilst

Jay-Z

closed off his

American Gangster

mini-tour to a sold-out audience.


Just like the good ole days huh?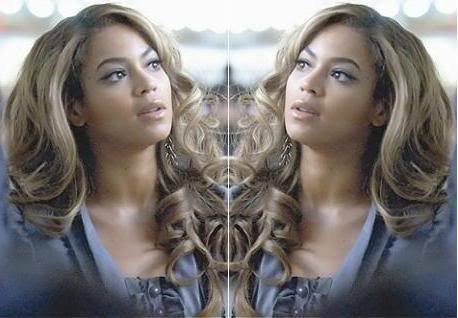 .... and she was doing so well too.

One of her dancers put up some personal pictures on their

Myspace

which sees Beyonce larking about with her dancers and back-up singers on her tour: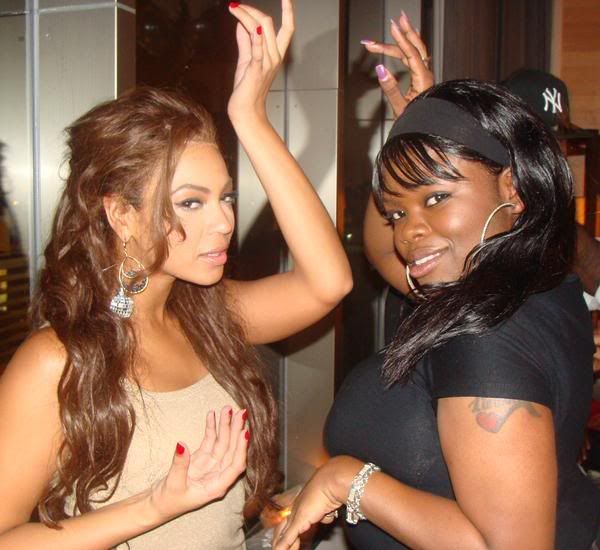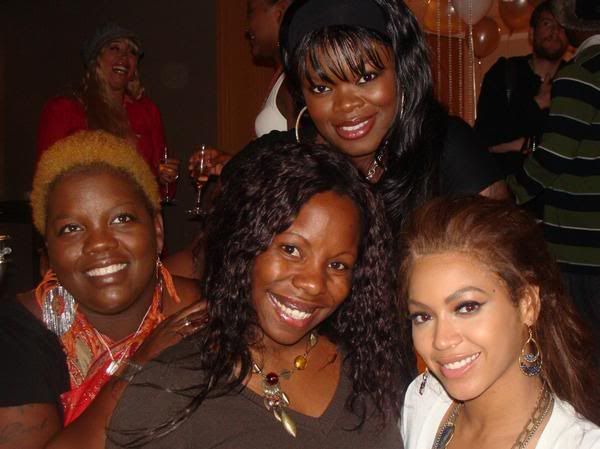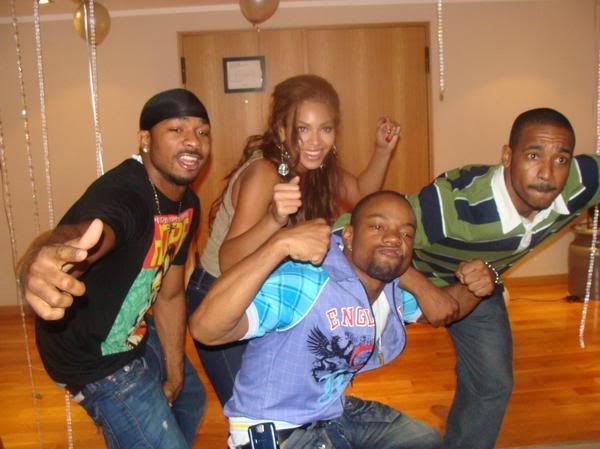 It's cute that she can have fun with them outside of the professional working force. Always time for fun and play.

Last night, gorgeous

Christina Milian

attended an event which saw

Keisha Whitaker

and celebrity makeup artist

AJ Crimson

partner to create the luxury cosmetics line

Kissable Couture

held at

Apothia at Fred Segal, West Hollywood: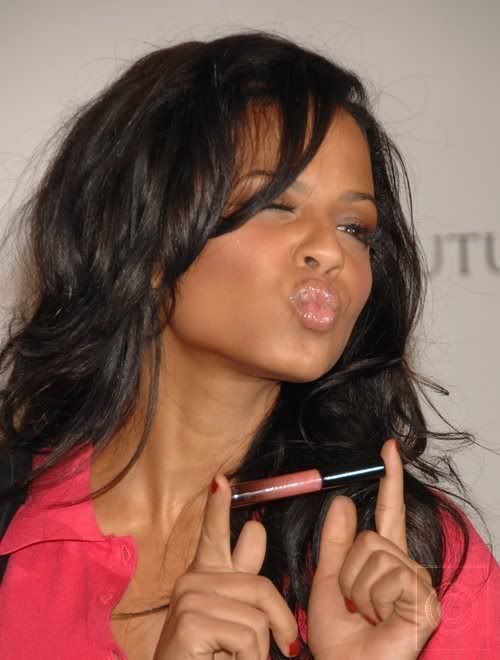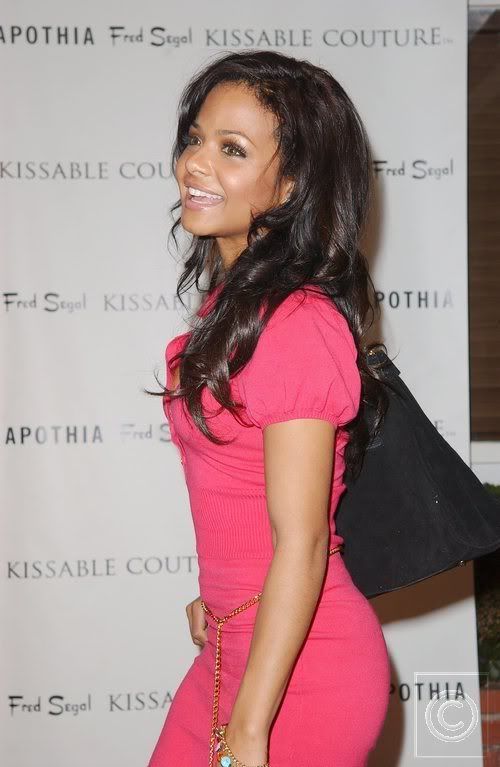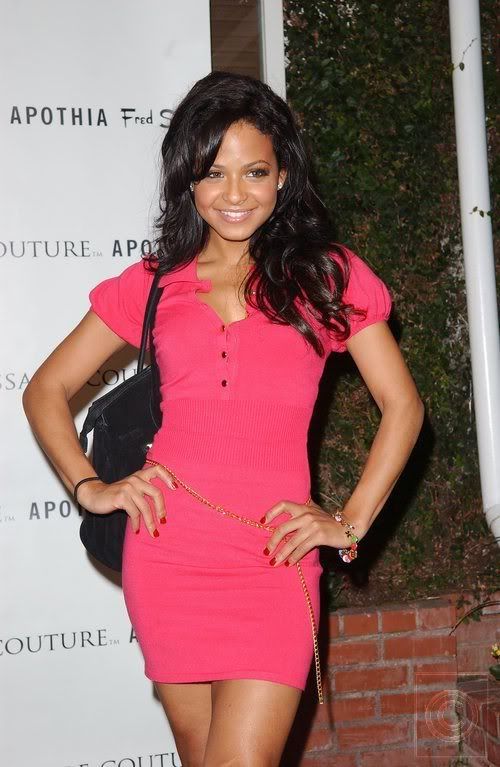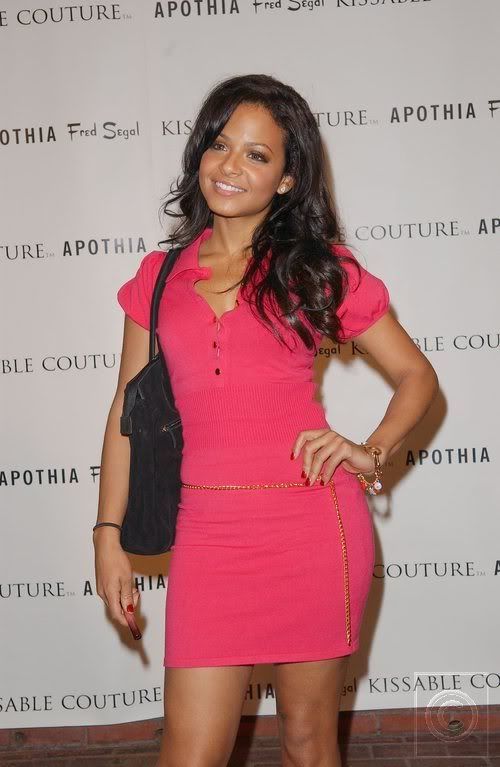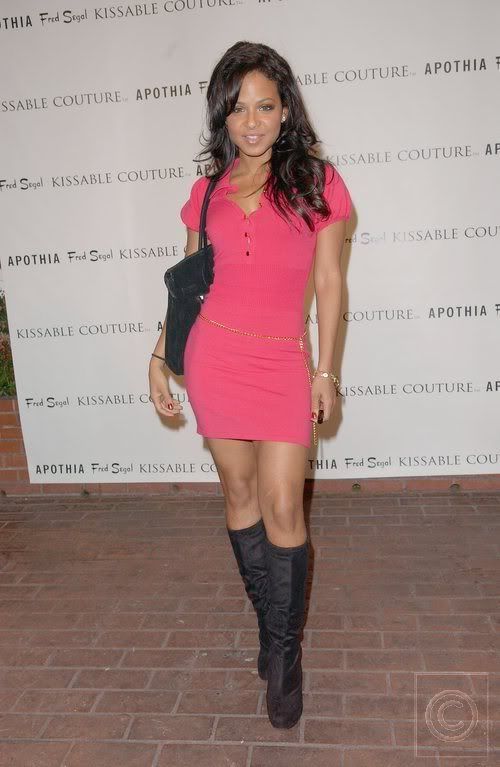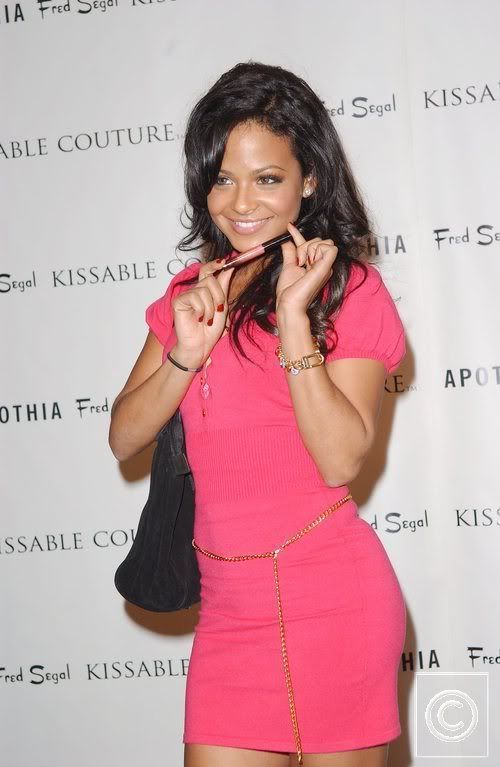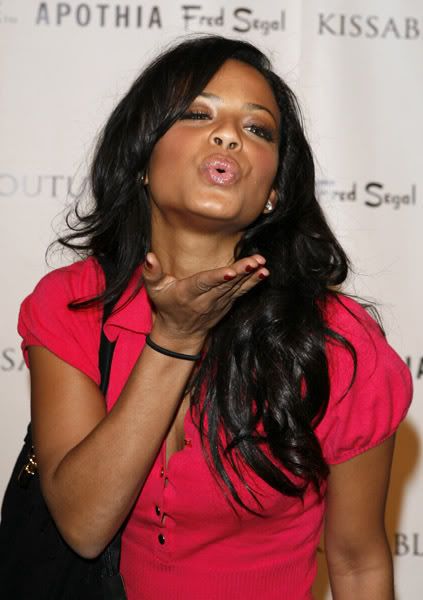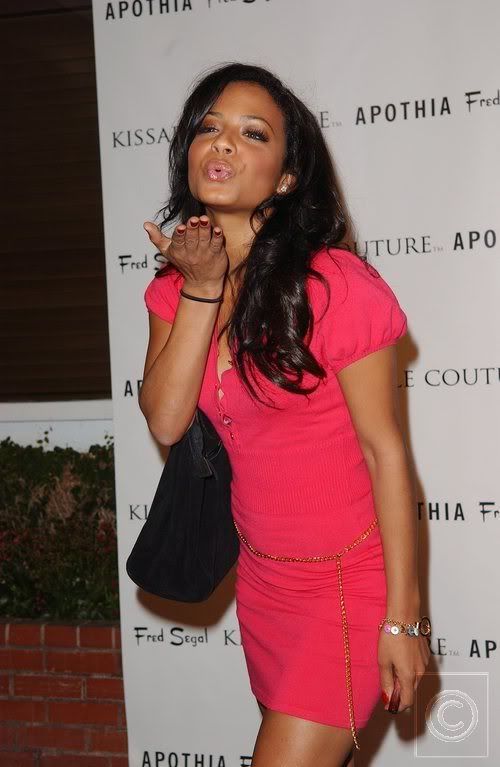 This chick never seems to know how to put a foot wrong. Always looking flawless as usual. Some of these H.A.M celebs should take a leaf out of her book, excluding

Rihanna

and the newly elegant

Alicia Keys.

I totally love her boots.



American Idol

winner

Jordin Sparks

attended the

CosmoGIRL! Awards

which took place on Tuesday in

New York City: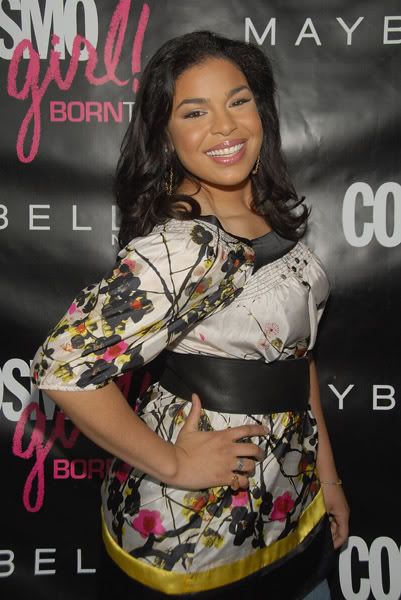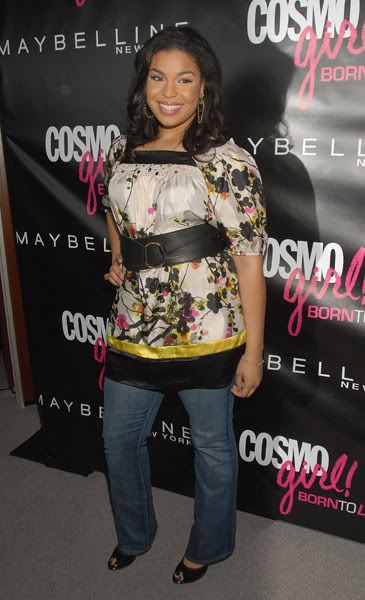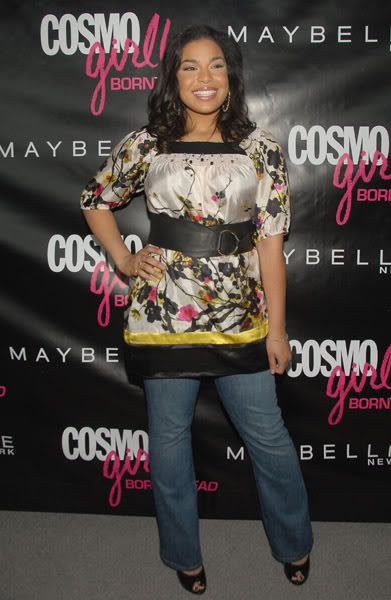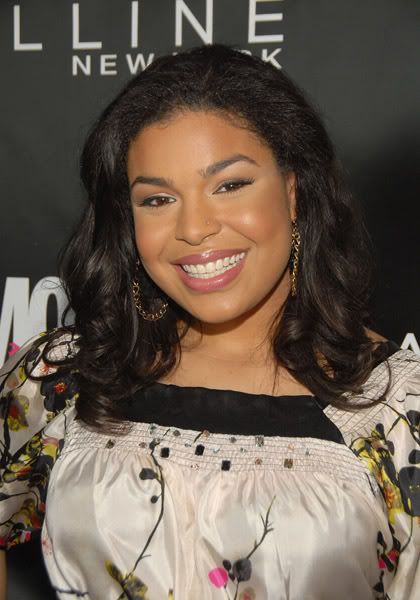 You meaning to tell me she couldn't straighten out those roots?!?!? Tacky, tacky, tacky. Her album drops

Nov 20th

and here's the official album sampler.



Raven-Symone

was there at the event too in all of her basking shining glory. I have to say she looked great: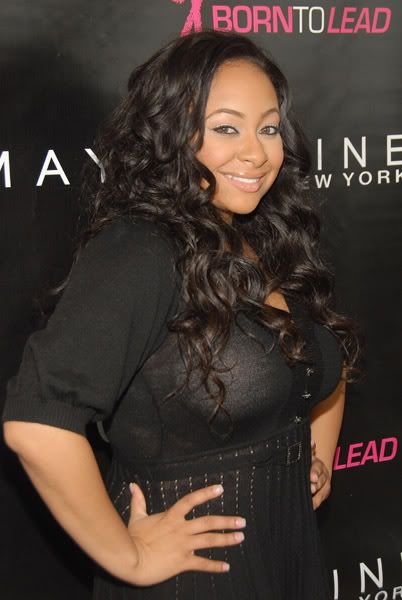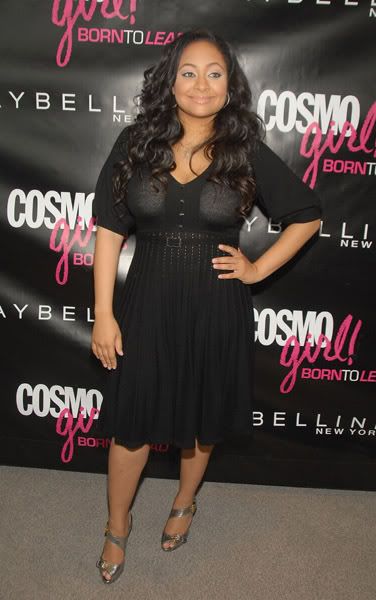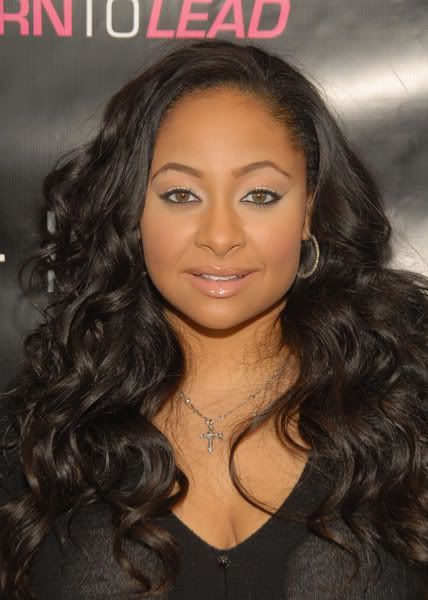 Raven is currently working on a new album to be released next year. I would love to see her shake off the

Disney

stigma so that she can venture into some serious acting and show us what she's got. She doesn't need those Disney cheques any more. She's the

$400, 000

dollar woman

remember. Raven who first shot to fame in

The Cosby Show

as the cute little toddler "Olivia" made over 400 million dollars for the

"Raven Brand"

not to mention she's been the face of Disney for the past couple of years

(That's So Raven).

In fact, her show was the first in Disney history to get an additional season past the normal expiration time. On top of that, there has been the merchandising for That's So Raven,

The Cheetah Girls,

her CD's, her perfume and her clothing line. I think that Raven is such a positive role model, not just for black women but for ALL young women in general. She shows that you don't have to be a size zero to be successful. She refuses to conform to Hollywood's notion that to get a foot through the door you have to be stick thin. And I admire her for that!



Alicia Keys

did more plugs for new album

As I Am

on

TRL

where she played

'Operation'

with actress

Jessica Alba: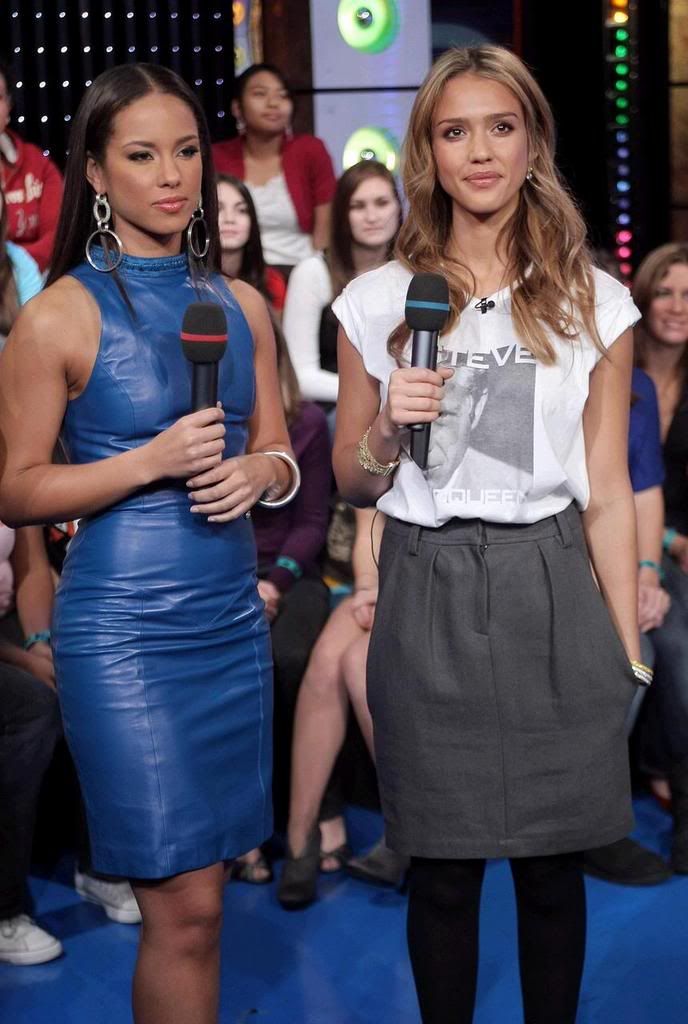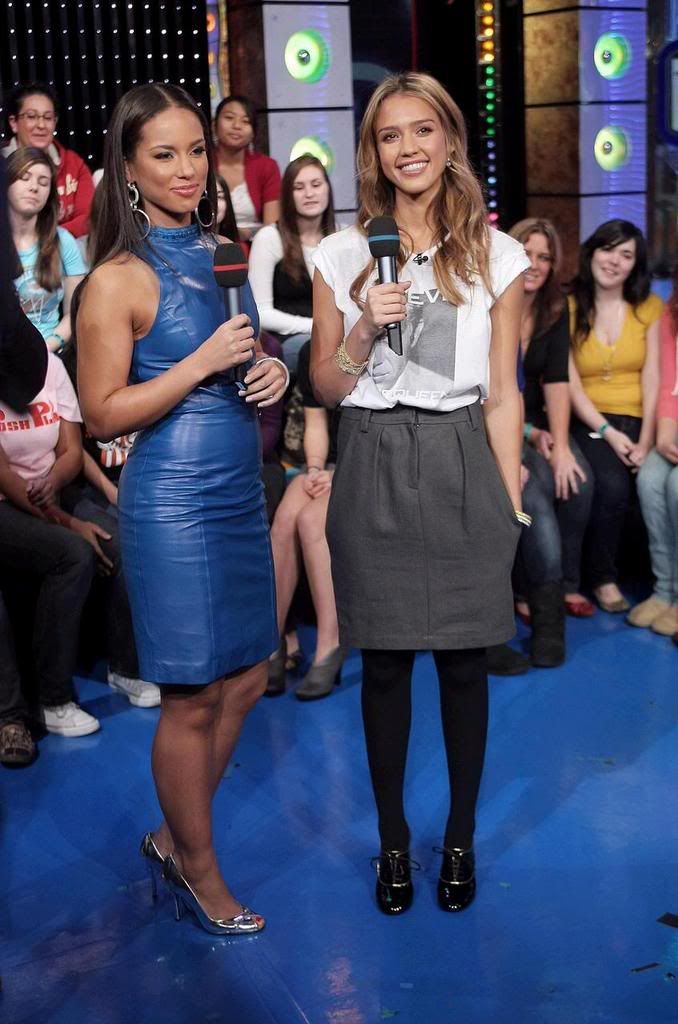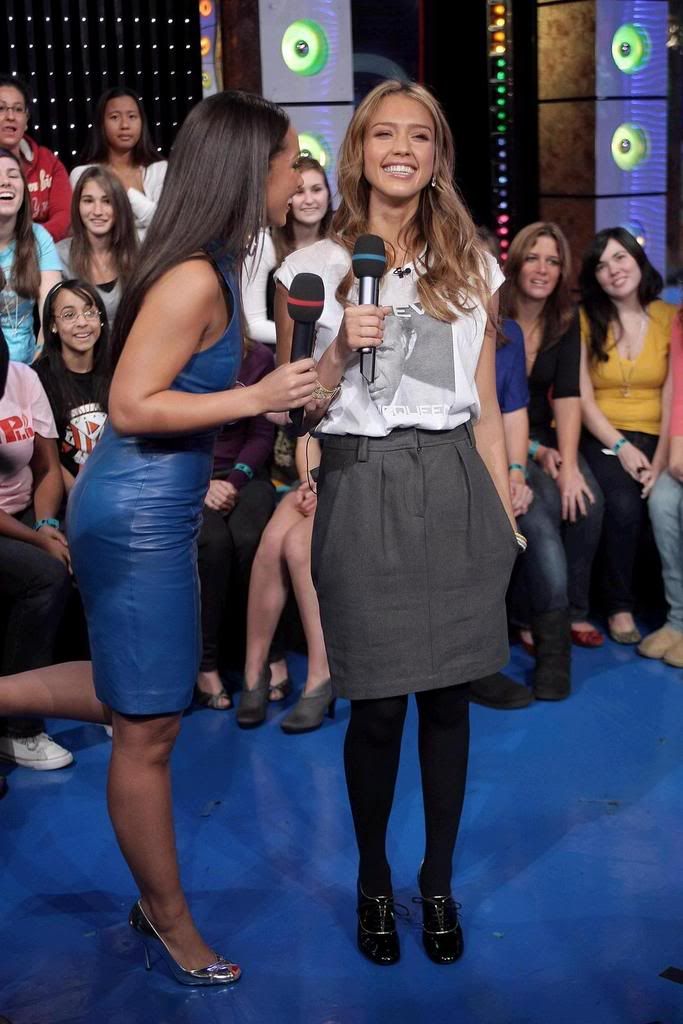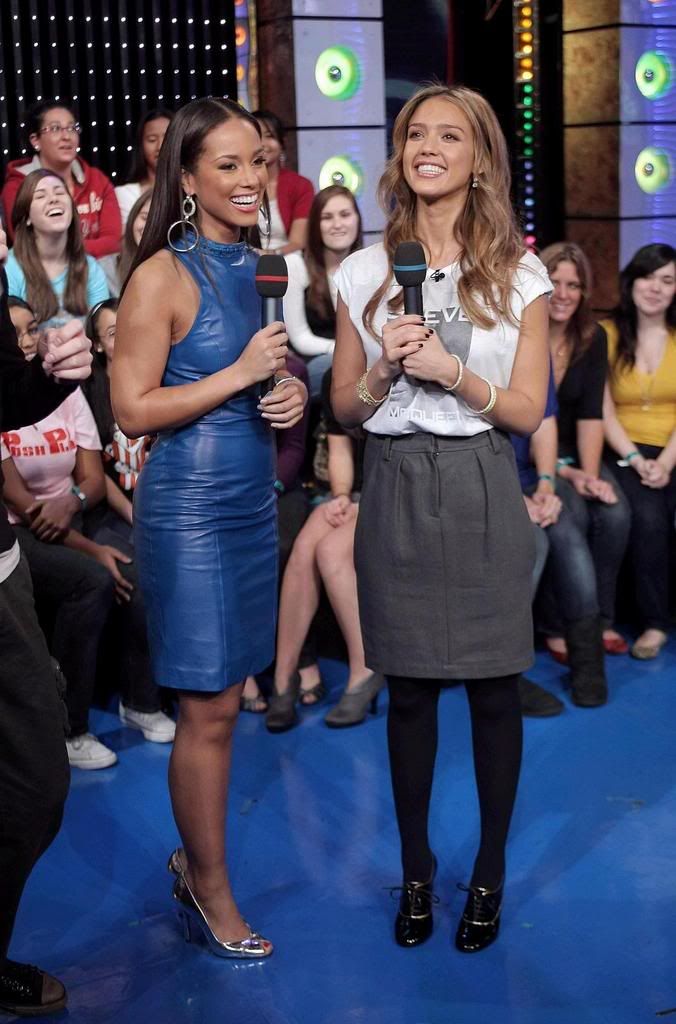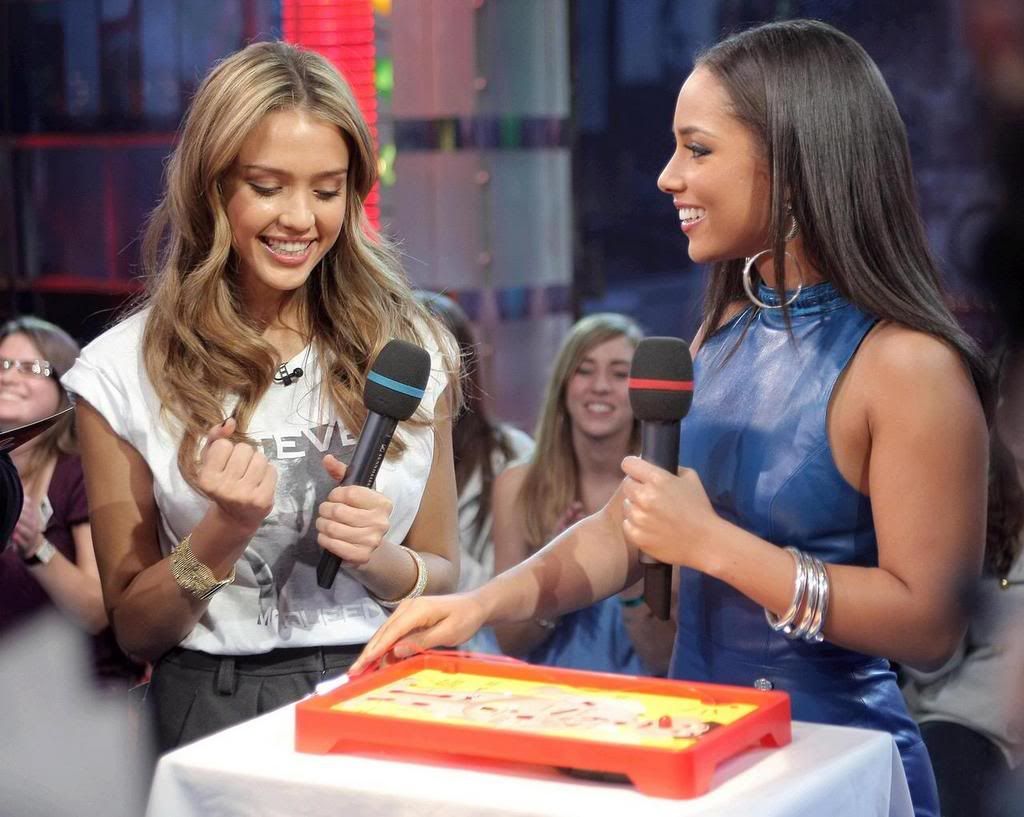 Alicia's style has improved so damn dramatically, it aint even funny. Her stylist deserves some serious reps. Alicia was KILLING it especially that dress. She looked amazing overall. I can't stop listening to her new album.



Rihanna

performed at

Zenith

in

Munich

last night: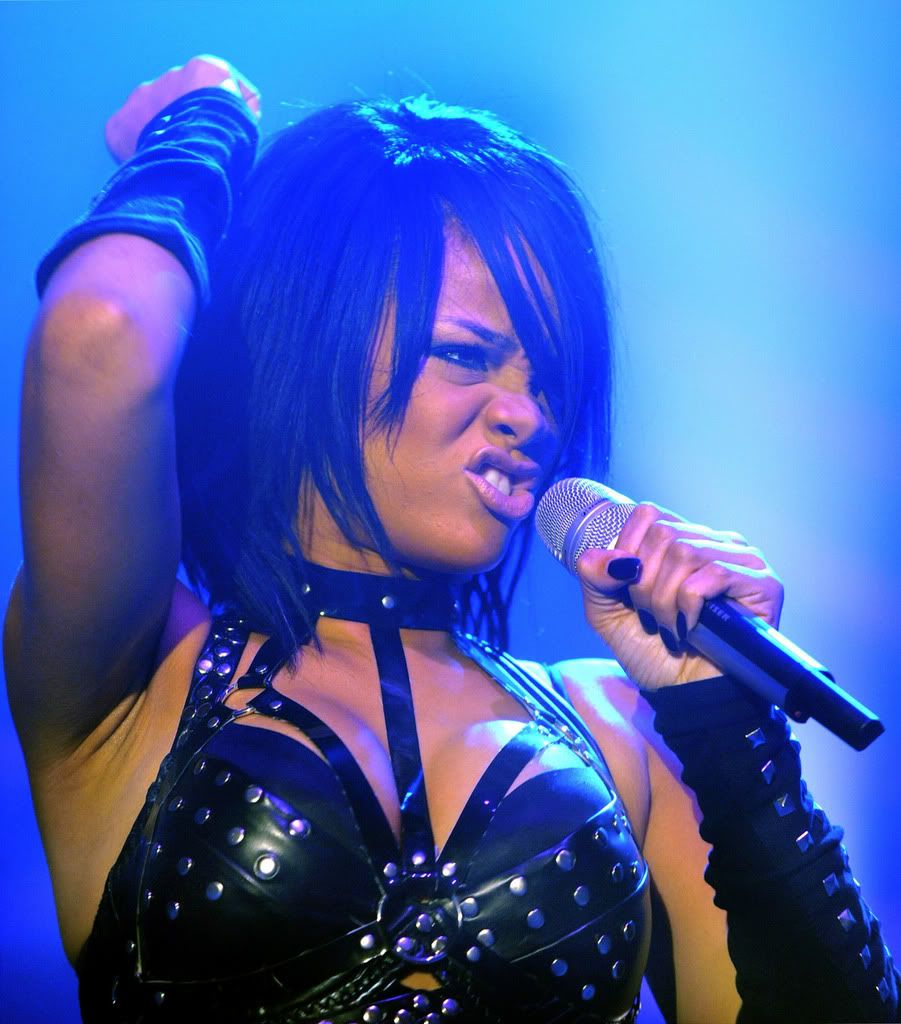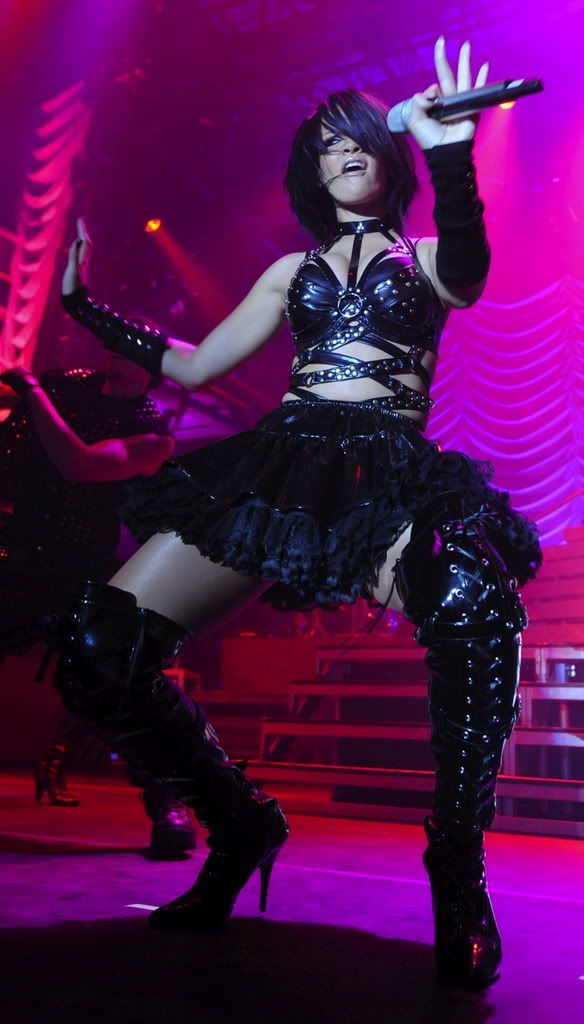 So is it REALLY true that

Josh Hartnett

played her after she declared her love for him? Well, she's beautiful and has no shortages of men wanting to date her. She should hook up with

Chris Brown

who has made it no secret that he has the hots for her. They're the same age and well, they're both hot. And I'm sure he wouldn't do the nastay on her either.



Jennifer Hudson

attended the

Vacheron Constantin Watch launch

honoring

Clive Davis

yesterday: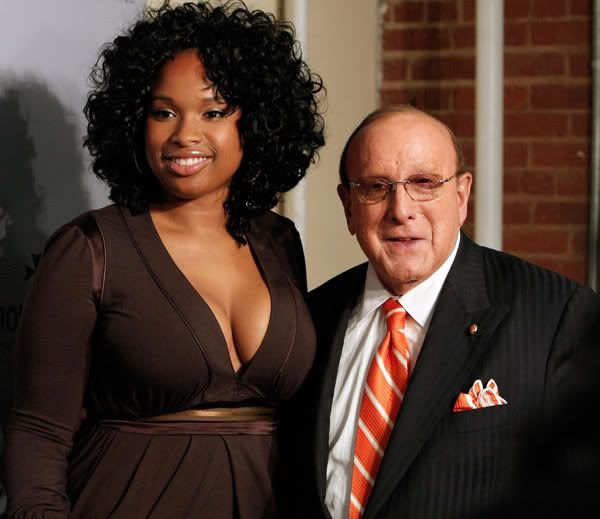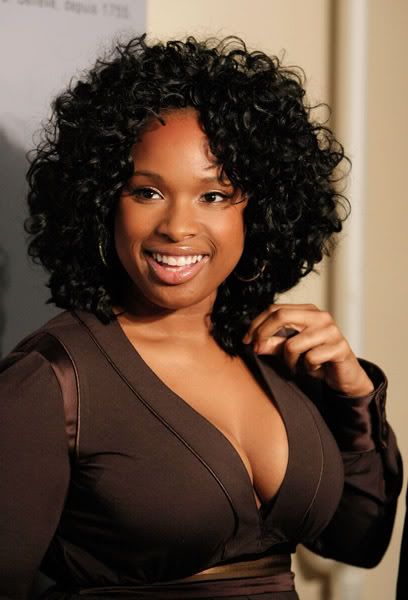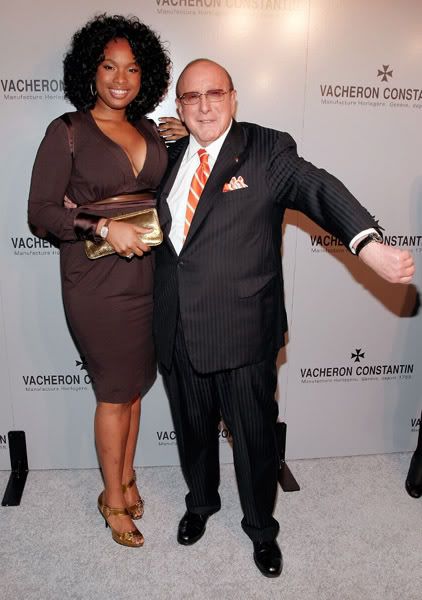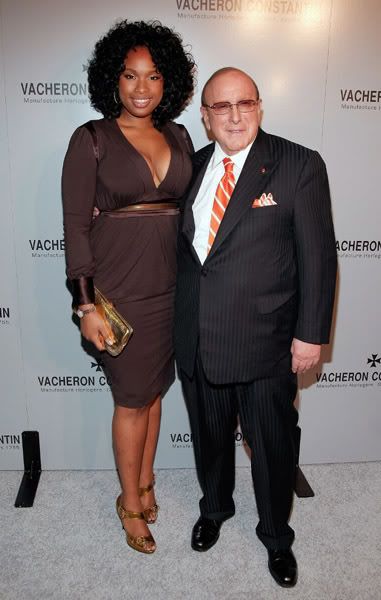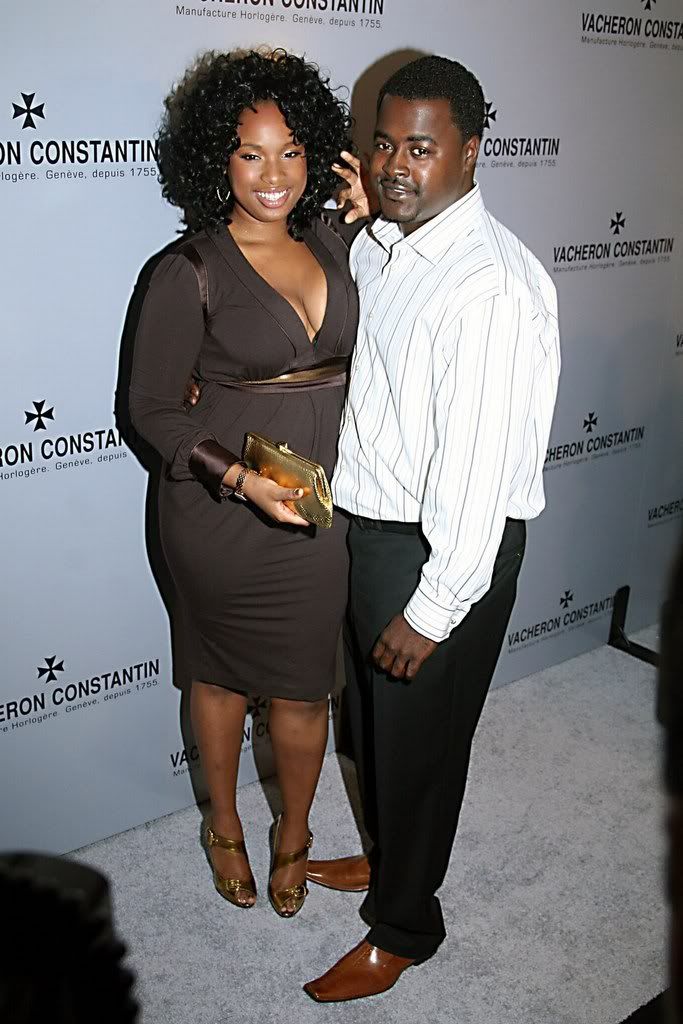 I see what she means when she said she has the boobs that women pay for. I think those are worth paying for. Her knockers look great. And she hasn't looked this good in a while. I still don't like the wig though.

Anyway, here's some unseen pictures of

Mya

at the

Out Awards

this past weekend, donning a wig: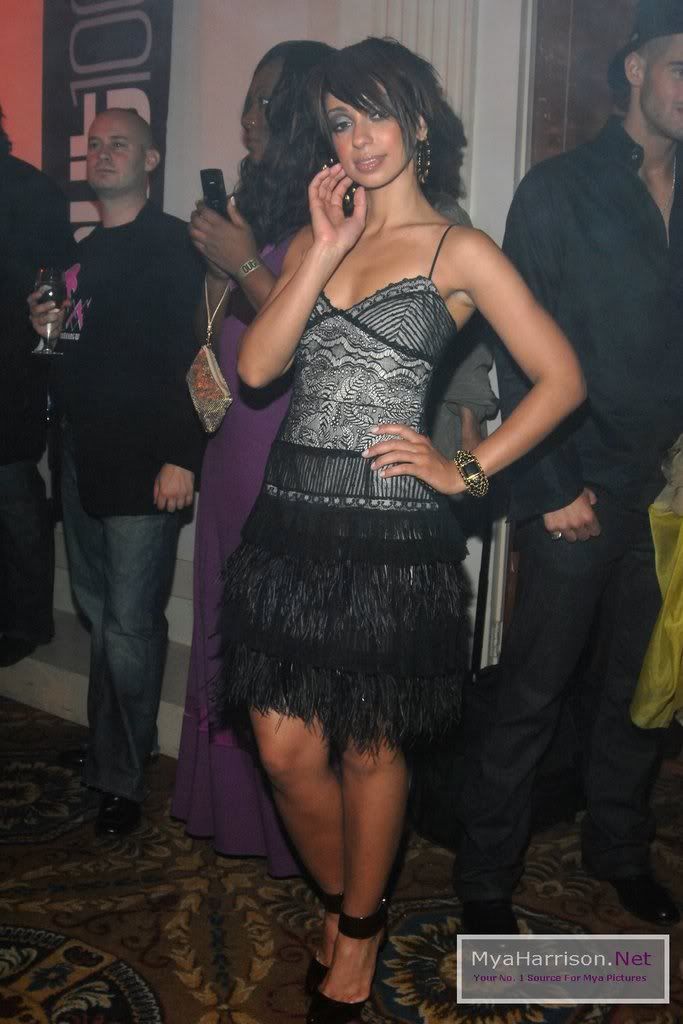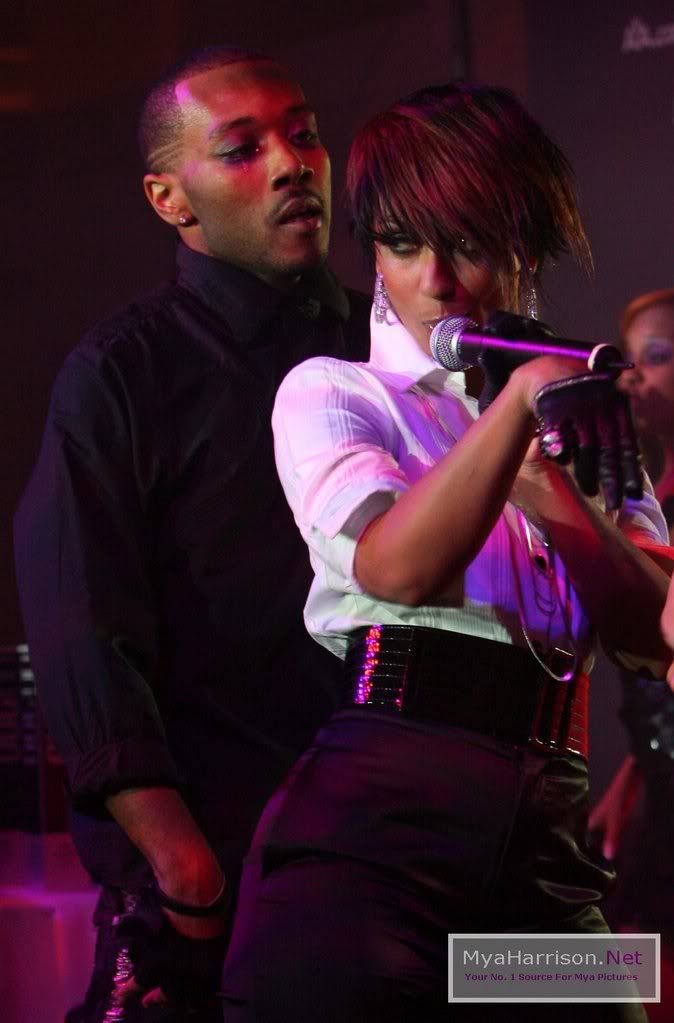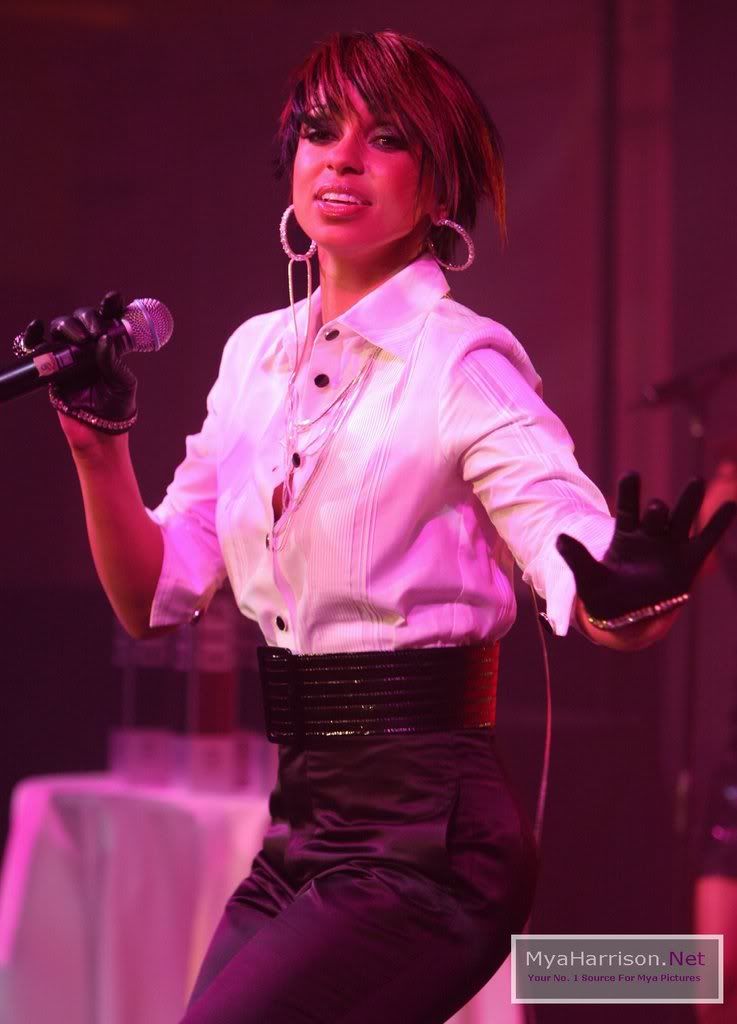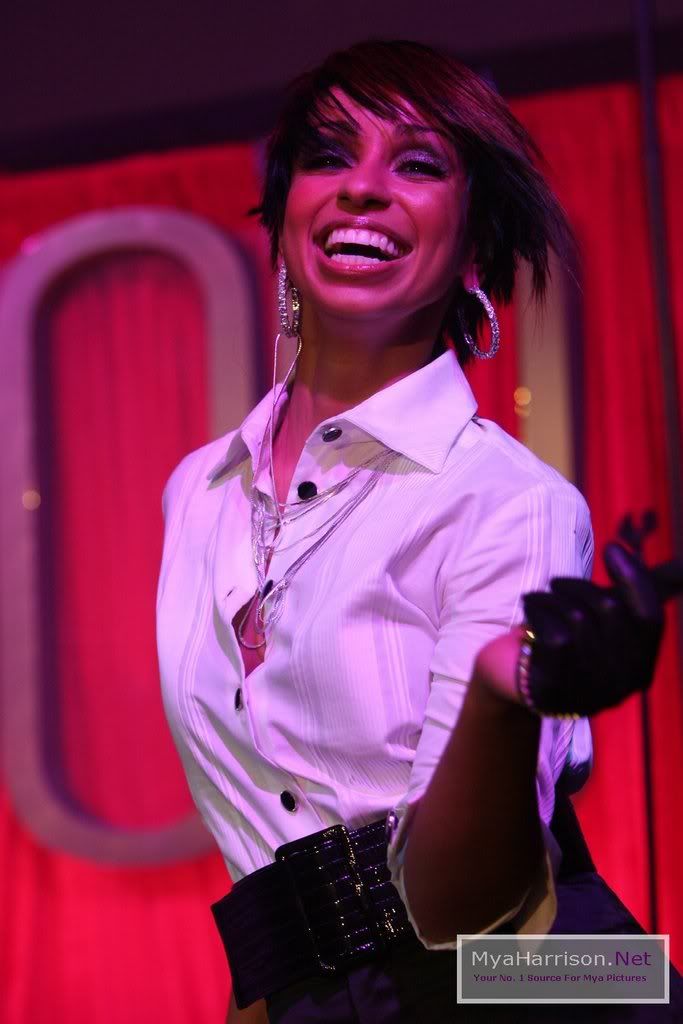 [SPOTTED @ MYA HARRISON.NET]
It looked cute on her. I read that her album

Liberation

may drop in

January 2008

but there have been so many pushbacks nobody cares. In fact, Liberation deserves to be in the

Guiness Book of Records

as the album with the most pushback dates in music history.




Spice Girl

Mel B

was spotted out and about in

LA

rocking a sexy but elegant purple

Gucci

dress: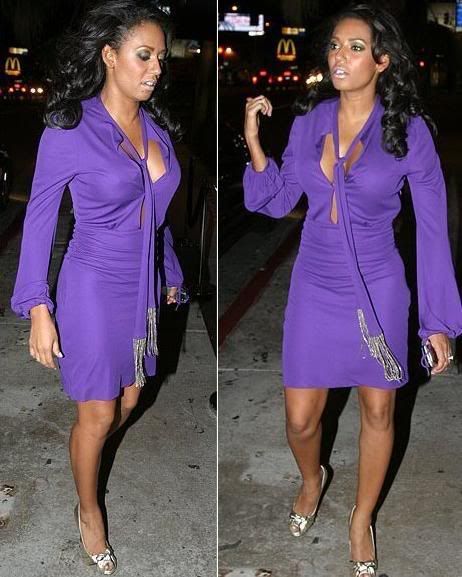 [SPOTTED @ URBAN-HOOPLA]
Love it.


Former

Pussycat doll

Nicole Scherzinger

was spotted leaving

Les Deux

nightclub

Los Angeles, California: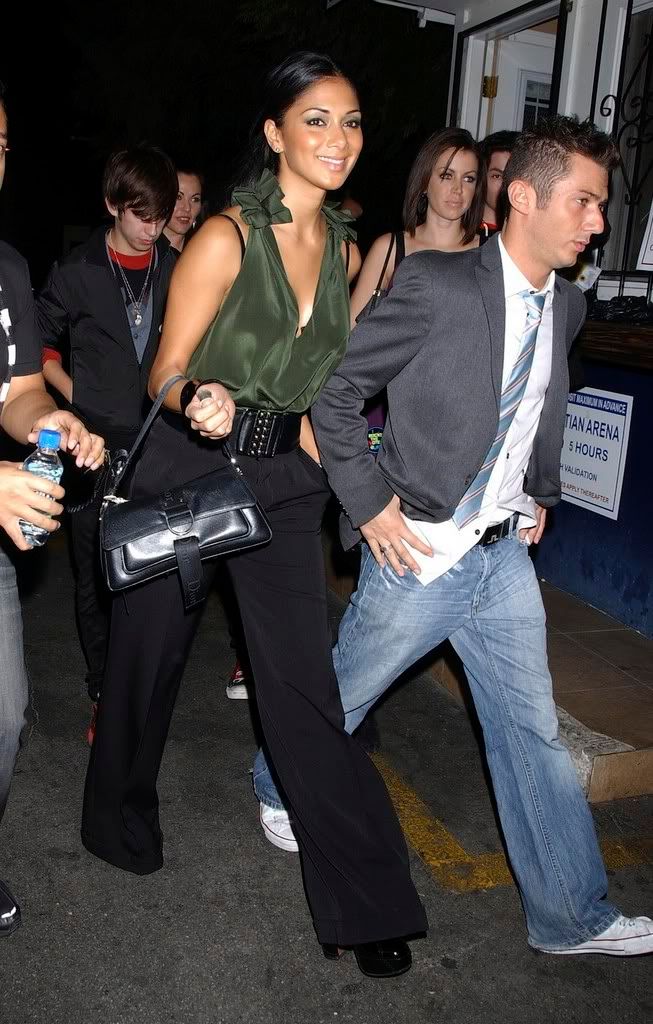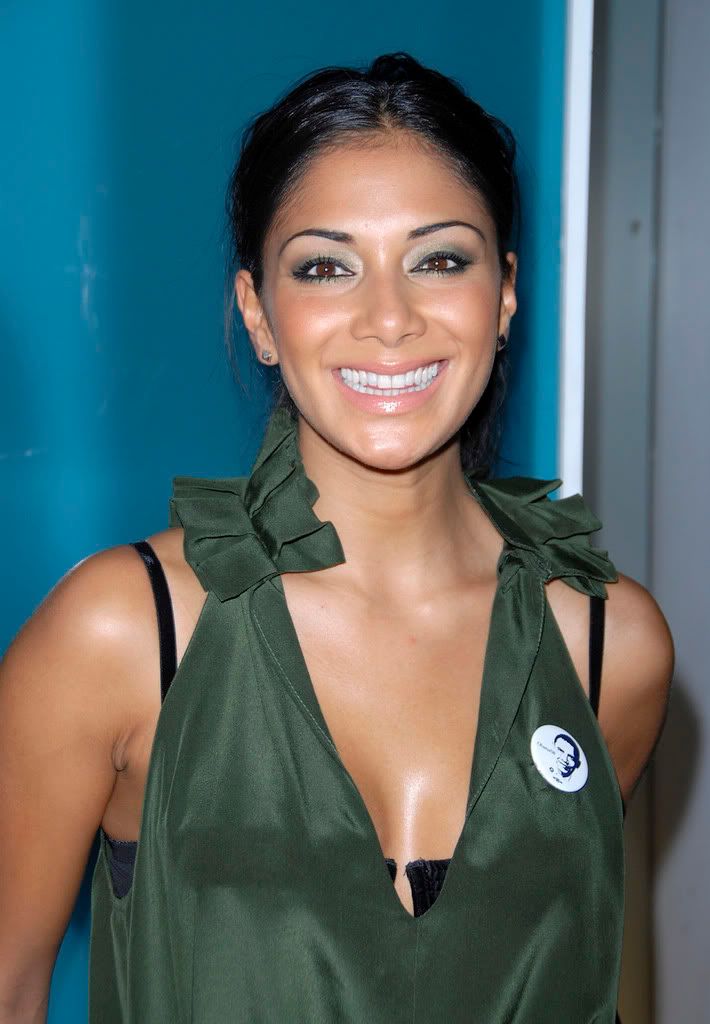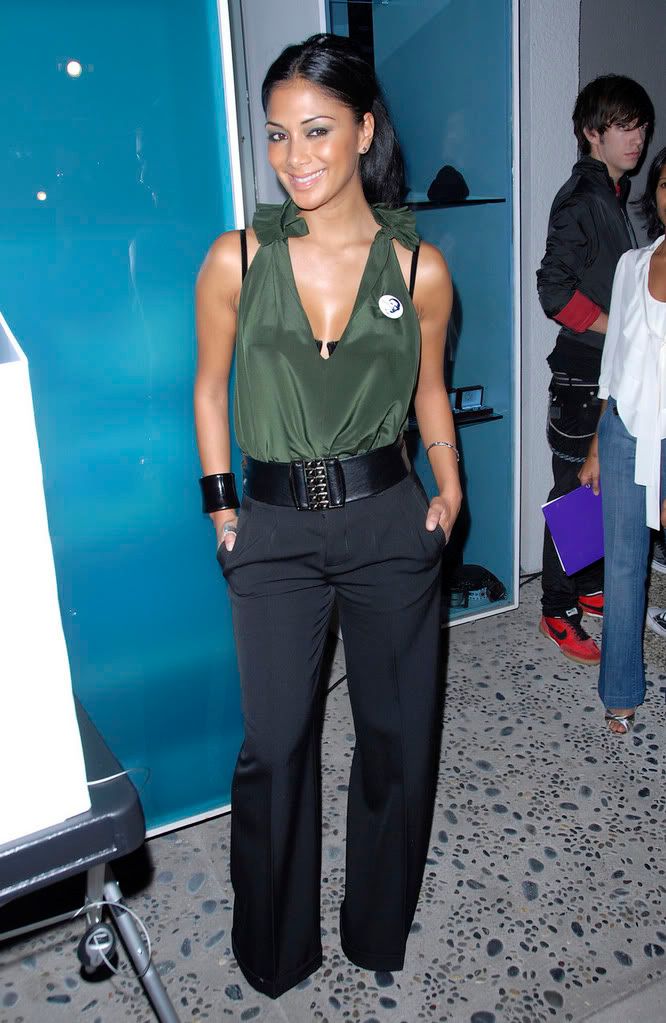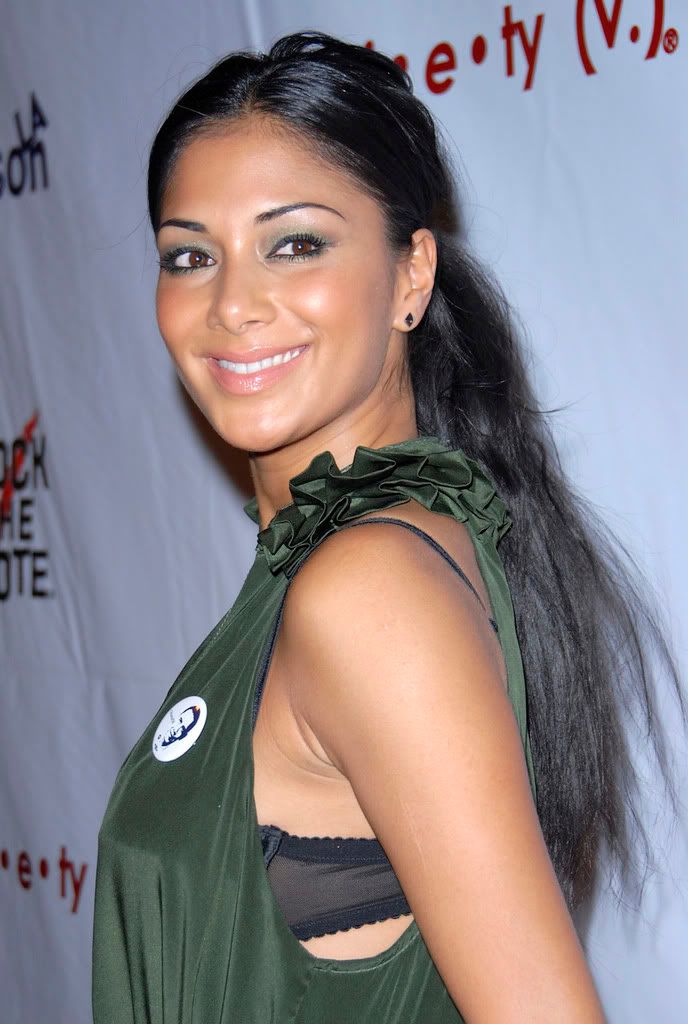 She was also spotted at the

Rock the Vote

event at

Kitson

in

West Hollywood.

She was using her 'star power' (or what's left of it) to encourage folks to vote. Interesting. Keep it locked.
Labels: ALICIA KEYS, BEYONCE KNOWLES, CHRISTINA MILIAN, JENNIFER HUDSON, JORDIN SPARKS, MEL B, MYA, NICOLE SCHERZINGER, RAVEN SYMONE, RIHANNA
posted by Toya @ 8:21 PM

|
Name: Toya
Home:
About Me:
See my complete profile


SUBSCRIBE TO MY RSS-FEED:

Contact Me
Email: toyasworld2007@yahoo.com
Navigation
DONATE TO THE CAUSE:
R&B Hotness!
Previous Post
Archives
Shoutbox
Fansites