Wednesday, September 19, 2007
TODAY'S LATEST R&B CELEB SPOTTINGS ....
Say whuuutt?!?!

Is that really

Beyonce

with the black hair? At first glance I thought it was

Cassie,

but once you click on the pictures you see it's actually Beyonce, an ETHNIC looking Beyonce. Seems like she's channeling herself after her younger sister

Solange

and again, no atrocious lace font. Bee definitely stepped up her head game when she attended the

GQ Magazine 50th Anniversary

party up in

NYC

last night: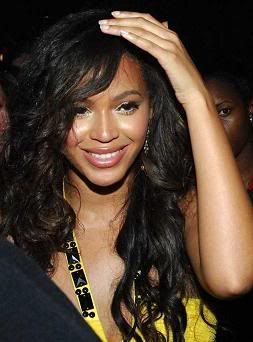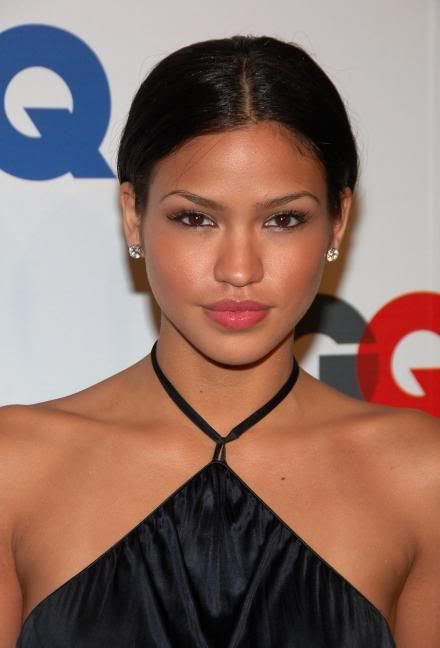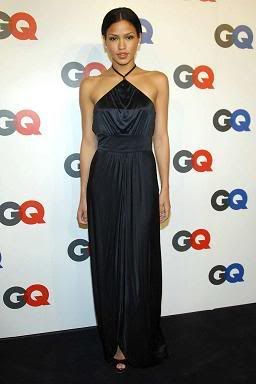 .... and the gorgeous

Cassie

was there too as well, speaking of. I love how her hair is pushed back like that. It really makes her features stand out. I am just really surprised that her fella

Ryan

wasn't by her side. They go like, EVERYWHERE together. And I know he's hooking her up with some tight ass music come February. However, one person who attended the party was Cassie's mentor

Diddy

as well as Beyonce's fella

Jay-Z

and

Kanye West

who all celebrated and drank champaign to toast Kanye's victory against

50 Cent

in the album sales. Kanye's new album

"Graduation"

sold a staggering

950K+

whilst 50's album

"Curtis"

trailed behind at nearly

700K

but not quite. Talk about one horse race. 50 is soooo pissed he has cancelled all of his UK promotion AND tour. Ha! But back to Cassie, her new CD is going to be pure hawtness. And as we're on Cassie and album sales, isn't it a travesty that

B5

only sold

19,329

COPIES of their new album

Don't Talk Just Listen?

That

is

a travesty. It really is a solid effort and they got little to zero promotion. Diddy deserves to be shot in the knee caps for that alone. More Cassie and Beyonce plugs after the cut.
Madame Tussaud

is making a wax head of Beyonce and as you can see, it is still unfinished. Apparently, the figures (along with a bunch of other wax figures of celebs) are going to be on display in

Washington, DC

in

October.

Here's Beyonce's: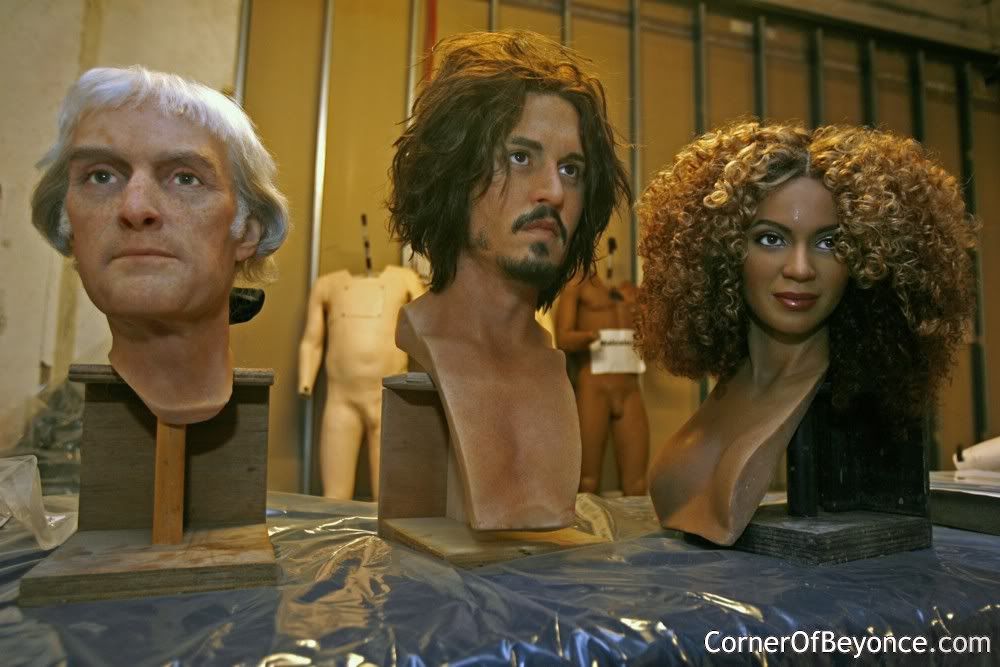 It's definitely sculptured from Beyonce's

"Work It Out, Austin Powers"

era and it looks terrible especially the

Amsterdam

wax head where she look like a man in drag.
JUST PLAIN OOOGLAY!
However, the weave on the one above looks more real than the actual wax itself.
And Cassie is one of the models for Diddy's

Sean Jean

women's clothing line as I keep reporting. Well, here is the official preview of Cassie,

Asia Nitollano

and

Lauren London

modelling the line:
Interesting.
Ashanti

donated memorabilia from

"Resident Evil: Extinction"

to

Planet Hollywood

in

Times Square

yesterday: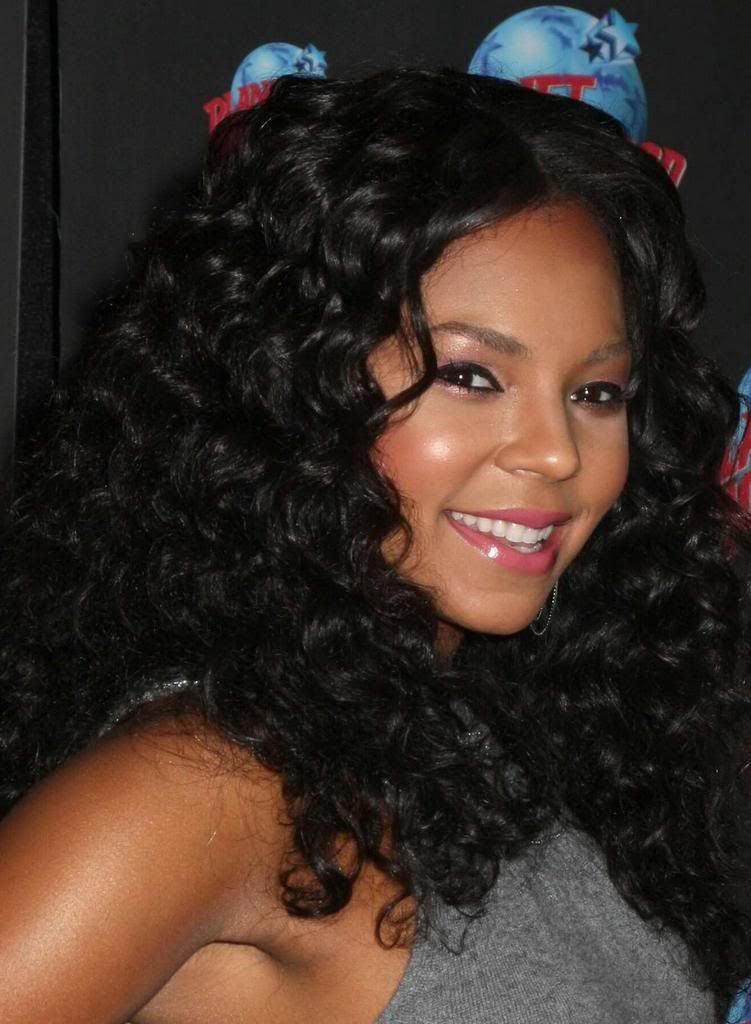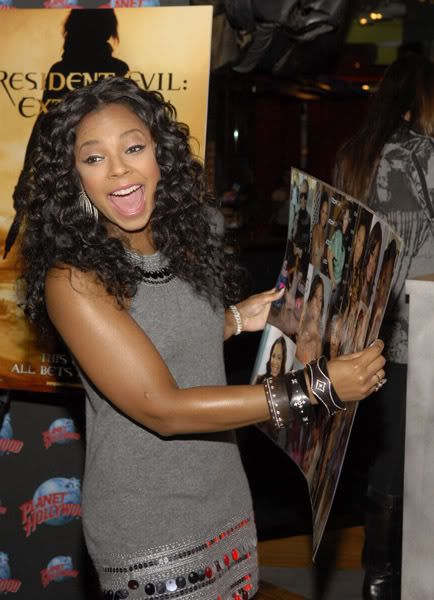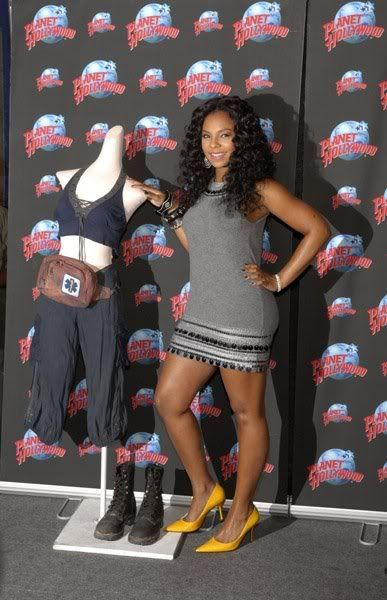 Ashanti looked really hot where she had lots of fun promoting the movie which opens everywhere this Friday. She's got some really nice legs. Ashanti's album

The Declaration

drops

4th December

and her new single

Hey Baby (After The Club)

will be available for official download next week Monday.
Pussycat Doll

Melody Thornton

attended the

Maxim Style Awards

Presented by

Casio

at the

Avalon

on

September 18, 2007

in

Hollywood, California: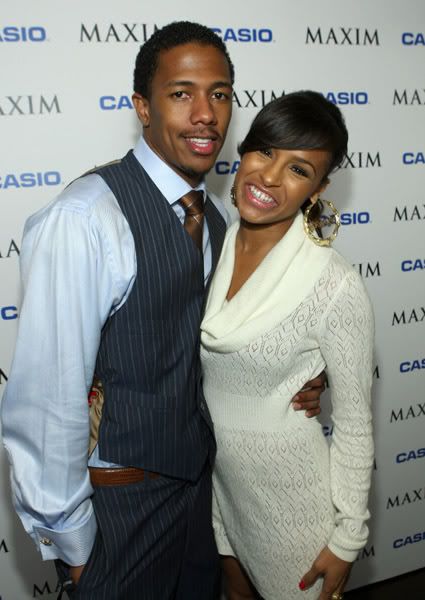 .... where she chilled out with cornballs

Nick Cannon

and rapper

Ja Rule.

Reportedly, actress

Vivicia Fox

may have told her NOT to date rappers but Melody sure loves being surrounded by them. For those out the loop, Vivicia's relationship with

50

went awry!
R&B singers

Robin Thicke, John Legend

and

Joss Stone

arrived at

The Dream Concert

to Benefit the

Martin Luther King, Jr.

National Memorial at Radio City Music Hall in

New York: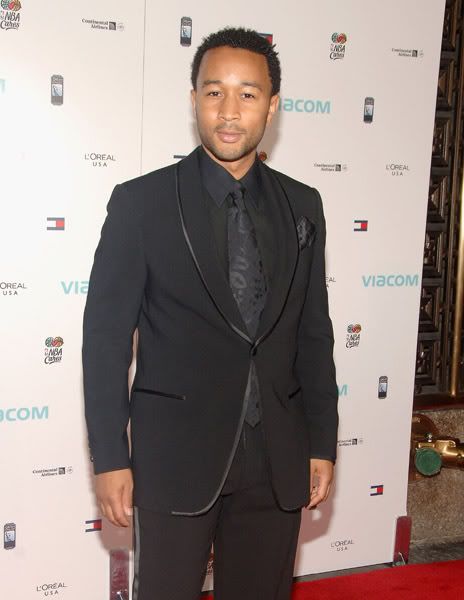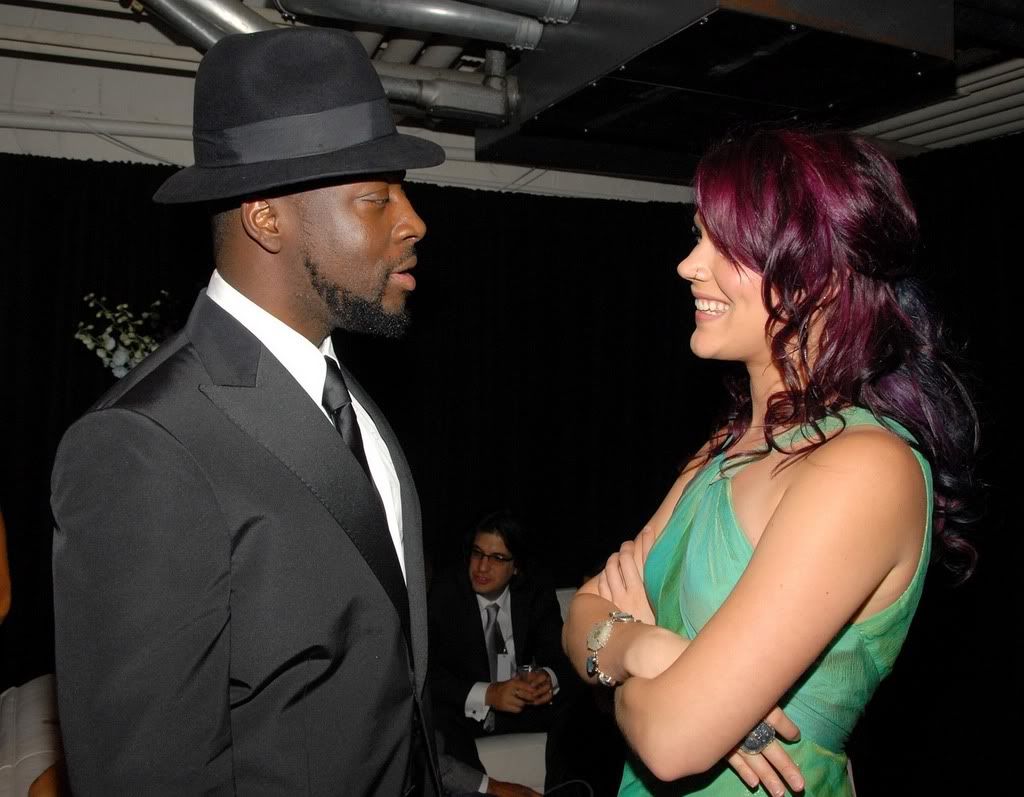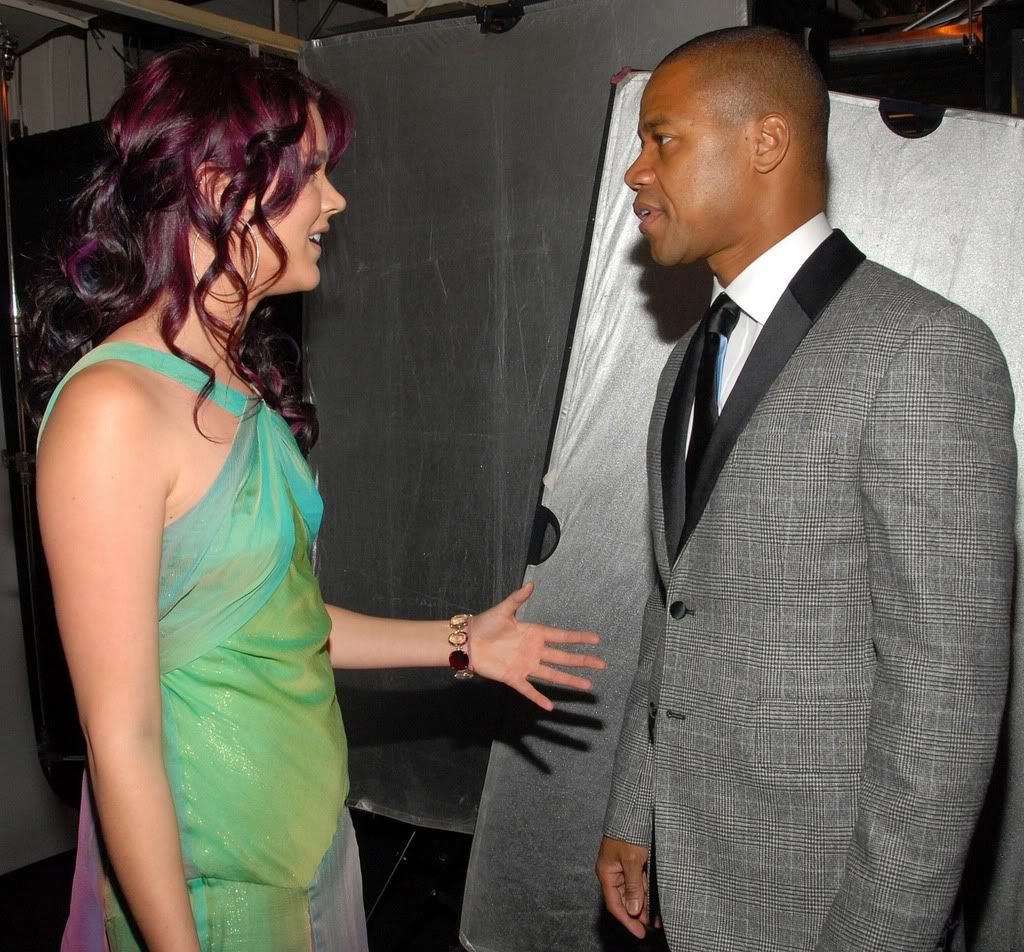 Joss got chatting to actor

Cuba Gooding Jnr

and

Wyclef.

Wonder what the convo was about with Wyclef.

"Let's fuck for tracks"?
Former

Mis-Teeq

singer/MC

Alesha Dixon

appears in a couple of promo's for

Dancing With The Stars:
This is the chick who appeared in the

NERD

video

She Likes To Move

and whom

Pharrell Williams

was romantically linked to on several occassions. She looks great! And glad to see she's getting on with her career after hubby MC

Harvey

cheated on her with UK pop singer

Javine Hilton

who was also a friend of hers.
Stay tuned!
Labels: ALESHA DIXON, ASHANTI, BEYONCE KNOWLES, CASSIE, JOHN LEGEND, JOSS STONE, MELODY THORNTON, ROBIN THICKE
posted by Toya @ 4:50 PM

|
Name: Toya
Home:
About Me:
See my complete profile


SUBSCRIBE TO MY RSS-FEED:

Contact Me
Email: toyasworld2007@yahoo.com
Navigation
DONATE TO THE CAUSE:
R&B Hotness!
Previous Post
Archives
Shoutbox
Fansites