Diva

Whitney Houston

was spotted last night at

LAX Airport

making her way to

Los Angeles, California: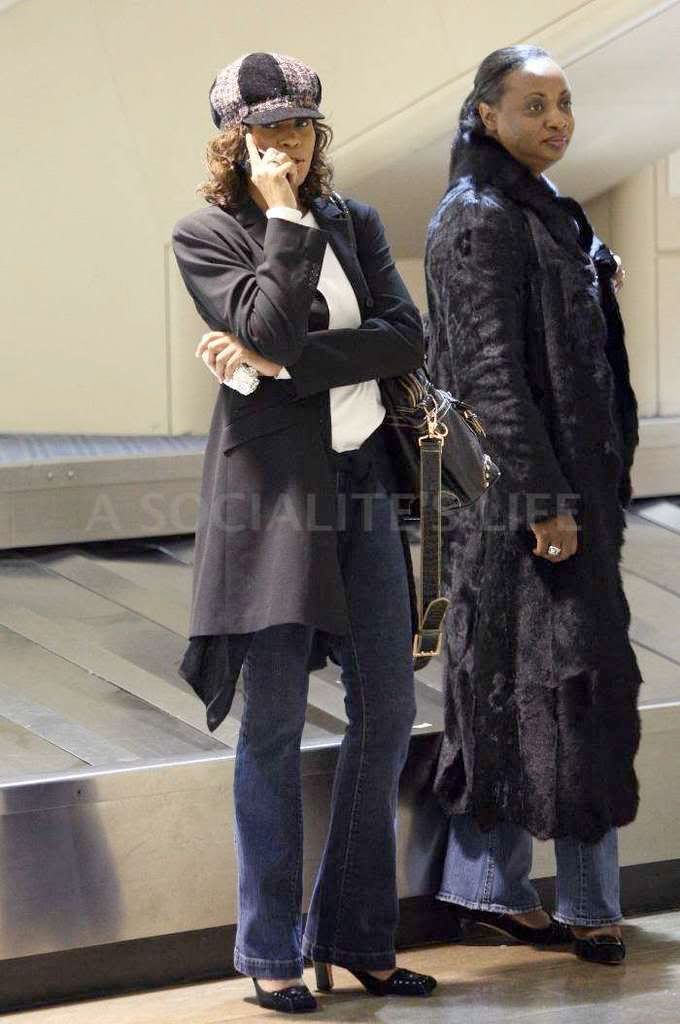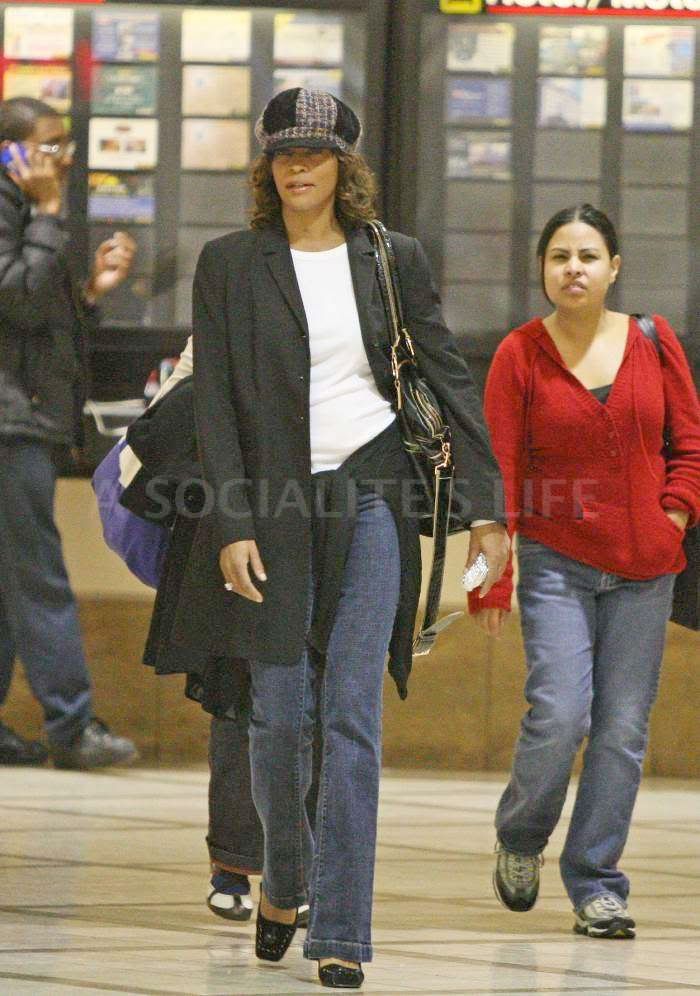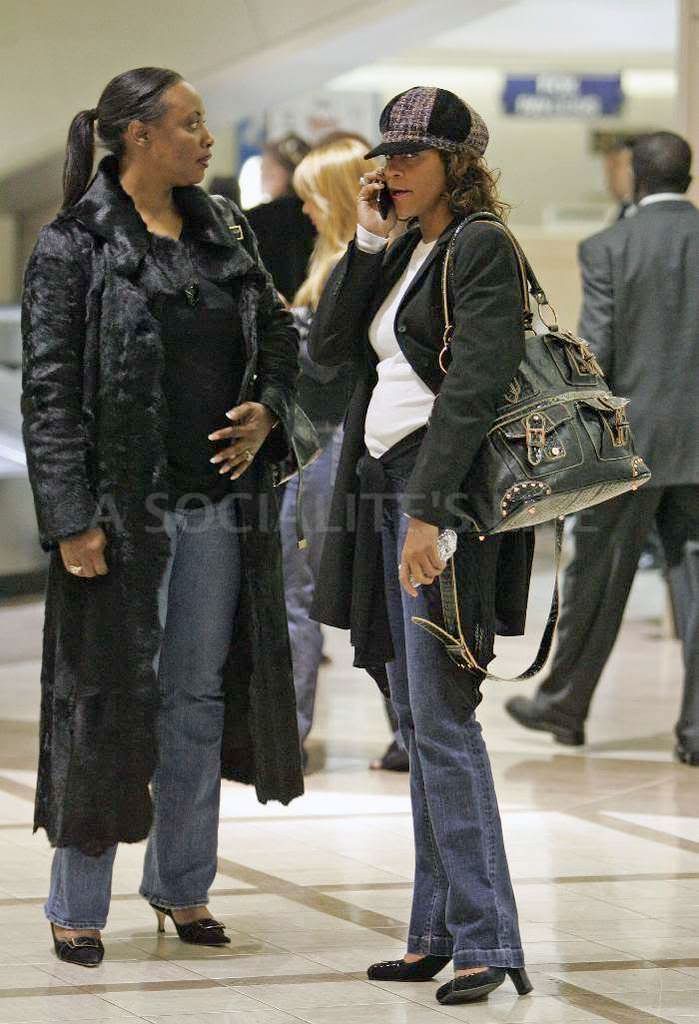 LOL! Everytime we see some candid shots of Ms Whitney, she is always looking like she is ready to fuck up whoever it is that is taking her pics. Whit looks great as she was rocking a look that took her back

Savannah

-style. I'm glad she ditched Bobby. She has been looking soooo much better after letting go of that deadbeat.
Here are some nice pictures of the stunning

Amerie

on the set of

Chingy's

new video

'Fly Like Me':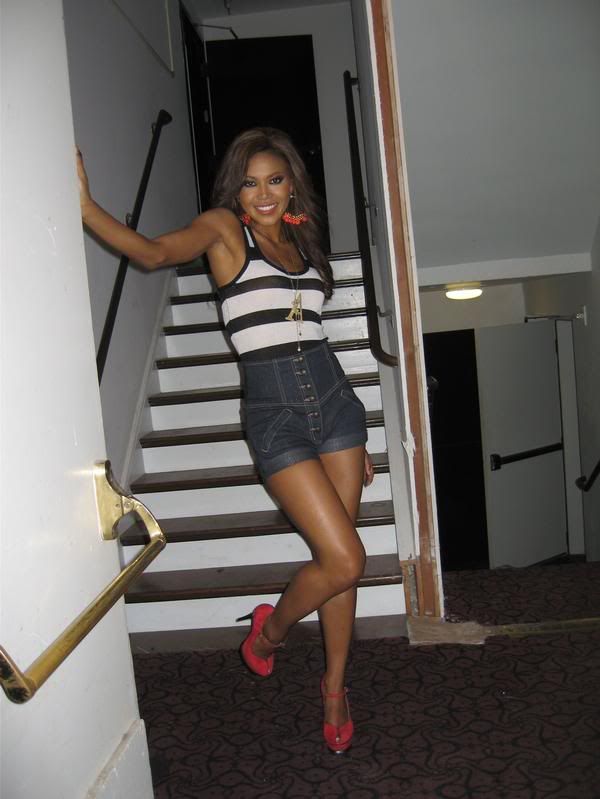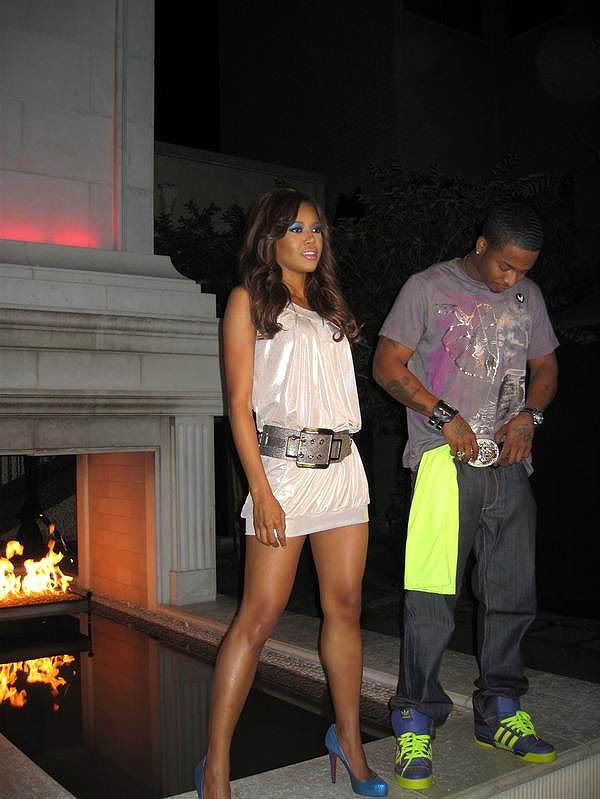 Amerie was putting her sexy 2-million dollar legs to good use. Sadly, I don't think her latest album

Because I love It

will see the light of day in the US. She may as well do a

Mya

and start from scratch. Anyway, you can now check out a new video mix of her new single

Crush.



Beyonce

was spotted arriving at

Incheon Airport

earlier today in

Seoul, South Korea.

Bey is scheduled to play her first concerts in Korea on November 9 and 10 as part of her

B'Day World Tour: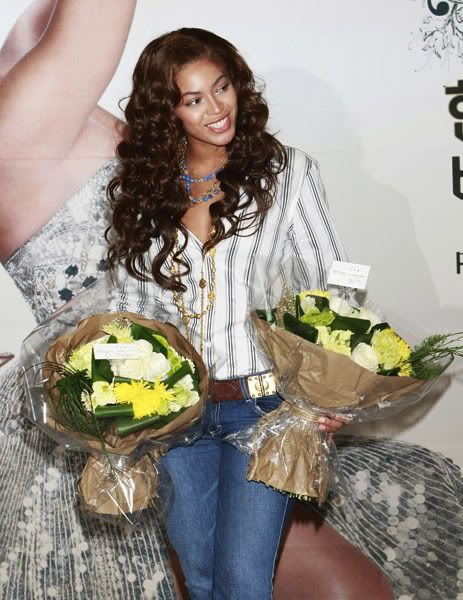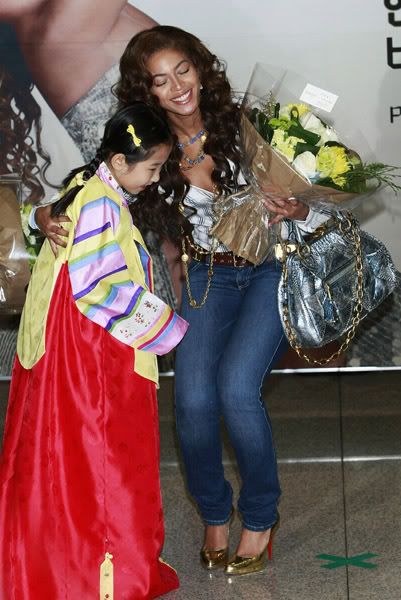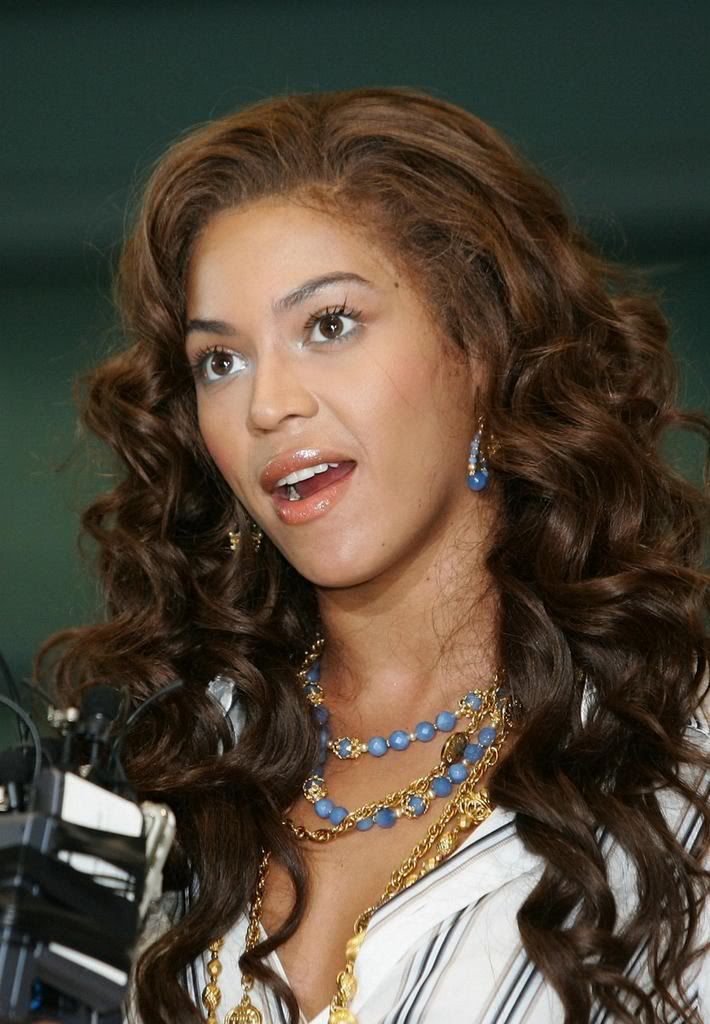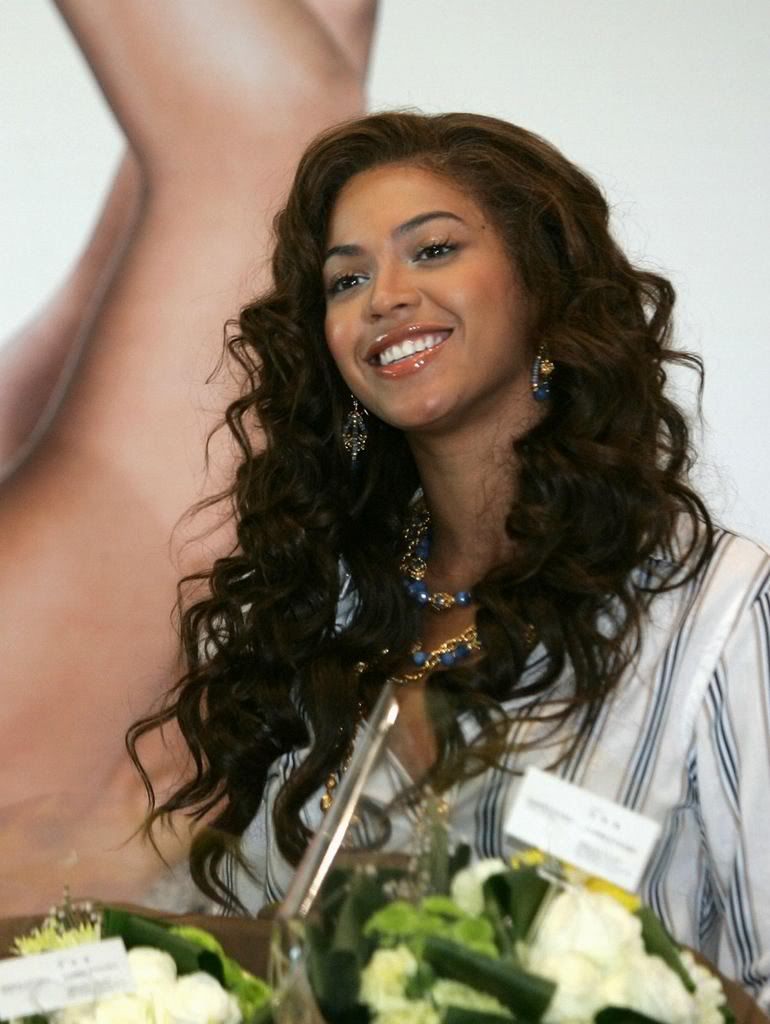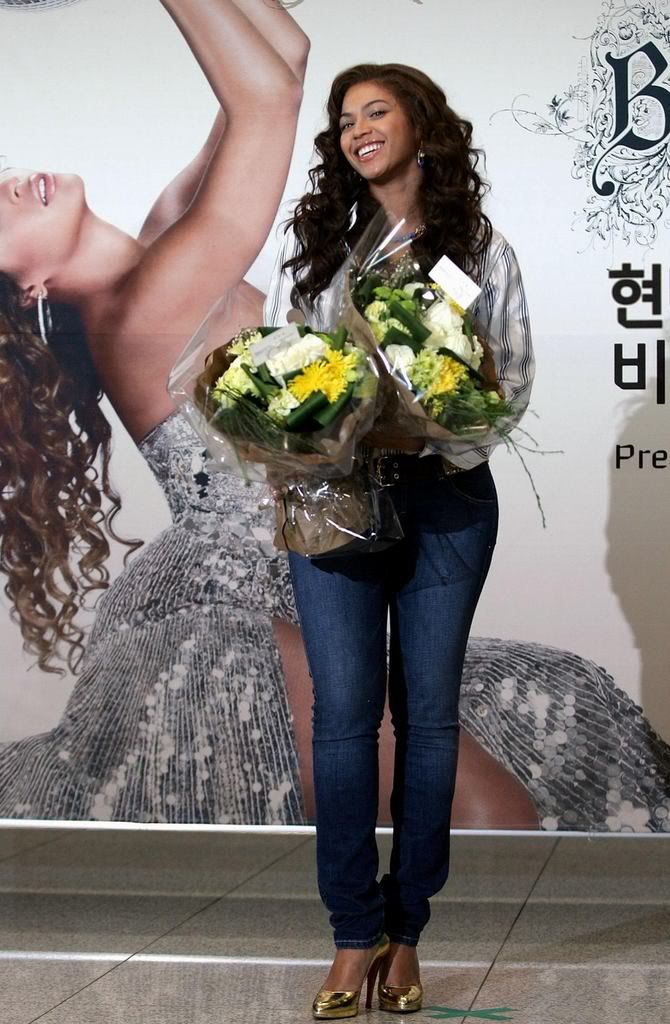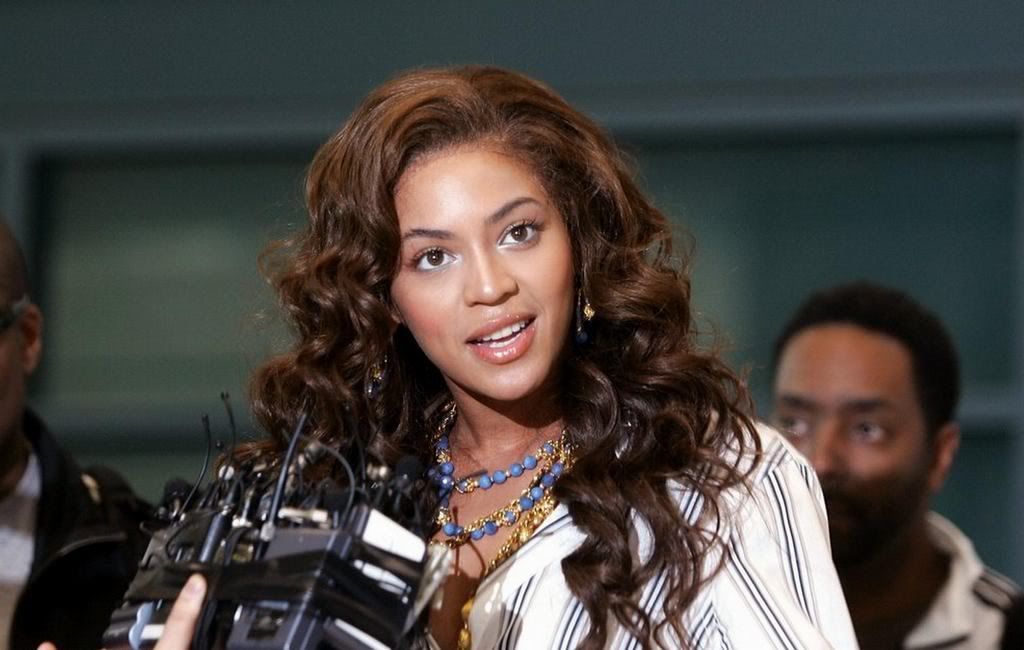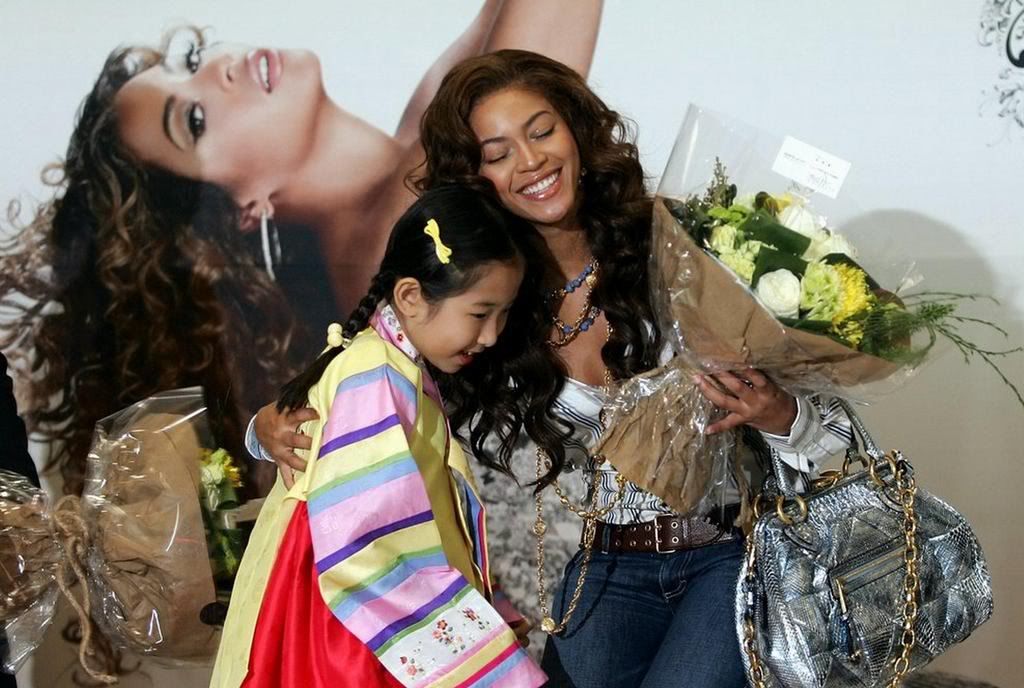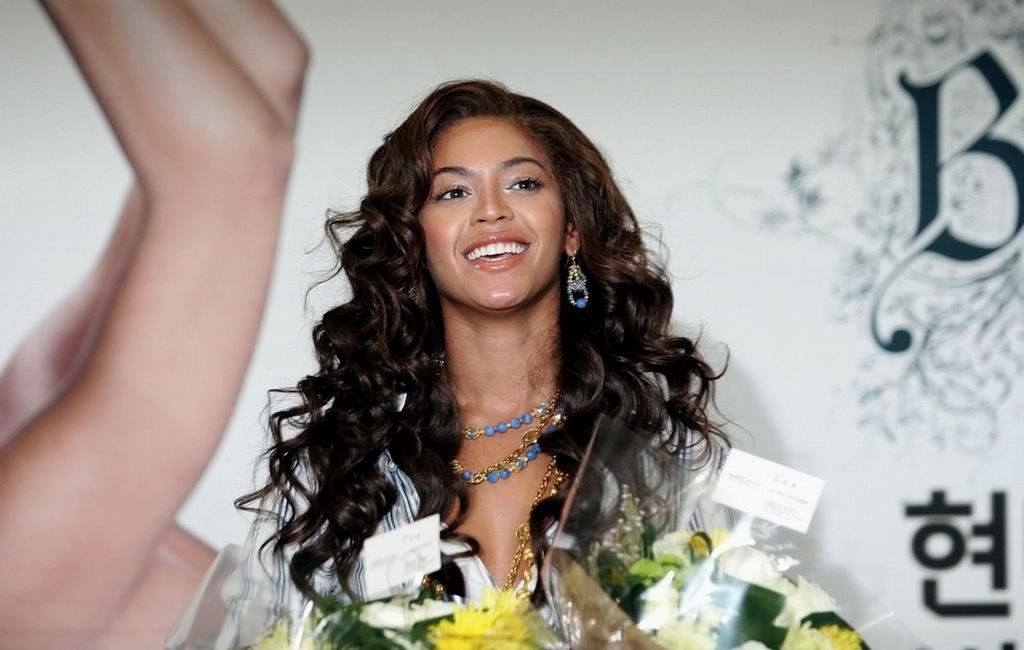 She looks tired as hell. And the crazy thing about it is that she said she's going back into the studio in DECEMBER to start recording her new album. I truly hope she reconsiders. Her work ethic is absolutely amazing but she can't be human. She just can't be. She is absolutely bionic.

Her former

Destiny's Child

pal

Letoya Luckett

attended

L'Oreal's "A Night of Hope" gala: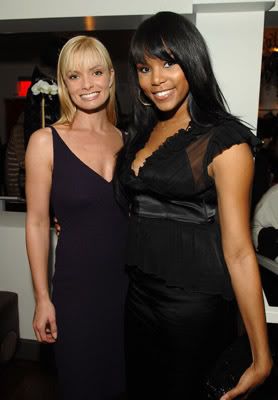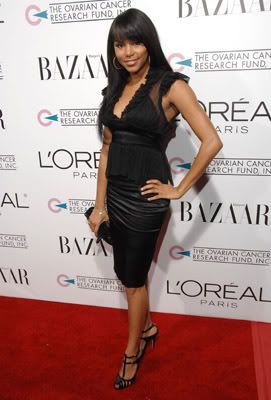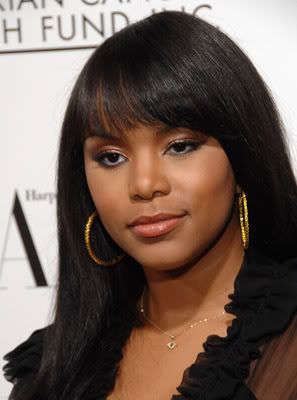 Her face is funny looking and she is nowhere near the beauty she once was back in Destiny's Child. She should NEVER have fucked with her face.

It was an extremely busy day for

Leona Lewis

yesterday as she turned on the Oxford Street Lights last night in

London: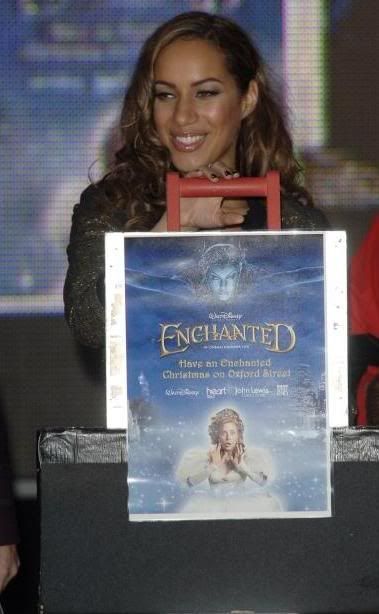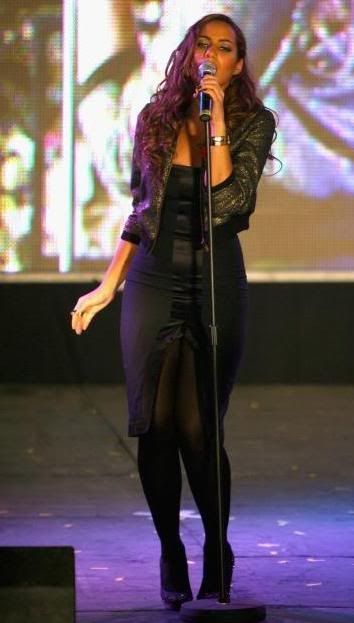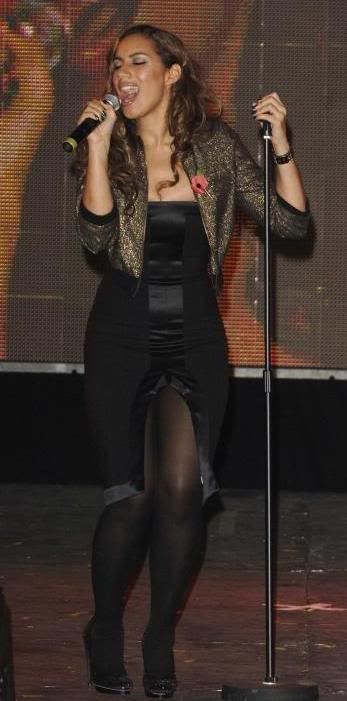 .....as well as performed. Her retail album

Spirit

leaked today, so I'm going to get stuck into that shortly.

And yesterday the

X-Factor

champ attended the London premiere of

Disney's

new Christmas movie

"Enchanted":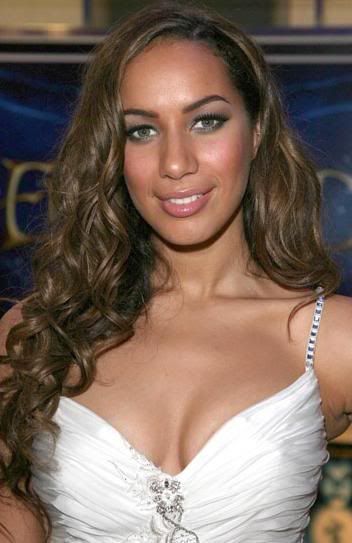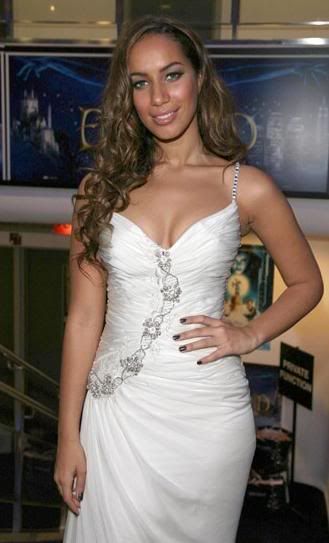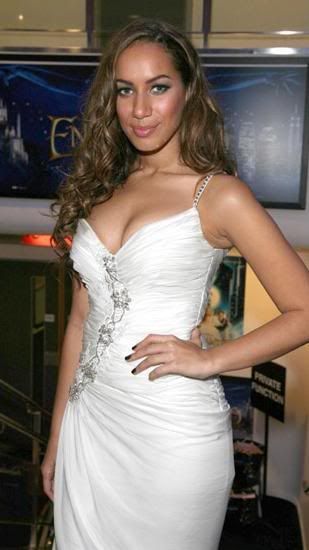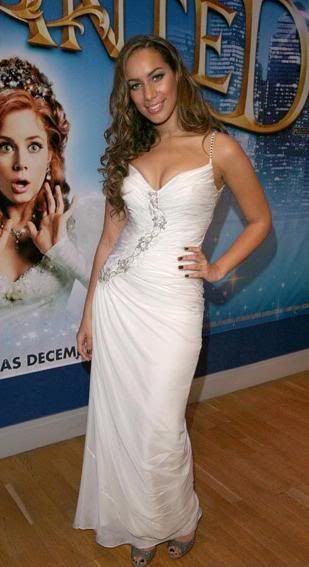 The event went down in London and she looked nice. Love the gown.



Chris Brown

has been promoting his new album

'Exclusive'

like mad this week. He performed on the

Today

show yesterday: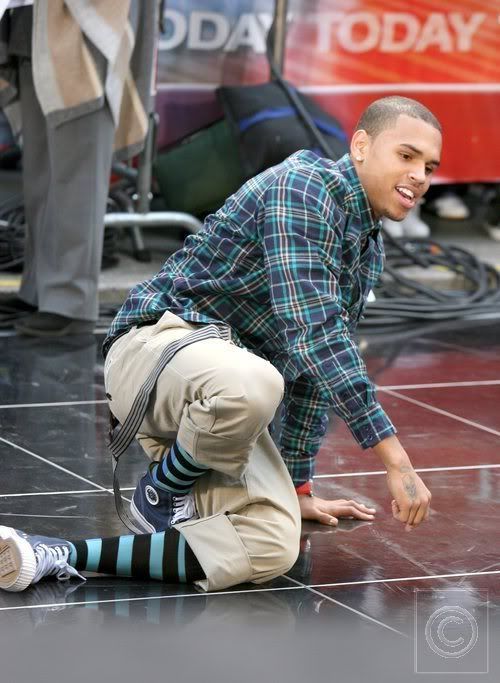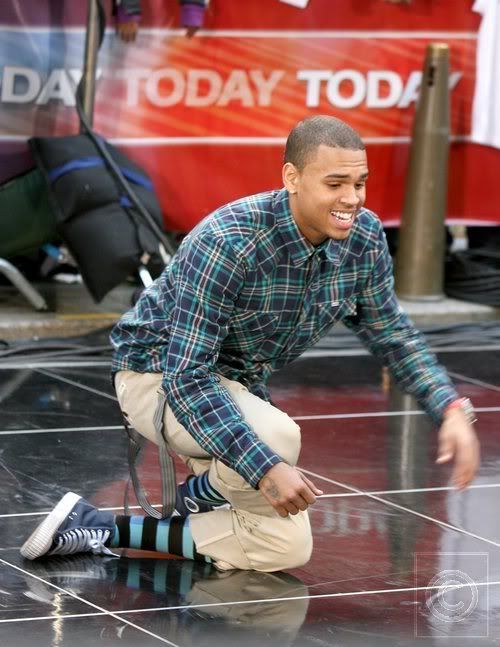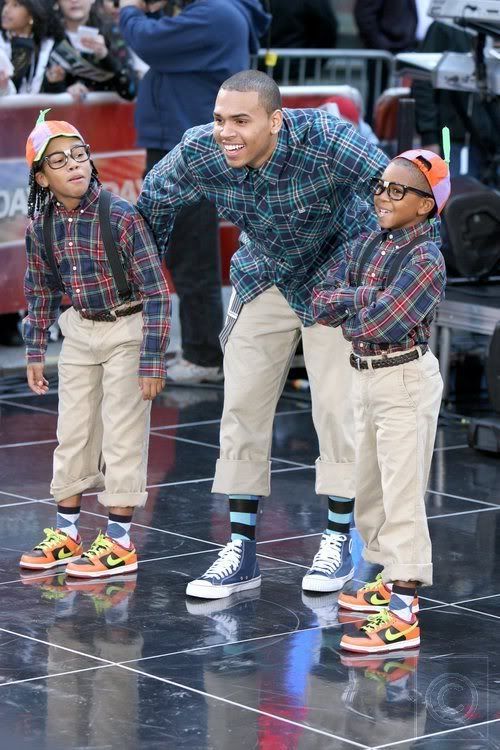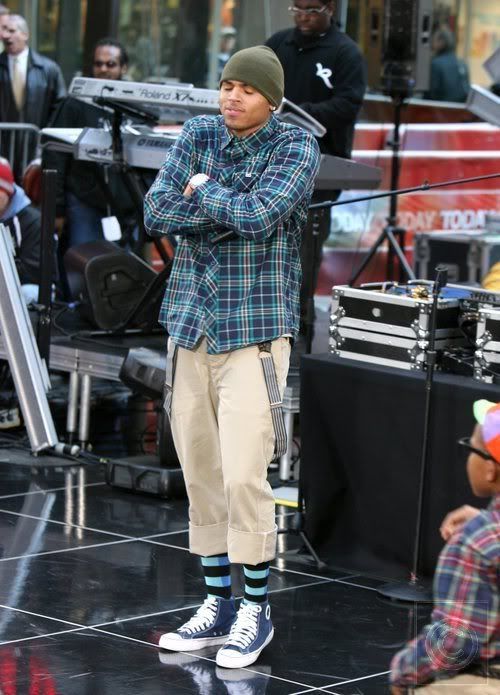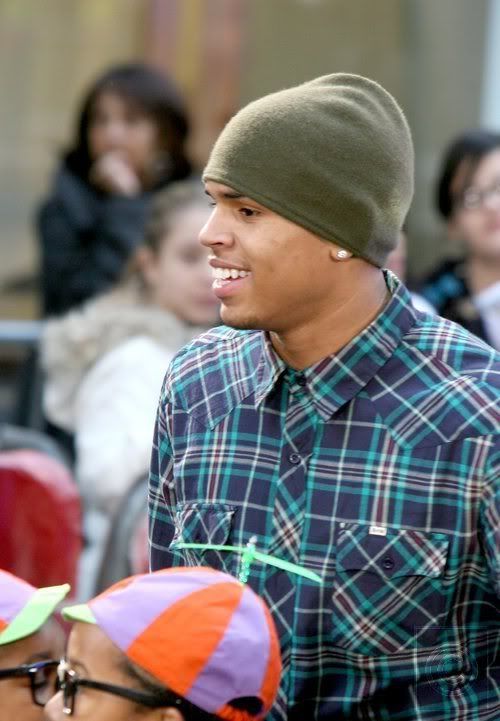 Now what the fuck is he wearing? LOL! Such a goofball I swear. Anyway, check out

Billboard's

chart update on the new album: One day sales see Chris nab the no 2 position with

107,000

copies sold. That's

ONE DAY

sales people. Pretty impressive. However,

Jay-Z's

American Gangster

is at no 1 selling

179,000

in the first day, which was expected. I think he'll easily sell over

300K.

We'll see.



Joss Stone

performed in concert at the

Grand Rex

theater in

Paris

a couple of days ago: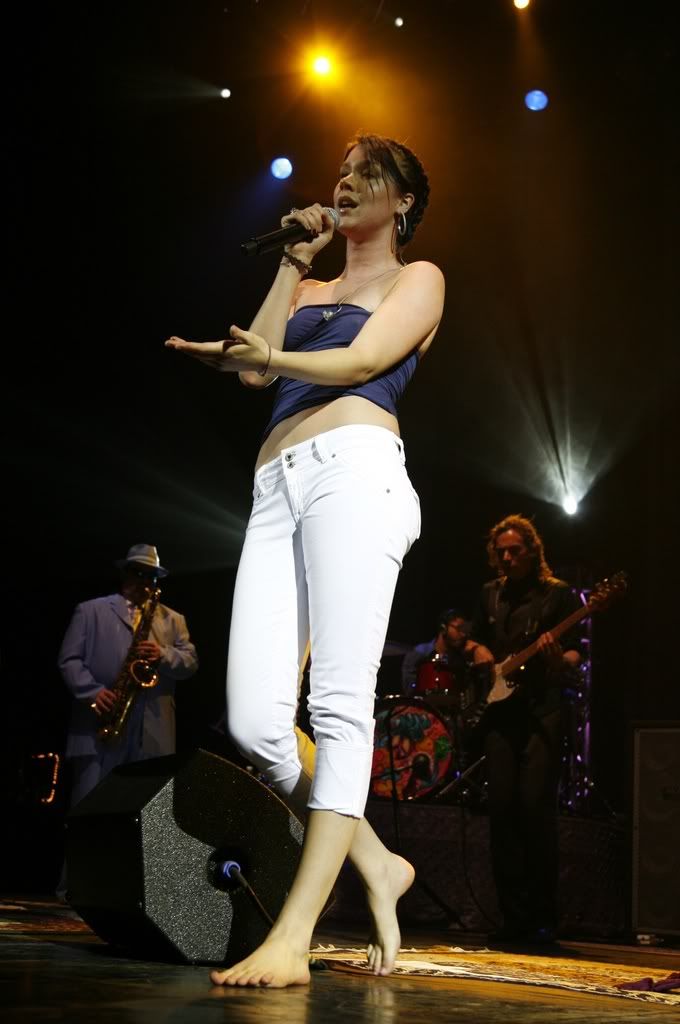 I'll never understand why she loves performing with no shoes on. It has become a repeated habit of late.

Wednesday night saw

Jennifer Lopez

finally announce her pregnancy at her joint concert with husband

Marc Anthony

which went down at the

American Airlines Arena

in

Miami Beach.

I wonder how long it took her to get back up after dropping to her knees: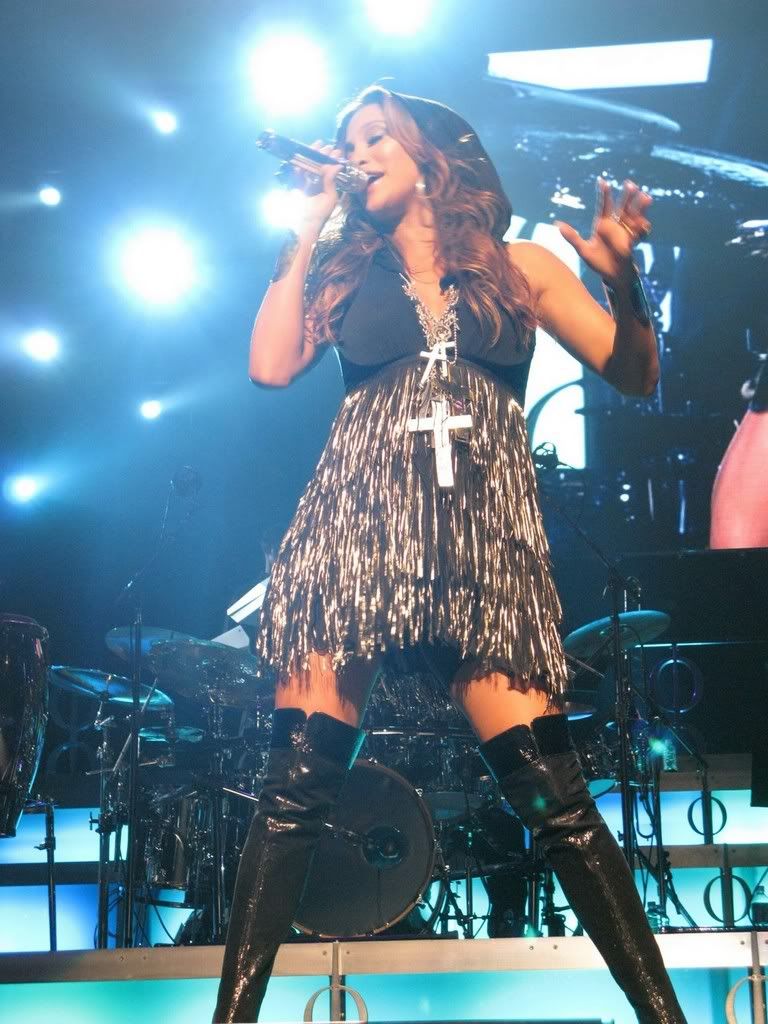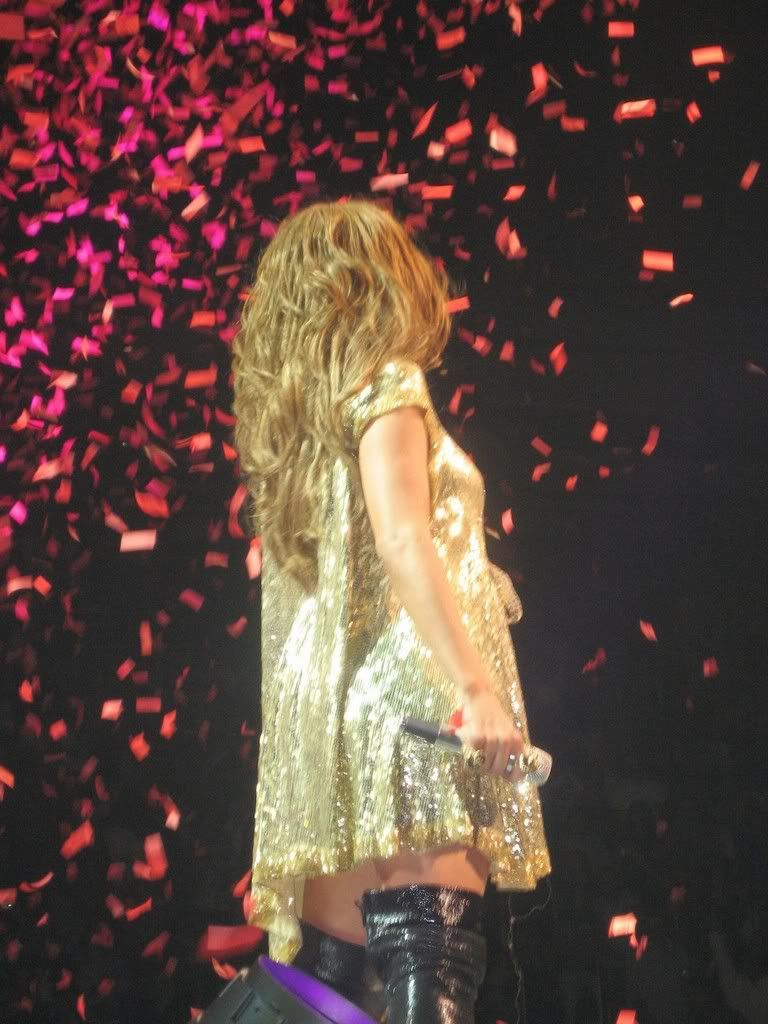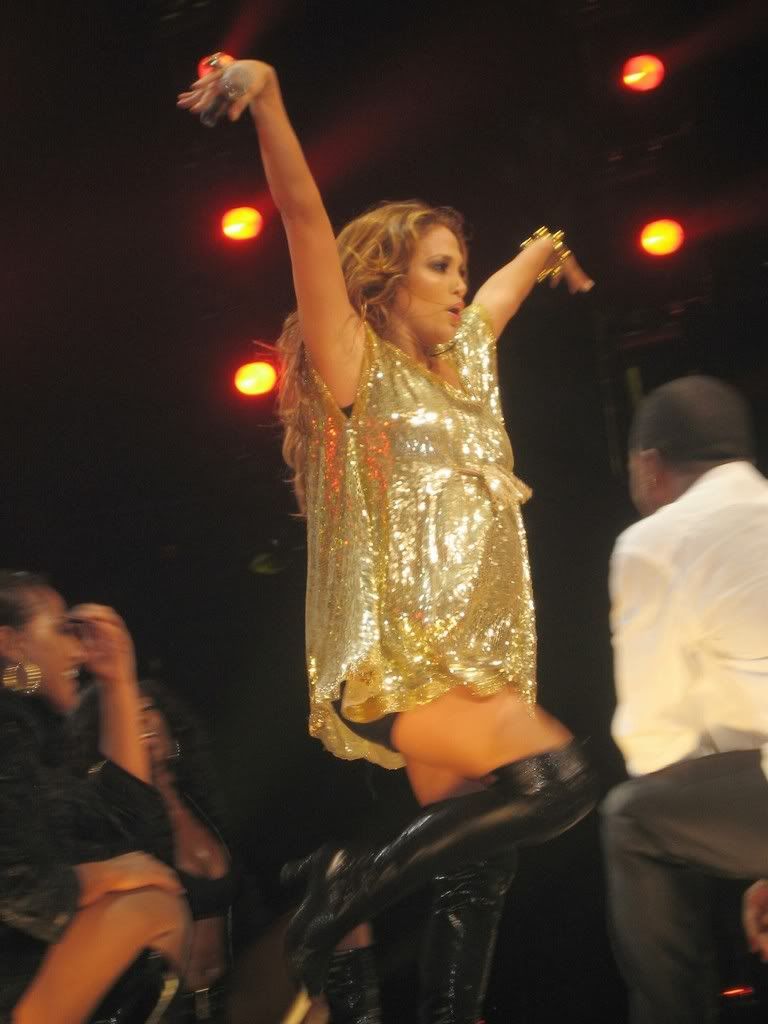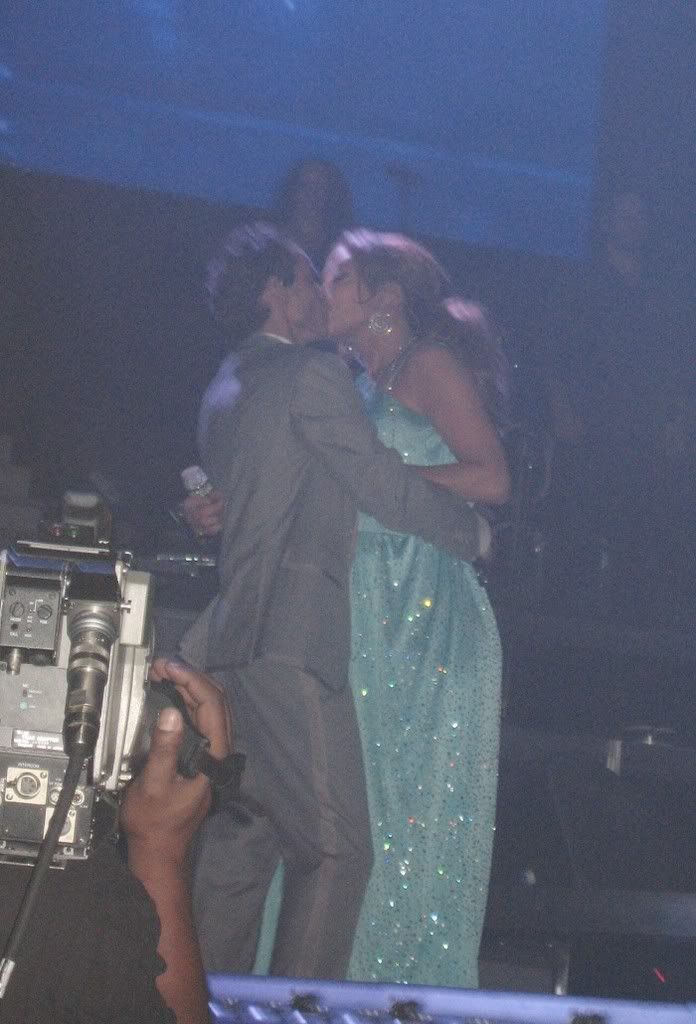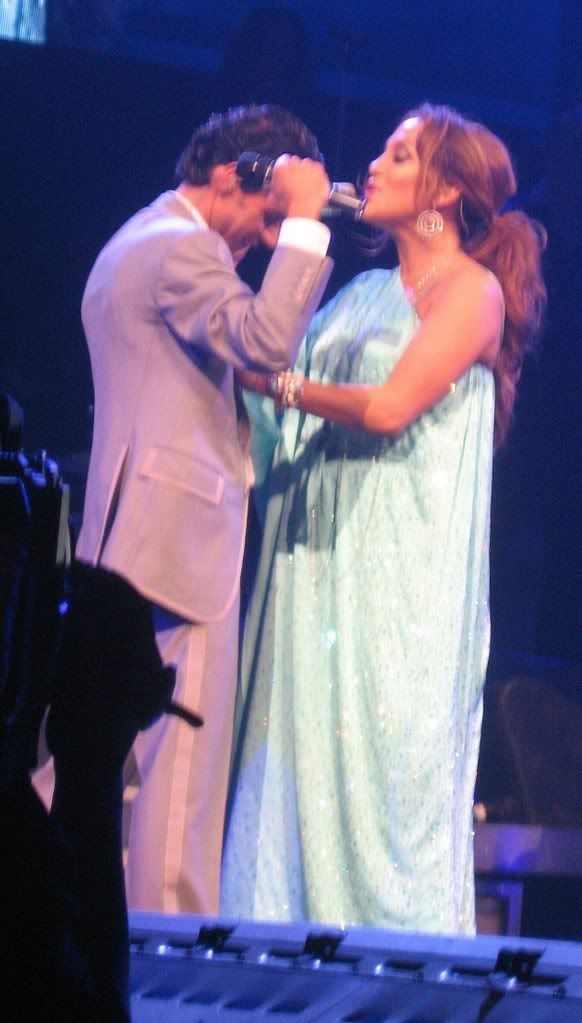 "Marc and I are expecting"

she said as Skeletor kissed her stomach

"We didn't want to say anything before because we didn't want to take away from the tour, but we're expecting".

Touching. Anyway, we already knew MONTHS ago I must add. Worst kept secret in history alongside

Britney's

VMA

performance. Having said that, I am happy for her. How long will it take before

Diddy

is raising the kid?
Labels: AMERIE, BEYONCE KNOWLES, CHRIS BROWN, JENNIFER LOPEZ, JOSS STONE, LEONA LEWIS, LETOYA LUCKETT, WHITNEY HOUSTON