Saturday, July 14, 2007
TREY SONGZ DOES FLAUNT PLUS DOWNLOAD NEW SINGLE ....
Trey Songz

did a fashion spread for the latest issue of

Flaunt

magazine. As far as physical appeal is concerned, he is not normally my cup of tea BUT I can easily admit when somebody looks good - and he looks good! Click on all pictures for larger viewing:
Trey's album

"Trey Day"

which will be released on

Atlantic Records

has been pushed back soooo many times but it will be dropping this summer. The pushback has a lot to do with

"Wonder Woman"

not performing all that great on the charts, but you can now download his 2nd single which is called
"Can't Help But Wait".
This joint is real nice! It is produced by

Stargate

and I love it! I hope it does better than the last one, which was also a great cut so why it didn't do great is beyond me - it could have something to do with that low-budget video of his. Sometimes a hot video is what is needed to make a song successful. More hot pics after the jump!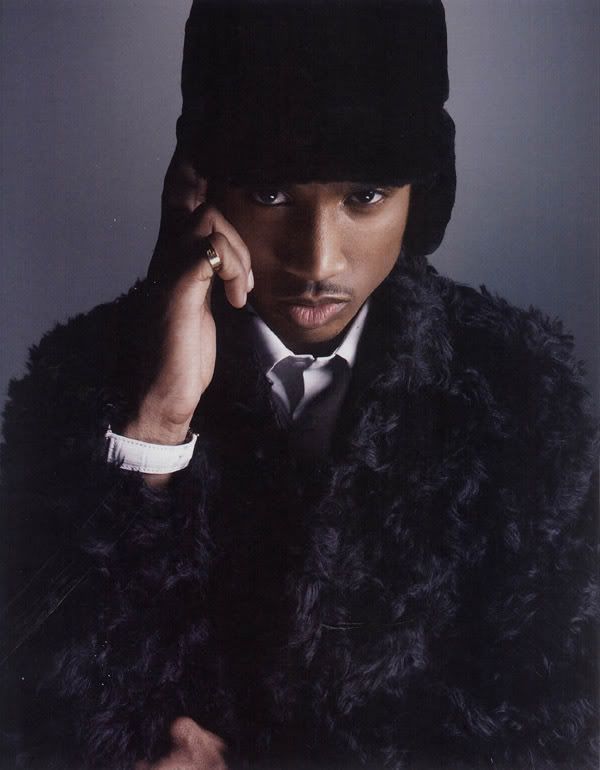 Absolutely fab!
Labels: TREY SONGZ
posted by Toya @ 8:25 AM

|
Name: Toya
Home:
About Me:
See my complete profile


SUBSCRIBE TO MY RSS-FEED:

Contact Me
Email: toyasworld2007@yahoo.com
Navigation
DONATE TO THE CAUSE:
R&B Hotness!
Previous Post
Archives
Shoutbox
Fansites