Earlier today,

Ford Motor Company

and

BET Networks

kicked off their partnership with

Chris Brown

for his

'Up Close & Personal Holiday Exclusive Tour'

in

New York City: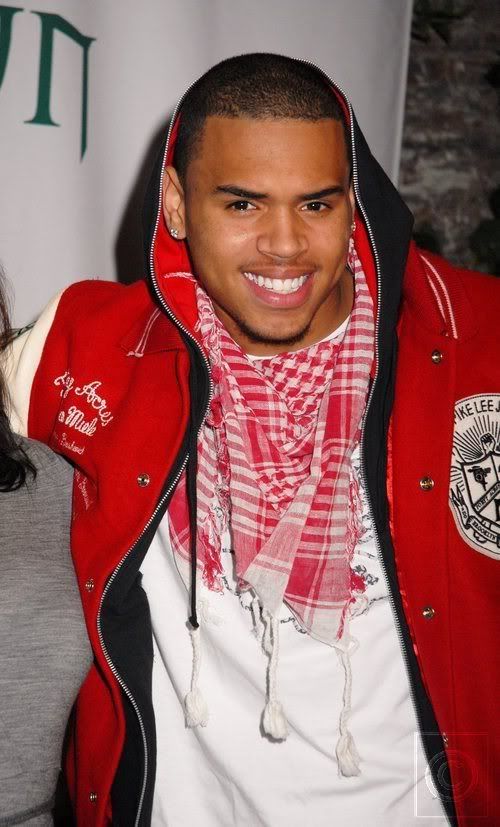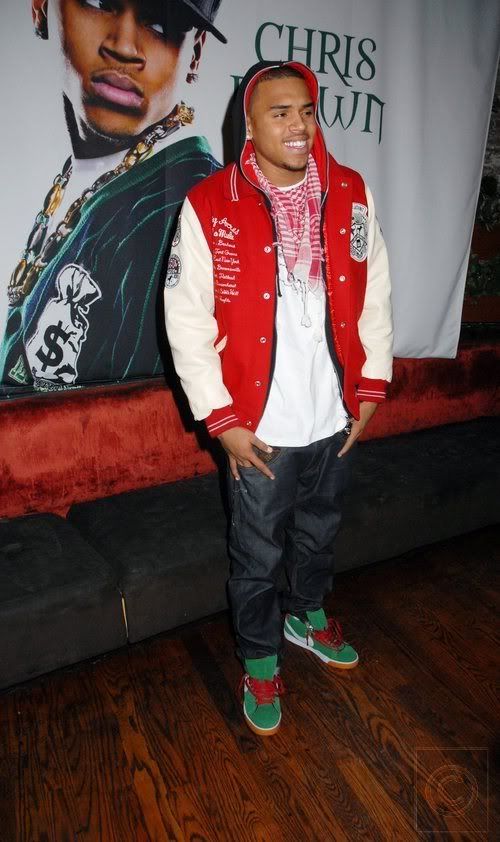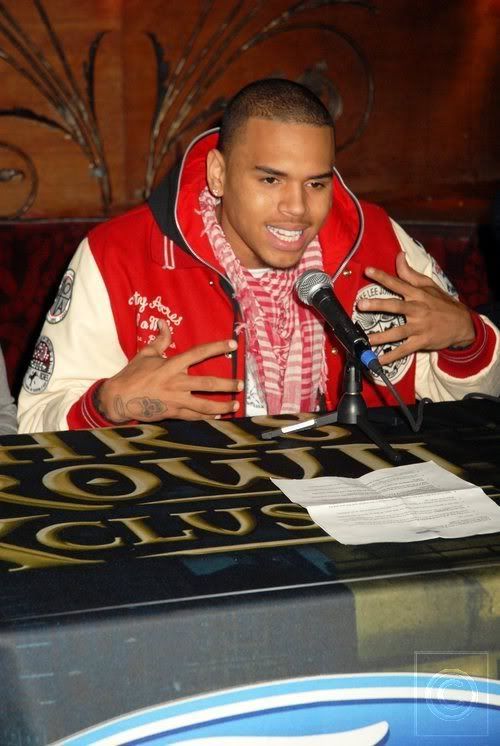 He's looking more handsome than ever before. Gotdamn! Anyway, Chris is set to perform in

Cincinnati, Ohio

at the

U.S. Bank Arena

on

December 6, 2007

. The

'Exclusive Holiday Tour'

is confirmed to appear in

Detroit, Philadelphia,

and

Atlanta.

The singer's holiday tour is to further promote his album entitled 'Exclusive' which will drop

Nov 6.

Hit single

Kiss Kiss

featuring

T-Pain

has just taken over the No. 1 spot on

The Billboard Hot 100.
Last night, Chris also performed a Music Special on

BET

called

'Young, Gifted and Exclusive':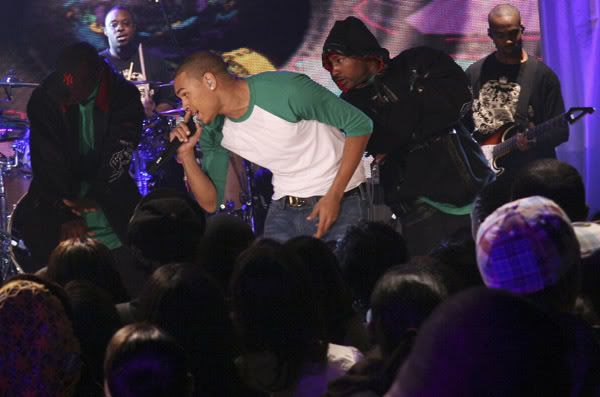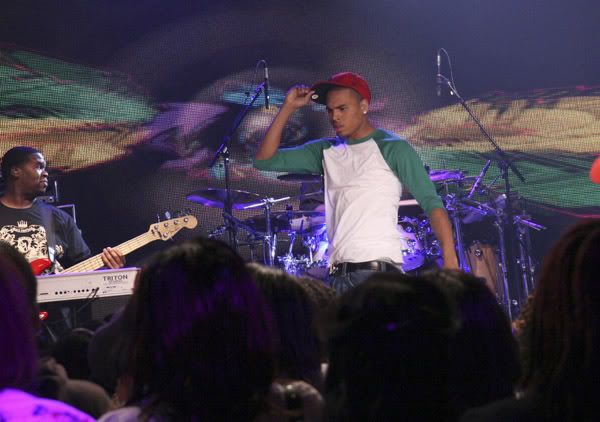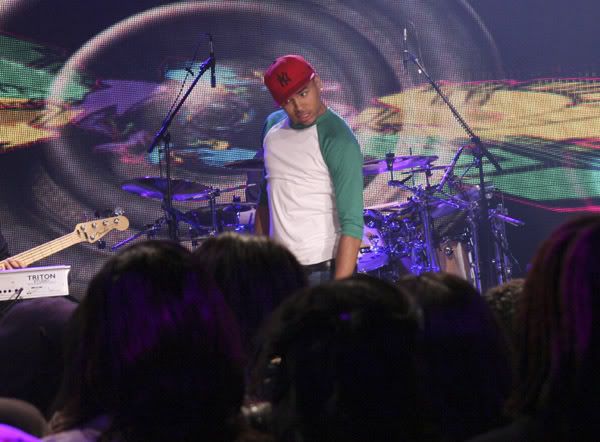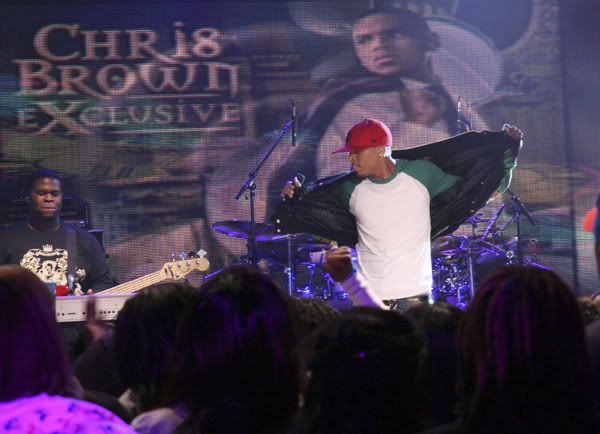 The singer who will be taking his show on the road this winter will be getting help from a few famous friends along the way. He and

Bow Wow

will co-headline the

Ford Presents UCP Holiday Exclusive Tour Powered by Sync In Association

with

BET Networks.

Other acts on the star-studded bill include

Soulja Boy, Sean Kingston

and the

Shop Boyz,

while

Lil' Mama

serves as the tour's lone female act.
Earlier today,

Alicia Keys

was spotted leaving

Radio 1's

Maida Vale

studio in London after recording a track for the

Live Lounge: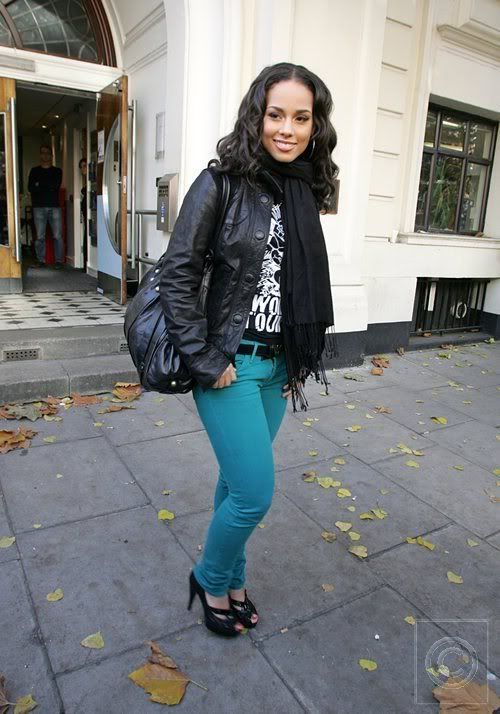 She also took the time to pose for a picture with one of her fans as she left the studio. She sure does have a thing for those coloured denim skinny jeans. Didn't she rock a red pair recently on

TRL/106?

And a black pair on

Italy's TRL

earlier this week? Wouldn't be surprised if she had them in rainbow range.
Last night,

Leona Lewis

attended and performed at

Harper's Bazaar & Moet Gold Party

at

Automat

restaurant in

London: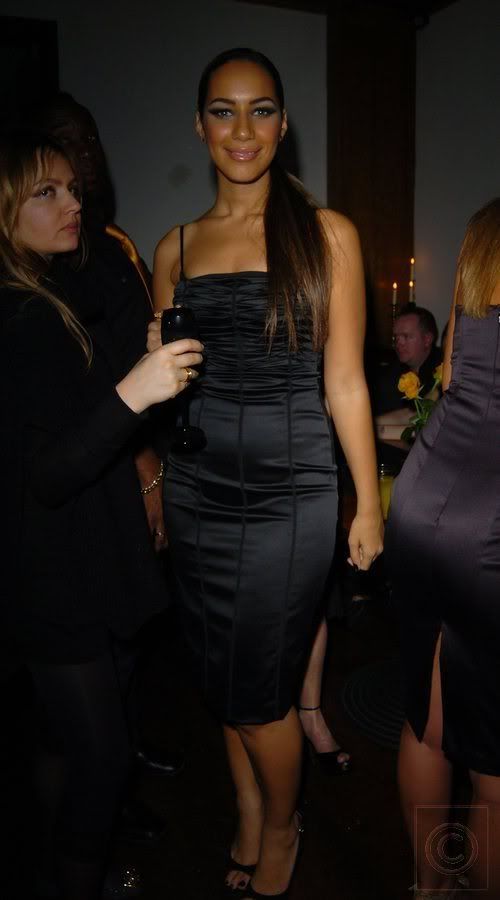 She looked great. It was nice to see her doing something different with the hair, especially with the pulled back ponytail. I know she totally rocked that performance.
Rihanna

was spotted making her way to her hotel in

Paris,

where she's currently touring: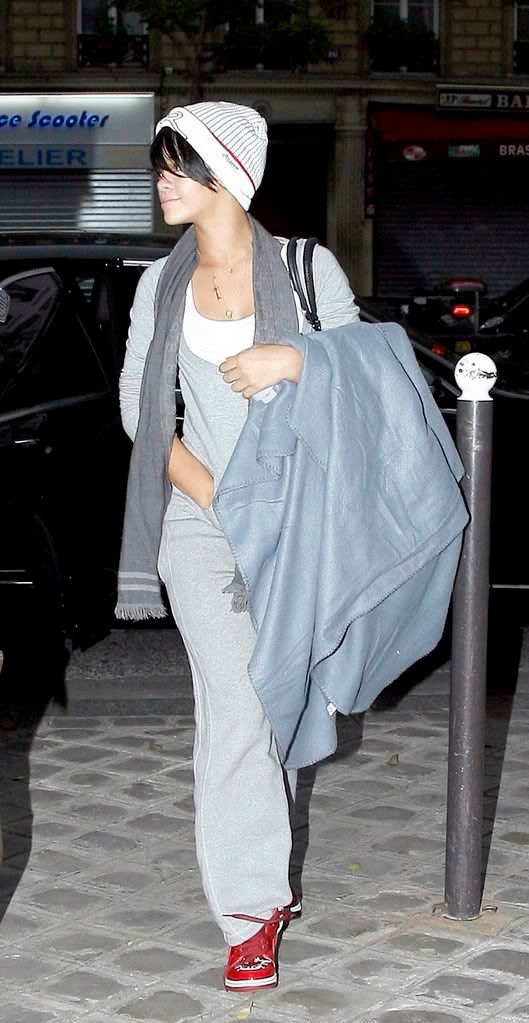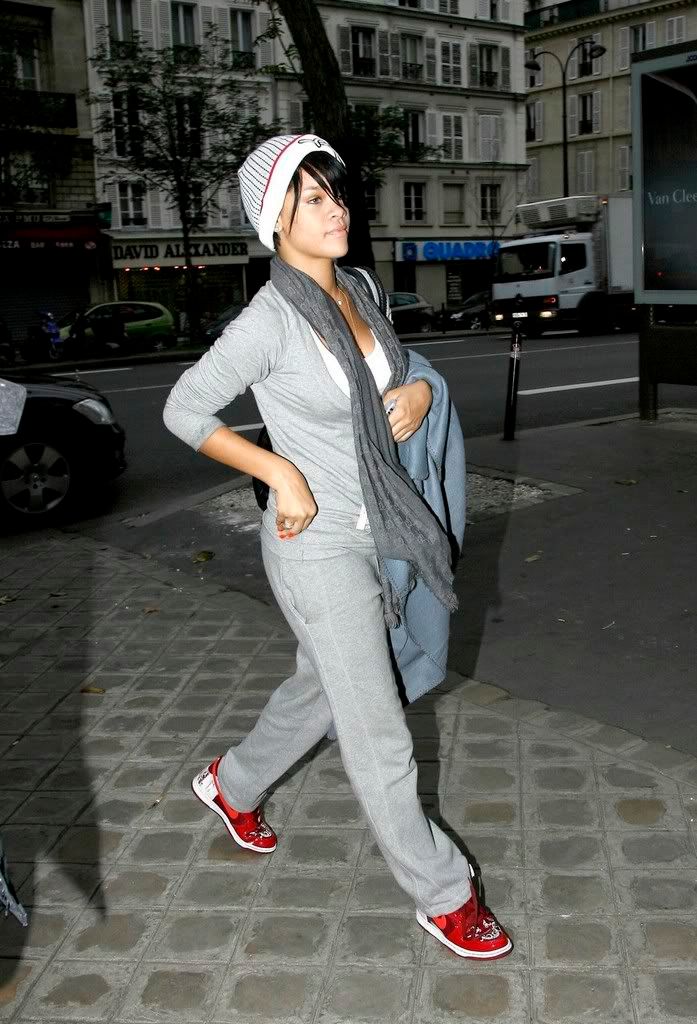 She looks mad tired and drawn out. I guess the constant touring is taking its toll. She's another one who needs to take a full on break after it's all over. I wouldn't approve if she did a

Beyonce

by going back into the studio straight after.
Mario

attended the

La Dolce Vita Benefit for Sarah Ferguson's charity foundation

at

Ciprani's,

alongside

Natasha Bedingfield: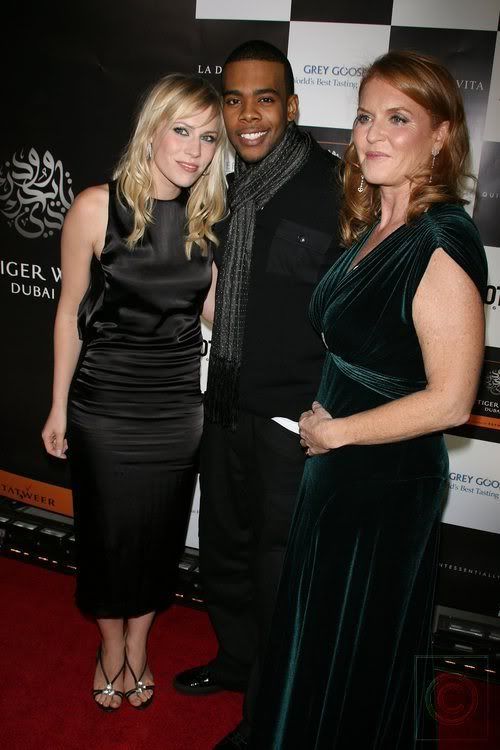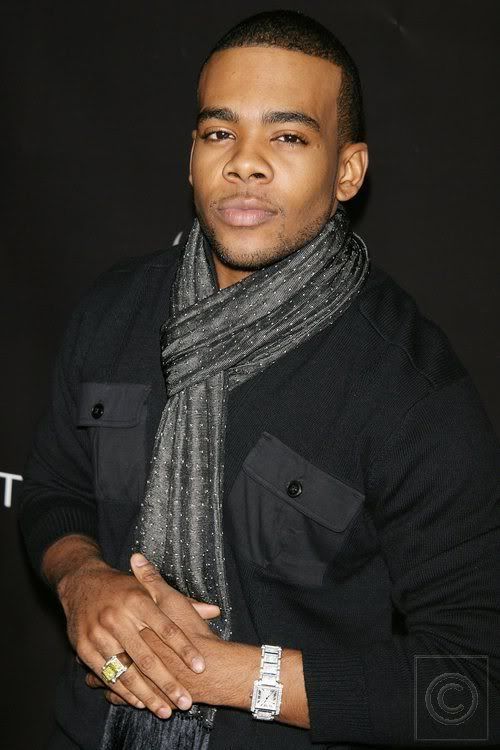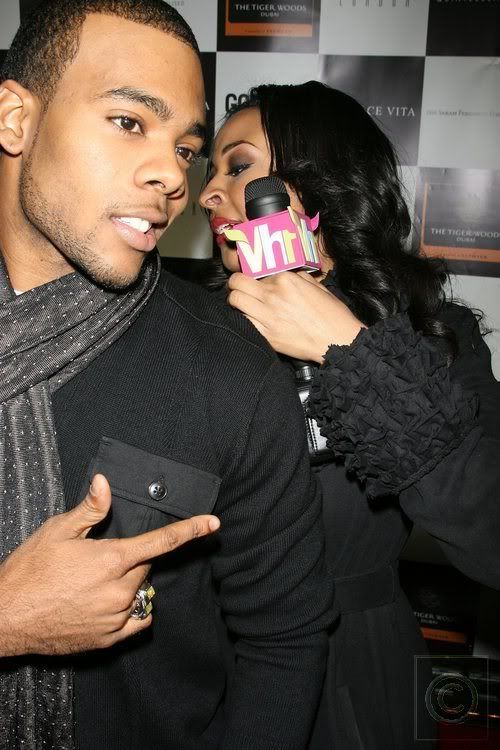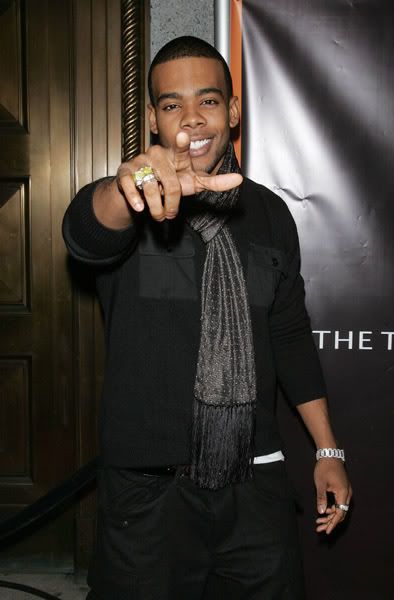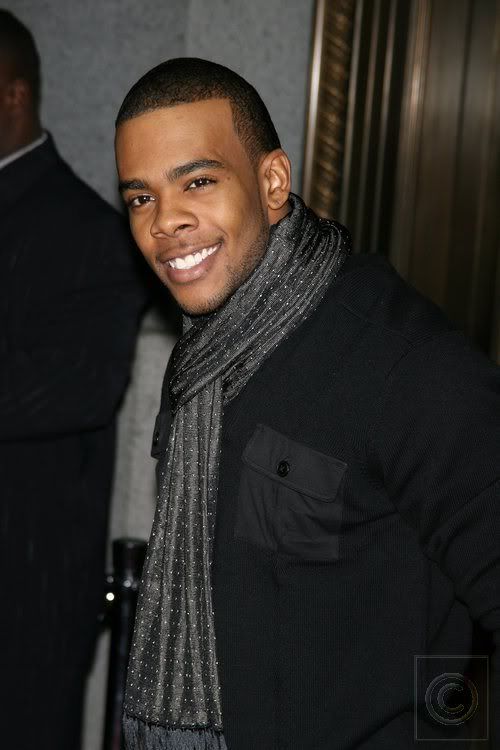 Wow. He really needs to stop with the skin bleaching. It doesn't look good, and it's quite unappealing.
Brandy

was there too: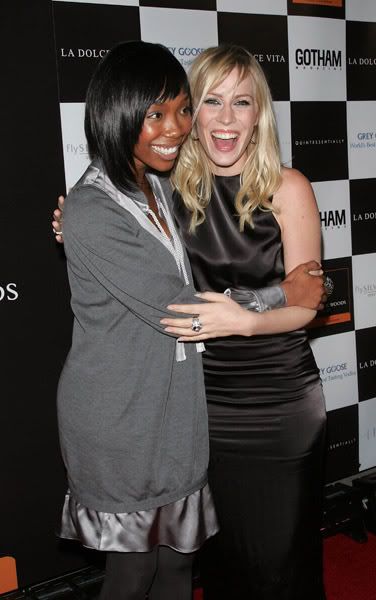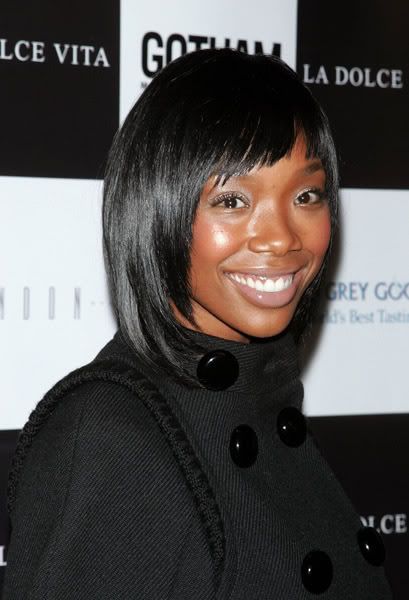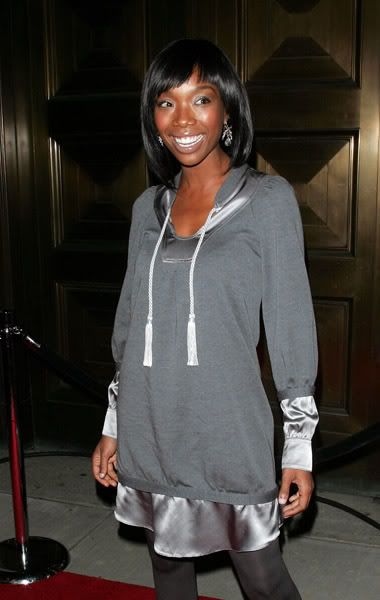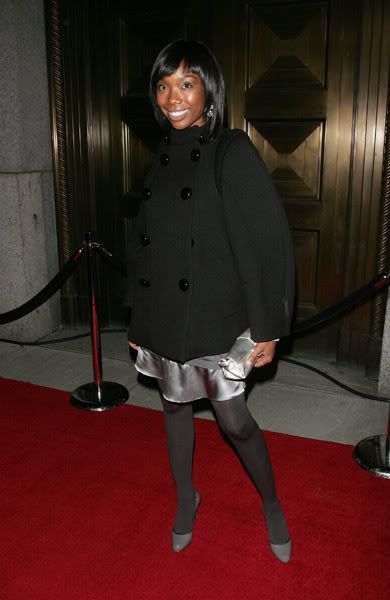 She looks pretty bad like she's having some type of drugs withdrawal in the face. And I'm not feeling the look she's going for. Try again Brandy.
Last night,

Raven Symone

and

Trey Songz

attended producer

Eric Hudson's

birthday party: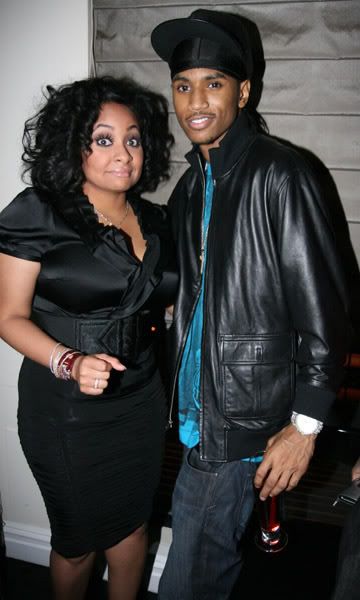 I actually think Raven is cute even if she was a little heavy-handed with the eye-liner. Trey Songz is boring.
Anyway, more coverage of the

MTV EMA's

in

Germany.

Kelly Rowland

presented at the ceremony: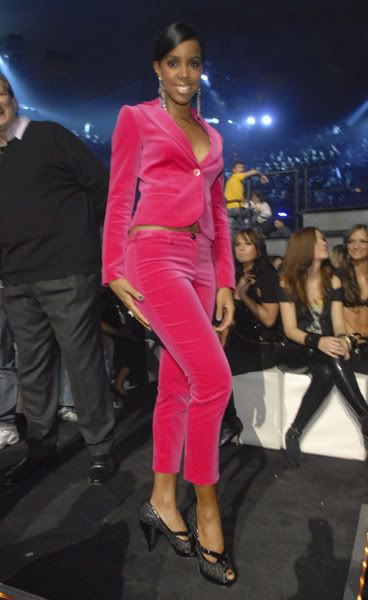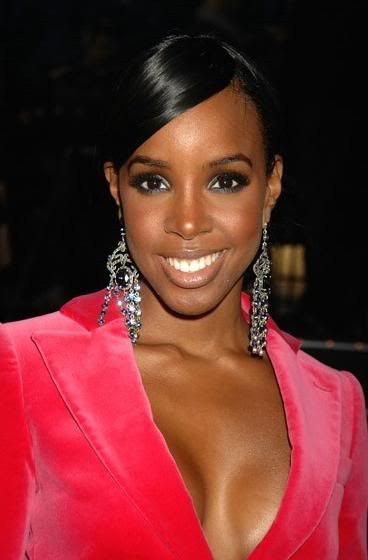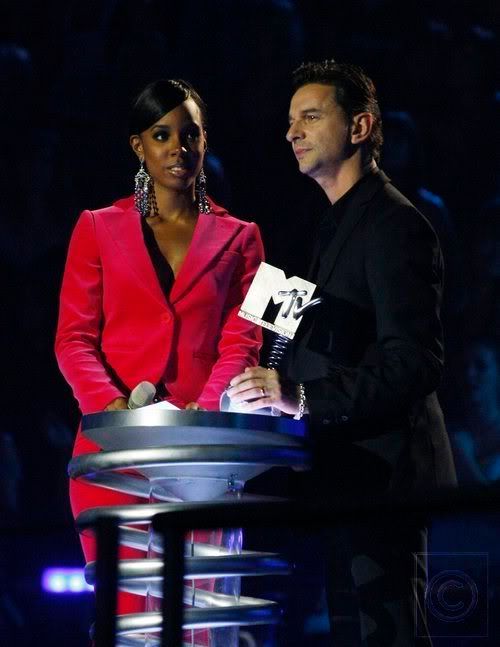 Me no like her outfit.
She did look a bit better during her purple carpet moment, but judging by those facial expressions, I wonder what they were asking her?: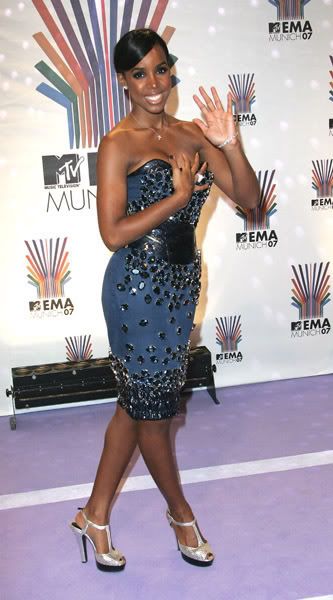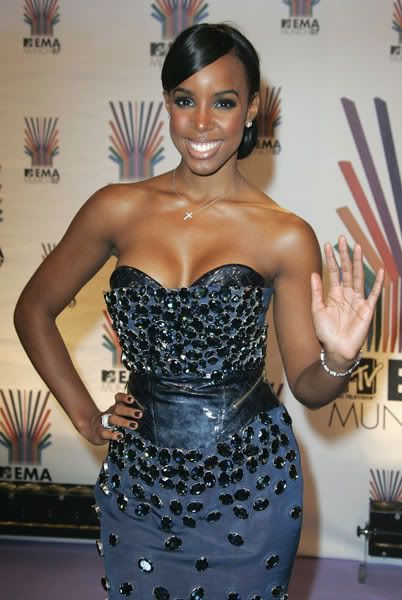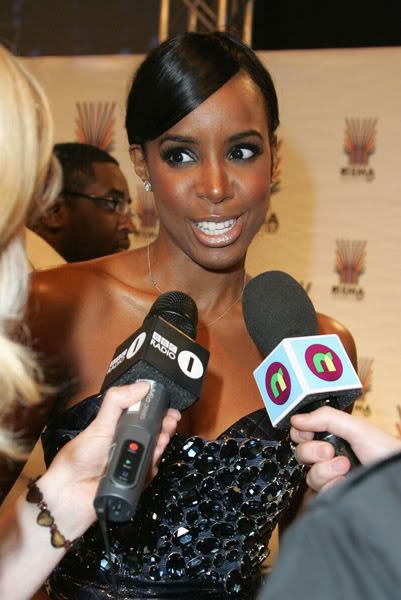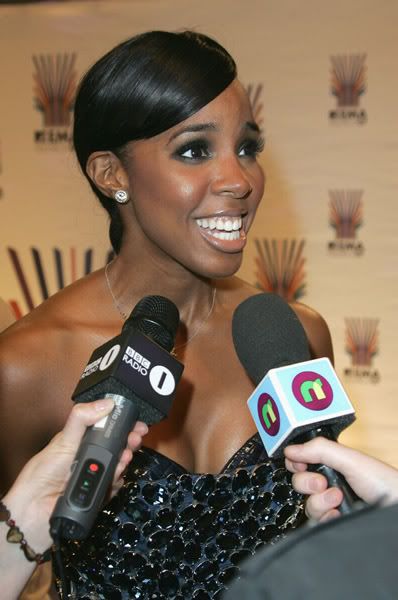 "So Kelly, how does it feel to have your whole career put aside for Beyonce? Are you proud of those album sales for Miss Kelly?"
Nicole Scherzinger

performed with

Will.i.am: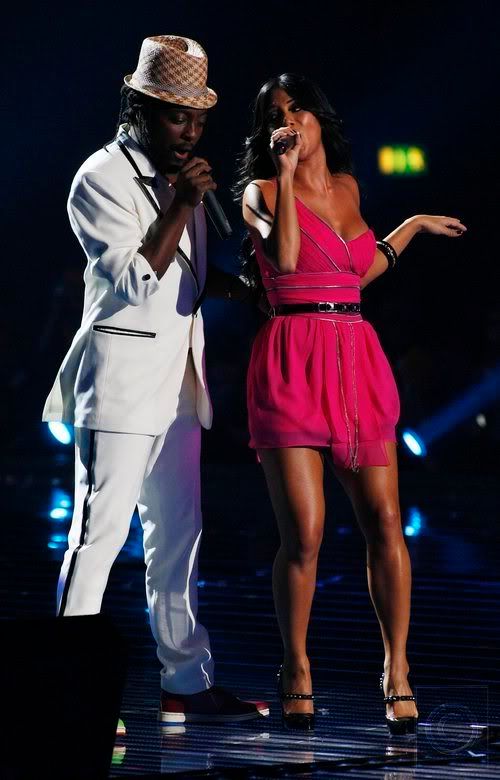 Hot outfit.
And ya'll know I had to post a picture of my baybay

Craig David

who was also at the event of course:
.... though his pants could have been just a tad bit baggier.
Lastly,

Maxwell

attended the Opening Night Performance of

'Cryano de Bergerac'

at the

Richard Rodgers Theatre

last night in

New York City: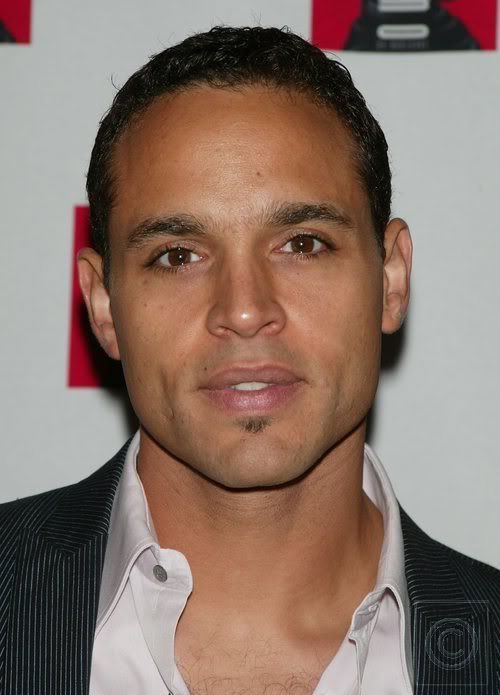 Daniel Sunjata

was there too. Now I know ya'll must be thinking,

'who da fuck he be? He aint no R&B singer'

but he's one of the finest men in Broadway and I had to make the exception. Stay tuned.
Labels: ALICIA KEYS, BRANDY, CHRIS BROWN, CRAIG DAVID, KELLY ROWLAND, LEONA LEWIS, MARIO BARRETT, MAXWELL, NICOLE SCHERZINGER, RAVEN SYMONE, RIHANNA, TREY SONGZ