Friday, July 27, 2007
JENNIFER LOPEZ: EL CANTANTE NEW YORK PREMIERE ....
Jennifer Lopez

wore a salmon-coloured gown to her New York premiere of her latest new movie

El Cantante,

which looked nice. However, Jen's age was starting to show. Over the past couple of days she has been looking great but here, not so much: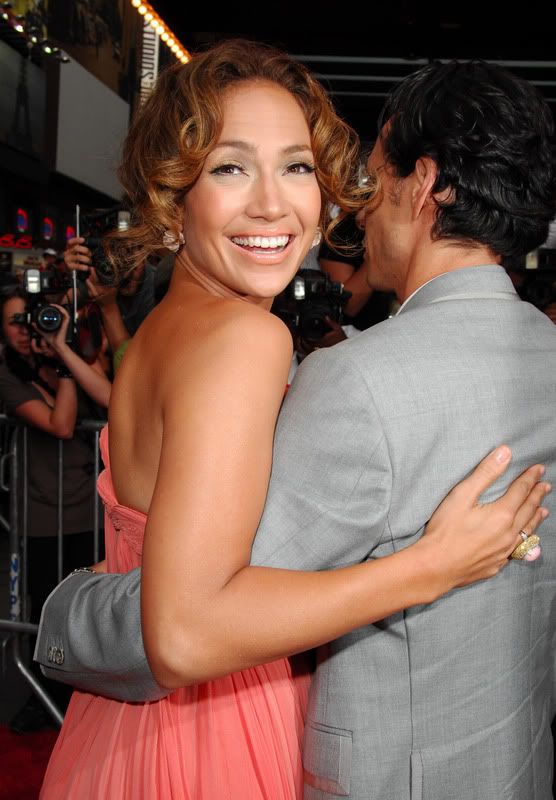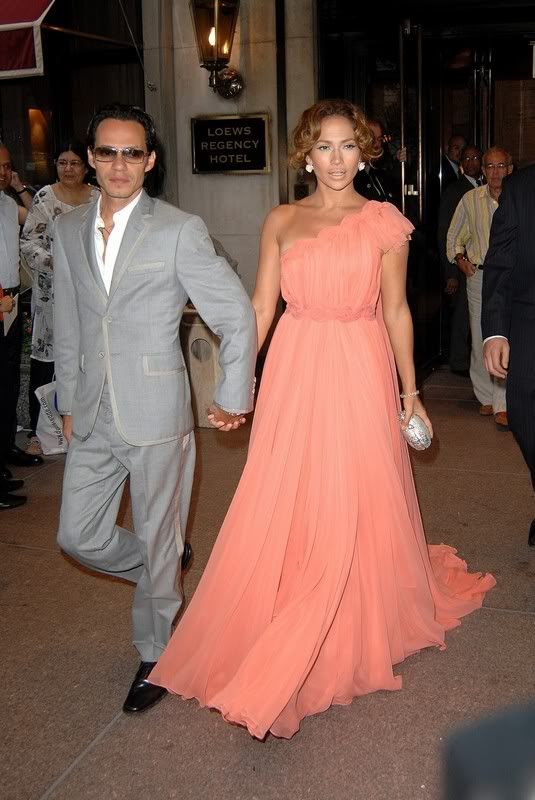 The make-up is ghastly! As her hubby
Marc Anthony
looks like death warmed over, maybe the rogue-looking troll is having an effect on why she looks so aged.
Labels: JENNIFER LOPEZ
posted by Toya @ 6:23 PM

|
Name: Toya
Home:
About Me:
See my complete profile


SUBSCRIBE TO MY RSS-FEED:

Contact Me
Email: toyasworld2007@yahoo.com
Navigation
DONATE TO THE CAUSE:
R&B Hotness!
Previous Post
Archives
Shoutbox
Fansites