All is not going well in the

Chris Brown

camp. With the poor reception of
Wall To Wall,
word has it that the new album

"Exclusive"

is highly likely to be pushed back from 28th August to 30th October 2007. I also reported that

Take U Down

was set to be the new single (Chris confirmed this in an interview I put put this past weekend) but it's believed the track
Greatness
which features

T-Pain

may end up being the new single instead.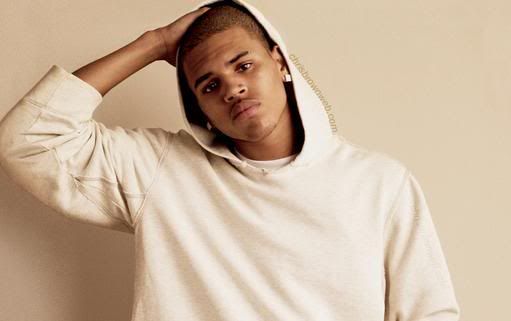 Chris performed this track exclusively at the

Essence Music Festival

two weeks ago. Another track off his album that he performed is
Kiss Kiss.
It appears that album pushbacks has become the IN thing these days amongst urban acts. How come pop acts never have this type of problem? Ever since I heard Wall To Wall, I always stated that the track was weak and is definitely far from hot. How is it that ALL the new tracks I've heard so far sound so much better? All these albums getting pushed back says a lot about bad management and poor judgment. Get it together please.
Labels: CHRIS BROWN