Tuesday, October 02, 2007
ALICIA KEYS: UPTOWN MAGAZINE & COMPLEX PHOTOSHOOT INSIDE....

EDIT: MORE IMAGES ADDED.

Wow. Another

Alicia Keys

magazine cover. This chick sure is the cover girl of the moment. They certainly aint playing with her promotion. This time she graces the cover of

Uptown

magazine. She has the main feature in the

FALL 2007

issue:
Absolutely beautiful! She may make weird facial expressions when she's out candidly but you cannot deny that this chick takes gorgeous photo's. I cannot wait for her album

As I Am

to drop

13th November

and she may get to no 1 after all since it's highly likely that

Britney Spears

won't be releasing this year (her management has dropped her and she's now lost full custody of her kids). I am not happy that this has happened to her but I was kind of expecting it. How are you going to party when a judge tells you not to do so or touch alcohol in the first twelve hours of having custody but driving without a legal licence with your kids? Wreckless. The judge gave her a second chance and she blew it. Oh well, maybe this is the wake-up call she needs to get her shit together. Anyway, back to Alicia. I am also reading that the next

KING

cover will be hers. Both photoshoots for Uptown and

Complex

are after the cut.
UPTOWN: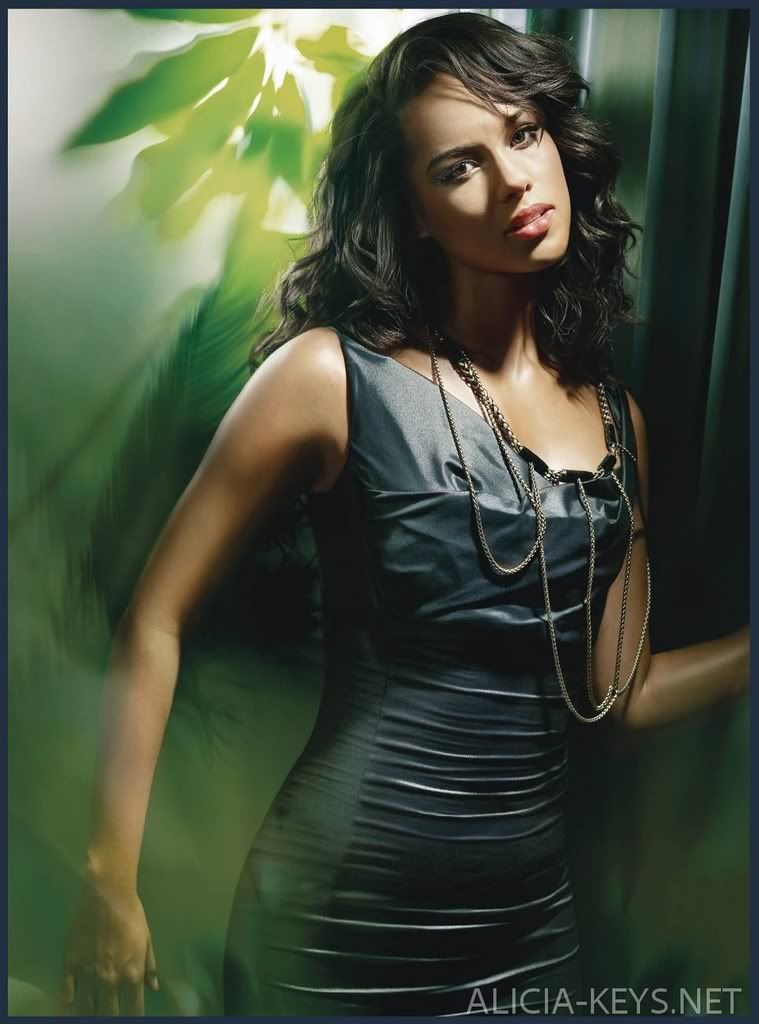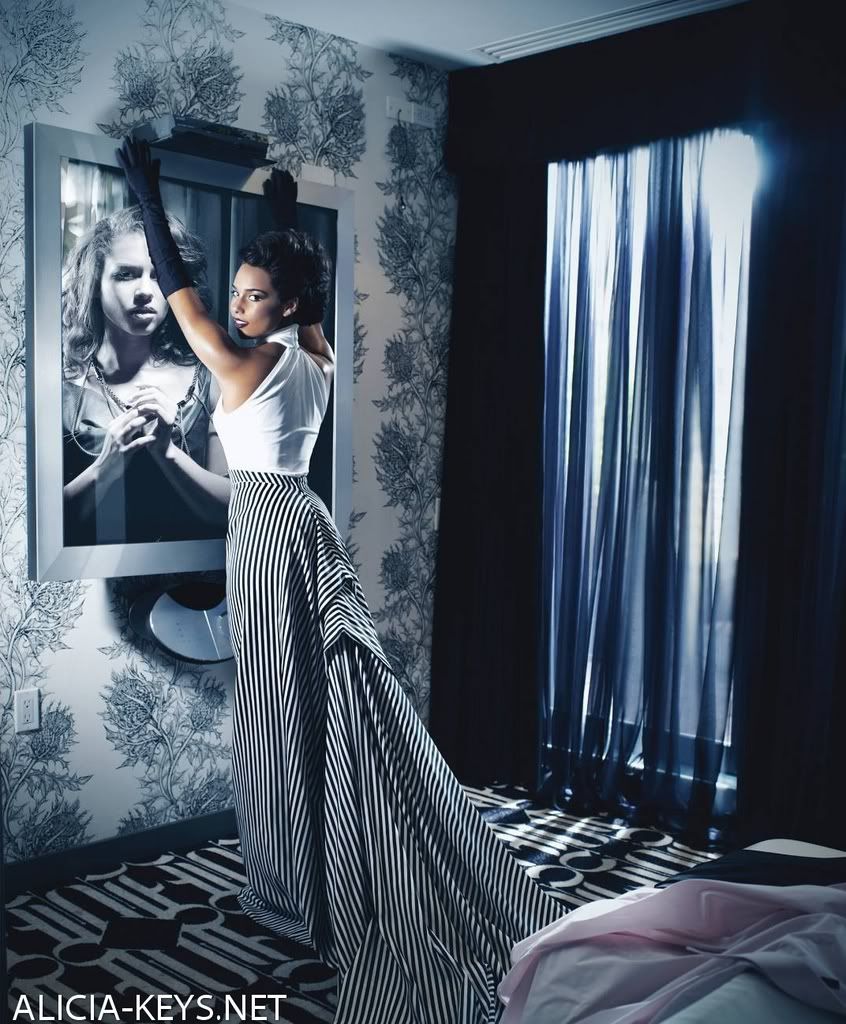 COMPLEX
(CLICK HERE TO CHECK OUT THE VIDEO OF THE SHOOT):
Labels: ALICIA KEYS
posted by Toya @ 6:47 AM

|
Name: Toya
Home:
About Me:
See my complete profile


SUBSCRIBE TO MY RSS-FEED:

Contact Me
Email: toyasworld2007@yahoo.com
Navigation
DONATE TO THE CAUSE:
R&B Hotness!
Previous Post
Archives
Shoutbox
Fansites