British R&B sensation

Craig David

makes his first debut of 2007 by appearing on a new track. The song is called This Is The Girl by British rapper

Kano

(CLICK) and Craig is only featured on the song. Okay, it's nothing big or anything, but I get so much folks asking me what is going on with CD these days since he has been quiet around these parts. Here is Craig in the studio recently with Kano singing the acoustic version of the song:
Craig stays rocking that sexy new cut of his! When I first saw him with that look in Miami (where he's reportedly recording his new album), I thought UPGRADE! Many longterm

Toya's World

visitors would know I have it bad for this man. Thanks E.



As for what's happening with him musically: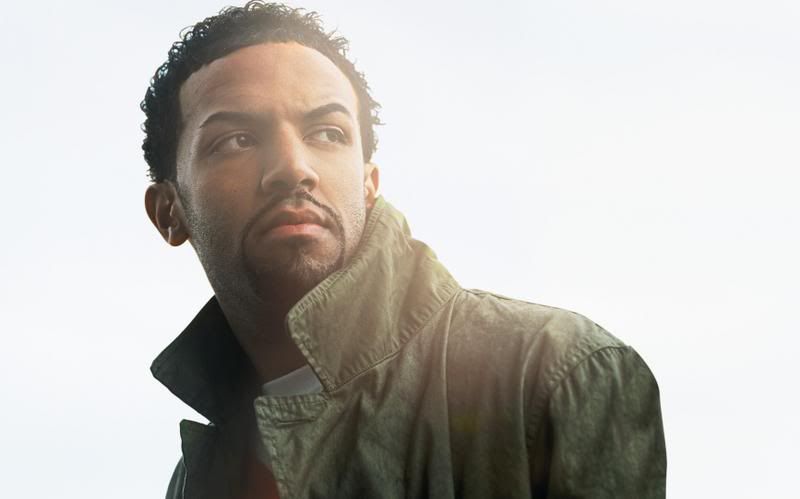 All I can say right now is that Craig has been recording his new album stateside. And it will be dropping pretty soon, but once I get quotes and more info, I will definitely put it up. As for this new track, it will be released on August 27th 2007 as the first single from Kano's new album

"London Town".

The song was written and produced with

Fraser T.Smith,

Craig's longterm collaborator. And appearing on a track that is set to be released is a good way to get your name out there. Thanks for the audio

Fabizzle.
Labels: CRAIG DAVID, NEW SINGLES