Yesterday,

Letoya Luckett

attended the

Hip-Hop Summit Action Network Presents the "Get Your Money Right" Financial Literacy and Empowerment Tour

in Miami:




The recent housing market crash which appears to be affecting the economy, jobs, student loans and consumer confidence are all down to the move which sees young people needing some sound financial advice on how to best manage their money and navigate through this volatile economic environment:

The Hip-Hop Summit Action Network and title sponsor Chrysler Financial took great pleasure bringing the Financial Empowerment Summit to Florida Memorial University's A. Chester Robinson Athletic Center at 15800 Northwest 42 Ave. in Miami Gardens, Fla. The program took place from 1:30-3:30 p.m.





Russell Simmons emphasized, "With the proper education and information about financial literacy, a young person today can work hard and still be successful, even during the current economic environment. Hip-hop is about creating and maximizing opportunity. It is about transforming the American dream into a living reality. Our "Get Your Money Right" Hip-Hop Summits are about helping young people empower themselves with the basic tools of financial empowerment."





The Hip-Hop Summit on Financial Empowerment is a grassroots effort to help engage young people in discussions about the importance of personal finance. The "Get Your Money Right" agenda features an interactive panel discussion on financial literacy, including such topics as the basics of banking, repairing and understanding credit scores, asset and wealth management, vehicle financing and home ownership.





Ne-yo

and

Swizz Beatz

was also there to join

HSAN Co-Chairmen

Russell Simmons

and

Dr. Benjamin Chavis

in Miami:


Letoya's buzz single

'Swagger'

should be hitting the Net by next week, so I really look forwards to that.



Nicole Scherzinger

was spotted at

Movida

Nightclub with her bodyguards: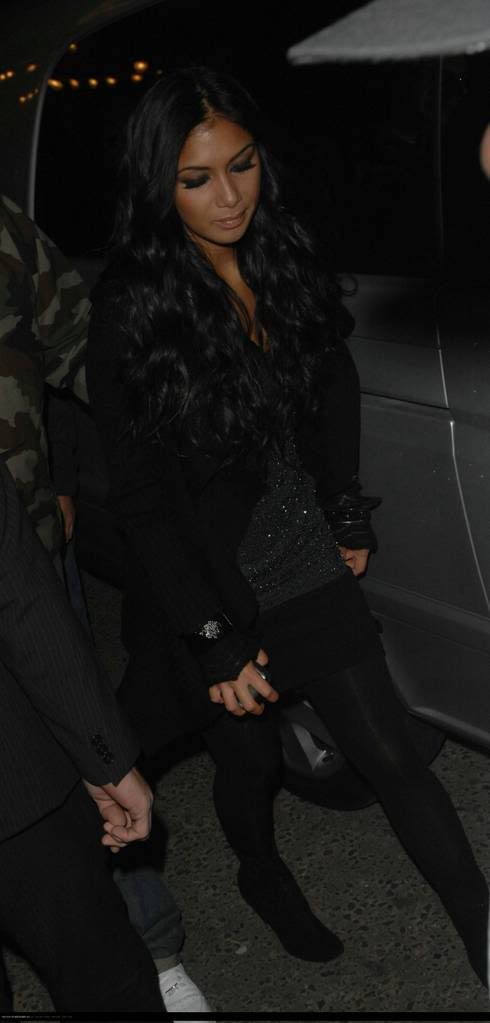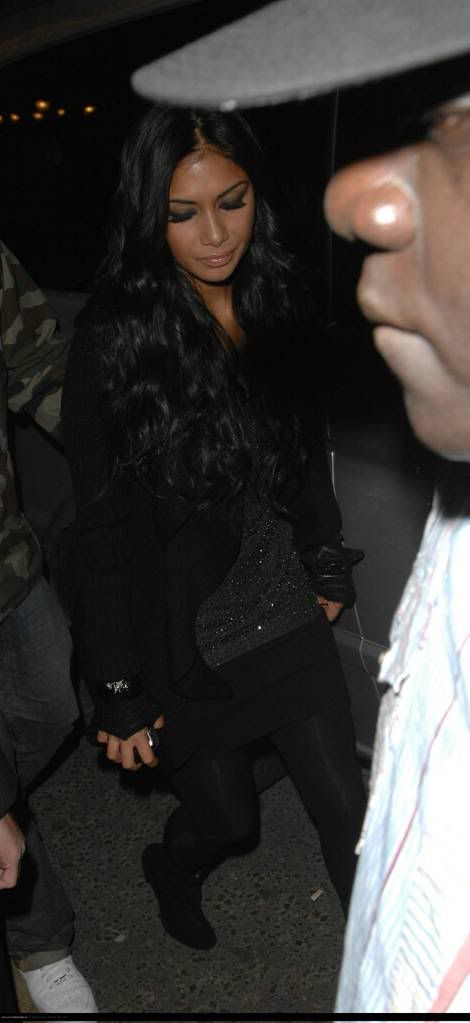 To say she's suppose to be letting her hair down after all the strenuous promotion, someone certainly doesn't look happy. The big black dude in the last pic, DAMN, look at his fucking nose. He looks like that ugly actor from

The Green Mile

movie, whatever his name is.

Anyway, here are more pictures of

Cassie

and

Lauren London

at that

Sean Jean

female clothing launch: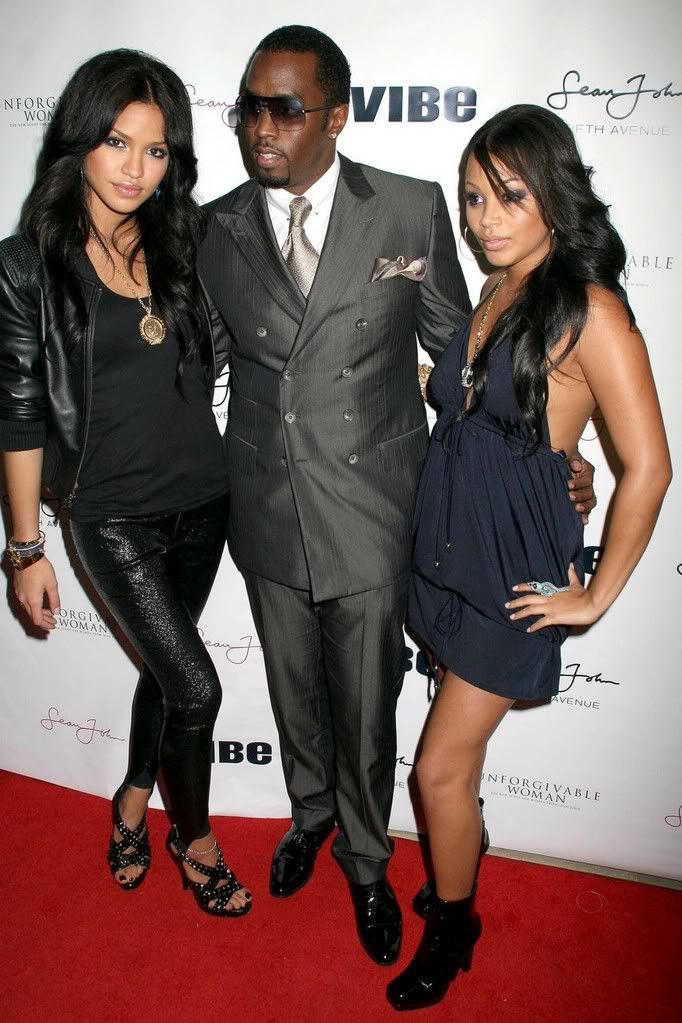 These ones see them pictured with the man himself

Diddy

who is the mastermind behind it all, as well as

Irv Gotti.

Is Diddy actually checking out Lauren? This man will NEVER change. No wonder

Kim

left his ass. He should be taking care of his 5 kids including the secret daughter that just popped out of the woodworks lately.