Yesterday,

Beyonce

attended a press conference to announce the new 'B phone' by

Samsung

at the

Samsung Experience Store

in New York City: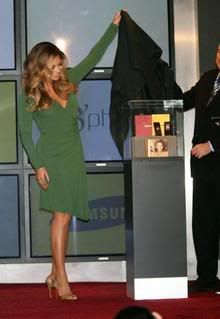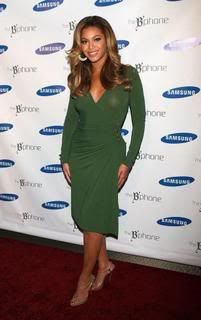 Bee showing us the shrewd business woman that she truly is. She looked hot by the way. Too bad I couldn't say the same for the
ugly ass phone she was launching that day.
Last night in New York, she was also spotted leaving the

Waverly Inn

after a late night meal with her fella

Jay-Z: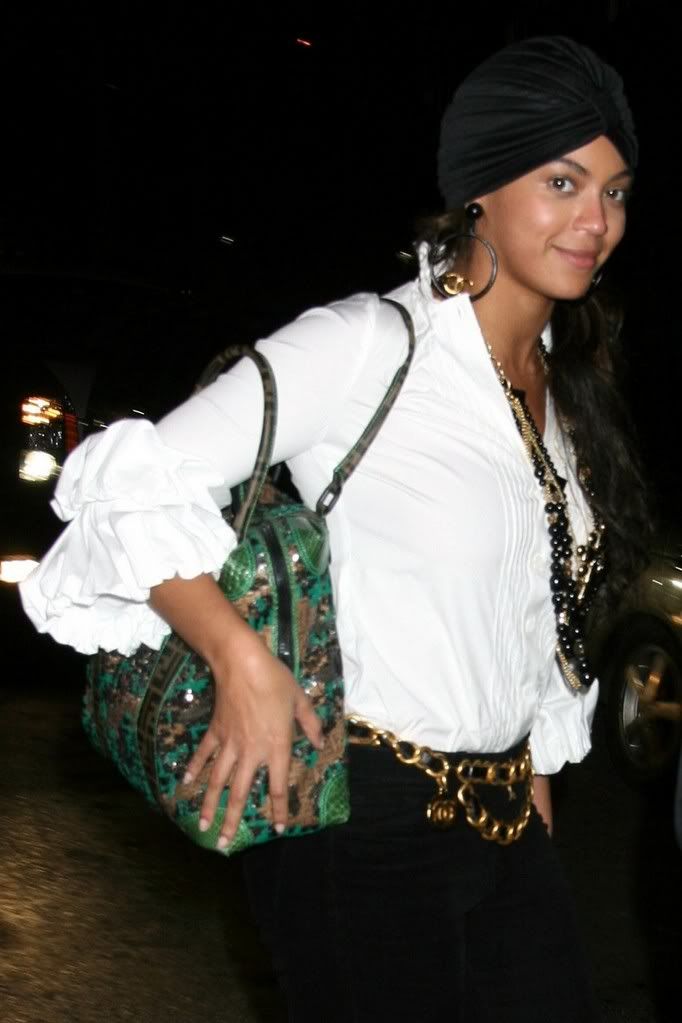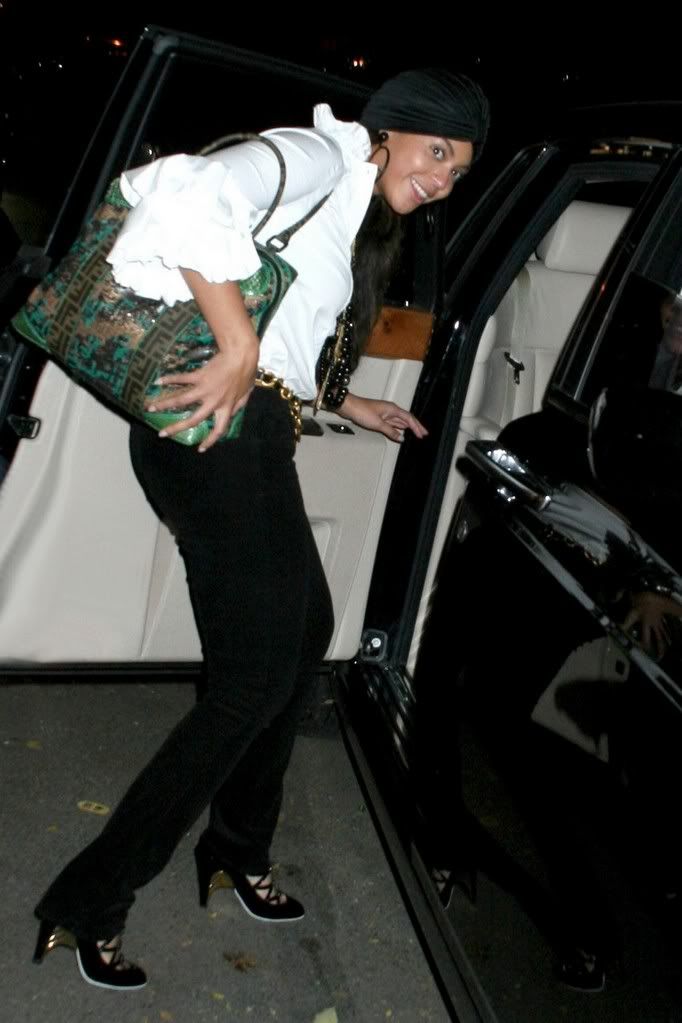 Not sure how I feel about her Chanel shoes. All I know is that she was looking a right fool with that turban on her head. Maybe she was on a mission to foresee someone's future.

But foolish don't stop there either: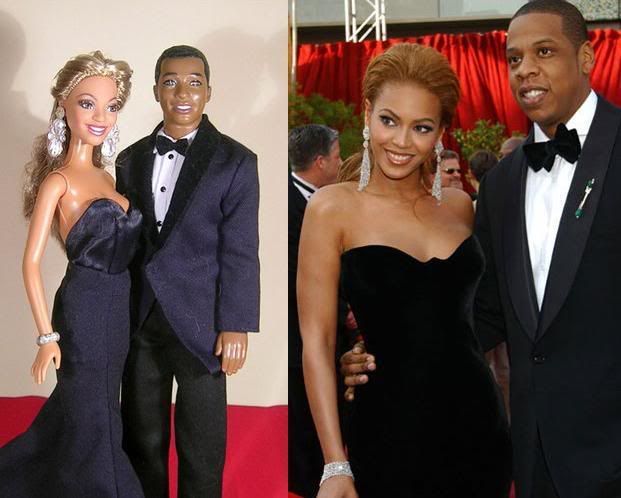 Meet the new Beyonce and Jay-Z doll. Um, the doll doesn't look a thang like Jay-Z. LOL! Jay-Z WISHED he looked as good as that doll. And since when has Beyonce been the same complexion as

Barbie?





In Touch Weekly

had a 5th anniversary party last night at

Tenjune

in NYC.

Janet

and

Jermaine

was there: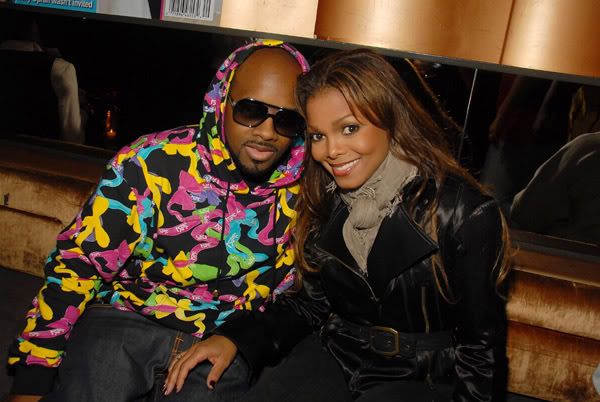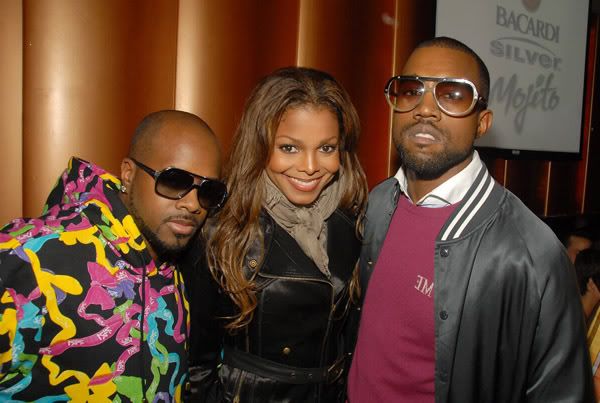 Janet looked cute.

Other celebrities that attended, well z-list celebs, included Cheetah Girl/3LW singer

Adrienne Bailon

and

Ray-J: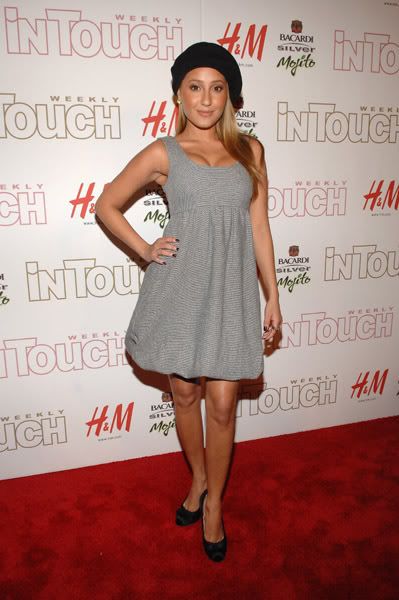 Ray-J is so unattractive to me. I don't see what all the women falling over him see. Sure, he has a big dick but so do many other cute men out there and plus, he sure couldn't work it properly.



Rihanna

was spotted out in New York again with her dog

DJ: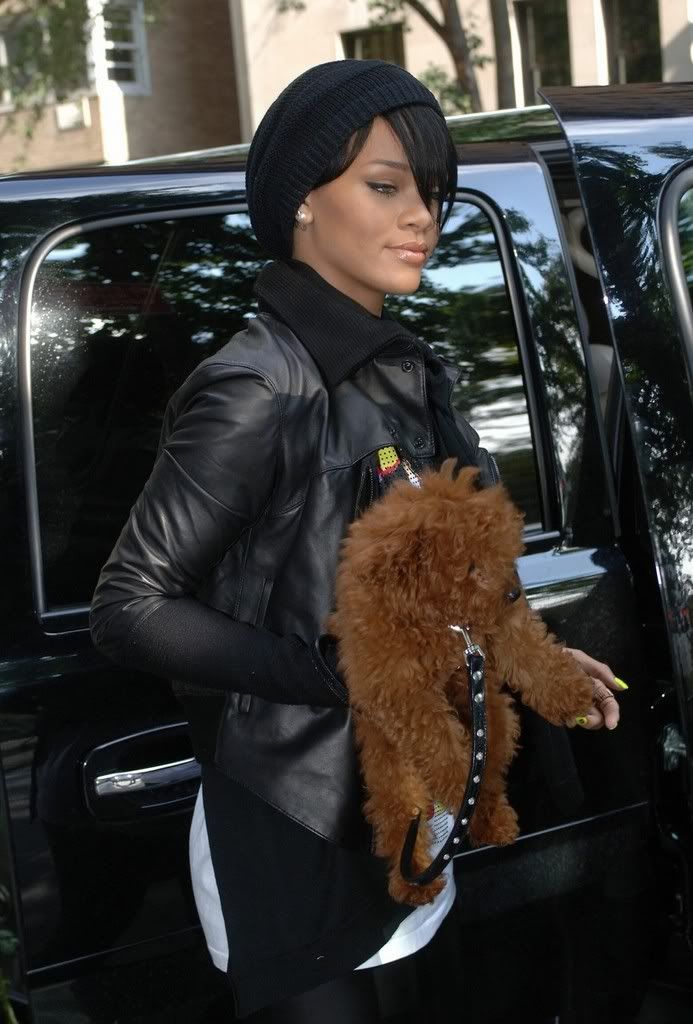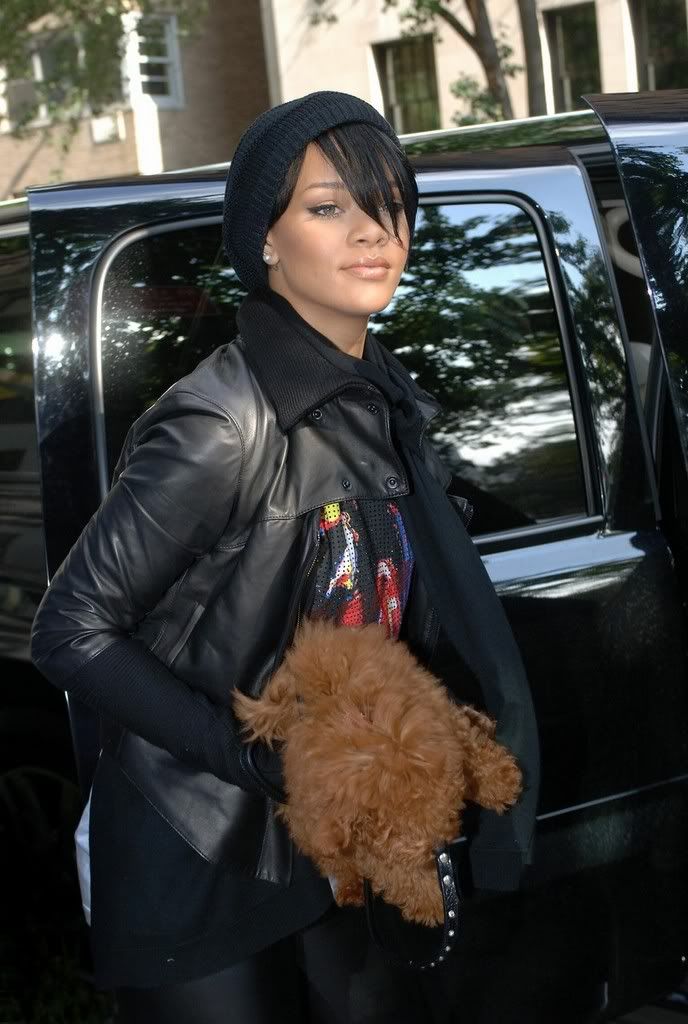 Rihanna know she's a pretty heffa! But I'm beginning to think she's tipping off the paps. I mean, spotted everyday ---- with her dog? Again, she is KILLING it.

Anyway, here are more pictures of when Rihanna performed at the

2007 Cipriani Wall Street Concert Series

this week: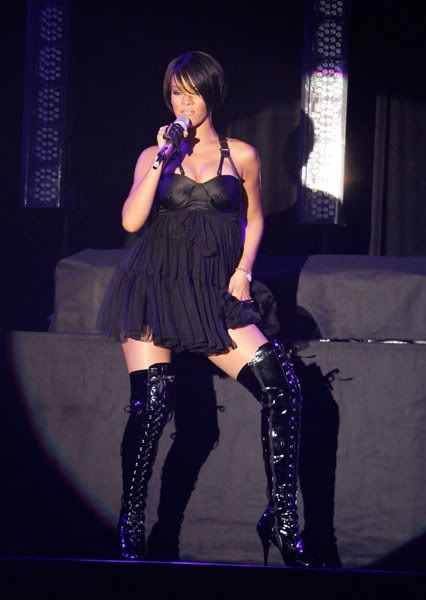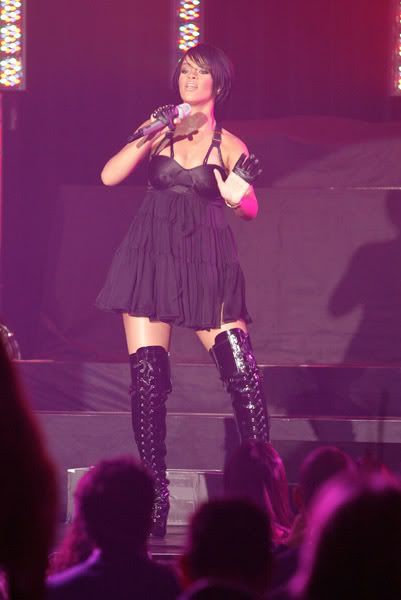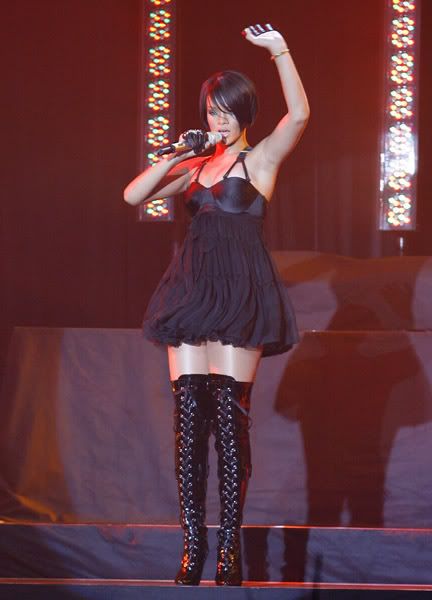 She stays working it.



Amerie

was spotted leaving

Mr. Chow

in London. I have no idea what she was doing in London though: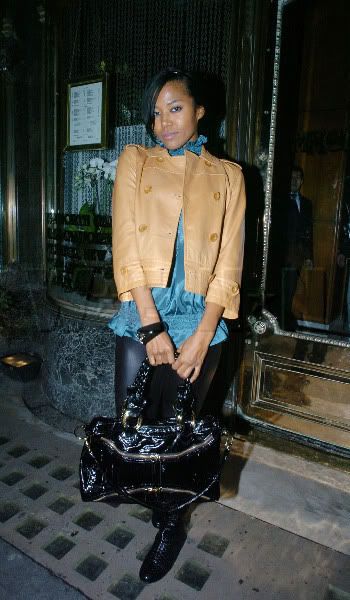 I guess she loves it here because we show her more love I guess. Her and

Kelis

should forget about the US and stay catering to the overseas crowd.
Labels: ADRIENNE BAILON, AMERIE, BEYONCE KNOWLES, JANET JACKSON, RAY-J, RIHANNA