Tuesday, October 09, 2007
CASSIE & MYA: BRAND NEW MUSIC....
Not too long ago, I posted a snippet of a brand new

Cassie

song called

IN LOVE WITH THE DJ.

Well, the full song has finally leaked: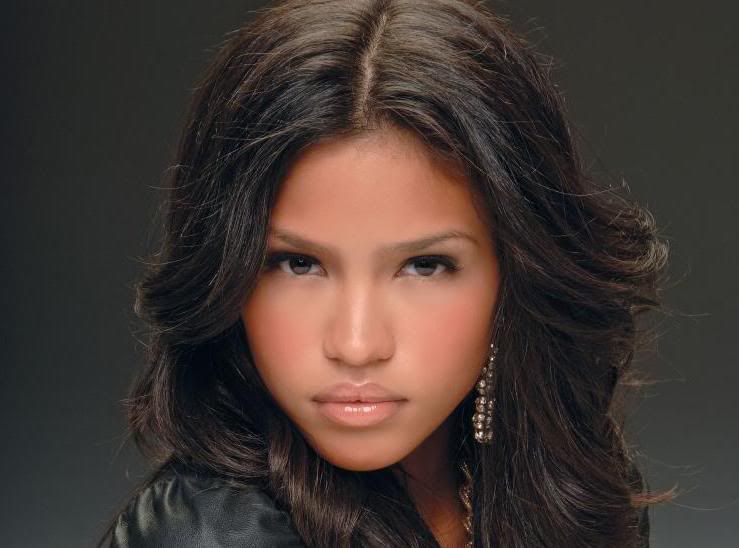 [IN LOVE WITH THE DJ - CASSIE, FULL DOWNLOAD]
It's a club/dance banger. I am totally feeling it. You cannot deny that this chick really comes hard with those beats. Her boyfriend

Ryan Leslie

be hooking it up.



Mya

also has a new track out as well called

MY BRA: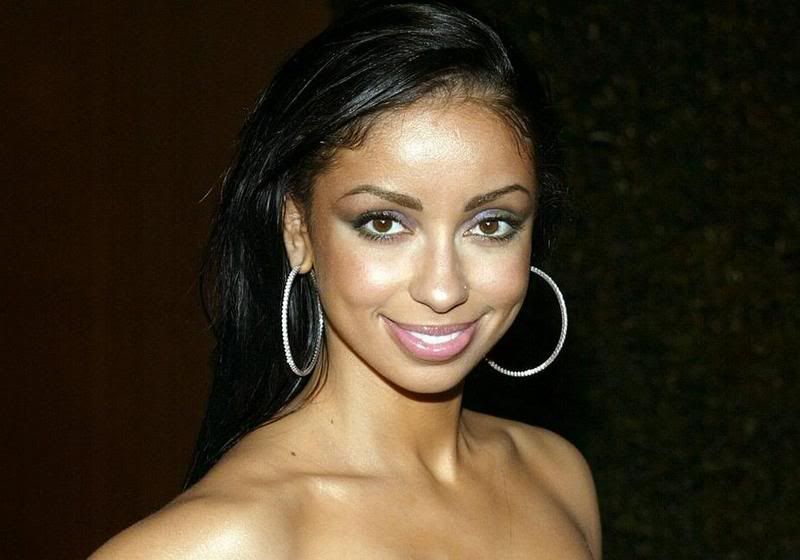 [MY BRA - MYA, FULL EXCLUSIVE DOWNLOAD]
This is an iTunes rip which was recorded for the movie

"Matters of Life & Dating".

I totally dig this one. The song is really meaningful as well. Definitely one of Mya's better offerings.
posted by Toya @ 9:52 PM

|
Name: Toya
Home:
About Me:
See my complete profile


SUBSCRIBE TO MY RSS-FEED:

Contact Me
Email: toyasworld2007@yahoo.com
Navigation
DONATE TO THE CAUSE:
R&B Hotness!
Previous Post
Archives
Shoutbox
Fansites