Good news for ALL the

Brandy

fans out there. She can't wait to drop it and neither can we!

"I've just got to get that album out,"
the pop star tells PEOPLE.
"I have to get it out, if it's the last thing I do."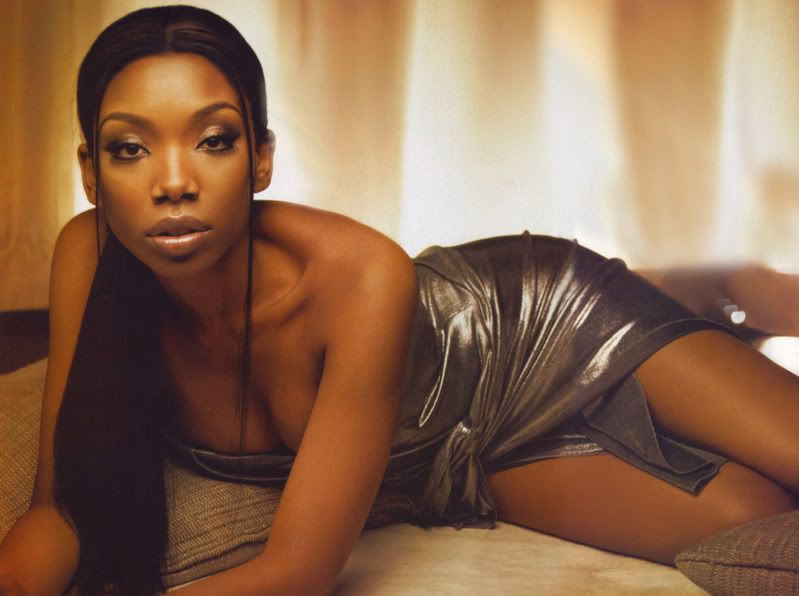 Brandy broke her silence about the new album at the recent

Christian Audigier fashion show at L.A. Fashion Week.

"I really want to give the fans something that they deserve to have. So, I'm working really hard on this. I really want to make it the best work I've done so far."

This will be Brandy's 5th studio album and it will drop in the 1st/2nd quarter of 2008. I can't wait. I looooove her music.

Afrodisiac

was a hot album, and what's even better is that

Rodney DARKCHILD Jerkins

will be the mastermind behind this album, which I am pleased about. He did the damn thing with

Never Say Never.

That album is an

R&B classic.

I play that album like it just got released.
There is speculation going about that
Kelly Rowland's WHOLE TOUR may get cancelled.
Doesn't take a genius to figure out that this could all be down to lack of interest hence, poor ticket sales?
Poor Kelly. A re-release of her flopped album

Ms Kelly

just don't make any sense. If there is no interest in her tour, then there certainly won't be any interest in the re-release. She is better off starting from scratch by re-recording a brand new album, and the tracks that

Danja

produced for her are the tracks she should put on the album and even release as a lead single. And out of loyalty, we all know Kelly won't leave

Matthew Knowles

management. Time to go back to the drawing board.
Mya's

new album

Liberation

has been pushed back AGAIN. Liberation was suppose to drop TOMORROW

(Oct 23rd),

and now it won't drop until

11th Dec: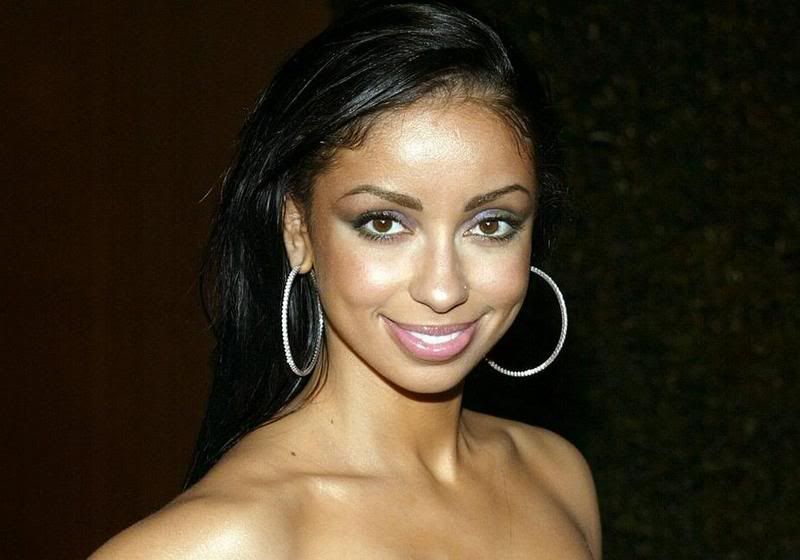 I guess she thinks the holiday sales will help her case but this album has been dropped so many times, the interest has kind of waned. I am really annoyed that they're treating this album like a frisbee. I have been waiting on this album since 2005, and we are almost in 2008. Something is definitely not right here. Oh well. Another one bites the dust.
Labels: BRANDY, KELLY ROWLAND, MYA