Alicia Keys

did a spot of promotion for her forthcoming album

As I Am

her which drops

November 13th.

Last night, she did a private showcase at

El Colegio de Médicos de Madrid.

All images are in HQ: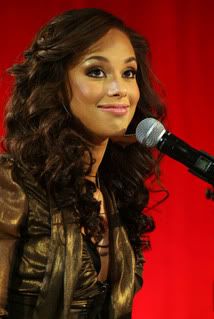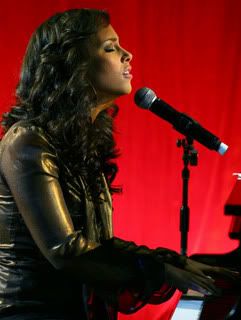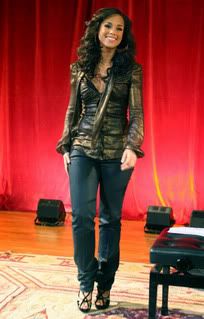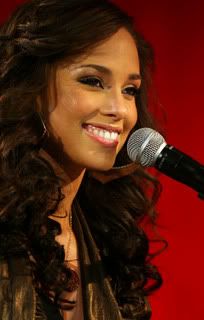 Alicia has been EVERYWHERE promoting the album. At the showcase she performed a couple of exclusive tracks from the highly anticipated disc. I love her to bits but what would she do without that piano?
On Oct 29th,

Ashanti

attended the

007 Angel Ball

which was hosted by the

G&P Foundation

at the

Marriott Marquis

in New York City. All images are in HQ: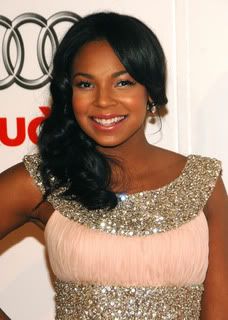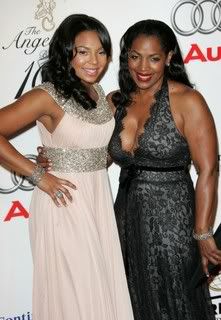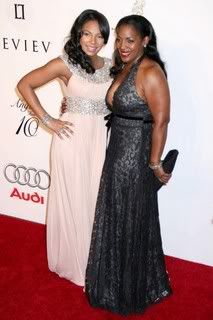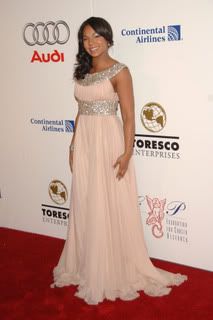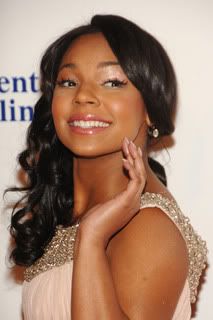 She looked nice. Too bad I couldn't say the same about momager.

Who else was at the event?

Joss Stone

for starters. And she also hung out with

American Idol

judge

Randy Jackson: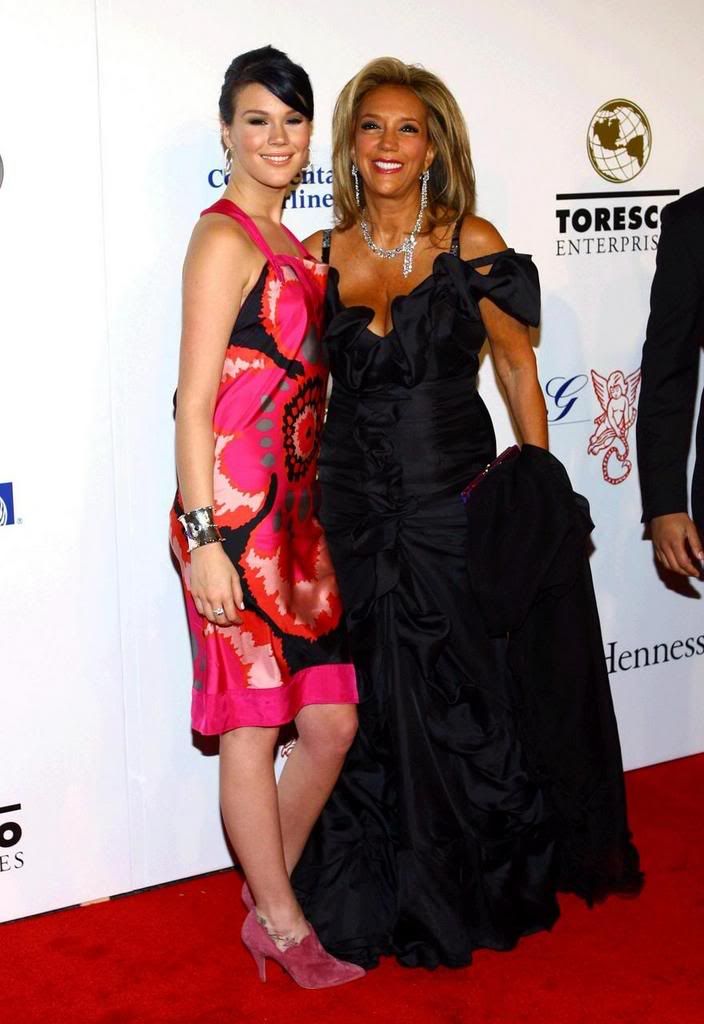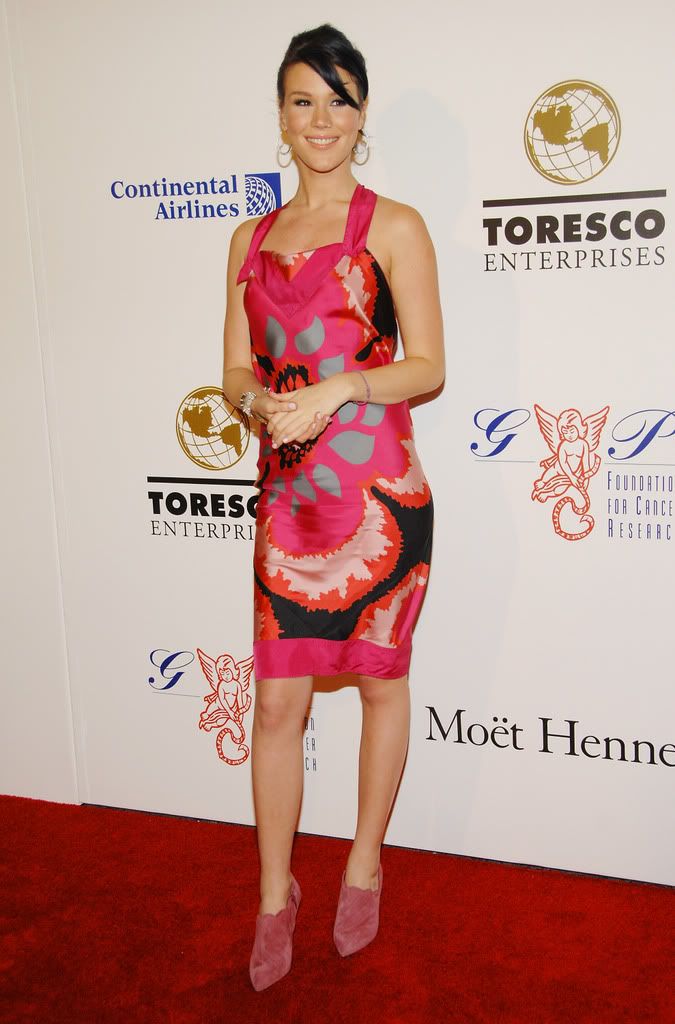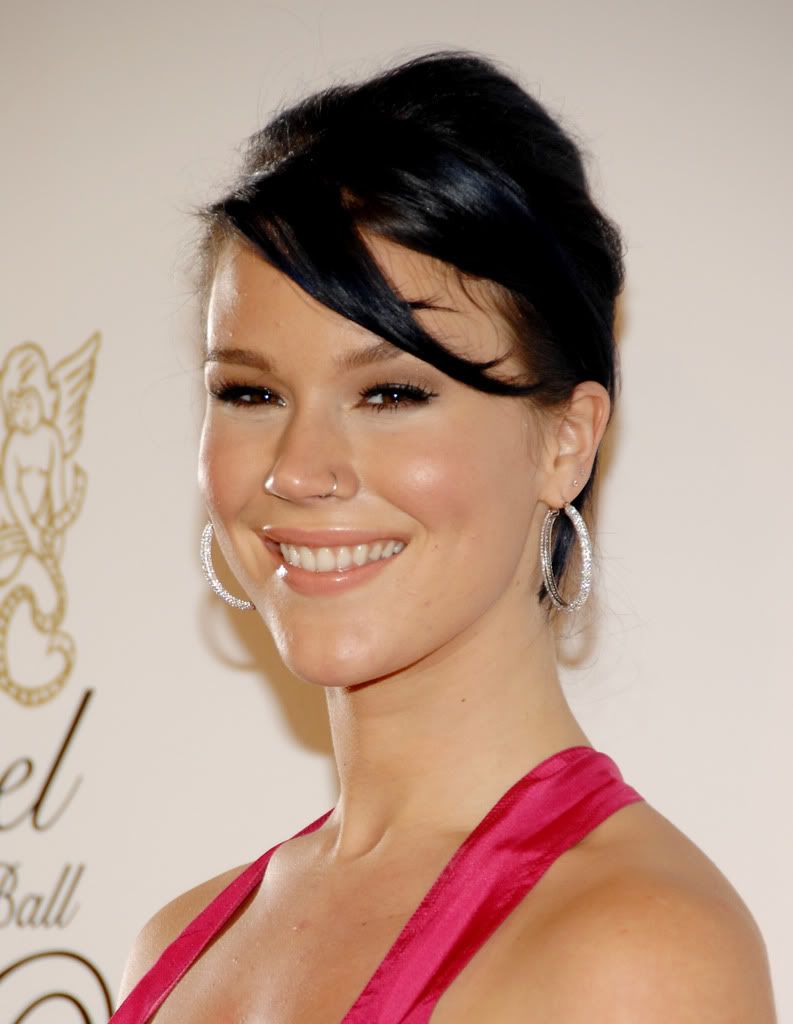 As I keep saying, Joss sure does scrub up well.

Ex-

Destiny's Child

singer

Michelle Williams

attended a special screening of

'American Gangster'

in Los Angeles: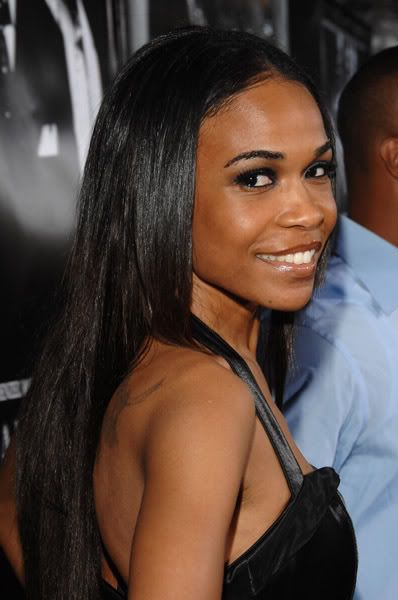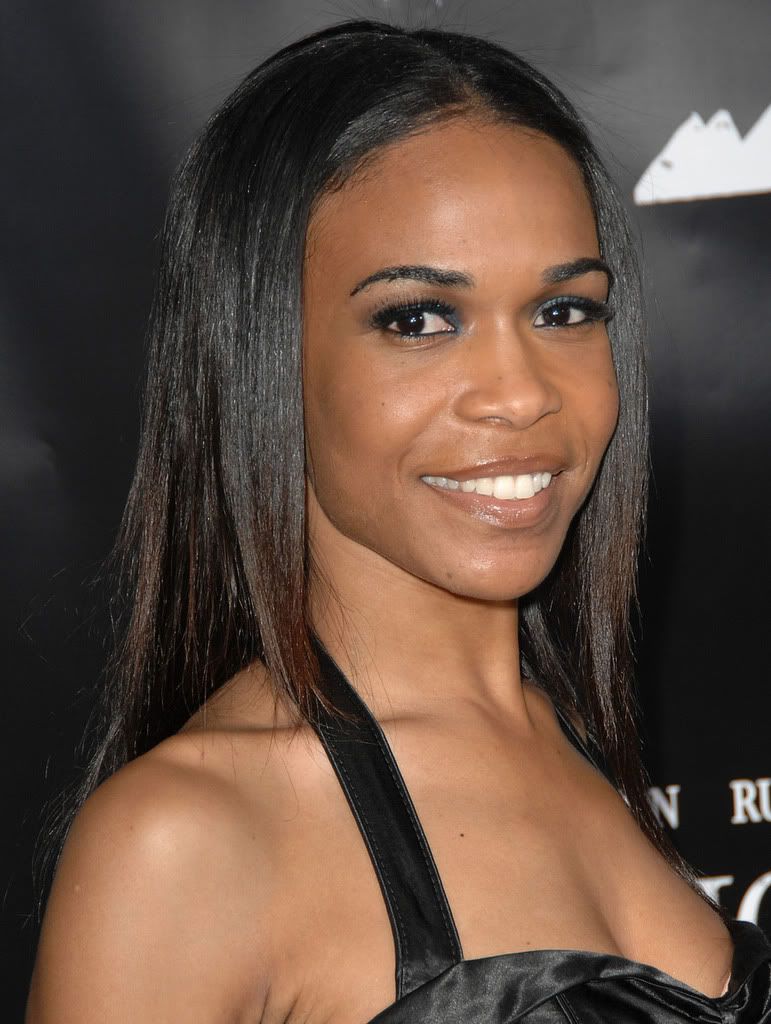 Someone leaked the movie on the Net. I may check it out tomorrow from the VERY same outlet where I got to watch

Tyler Perry

and

Janet Jackson's

'Why Did I Get Married'.

The movie has YET to open here in the UK. The Internet has saved me soooo much money on going to the movies or renting a movie from Blockbuster. Anyway, in other Michelle news she is currently working on an 'R&B' album to be released in

May 2008.

And she's currently in the studio. She is still doing the

Color Purple

and has recorded a track called

CURIOSITY

which has been produced by

Rodney Jerkins.

She says the track is hot. These lil tidbits come from Michelle herself and were written on her official Myspace blog. Are ya'll checking for Michelle?

And speaking of Destiny's Child,

Beyonce

arrived in Thailand yesterday:






The Beyonce Experience

concert is set to kick off once again, if it hasn't already. I totally look forwards to the DVD.



Mariah Carey

was spotted out and about in New York City rocking a denim outfit: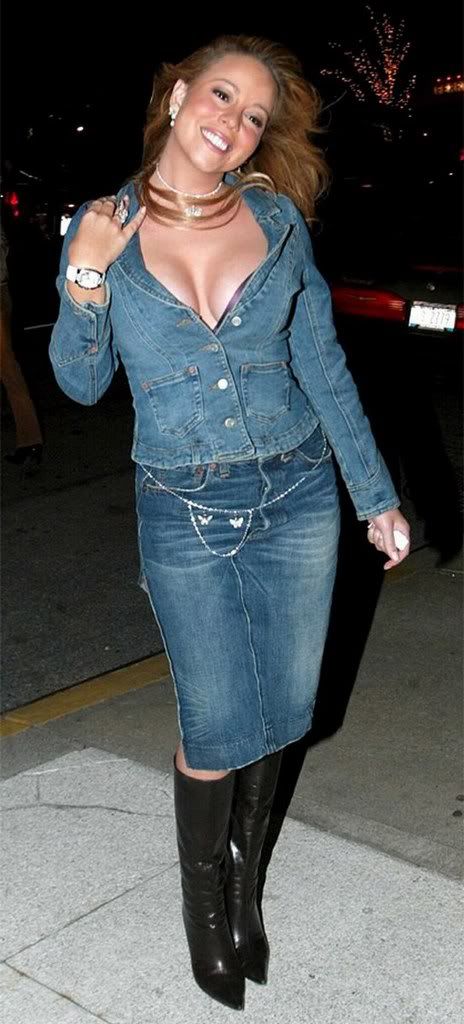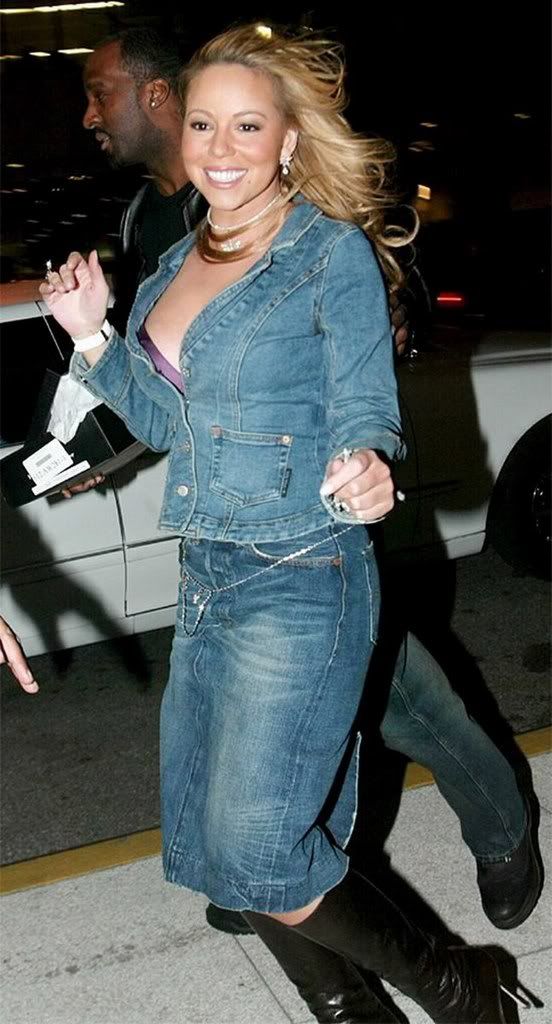 Throughout the whole year, I don't think I've seen Mariah dressed up in so much clothes.



Kelis

attended and performed at the

'Yana K' Runway Collection

event in Los Angeles this past weekend: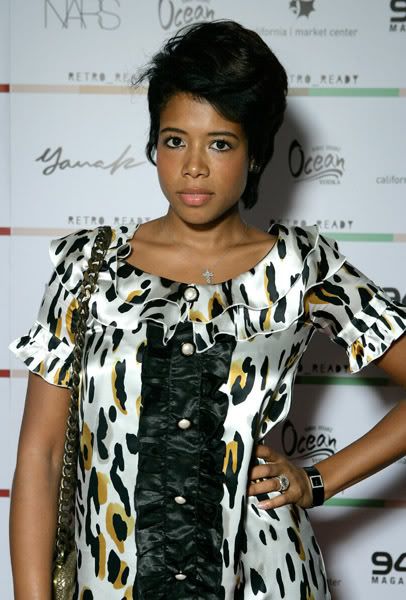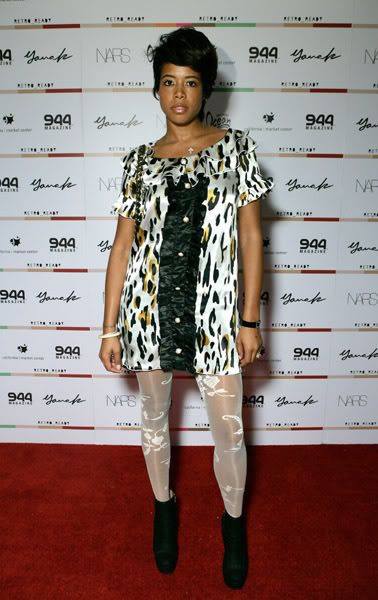 Kelis remains undeterred even after her record label

JIVE

did the nastay and dropped that ass. Oh well.

PART 3. Another

Ciara

birthday bash: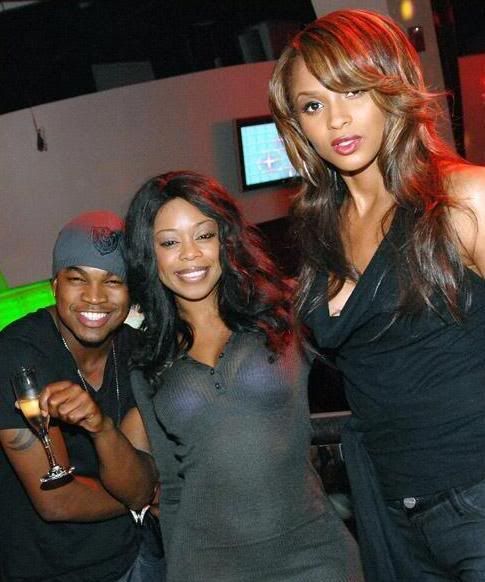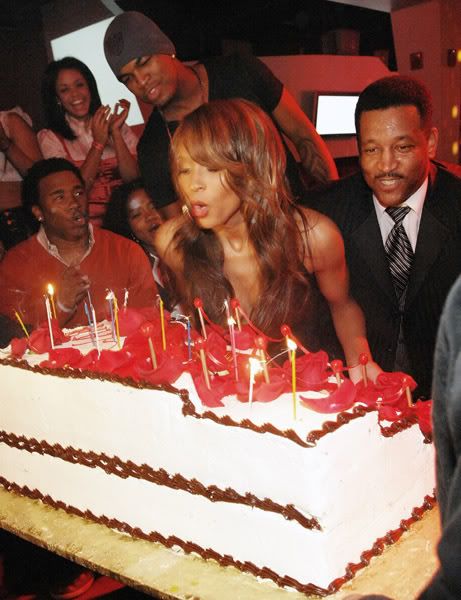 This one took place in Ciara's hometown

Atlanta

and fellow R&B singers

Ne-yo

and

Bobby Valentino

helped her to celebrate. I am quite surprised at seeing those two together considering that Bobby V had some snotty things to say about Ne-yo getting all the favoritism at

Def Jam.

Stay tuned.
Labels: ALICIA KEYS, ASHANTI, BEYONCE KNOWLES, BOBBY VALENTINO, CIARA, JOSS STONE, KELIS, MARIAH CAREY, MICHELLE WILLIAMS, NE-YO