Yesterday,

Rihanna

was spotted once again at

'Whatever' Tattoo'

parlor in the Village, NYC: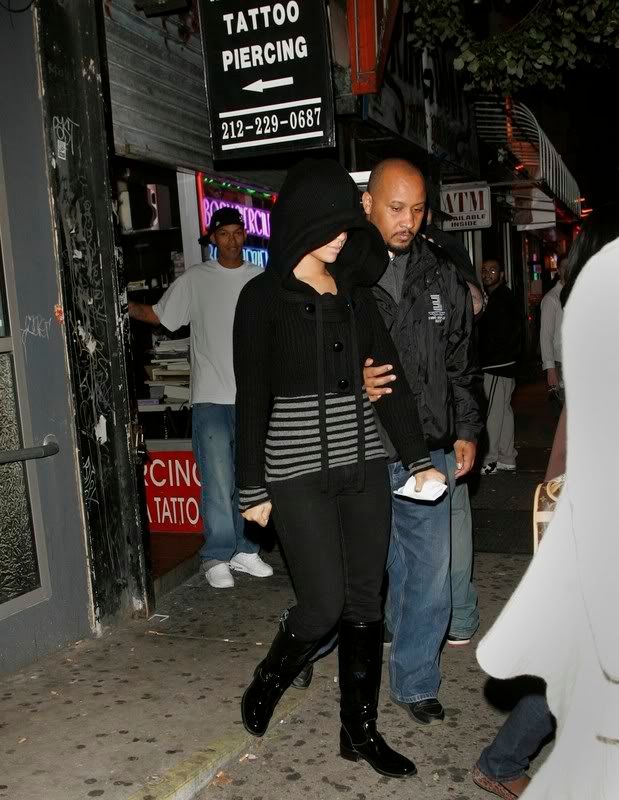 I wonder what part of her body she went and got tattooed now. Anyway, just before that she was spotted again in NY playing with her dog

DJ

before making her way to play at a concert. She loves that dog. She's never really come across as a dog lover until now. Another contrived image? Cos really, she's just a good girl.



Ciara

attended the

BET Hip Hop Awards:






Ciara is putting her C-Shaped ass to full effect in that dress. The hair? No can do. I don't think it suits her. Plus, her hair is really thin at the sides, or it could be the hair colour who knows? She looks way better with the black hair. I do wish she'd grow some titties though, you know, make her look a lil more feminine. That last picture is really funny to me. No matter how high

JD

tries to jump, he still cannot get pass Ciara.

She was also spotted with

Jermaine Dupri

at the

2nd annual Pre-BET Hip-Hop Awards bash

at Studio 72 in Atlanta:




Ciara stays chilling with the boyfriend of her idol. I wonder if they'll hook up on her new album.

And

Keyshia Cole

was also at the actual event as well: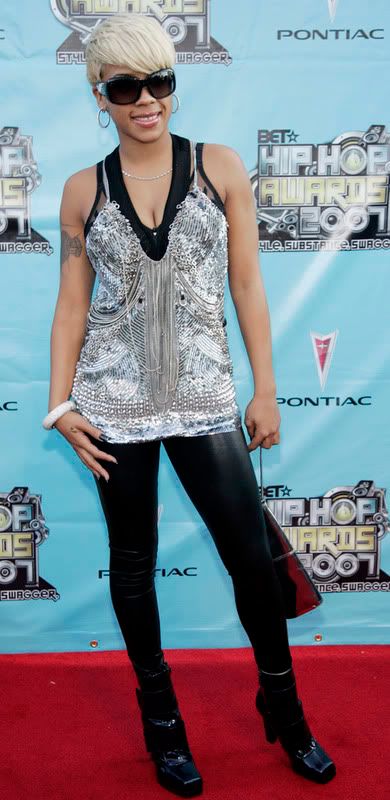 She rocking the same melted leather pants

Rihanna

wore the other day. At first glance I thought it was

T.Boz.



Here's a brand new photoshoot she did recently: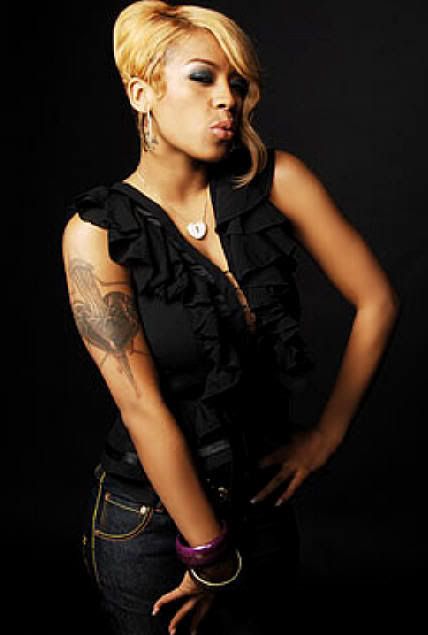 Oh, and did ya'll know that Keyshia is actually BIRACIAL? Cos I certainly didn't. She looks straight black to me. Accordingly, her deceased father was a white man from Italy and it was also brought to my attention that she admitted her dad being white on her show last year. Shiiiid. You learn new shit each day.

Anyway, who else was at the BET Hip Hop Award? Well, there was

Lil Mama, Lyfe Jennings

and

King of the White Girls,

Polow Da Don:






Lil Mama is super fug. She do look the spitting image of Bow Wow dressed in drag though. Lyfe Jennings has a new album out soon. As soon as this December. The new single is called

Cop Up

from the 11-track set. And Polow was looking a right damn fool. Becky can have him.

Mario Barrett

also attended as well as others.



Kat DeLuna

was looking a right state when she supported

Rihanna

in concert at the

Nokio Theater

in NYC Thursday night: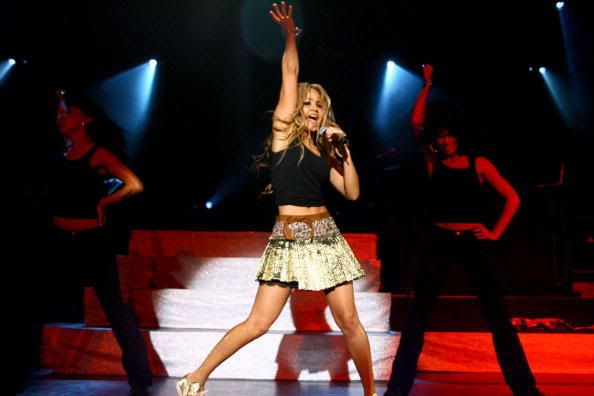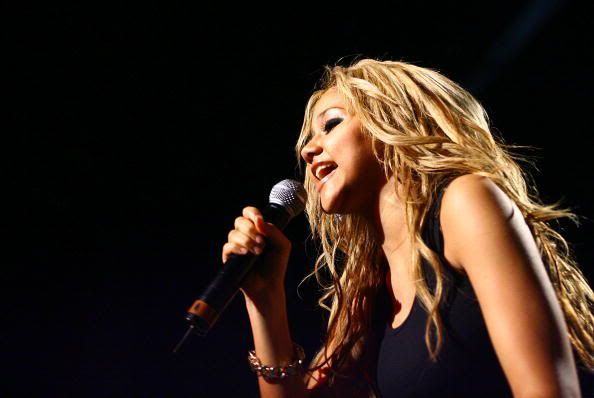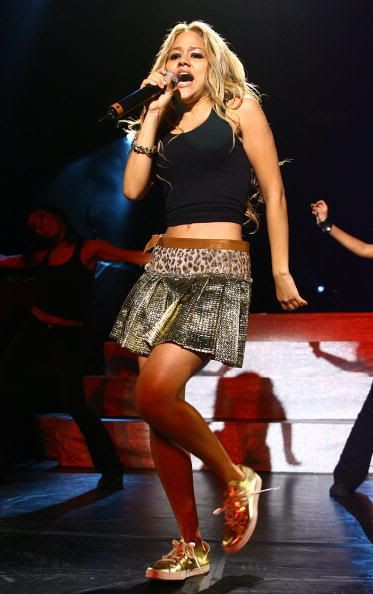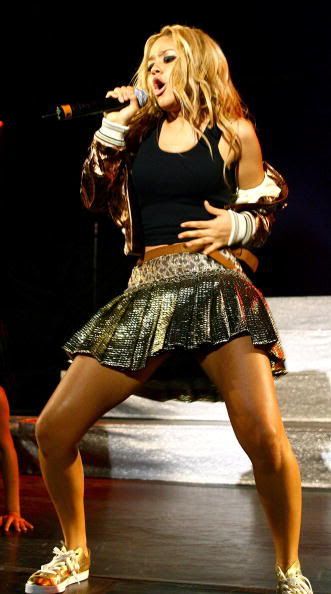 Why does she always look so mingin'?



Ty Hunter

is the best friend and stylist of

Beyonce

and over the weekend, he posted these pictures of himself and Beyonce on his

Myspace

acting all goofy when she put in an appearance of a

31st July

taping of

TRL: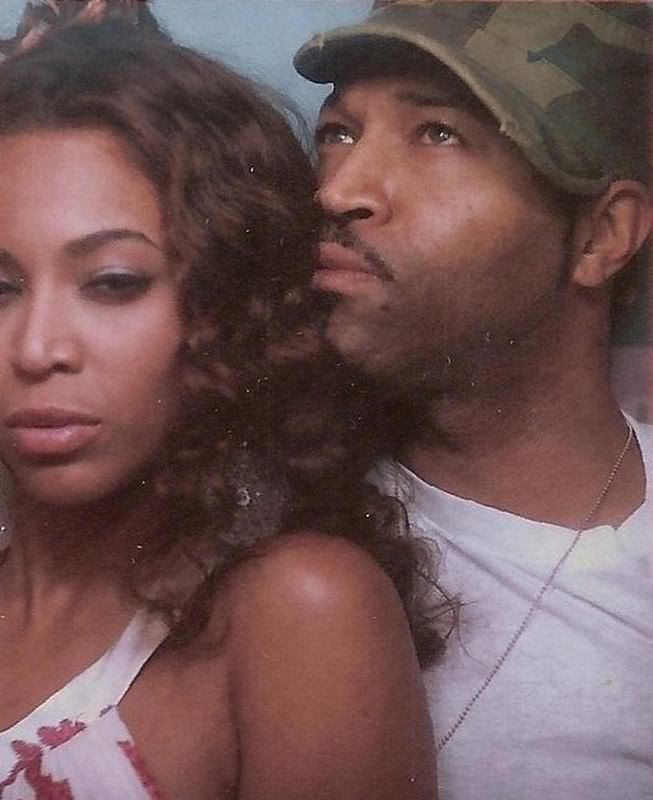 Sometimes I am prone to believe that Beyonce is a figment of the robotic species. It's not often you see any personality shining out of that pretty ass of hers, and even when she puts on a display of goofiness, she still manages to look cute somehow. Stay tuned.
Labels: BEYONCE KNOWLES, CIARA, JERMAINE DUPRI, KAT DELUNA, KEYSHIA COLE, LYFE JENNINGS, POLOW DA DON, RIHANNA