Yesterday,

Alicia Keys

attended the

4th Annual "Black Ball" concert

for

"Keep A Child Alive"

alongside

Iman

and

Bono.

The event took place at the

Hammerstein Ballroom

in

New York City: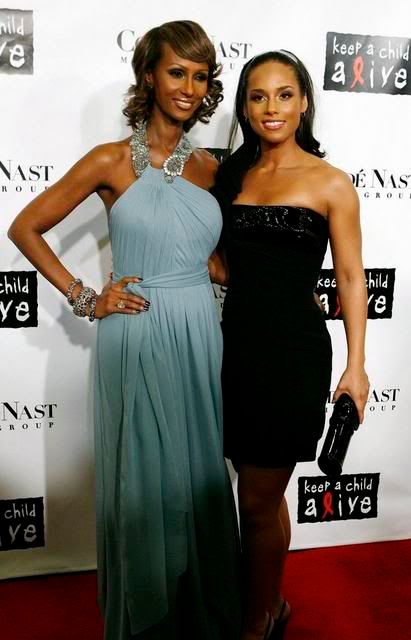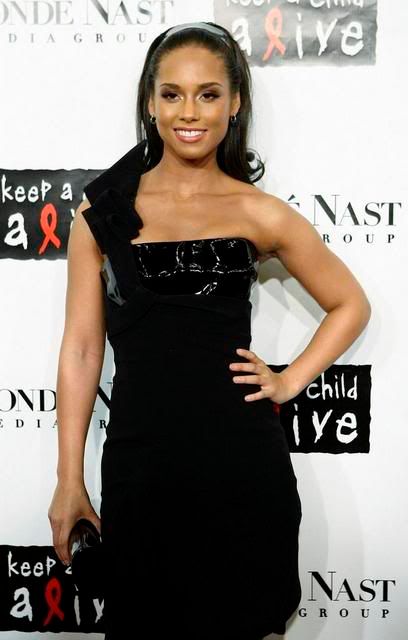 Alicia looked nice. It's nice to see she presents herself as a classy diva these days. She's such a breath of fresh air.
More Flicks: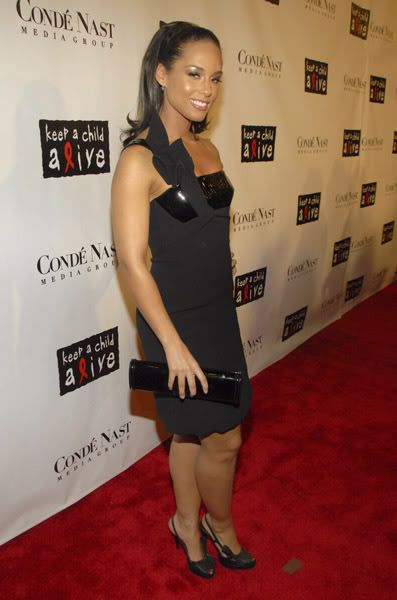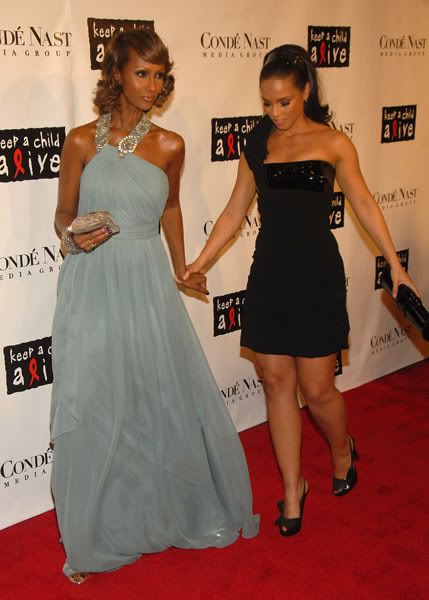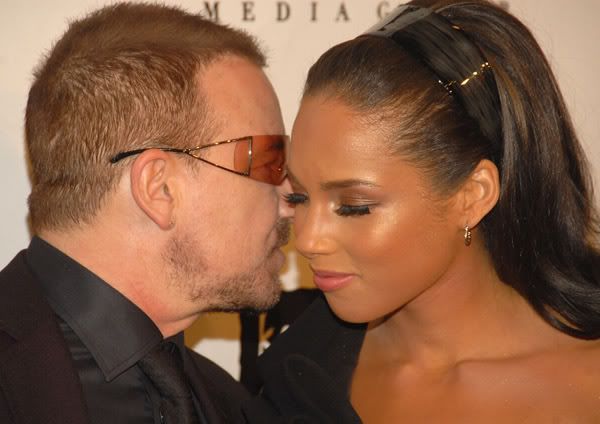 AK also performed at the event. Those pictures will be posted in another upcoming blog entry.
Ms Keys also performed at the

Heineken Red Star Soul concert

at Spot Light in NYC earlier this week: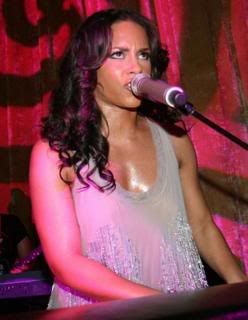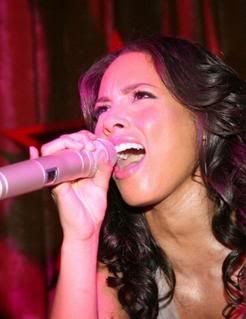 I'm told she tore the house down. I don't doubt it either. Alicia is always feeling the hell out of her performances which is what makes watching her perform an absolute joy. Alicia has also started shooting the video for new single

Like You'll Never See Me Again.

There's more Alicia goodness after the cut.
Alicia will also guest star and perform her latest single

No One

in an upcoming episode of

Cane.

Here are a couple of flicks from the episode: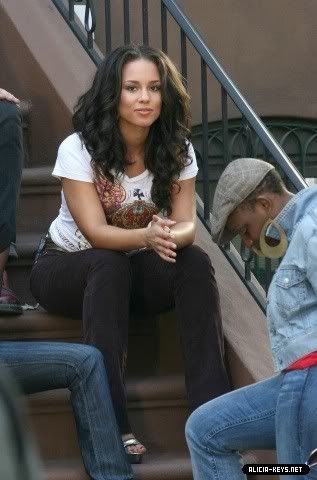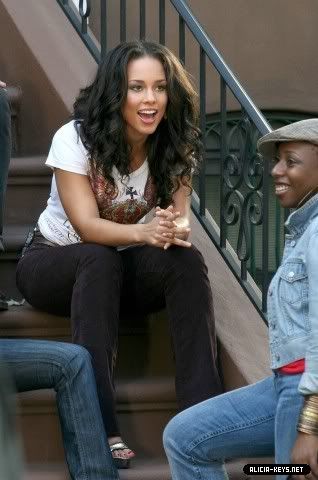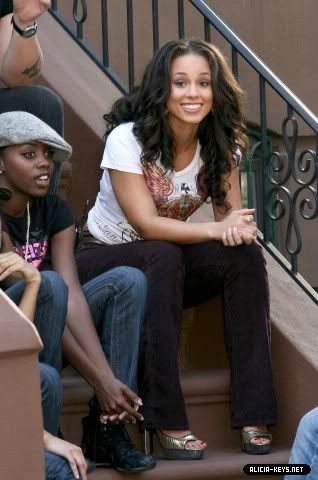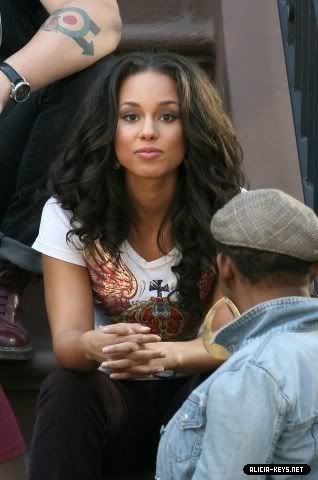 Alicia was spotted on the set just chilling earlier this month. CBS will air the episode on

Nov. 5

at

10 p.m.

In the show, Alicia visits her long time friend

Henry

(played by

Eddie Matos

) at his club. Thanks to

Nikki

of ALICIA KEYS DAILY.
R&B singers

Fantasia Barrino

and

Emily King

also put in appearances at the

Heineken Red Star Soul concert

in NYC: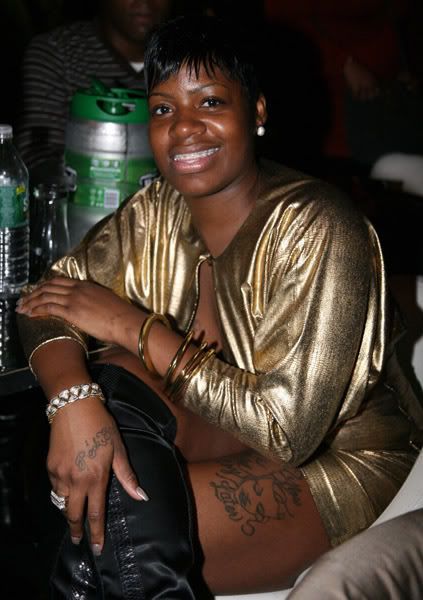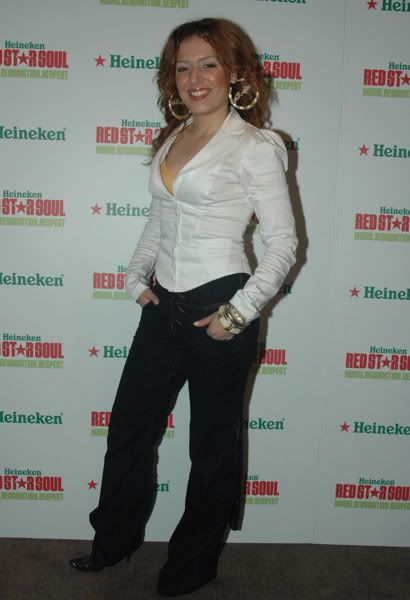 A completely ghetto H.A.M is what describes Fantasia to the fullest.
On

October 24th,

Janet Jackson

and her beau

Jermaine Dupri

attended the

Frederick's of Hollywood 2008 Spring Collection Fashion Show to benefit the "Clothes Off Our Back"

organization: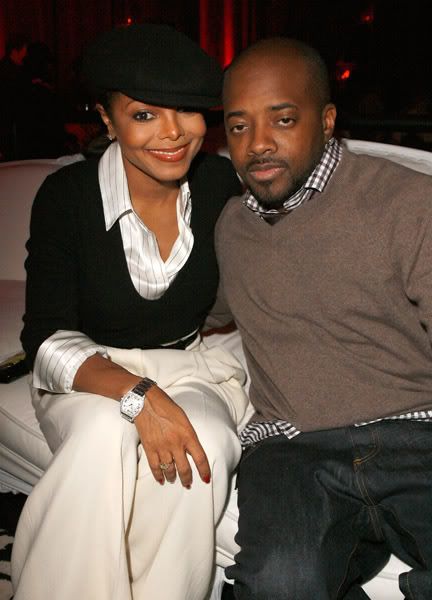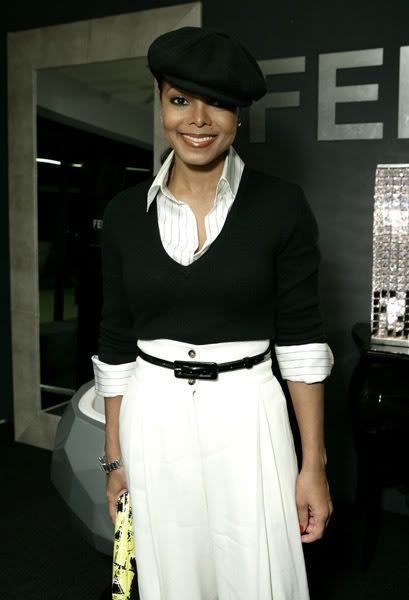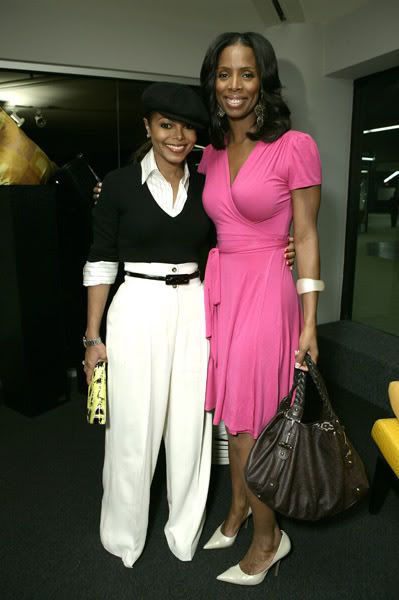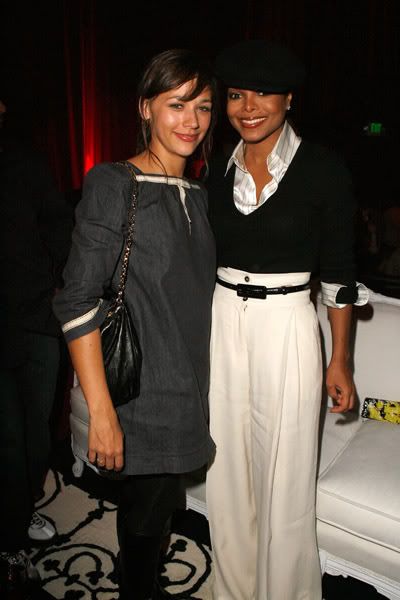 They hung out with other celebs from the likes of

Quincy Jones

and his daughters

Rasheeda

and

Kidada

amongst others.
On that same day, Jermaine Dupri had a

Book Party

hosted by
Brett Ratner.
Mel B
and hubby

Stephen Belafonte

hit up the event: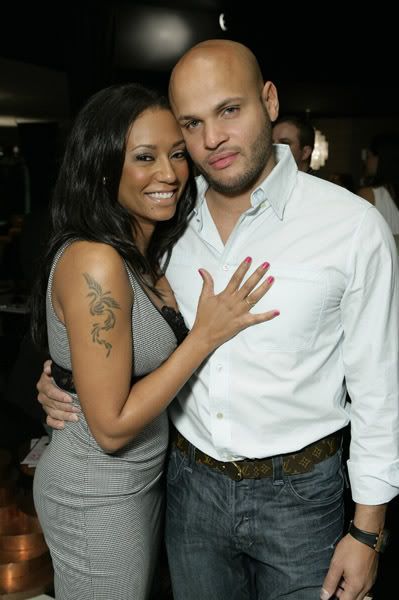 .... with Janet there for support.
Trey Songz

did a taping of

MTV's

"Sucker Free"

on

October 17th.

His new album

"Trey Day"

is currently in stores: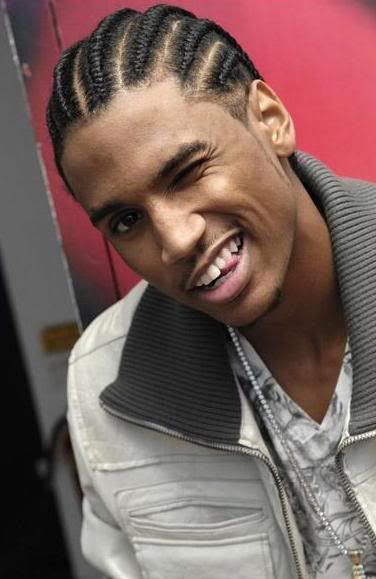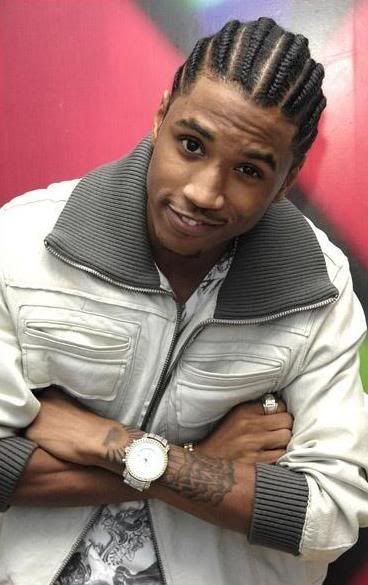 I've never seen much promotion for it though.
Ciara

celebrated her

22nd

birthday earlier this week in

Japan

with local artist

Lexy

and

Young Joc

who was the opening act for her concert:
WOW. She doesn't look good at all. What happened?
LOL! OK, you'll understand why I'm LOLing in a short sec. Here's a pic of

Beyonce

at the

Ethiopian Orthodox Church

where she kicked off her world tour last week Wednesday in

Addis Ababa, Ethiopia: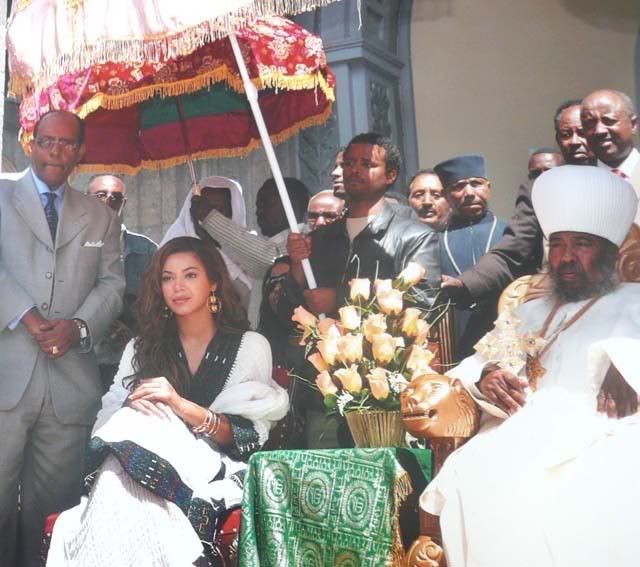 [CLICK ON PICTURE FOR LARGER VIEW]
NOW READ THE ARTICLE BELOW!!!!!!!
It's unusual for a Patriarch of the Ethiopian Orthodox Church to appeal for the second coming of a female R & B superstar whose messages have no spiritual content other than promoting the temptations and sins of our time that he condemns in his daily sermons. A short list of Beyonce Knowles' song titles are enough to reveal the fact that her songs contain no trace of gospel messages or praises to the Almighty. Crazy in Love, Naughty Girl, Get Me Bodied, Suga Mama, Beautiful Liar and The Last Great Seduction are a few among the many songs that have made Beyonce so popular around the world. When Beyonce was in Addis Ababa last week for the so-called millennium celebration to entertain the rich in poverty stricken city, she was obviously shocked to get a fan from an unexpected corner. No wonder! The Patriarch of the Ethiopian Orthodox Church, His Holiness Abune Paulos, not only gave her a gift but also requested her to come again to Ethiopia to spread her message. Any devout Christian may consider the story itself a fictitious blasphemy but he did it on the record in front of local and international media.
Hehehe. I guess she had the Patriarch pussy-whipped after failing to maintain himself of coming in contact with the

Crazy In Love

video. It makes a man do things, unholy or not. Every man is human. You can see why a man of holy and unholiness stature would have such a fascination with the sexy singer.
Lastly, here's a brand new

Amerie

photoshoot: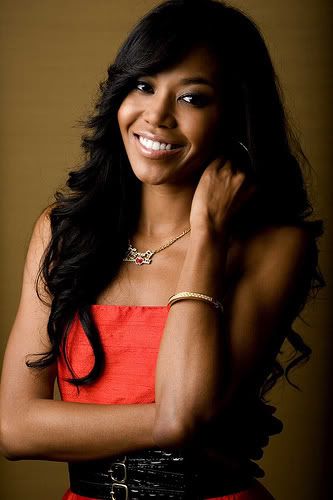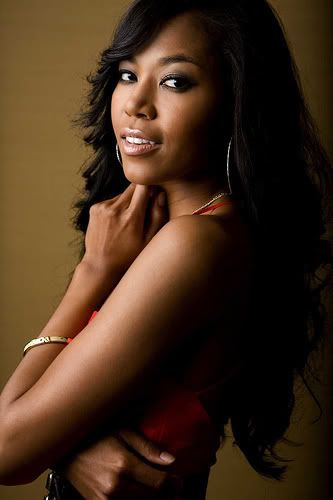 Divine.
Labels: ALICIA KEYS, AMERIE, BEYONCE KNOWLES, CIARA, EMILY KING, FANTASIA BARRINO, JANET JACKSON, JERMAINE DUPRI, MEL B, TREY SONGZ