Thursday, December 27, 2007
RIHANNA CAMPAIGNS FOR H&M & DESIGNERS AGAINST AIDS....
Rihanna

is one of the celebrities who participated in

H&M and Designers Against AIDS,

to create a cotton collection for guys and girls with proceeds benefiting HIV/AIDS prevention projects. All of the artists who participated in the project donated their services for free.
READ MORE.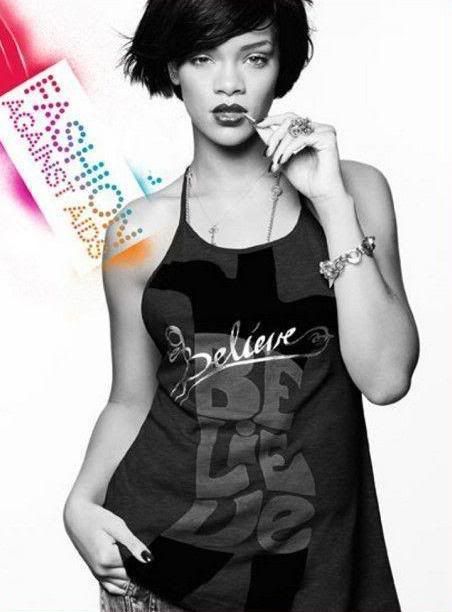 "Supporting YouthAIDS through the Fashion Against AIDS campaign was a great way to encourage my fans to join me in the fight against HIV/AIDS. I love that H&M is providing a fashionable and easy way for young people all over the world to get involved in this worthy cause,"

Rihanna said in a release.

It's nice when celebs do in fact use their star power to tackle important issues outside of music. Bravo to her and all celebs involved.
Labels: RIHANNA
posted by Toya @ 10:52 AM

|
Name: Toya
Home:
About Me:
See my complete profile


SUBSCRIBE TO MY RSS-FEED:

Contact Me
Email: toyasworld2007@yahoo.com
Navigation
DONATE TO THE CAUSE:
R&B Hotness!
Previous Post
Archives
Shoutbox
Fansites