Beyonce

put her bling credibility to good use last night when she attended a promotion in

Milan

for the perfume

Diamonds:
Beyonce was chosen as the face of

Giorgio Armani's

new perfume and looked refreshed and sexy in a burgundy satin halter neck dress. The man himself was there to greet the singer as she semi-cheesed for the camera's and signed bottles of the perfume which according to the press release is said to be a 'irresistibly feminine fragrance' which is a 'wonderful combination of woods and amber mixed with lychee and raspberry'. I think I'd rather smell of dog poo. But anyway, moving right along for more Beyacki yuck schmuck.
More flicks: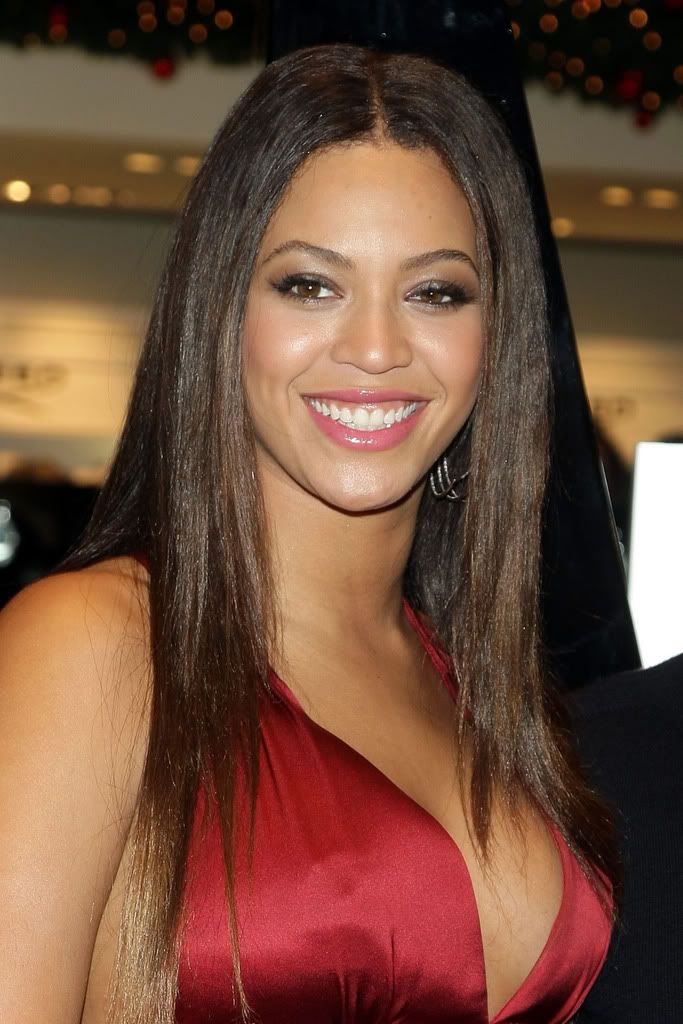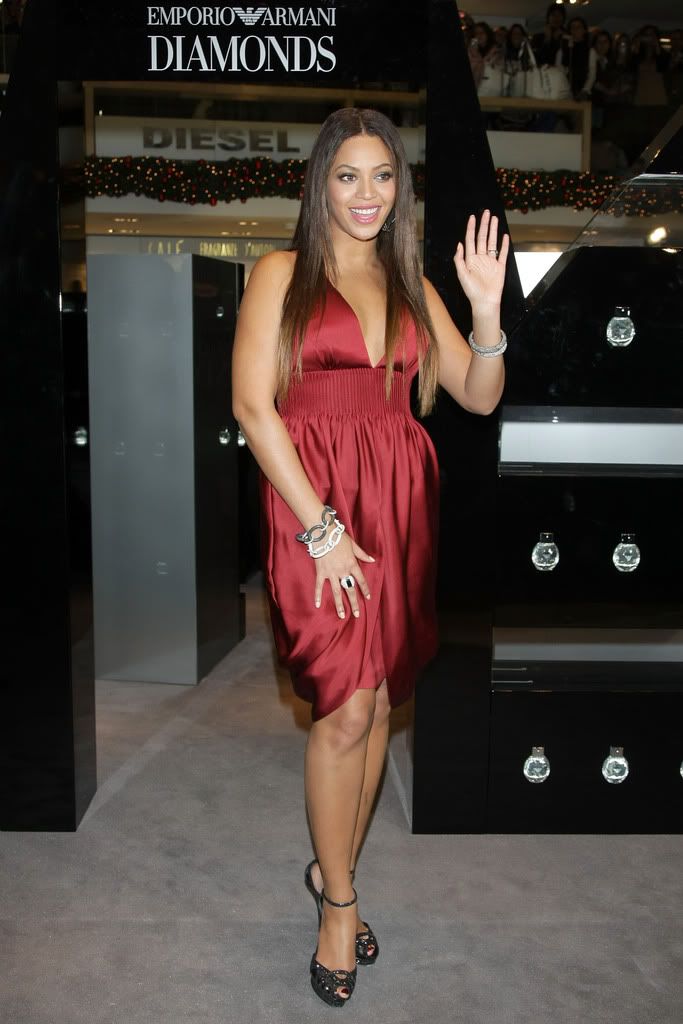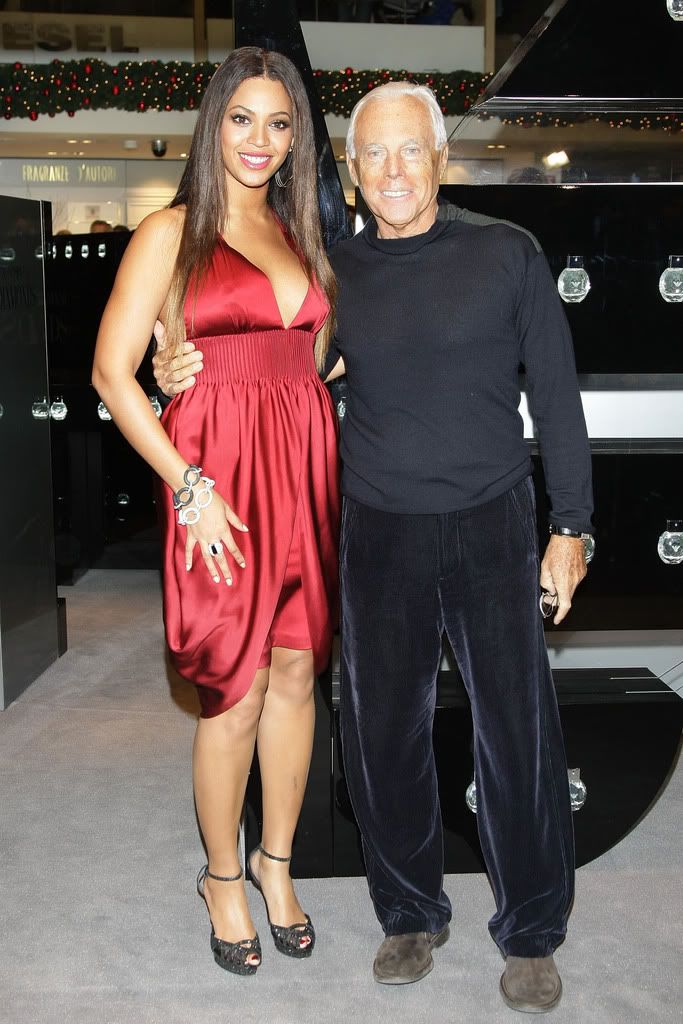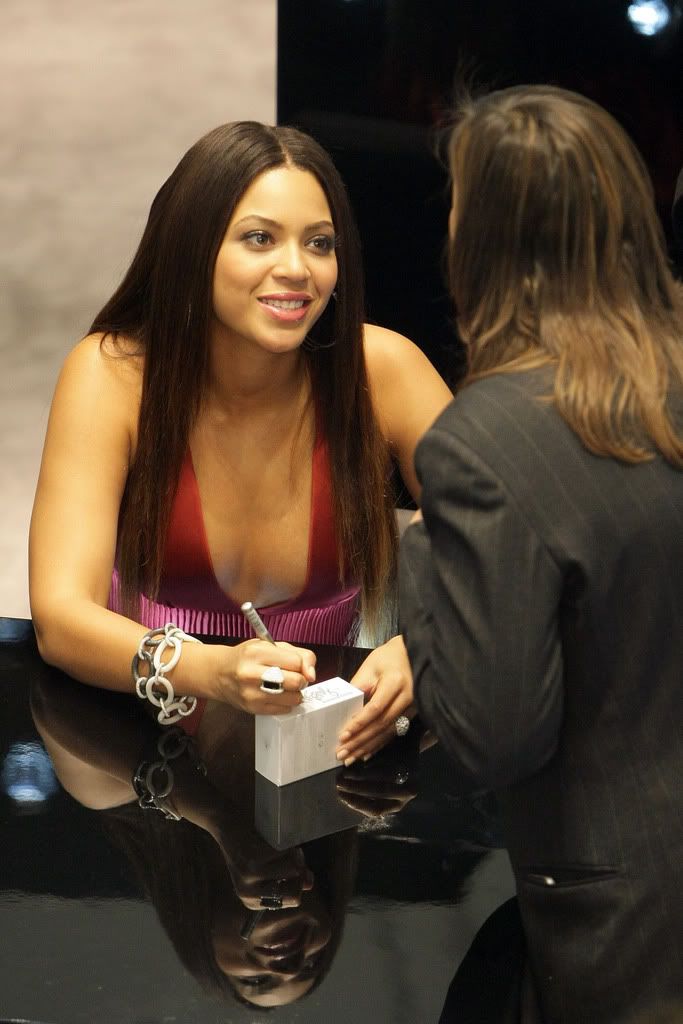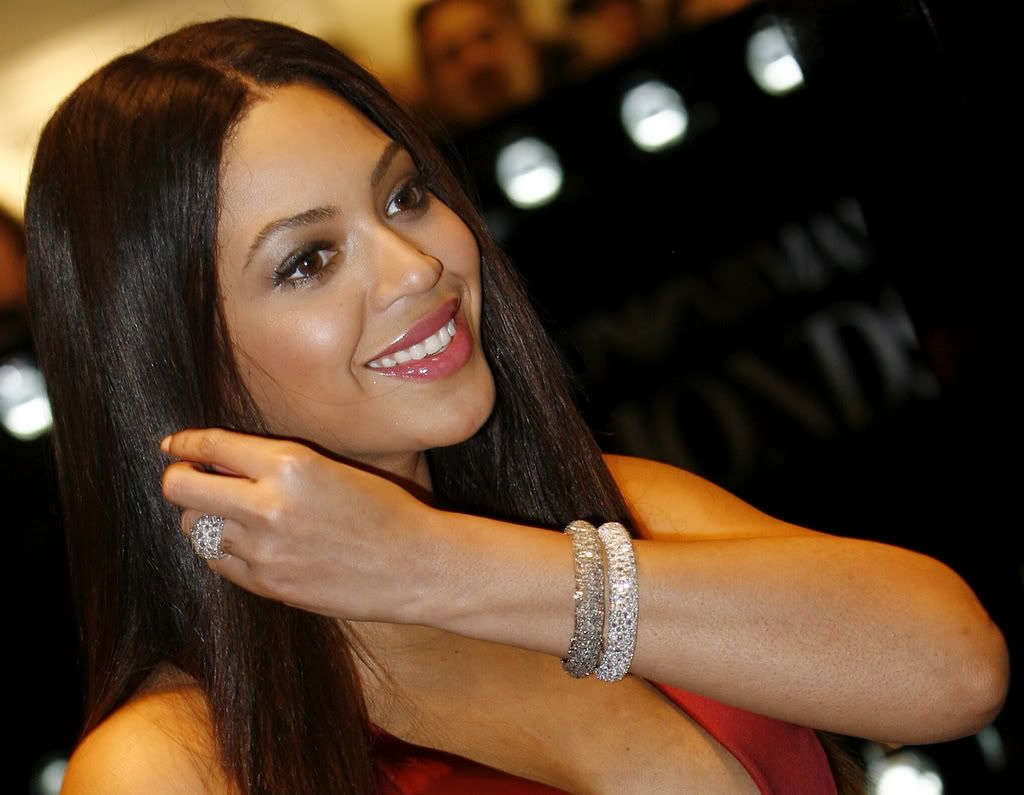 Bling queen she might be. However ....
This past weekend,
I posted pictures of Beyonce and her man

Jay-Z

at the

New Jersey Nets vs Cleveland Cavaliers NBA

basketball game in

East Rutherford, New Jersey,

December 14, 2007: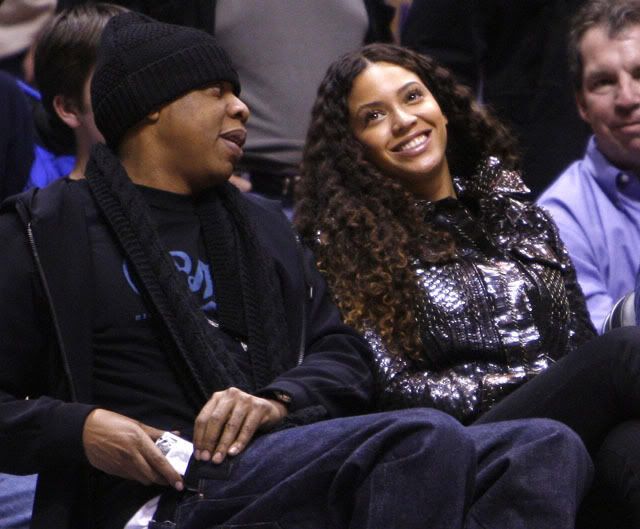 Jay-Z managed to reveal a new tattoo on the left-hand of his wedding ring finger. I wonder what that meant. Well wonder no more.
Here are the close ops: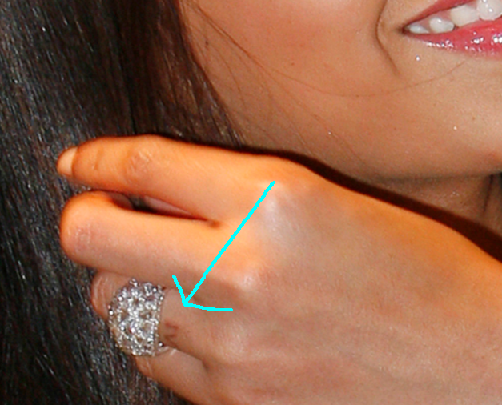 Click on the images for a slightly better view. Beyonce's can be seen above her ring. It's supposed to be "IV" - her birthday is

September 4th

and his birthday is

December 4th.

Another rumour is that it stands for 'forever.' Secret marriage? I wouldn't be surprised but yes, it appears that the crazily in love couple got themselves a set of matching tattoo's as a declaration of their love for one another. Cute. But I think I'd rather prefer the bling. I guess bling comes as nothing to Bey these days as her man stay on his grind with his multi-million dollar enterprises expanding into bigger territory. Jay-Z is venturing into

Donald Trump

territory with the announced launch of his new

J-Hotel

chain in Manhattan. He is to open a hotel in Manhatten and has already purchased the land. Good for his camel ass huh? I got to give it to him though, he is ambitious as HELL.
Rihanna

continued to sex it up at her

Good Girl Gone Bad

tour at

Wembley Arena

in London: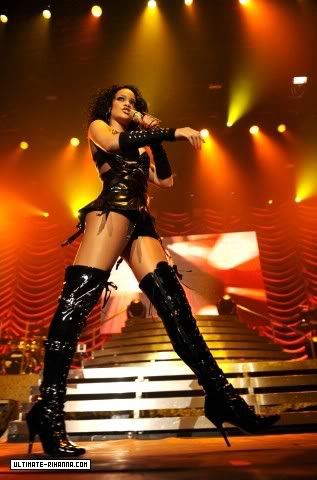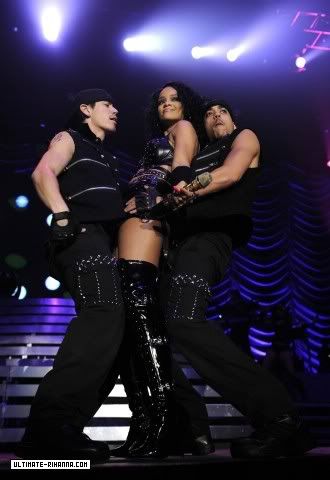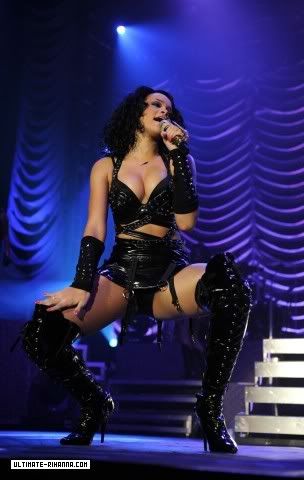 [PICTURE SOURCE: ULTIMATE-RIHANNA]
Don't you just hate that you love her?
Mary J Blige

continued with her promo for new album

Growing Pains

by appearing and performing on

106: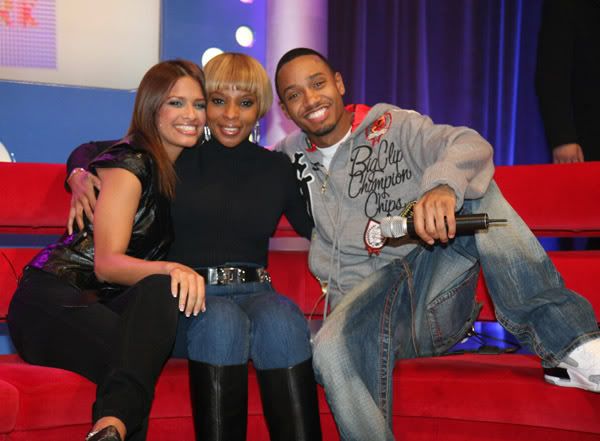 She performed her latest new single 'Just Fine'. According to the presenter she is the undisputed Queen of Hip Hop/Soul in which no one can take her crown, but she sure don't act like it. I can't wait for her final sales to kick in.
My girl

Tamia

performed at

Power 105.1: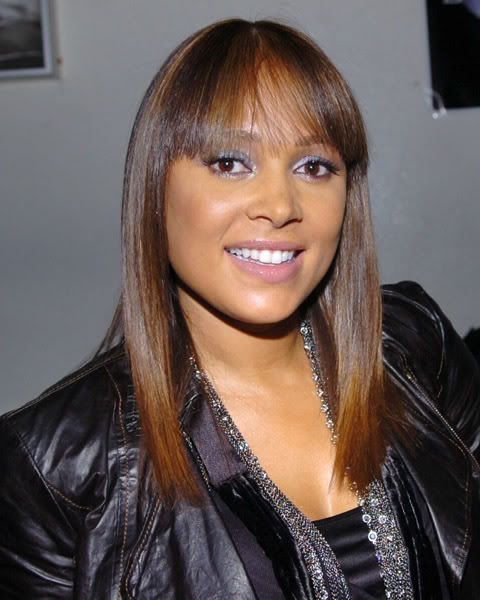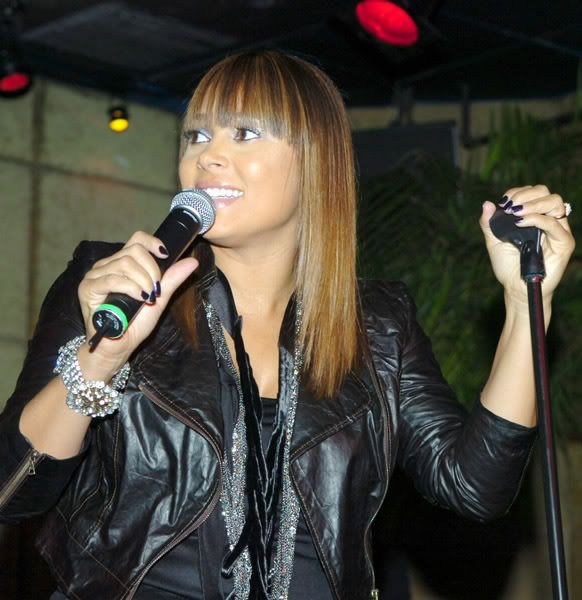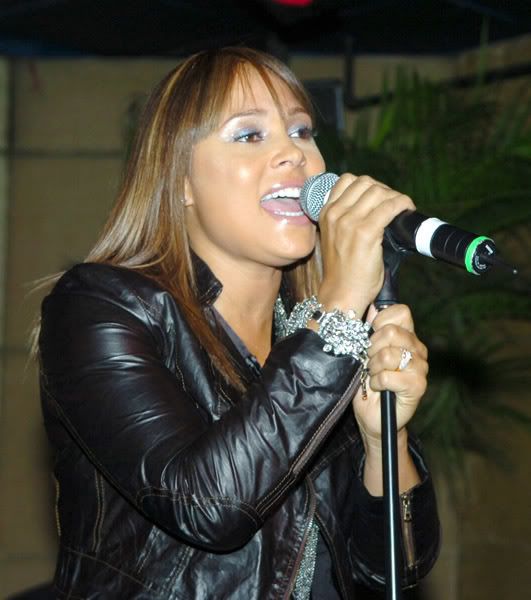 Adorable.
Spice Girl

Mel B

and hubby

Stephen Belafonte

entertained shoppers at

Selfridge's

in London to help raise money for the Make A Wish Foundation: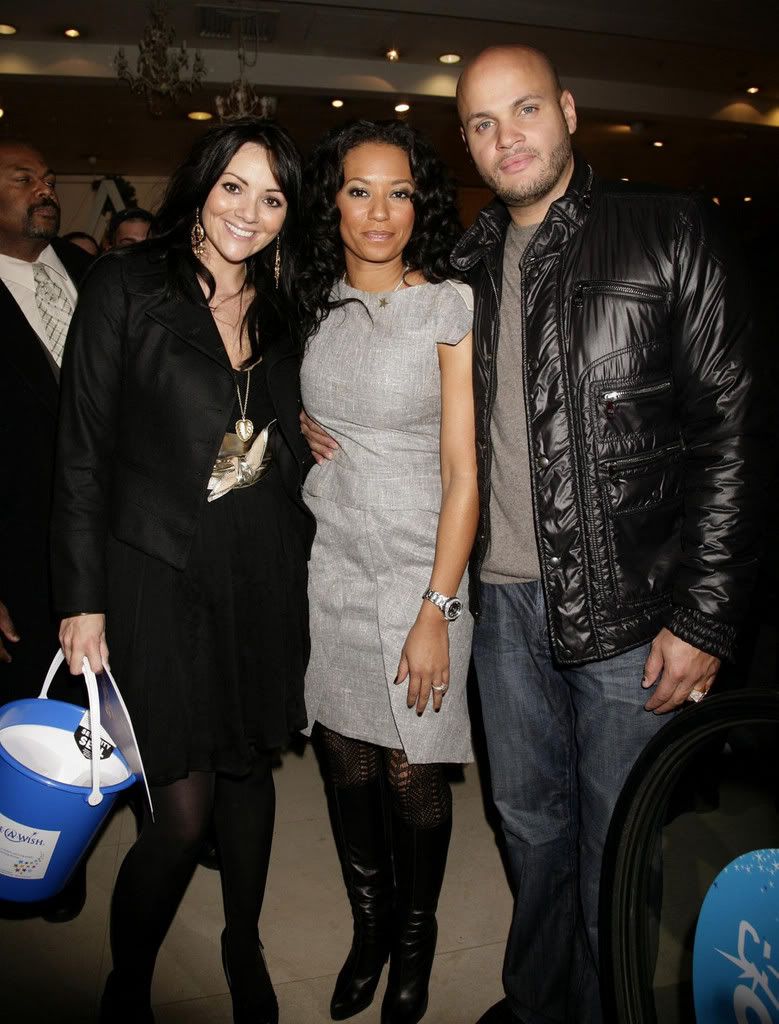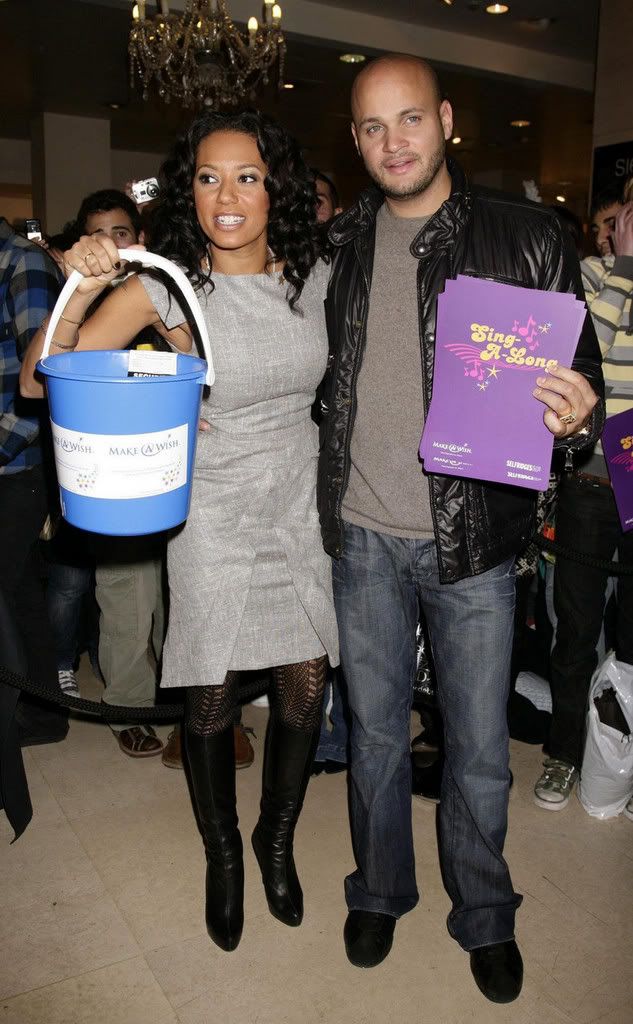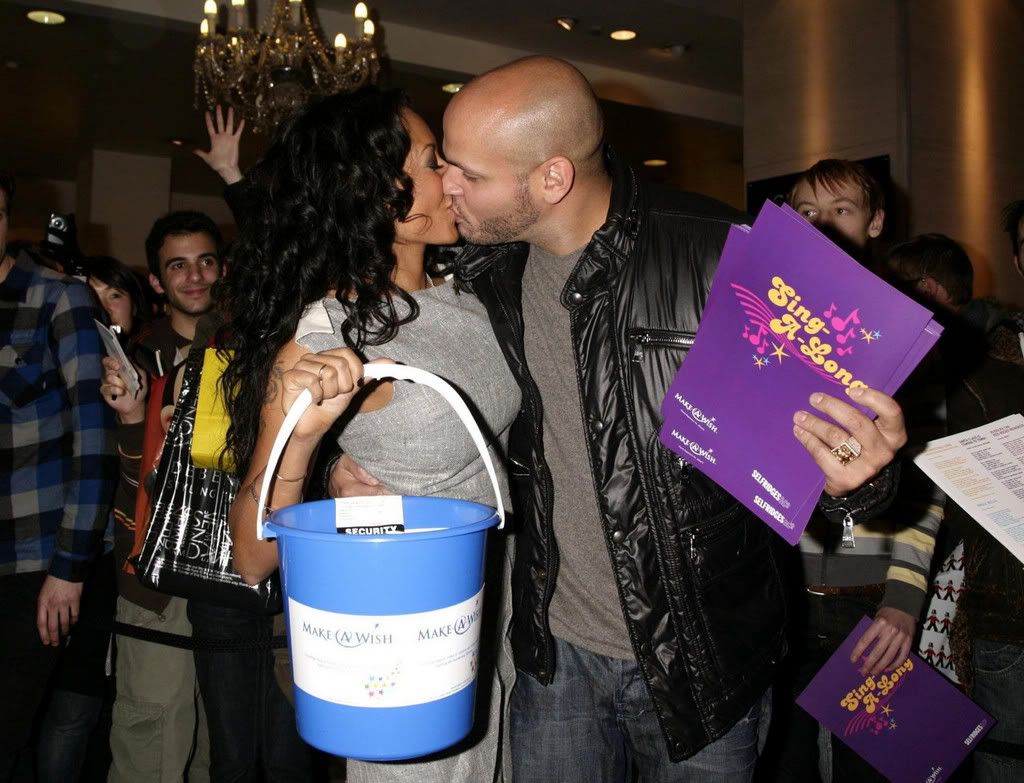 I don't know what it is but her fella gives me the creeps. Something with him just doesn't sit right, not to mention he looks like a younger version of a black

Phil Mitchell.

He is definitely a shady one. You can see it in his face. But she loves him so ....
Labels: BEYONCE KNOWLES, MARY J BLIGE, MEL B, RIHANNA, TAMIA