More flicks: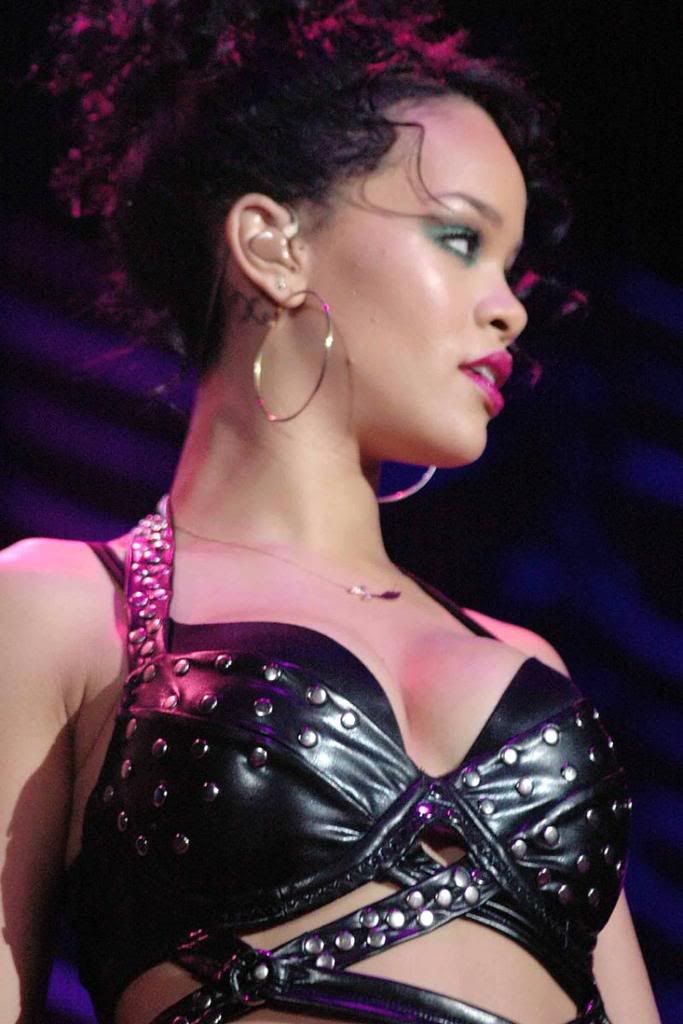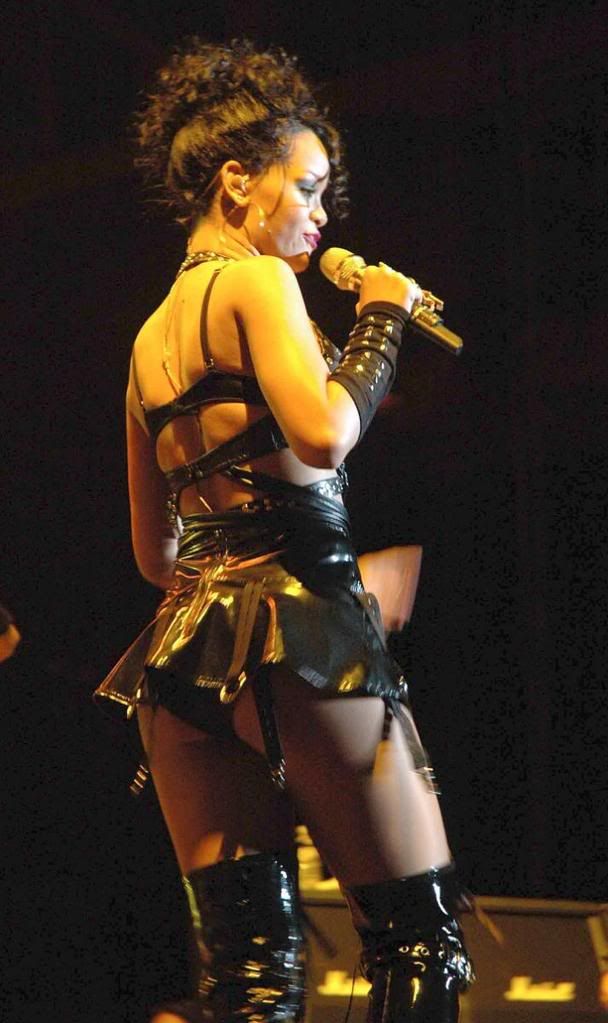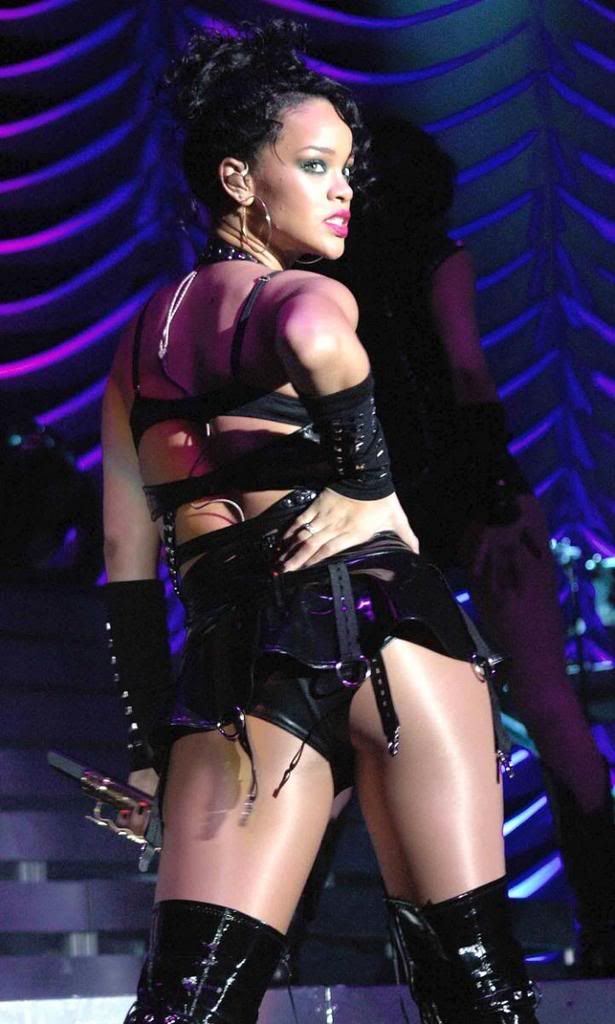 Her outfits seem to get raunchier and raunchier, the type of dominatrix outfit that most women would normally reserve for their men behind closed doors. But if she can get away with it on stage and makes more than one man happy, why the hell not? Does she look skank? It depends what your definition of skank is. I do think she could stand to tone it down just a little.
Alicia Keys

performed at the press room of

Z-100's Jingle Ball

yesterday: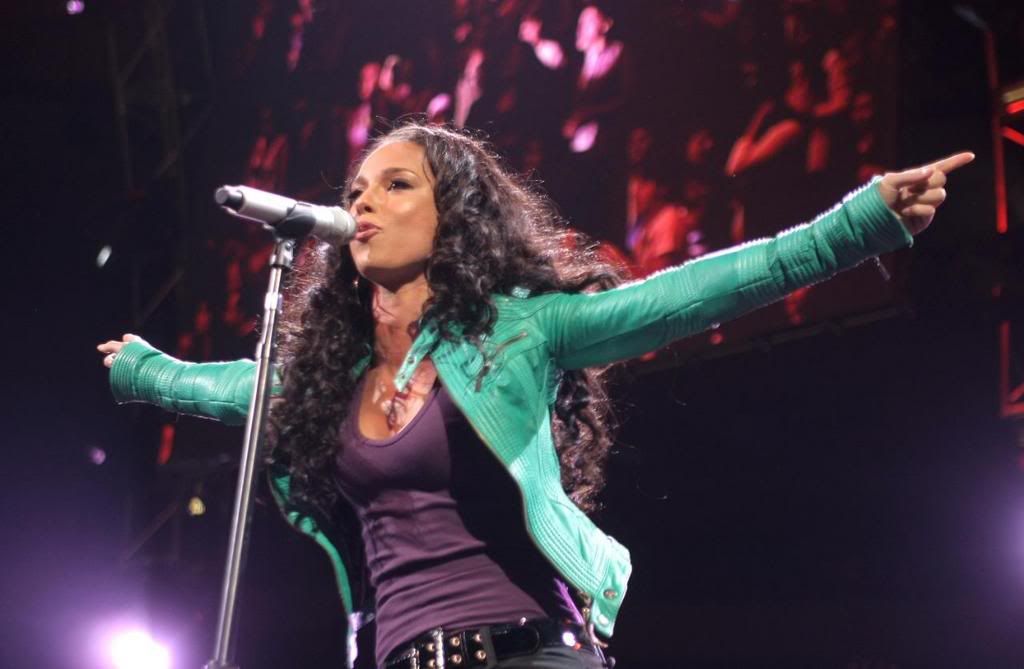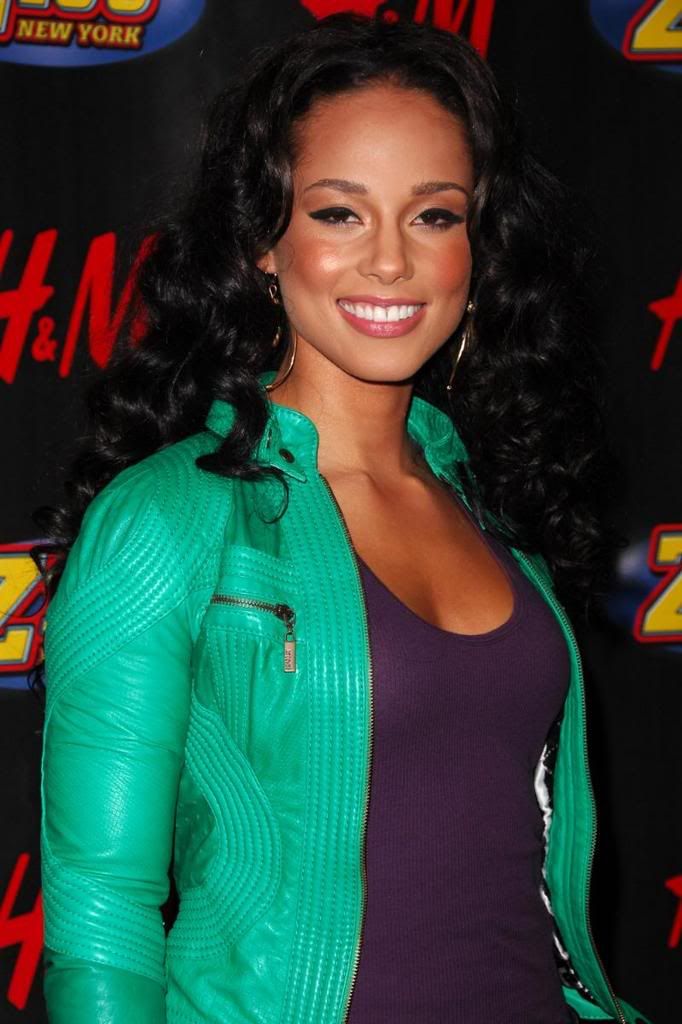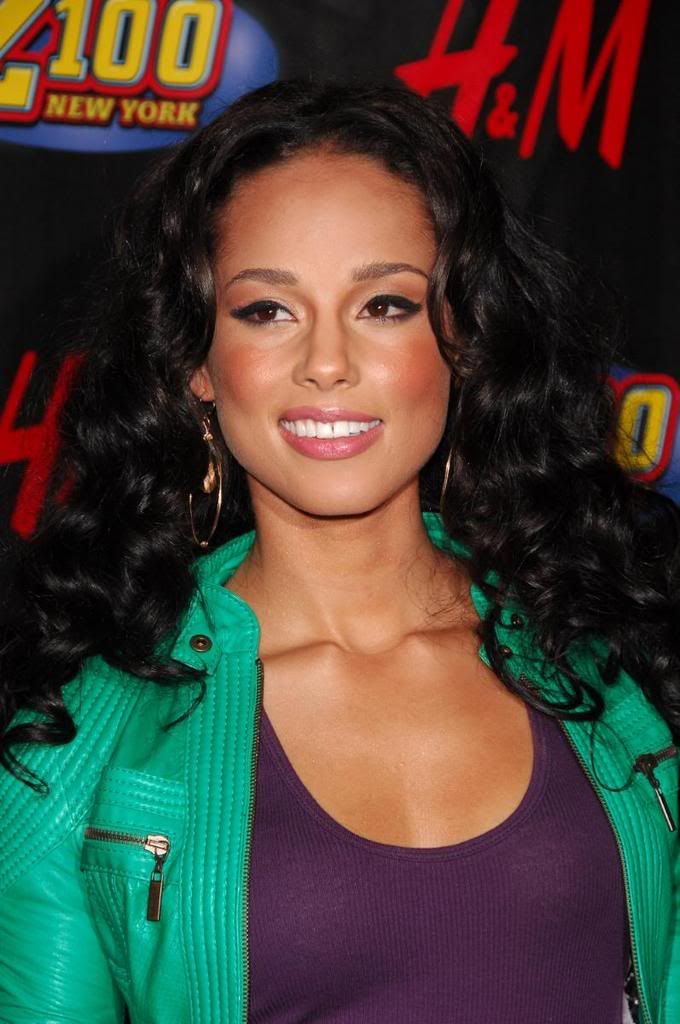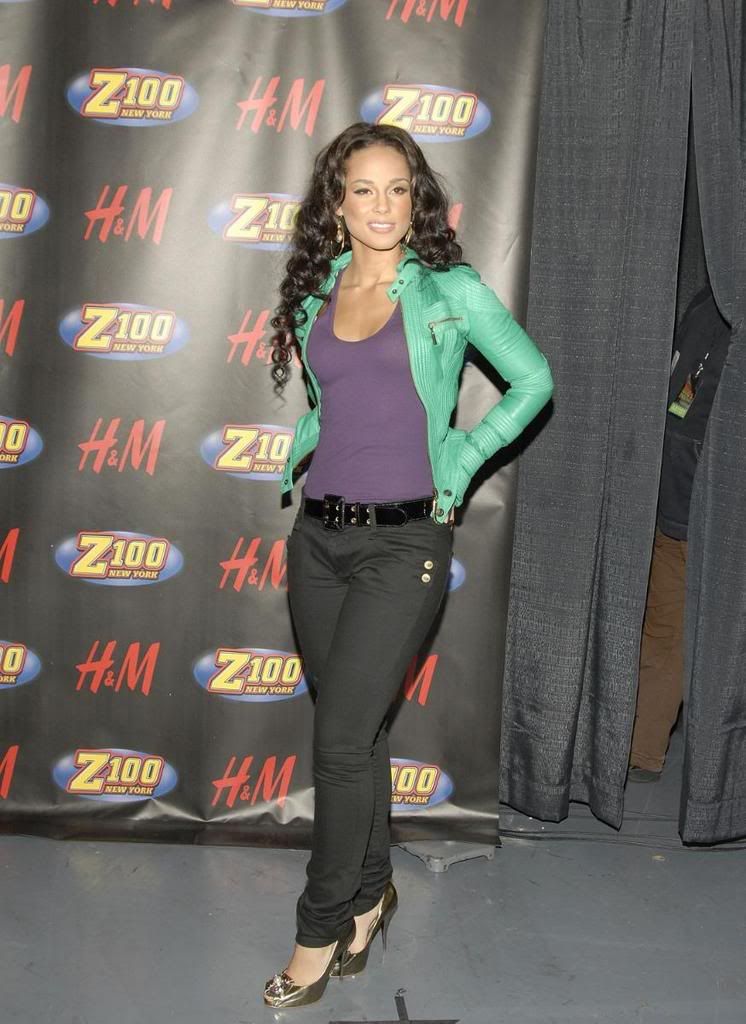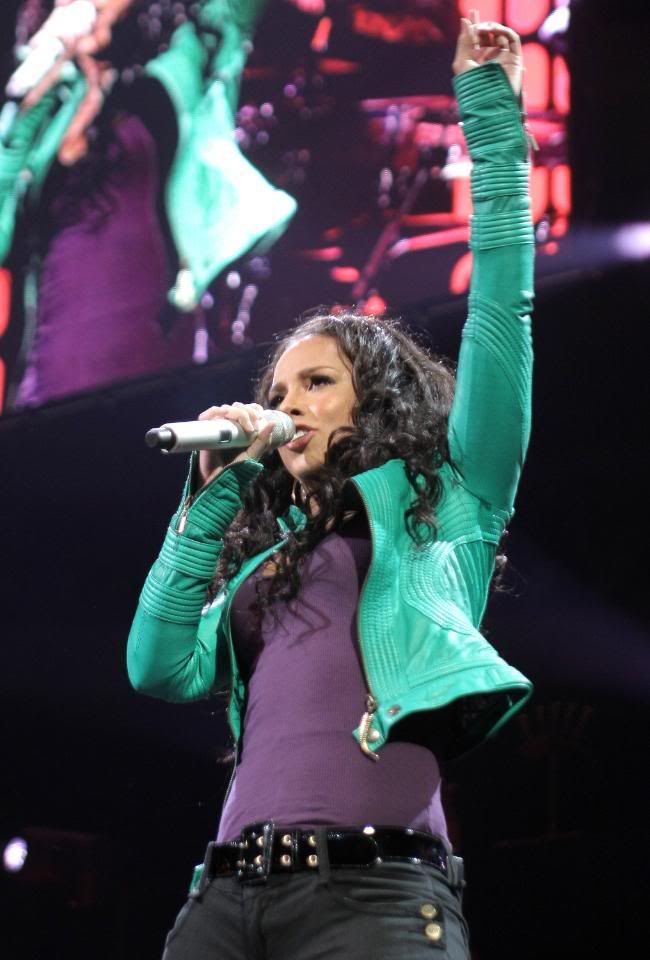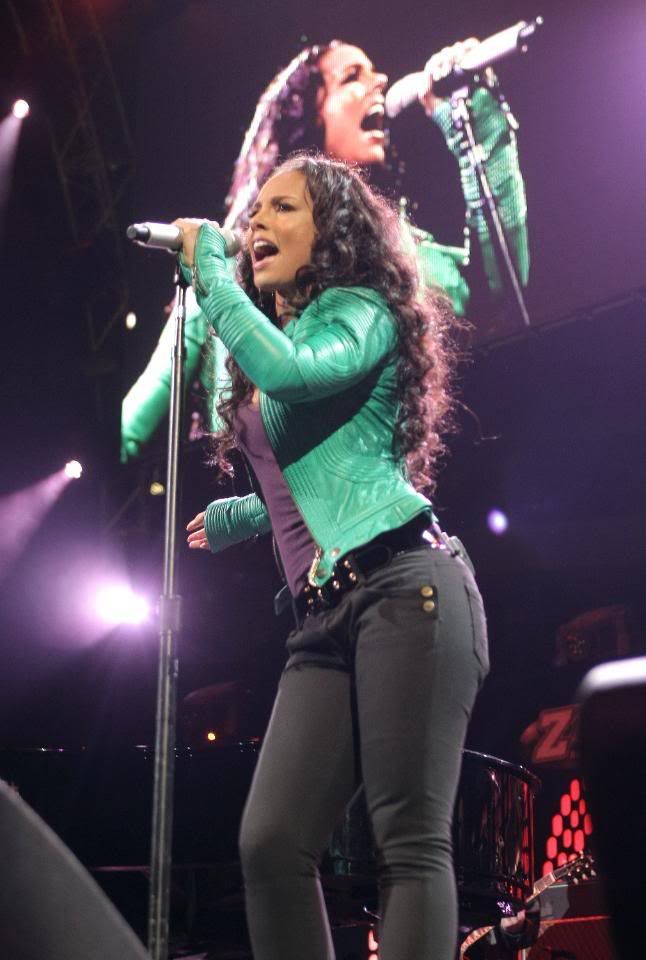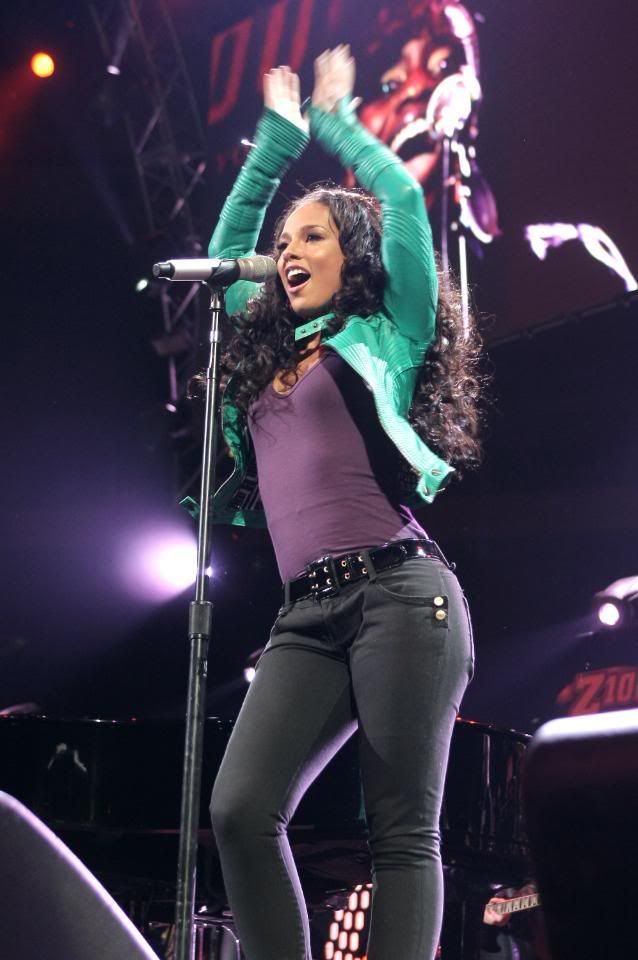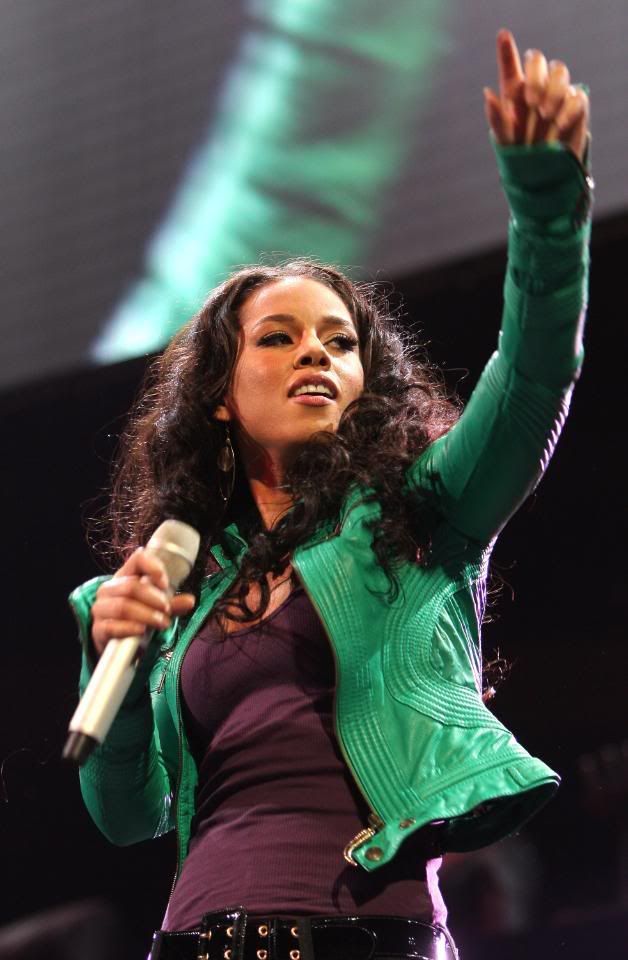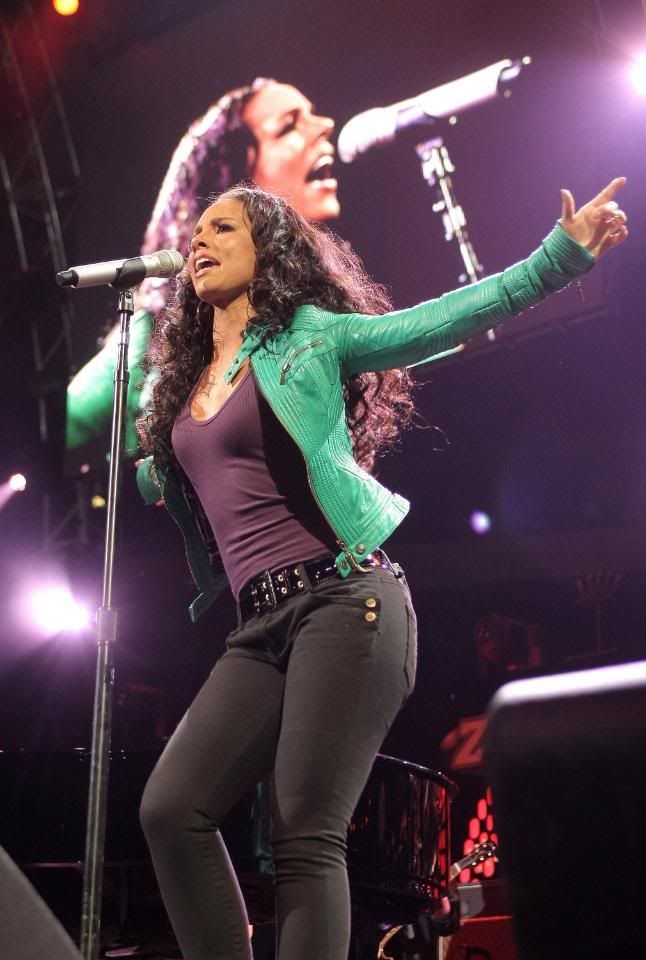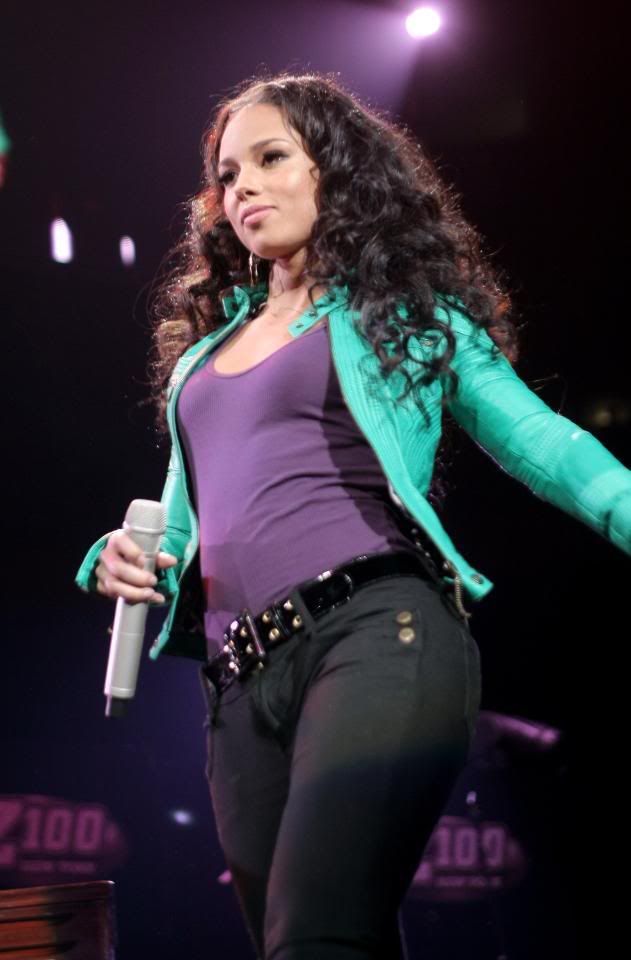 She belted out previous hits including smash hit

'No One'.

So let's chalk everything up. Her latest new album

As I Am

has sold more than

1.6 million

copies in the U.S. in only its first month of release (she is HALF way to selling 2 million copies in the US, wow!). And last week she captured two

Grammy

nominations for her single

"No One,"

which tops six individual Billboard charts this week. Altogether she has taken home nine Grammy awards since her debut

Songs in A Minor

back in 2001.
This coming year, she is nominated for

Best Female R&B Vocal Performance

for

"No One."

She is also nominated for the songwriter's award

Best R&B Song

for the same song. Her album

As I Am

was not released in time for a Grammy nomination at this coming awards ceremony, however the album will be eligible for the 2009 ceremony. If her album made the deadline, I am 200% certain she would have CLEANED UP.
This week on Billboard,

"No One"

is one of music's hottest tracks, spanning across six different chartings. She takes the lead in

Rythmic Top 40, Hot R&B/Hip Hop Airplay

and

Hot Adult R&B Airplay.

She sits comfortably on the top of three general categories as well.

Hot R&B/Hip Hop Songs

is an R&B only chart, where digital sales and airplay are combined for that genre alone. Ms Keys not only has

"No One"

at the top of the chart, her second single

"Like You'll Never See Me Again"

jumps from No. 9 to No. 3, giving her two singles in the top three slots. AMAZING.
Lastly,

Beyonce

and fella

Jay-Z

were spotted at the

New Jersey Nets vs Cleveland Cavaliers NBA

basketball game in

East Rutherford, New Jersey,

December 14, 2007: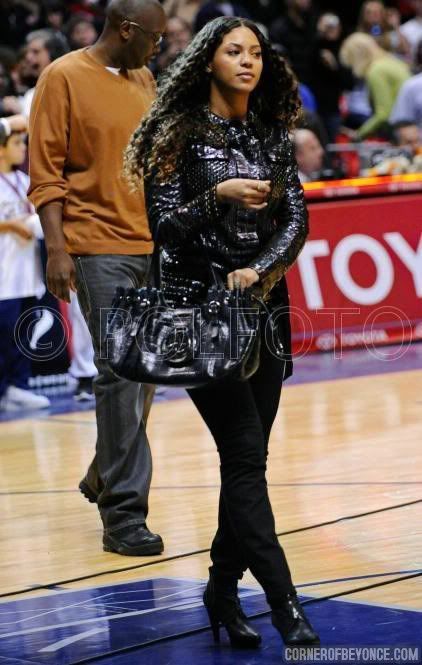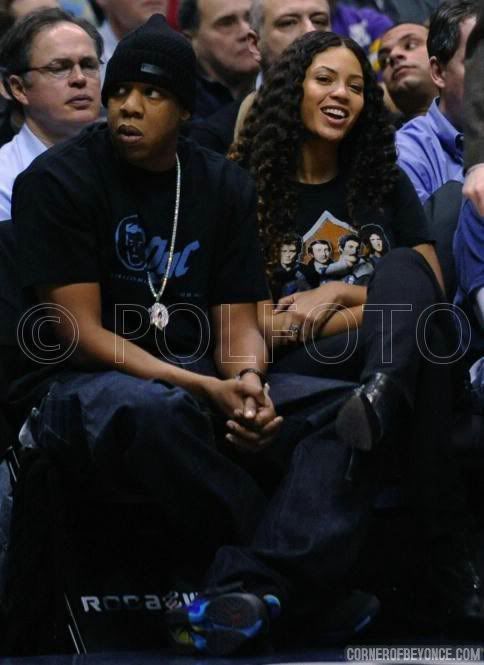 Beyonce has took much horse tail on her head. It looks like she just threw it on because she didn't have the time to check herself. For those interested, New Jersey actually won that game. Keep it locked.