Last night,

Omarion

was spotted lustfully checking out his lover

Bow Wow

as they put in an appearance at their Official album release Party in New York. That night, the two of them decided it was time to 'come out' as they took their open affection to new levels. And here's the proof:
Omarion clearly couldn't hide his feelings for Bow Wow as he leant closer to the object of his affections. The pair have been spending a lot of time together, not just because they have to promote their new album

'Face Off'

but because they like bending each other in their spare time. Omarion even loosened out his trademark cornrows for a sleeker hairdo in order to emphasize being the bitch-made one in the relationship. Oops. There are more embarrassing pictures after the cut.
The lovers decide to enlighten each other on the dancefloor:




Suspect.

Well, the duo took the time out to promote that cheesy new album of theirs on

Total Request Live

AND

106: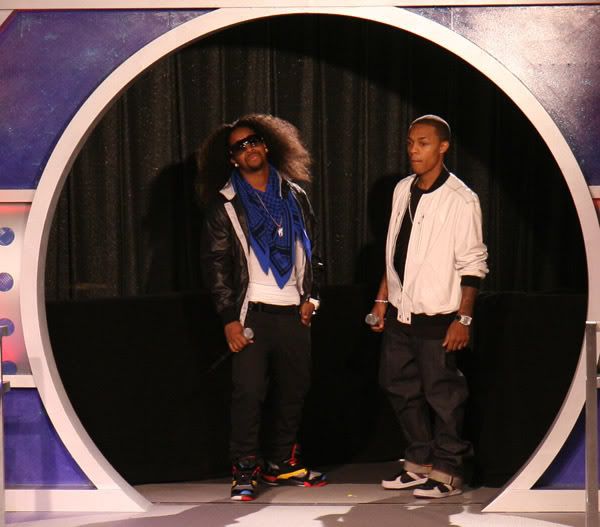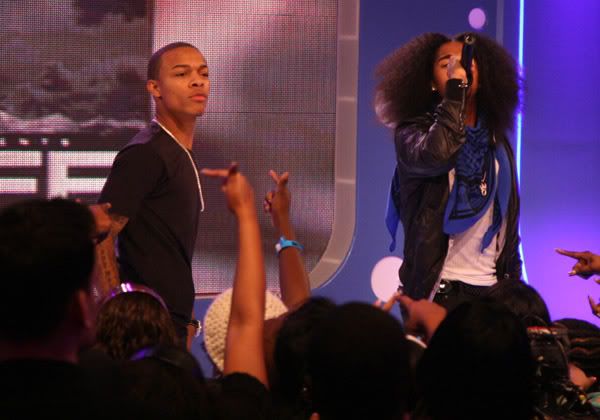 Omarion has nice hair without a doubt but he looks ridiculous. Either keep it in cornrows or shave the shit off.



Alicia Keys

performed at the

Nobel Peace Prize Concert

on December 11, 2007 in

Oslo, Norway: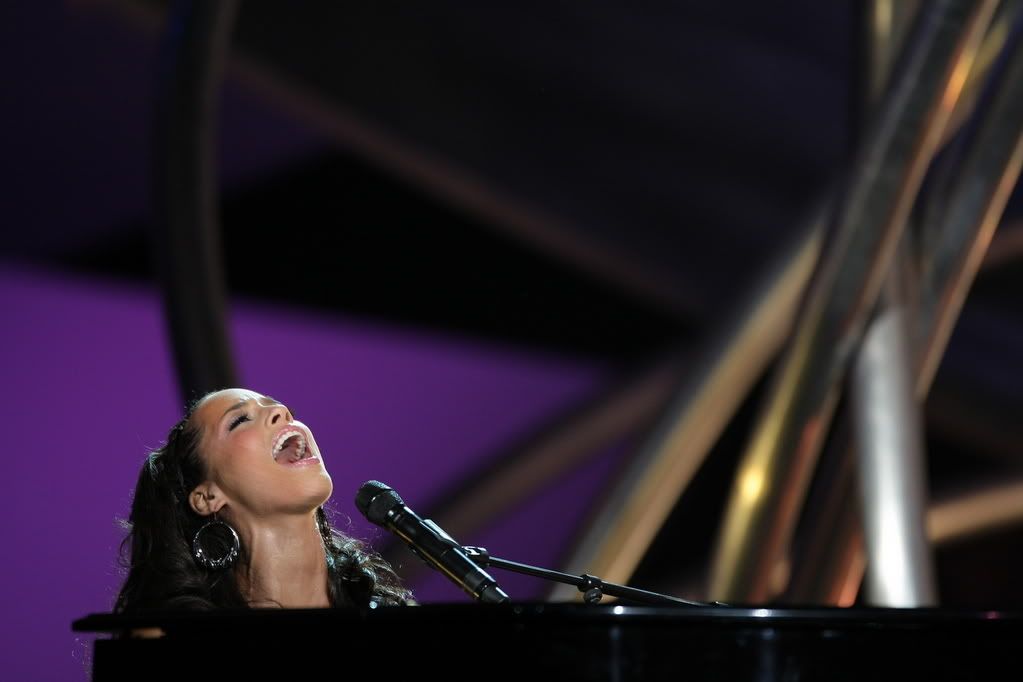 Doing what she does best.

Not only did she perform at the concert but Alicia also attended the

Nobel Peace Prize Press Conference

as well: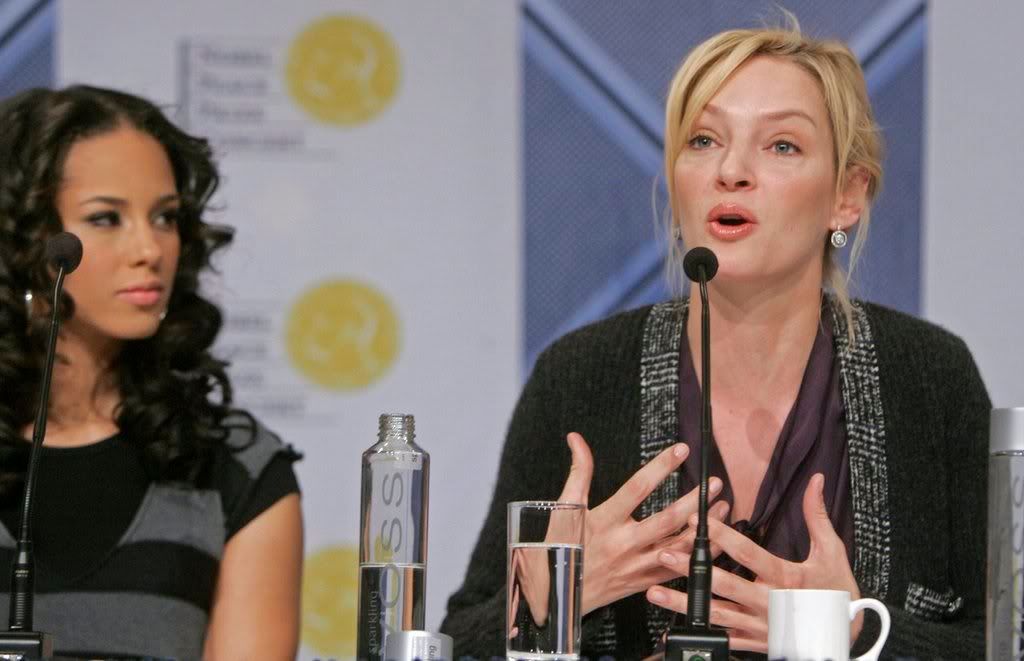 "For me, the Nobel Peace Prize is an extremely distinguished award for people who truly do serious work to make major change in the world,"

the 26-year-old singer said, according to the

Associated Press.

The concert was in honour of Nobel Peace laureates

Al Gore

and the

United Nations

climate panel concerning the issues of global warming.

Alicia also did a showcase in the

Netherlands: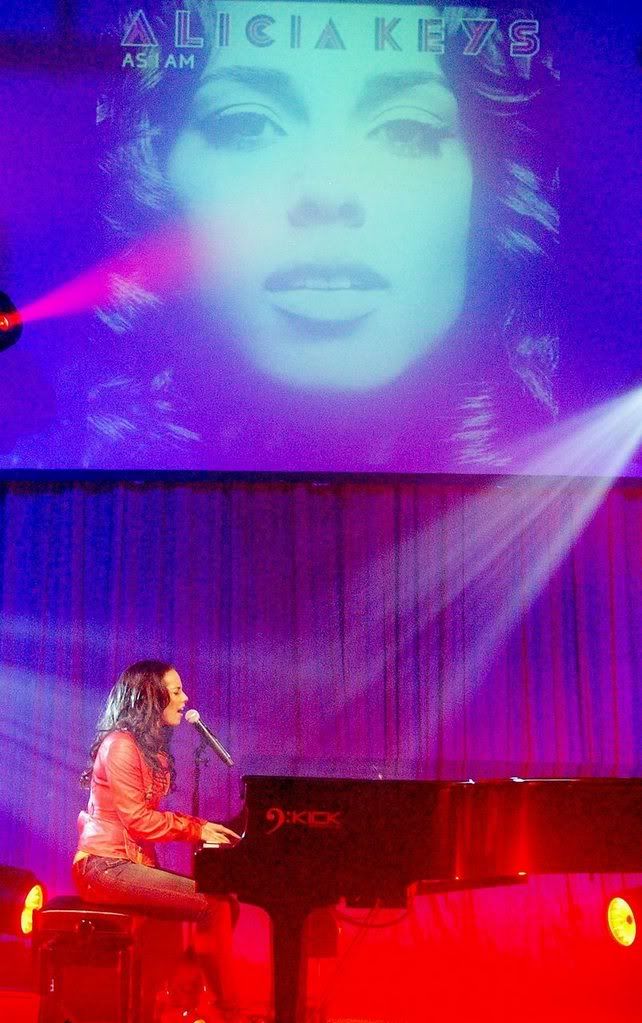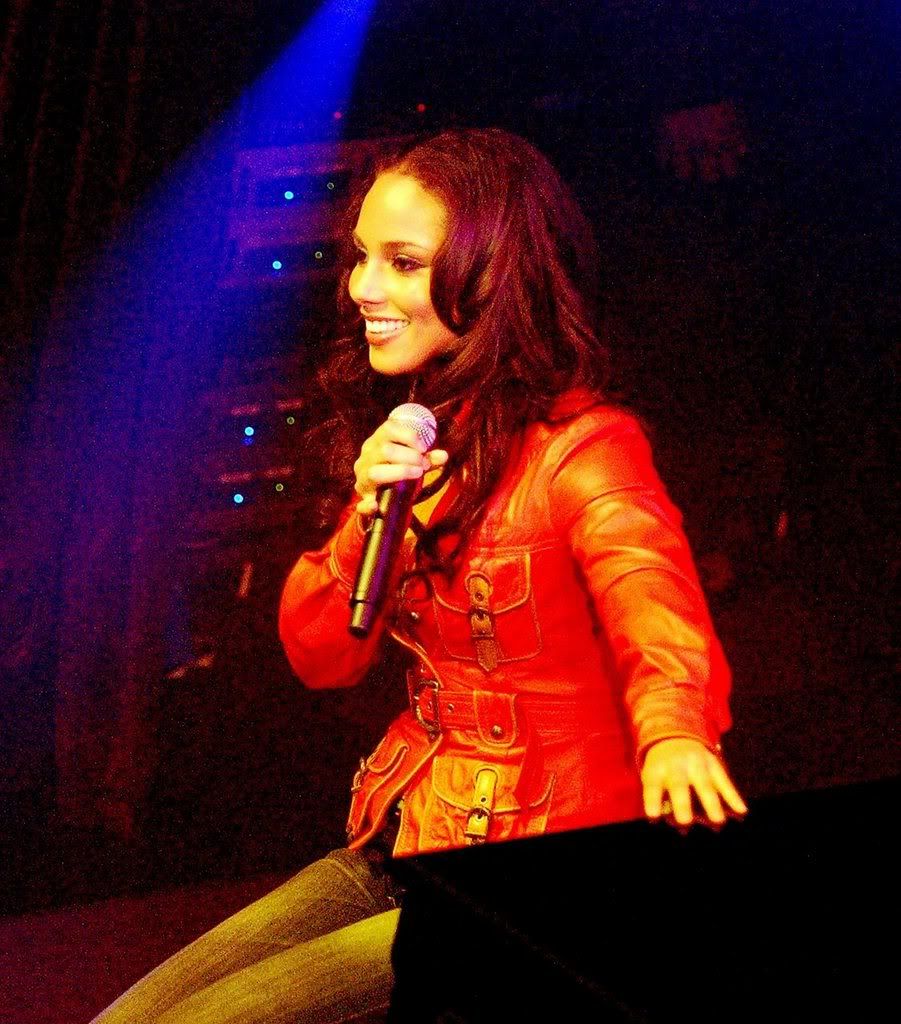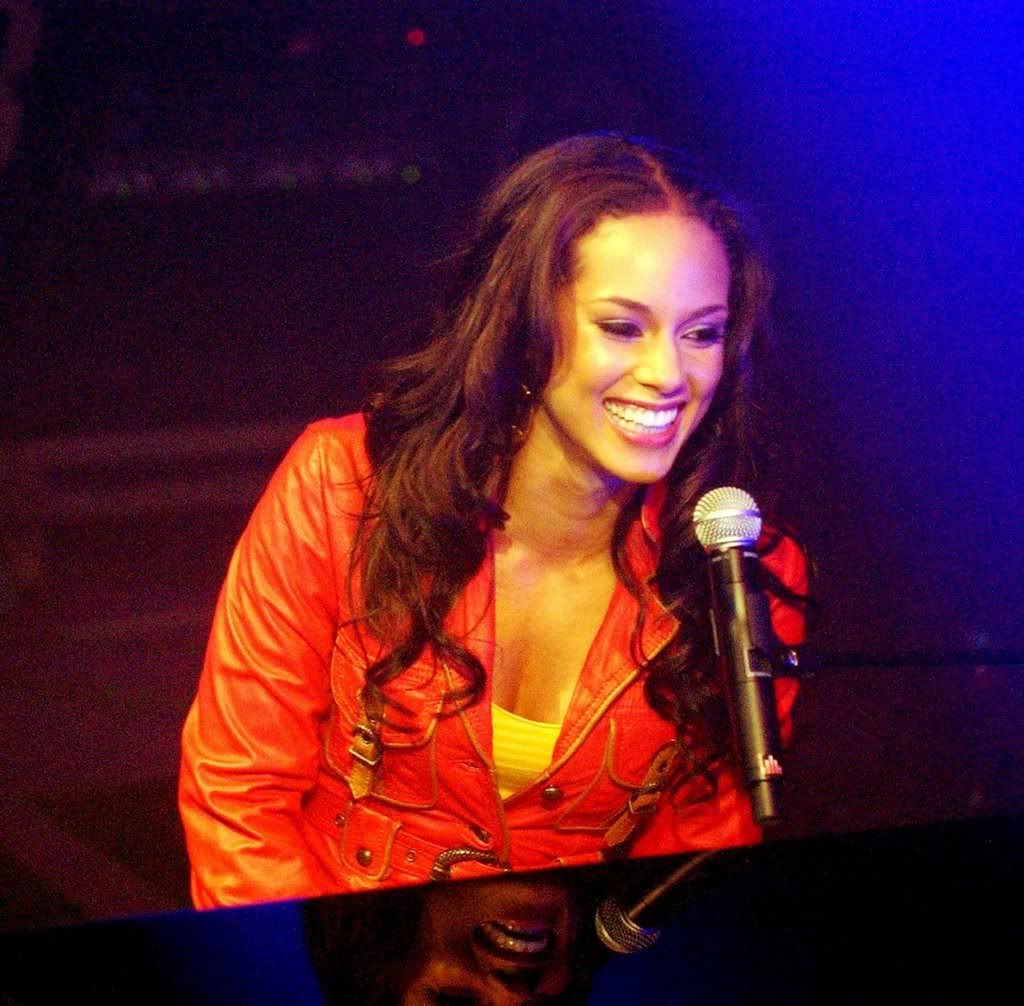 According to Billboard, her fantastic album

As I Am

is at no 2 after securing the no 1 position last month selling over a million and an amazing

234,552

copies this week. I also wanted to take the time out to congratulate Alicia on her 2 Grammy nominations for hit single

'No One'

-

Best Female R&B Vocal Performance

and

Best R&B song.





Jennifer Hudson

attended the Weinstein Company premiere of

"The Great Debaters"

at the Arclight Theater on December 11, 2007 in Hollywood, California: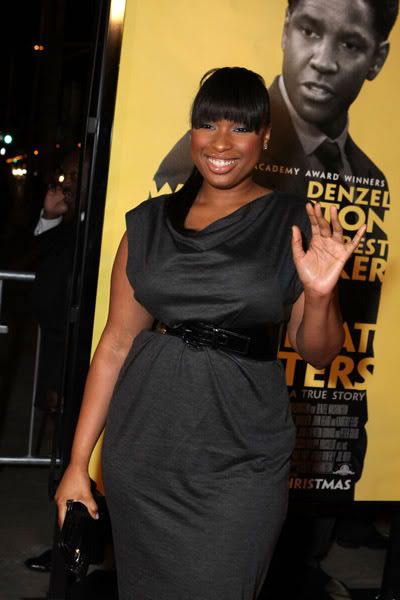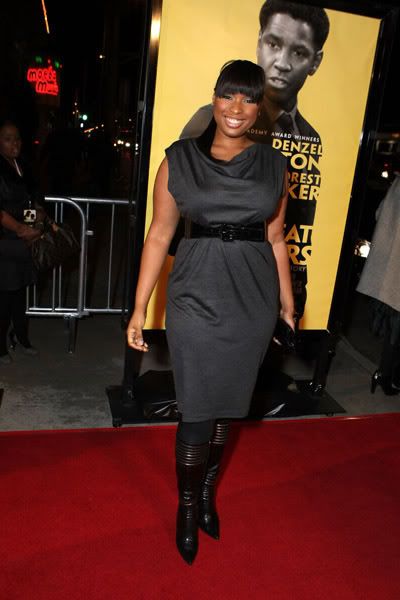 She kicked it with

Oprah.

Other attendees included

Mary J Blige

and few others. Keep it locked.

Labels: ALICIA KEYS, BOW WOW, JENNIFER HUDSON, OMARION