Christina sure did make sure she was all blinged out:





I didn't like the dress. It was way too ill-fitting. However, in a recent blog entry, Christina says she's still working hard on the new album and her movie

'SnowGlobe'

will air in

December

on

Abc Family.





Beyonce

did a meet and greet with her fans in

Seoul, South Korea

on Saturday:




Looking all artificial like a china doll. Ditch the blinding red lipstick please. Anyway, Bey who is in South Korea as part of her

The Beyonce Experience World Tour

- will play a series of shows in Asia before playing

91

locations in

America, Europe, Australia

and

Middle East.





Brandy

showed off her tattoo at

Washington D.C.

airport this past weekend: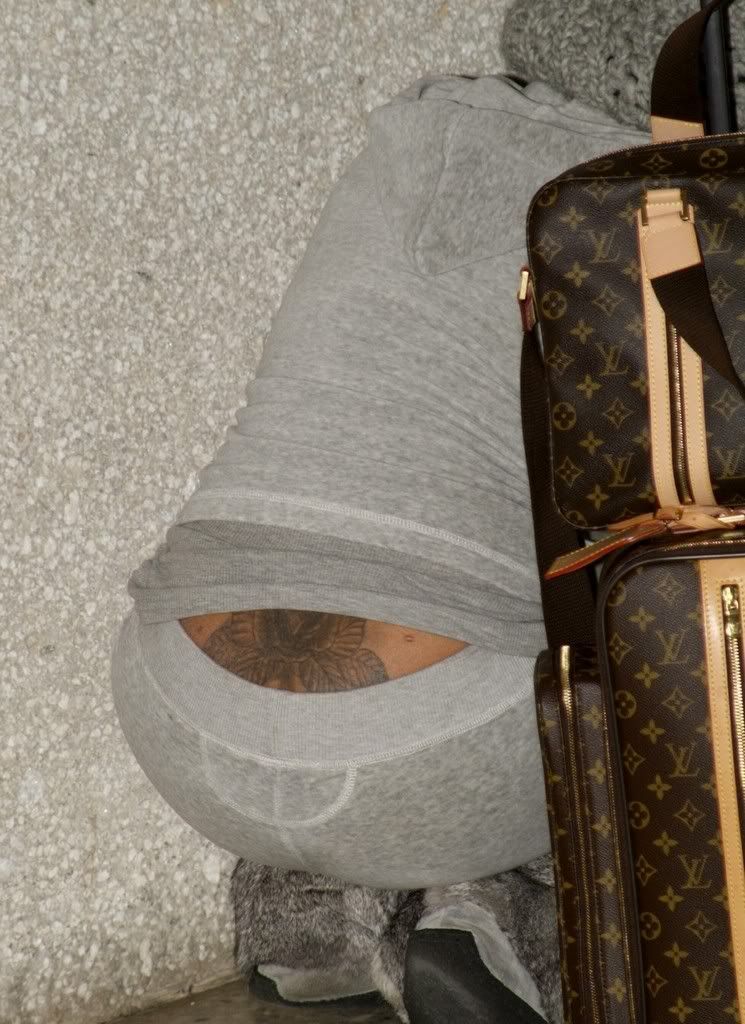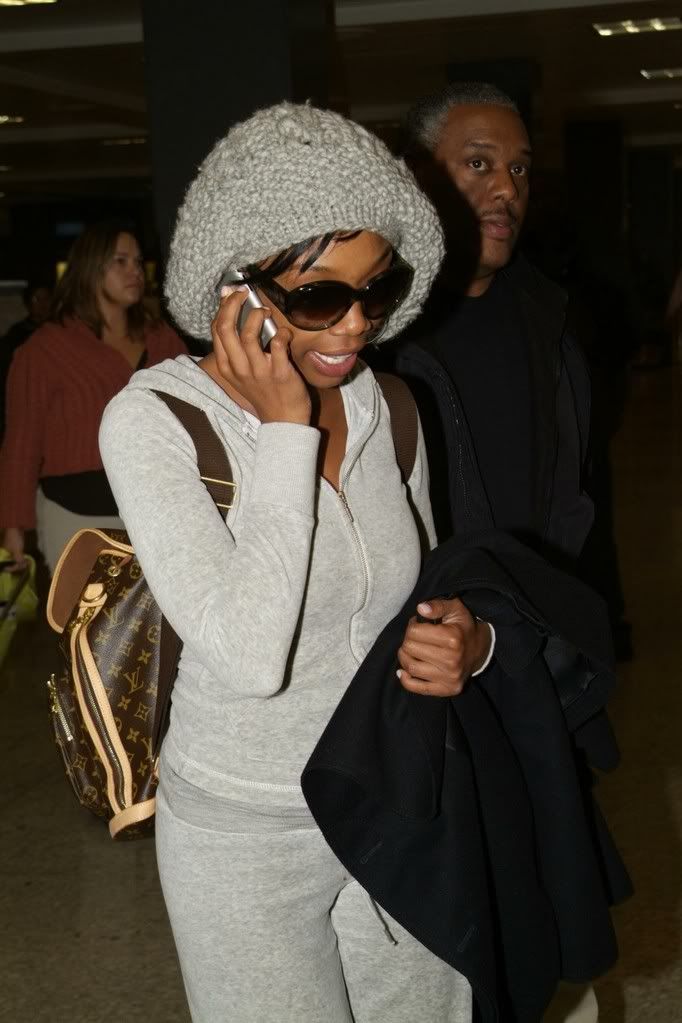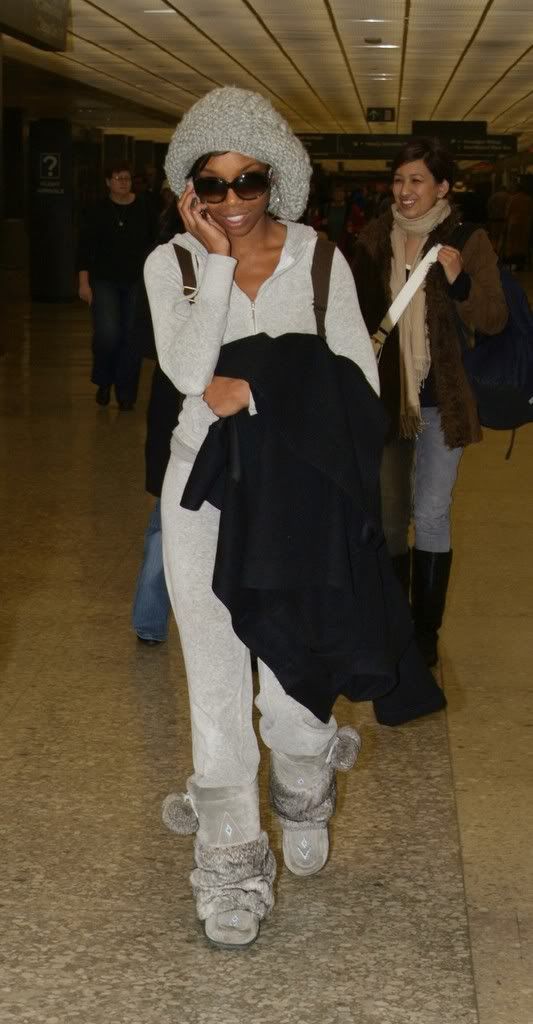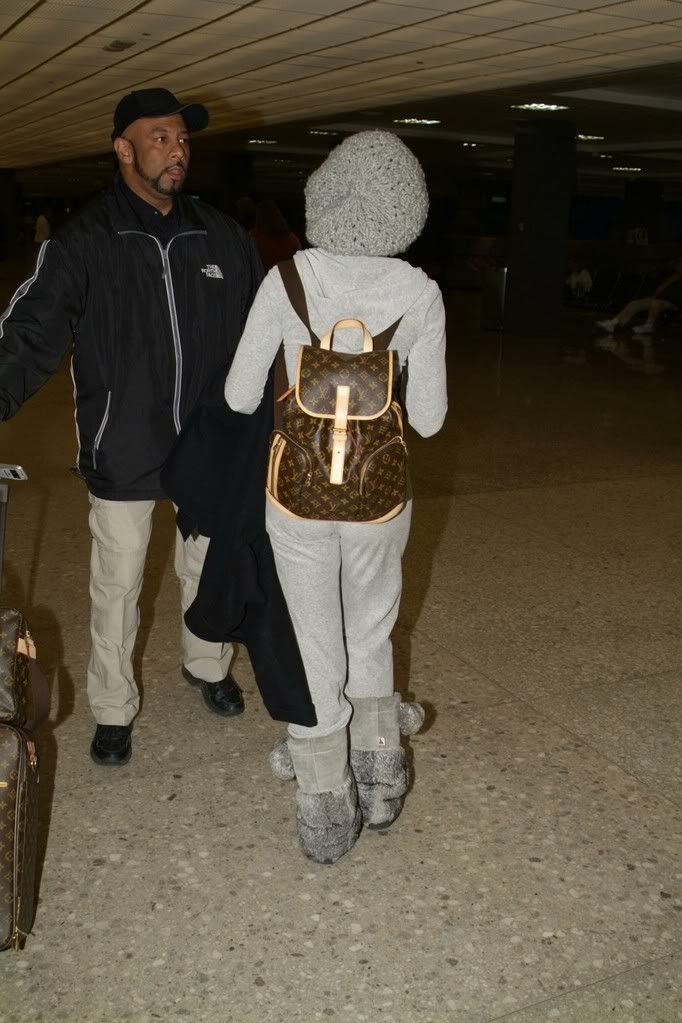 She looked cute. Whilst Brandy was in Washington last night, she sang an acapella of previous hit single

"Almost Doesn't Count"

at the

Sensationnel Hair Idol Show

at

DC Convention Center.



Here's a clip of the performance:



Aw. Her little girl

Syrai

has grown! She is going to be tall. Can't wait for the new album next year.



Rihanna

performed at

Wetten Dass

in

(Germany):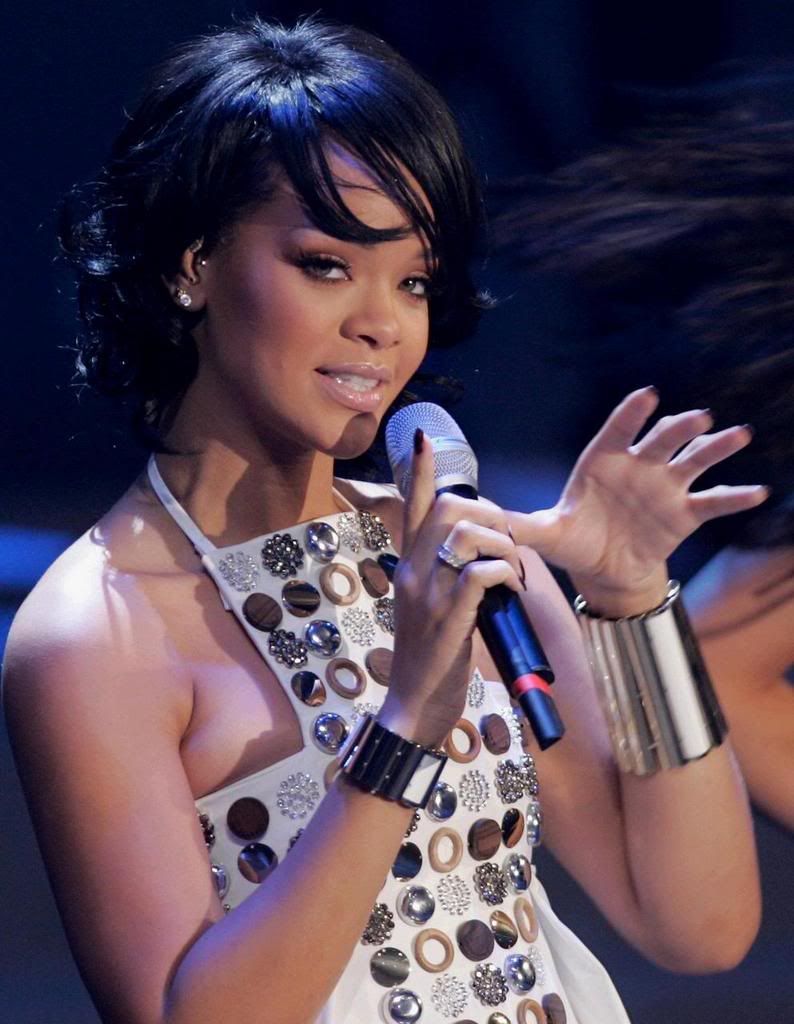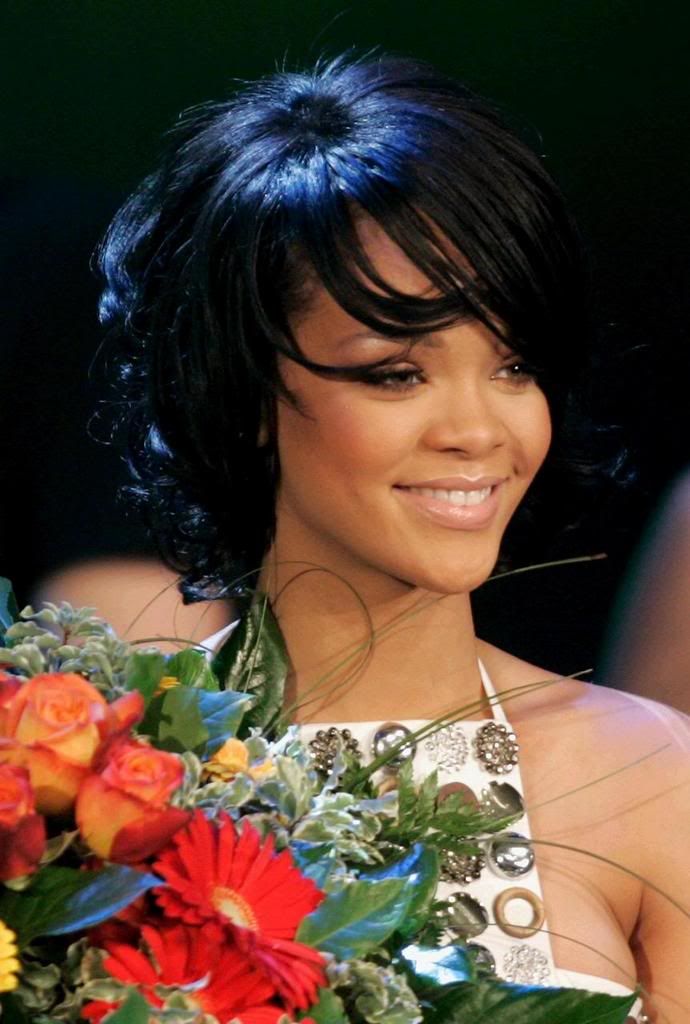 Her European tour is about to go down.

Check out her performance at Wetten Dass in Germany. She sang

Don't Stop The Music:





Not the best of performances. For such an enthusiastic song, her performance lacked energy.

Rihanna also did a performance for new

BBC2

music show

'Sounds'

this past Saturday in London: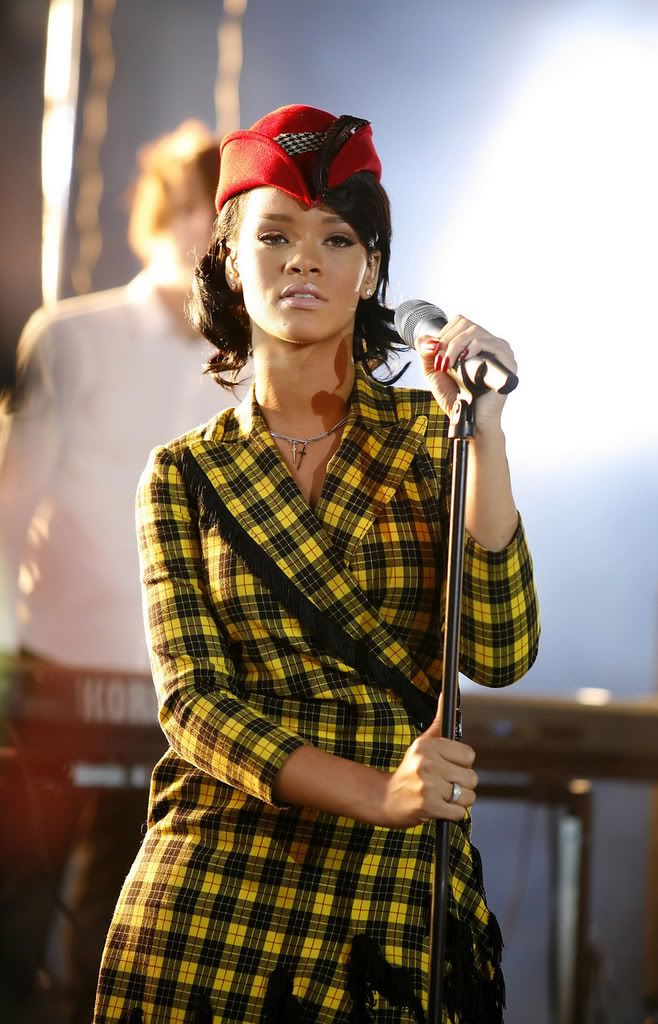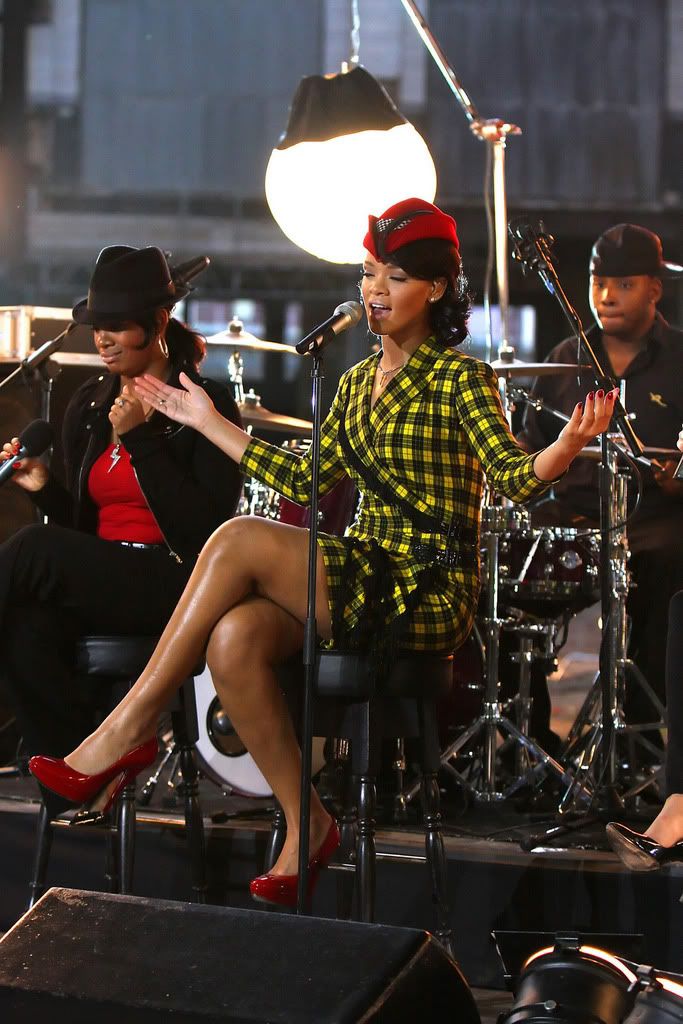 Rihanna also wants to follow in the footsteps of her idol Beyonce by launching her own fashion line as well as taking Hollywood by storm.