Last night,

Mariah Carey

was spotted at an LA eaterie called

Ago.

She looked a lot more svelte than usual as she donned a pair of navy blue jeans, white top and leather jacket: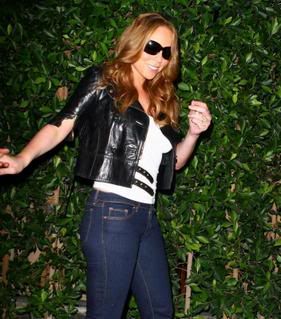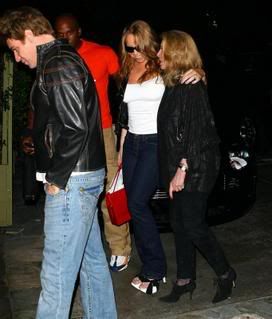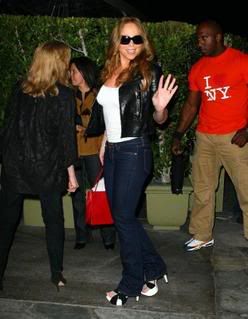 Looking good! But I'm going to stop mentioning the new album because I think it's pretty obvious what's happening. Though I'm sure it's for the best. And yes, I checked the time stamp and these pics are definitely brand new and exclusive this time round.
More Mariah flicks: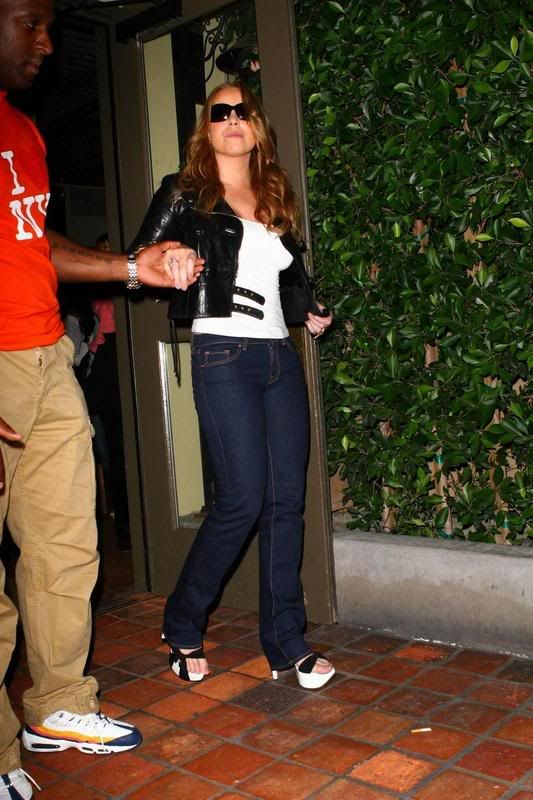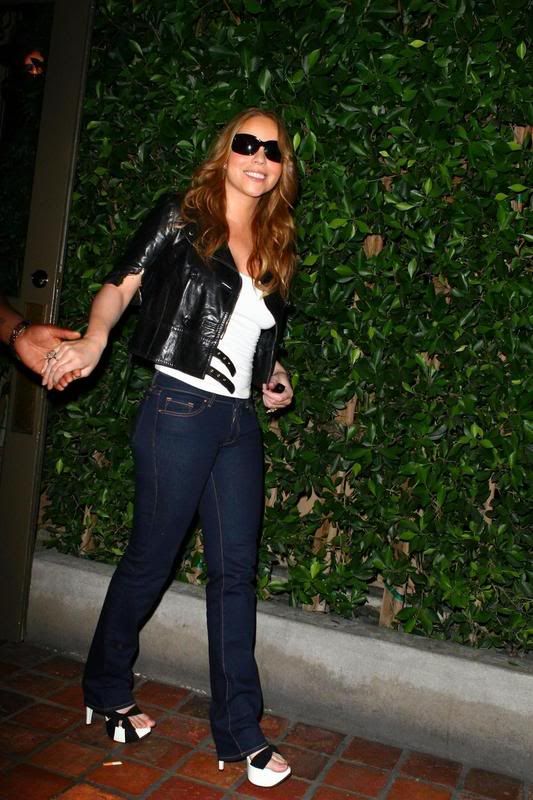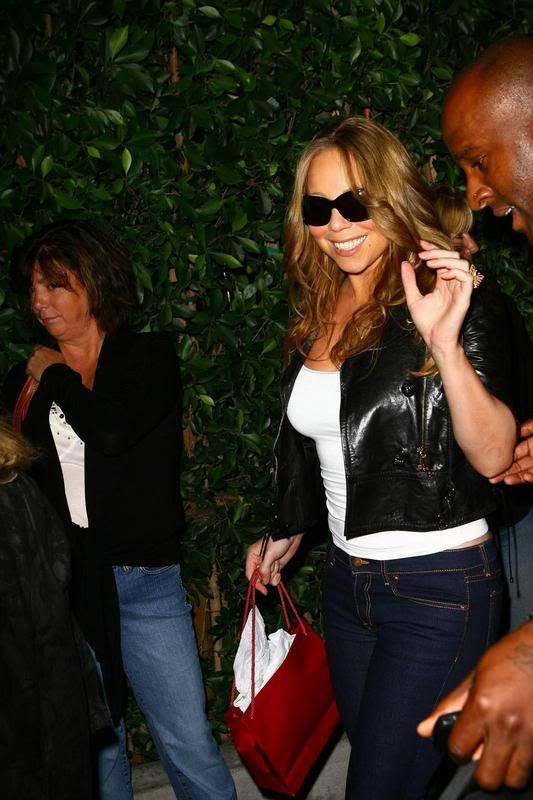 Only Mariah can make a pair of shoes look cheap.
Looky here. Pictures of

American Idol

winner

Fantasia

at some sort of BBQ/pool party have just popped up on the net: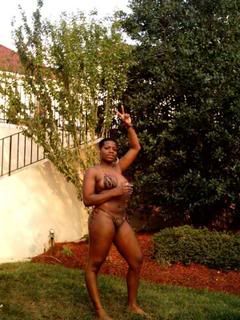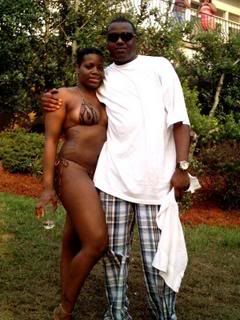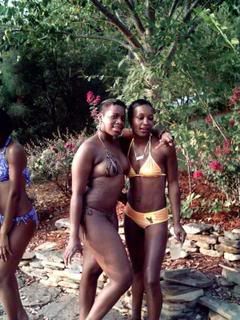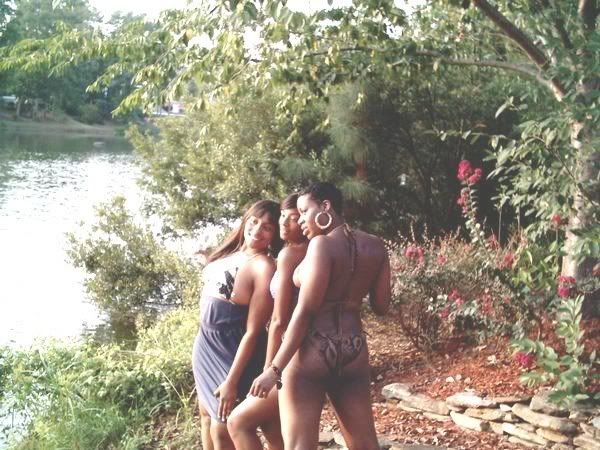 Bringing new meaning to sour beef. Someone needs to tell her ass to tone up before considering wearing a 2-piece bikini. Now would you HIT it?
You've seen the hot ass performance when
Alicia sang her latest hit single No One on Jay Leno last Friday,
and now, here are a couple of flicks: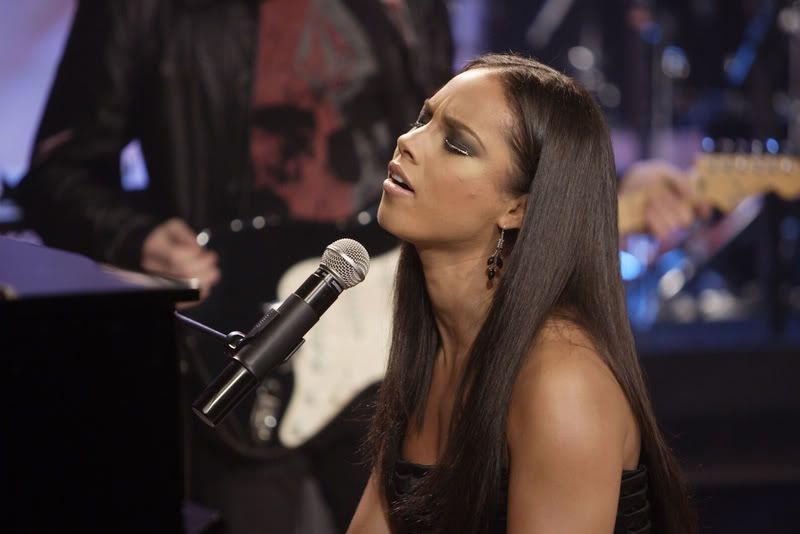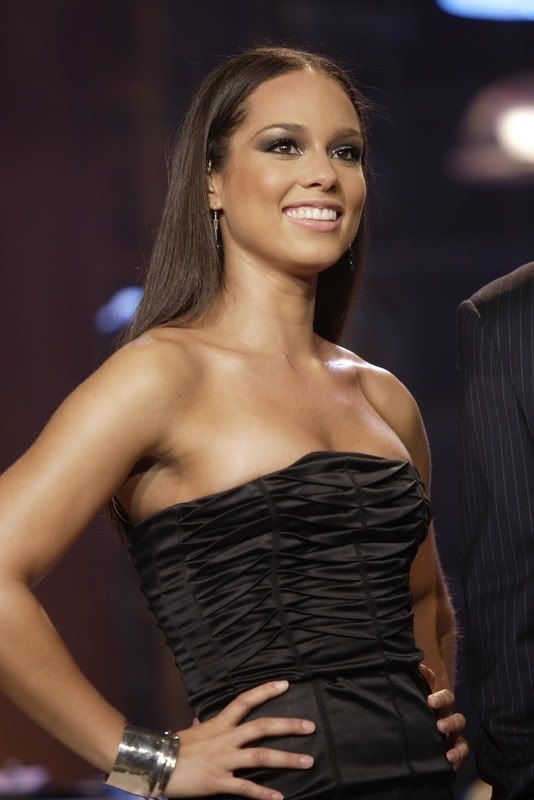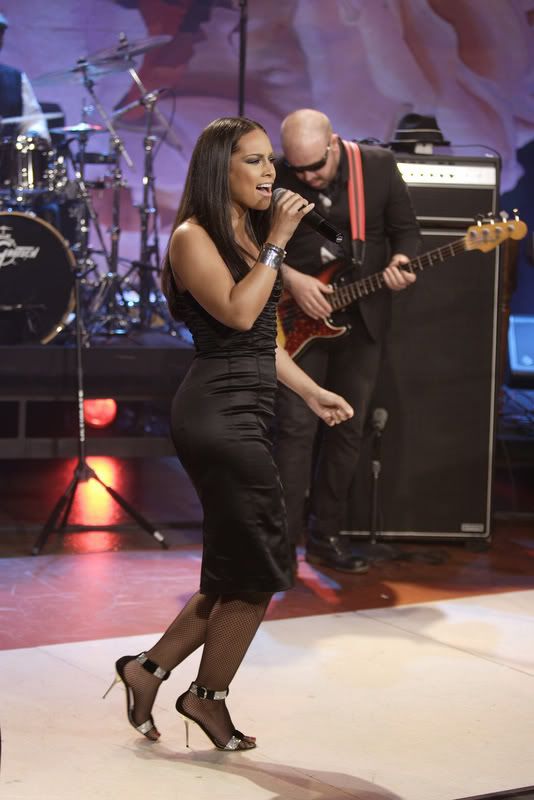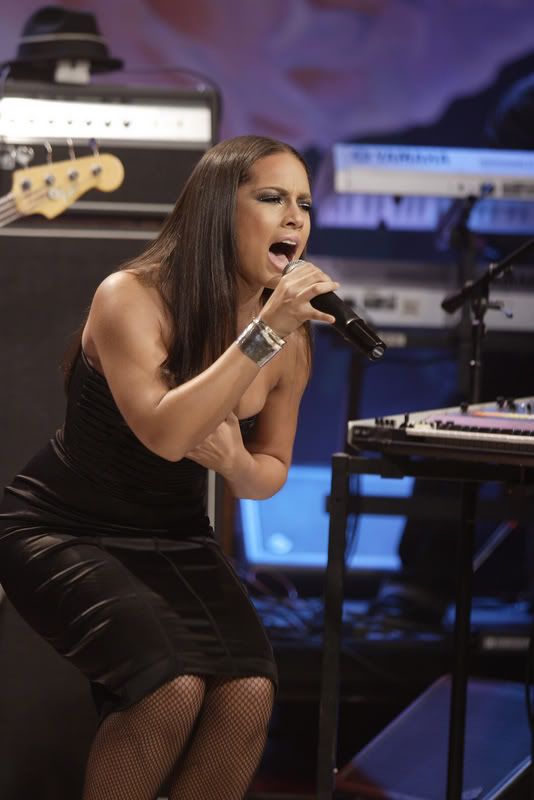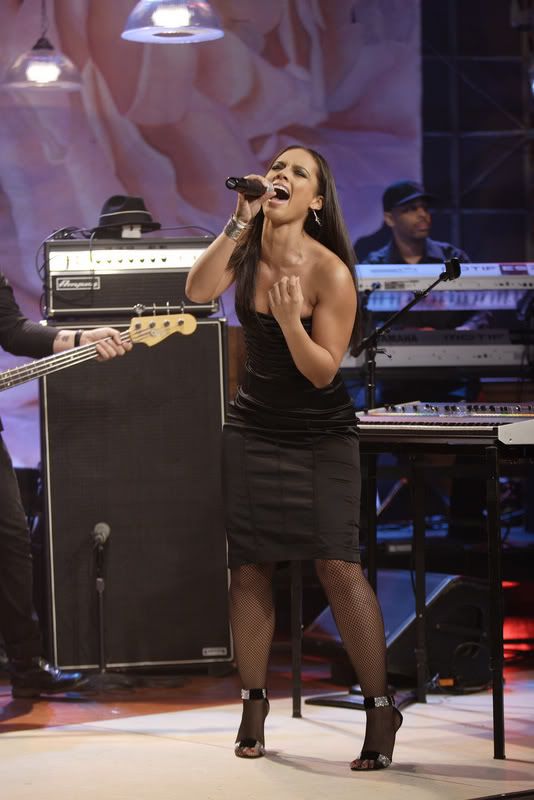 Again, she totally rocked.
Front woman/

Pussycat doll

singer

Nicole Scherzinger

was spotted in rehearsals for a surprise performance. Well, surprise no more:
She will perform live at the

MTV Europe Music Awards

with

Black Eyed Peas

main man

Will.I.Am.

The event will take place

Nov 1st

in Munich.

Craig David

and

Joss stone

will be amongst the presenters. Stay tuned.
Labels: ALICIA KEYS, FANTASIA BARRINO, MARIAH CAREY, NICOLE SCHERZINGER