Wednesday, October 03, 2007
LEONA LEWIS: ALBUM NEWS....
Leona Lewis's

new album is titled

"Spirit"

and as the

5th November

draws closer, Leona has been promoting and working hard to bring us a polished project that she spent a whole year working on.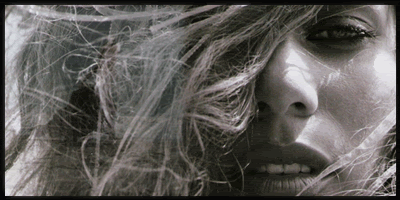 Her video for new single

"Bleeding Love"

was shot in LA and is set to premiere this Friday. It is directed by

Melina

(who's directed many of

Beyonce's

video's). On that very Friday, Leona will also be putting in an appearance on
Entertainment Today.
And then, the Saturday after next, she will be performing on the live show of

The X Factor.

Confirmed tracks for new album

"Spirit"

include

"Homeless", "Take a Bow", "Yesterday", "Whatever It Takes", "The First Time Ever I Saw Your Face", "Footprints In The Sand", "Forgiveness"

and

"I'm You".

She has worked with producers

Danja, Ne-yo, Stargate, Ryan "Alias" Tedder,

duo

Jimmy Jam & Terry Lewis, Soulshock & Karlin

and

Dallas Austin

amongst others.
posted by Toya @ 9:42 PM

|
Name: Toya
Home:
About Me:
See my complete profile


SUBSCRIBE TO MY RSS-FEED:

Contact Me
Email: toyasworld2007@yahoo.com
Navigation
DONATE TO THE CAUSE:
R&B Hotness!
Previous Post
Archives
Shoutbox
Fansites