Thursday, October 11, 2007
KELLY ROWLAND: BRAND NEW PHOTOSHOOT ....
Kelly

flourishes in this brand new set of promo's. I think she takes great pictures but she just doesn't have that IT factor AT ALL. She has no marketing appeal. Not her fault I guess. She's pretty but that is not always enough: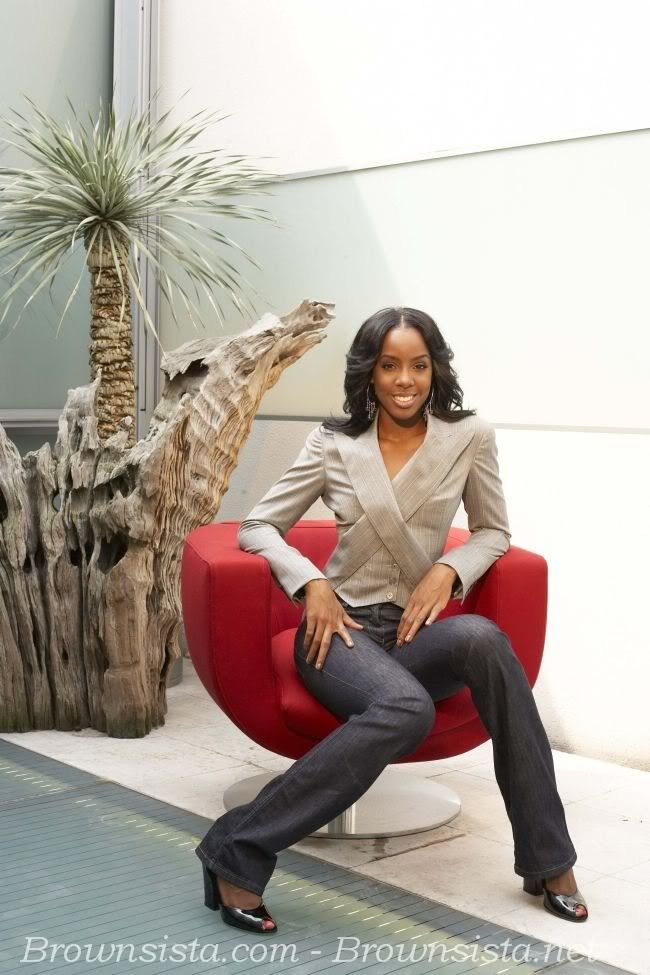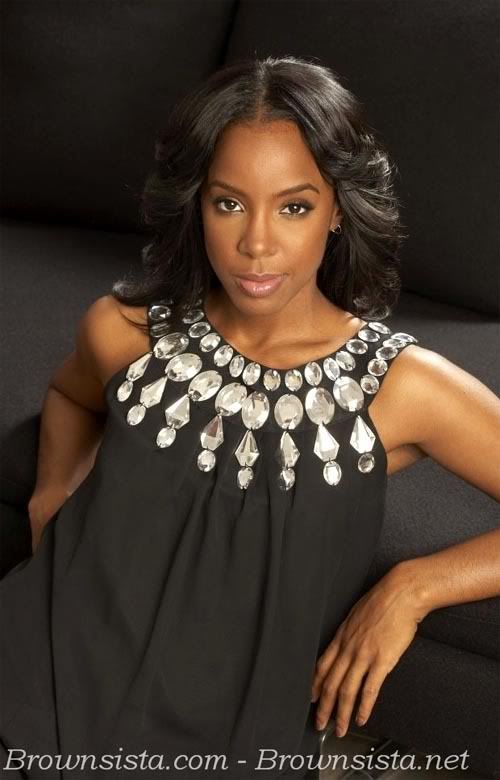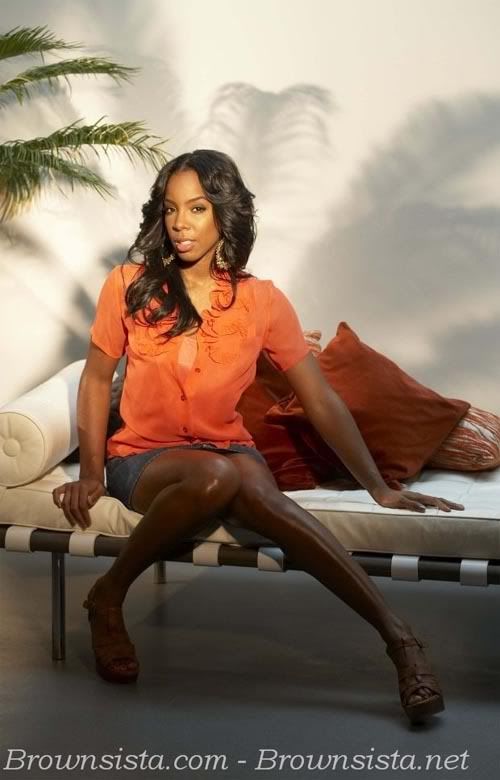 [SPOTTED @ BROWN SISTA]
As reported this week,
Kelly will be re-releasing her latest album

Ms Kelly

next year which will feature a couple of new tracks crafted together by some of today's hottest producers. And she's going on tour with

Mario "Let Me Love You" Barrett.
Labels: KELLY ROWLAND
posted by Toya @ 12:39 AM

|
Name: Toya
Home:
About Me:
See my complete profile


SUBSCRIBE TO MY RSS-FEED:

Contact Me
Email: toyasworld2007@yahoo.com
Navigation
DONATE TO THE CAUSE:
R&B Hotness!
Previous Post
Archives
Shoutbox
Fansites