Yesterday,

Rihanna

and

Akon

attended the

2007 Cipriani Wall Street Concert Series

in which they presented the

Benefit UNICEF and the Sarah Ferguson Foundation

in New York City. They posed it up with the Duchess of York and it was all done for a great cause as Rihanna really does care for the people. Rih-Rih and Akon both performed at the Unicef concert last night.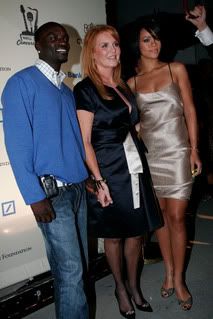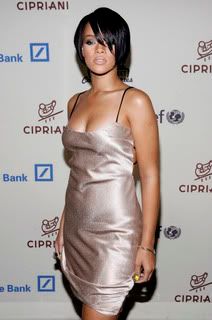 Rih-Rih's make-up is absolutely FLAWLESS. I am sorry but this chick is the BADDEST BITCH IN THE GAME now. She looked absolutely impeccable. Her hair, skin, style and make-up was so on point last night. What a beautiful young woman. Rihanna certainly knows what works for her which is one of the reasons why I admire her. More Rihanna after the cut.
Rihanna also performed at the event:



Looking hot.

And the appearances didn't stop there either. Here she is again leaving the

TRL

studio's yesterday with her dog

DJ: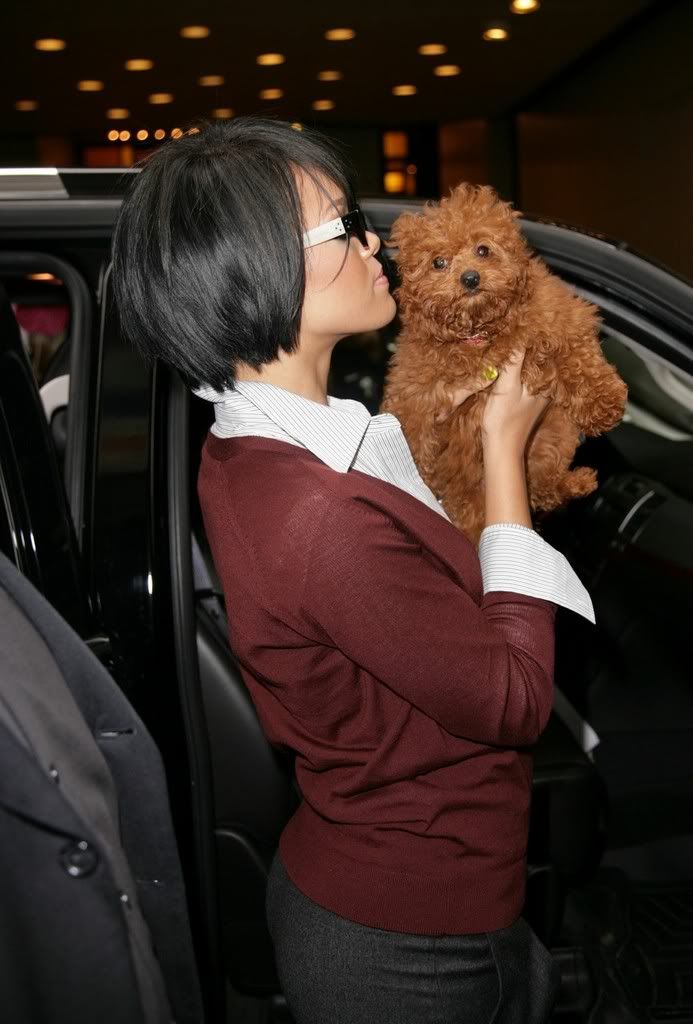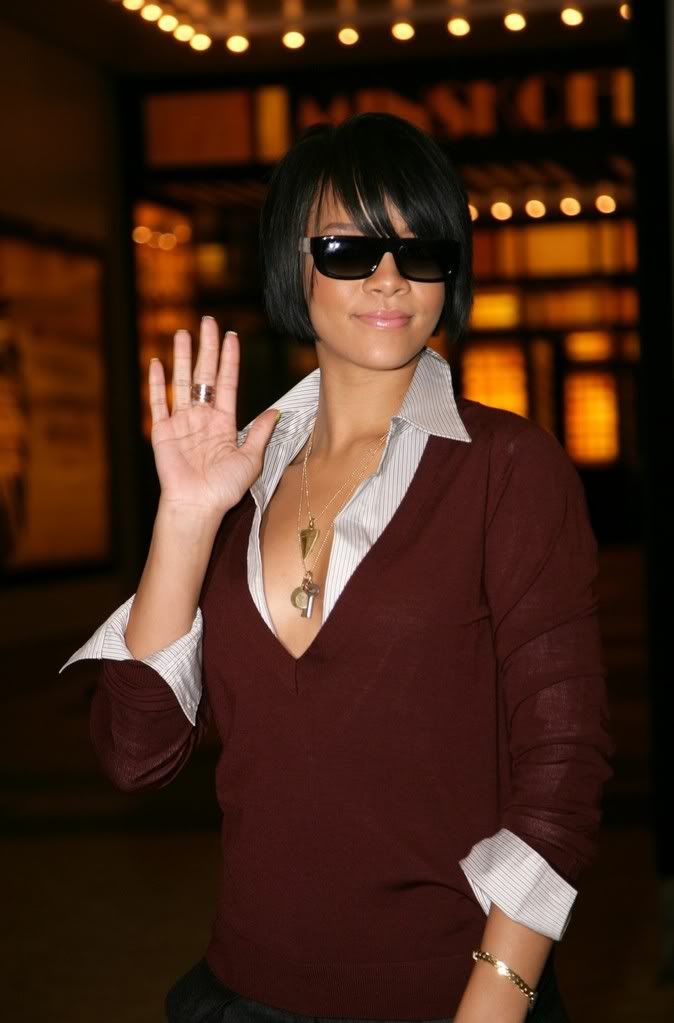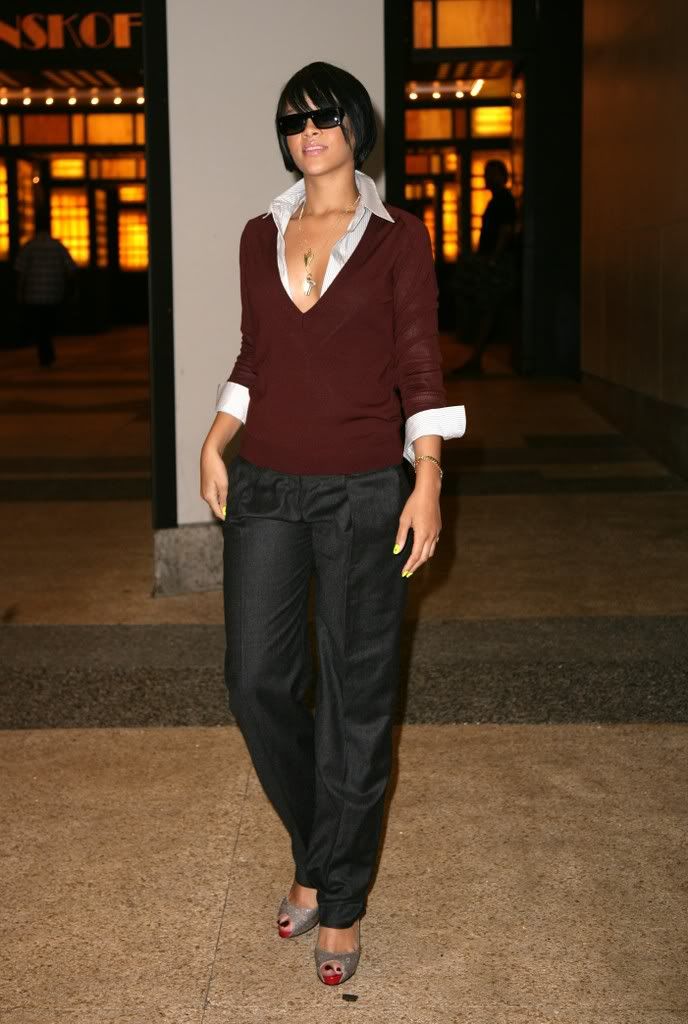 Rih was on the show as a co-host. I am loving the conservative look as well. Rih-Rih is absolutely KILLING IT. This chick's sense of style is on point.



Alicia Keys

performed on

106

yesterday: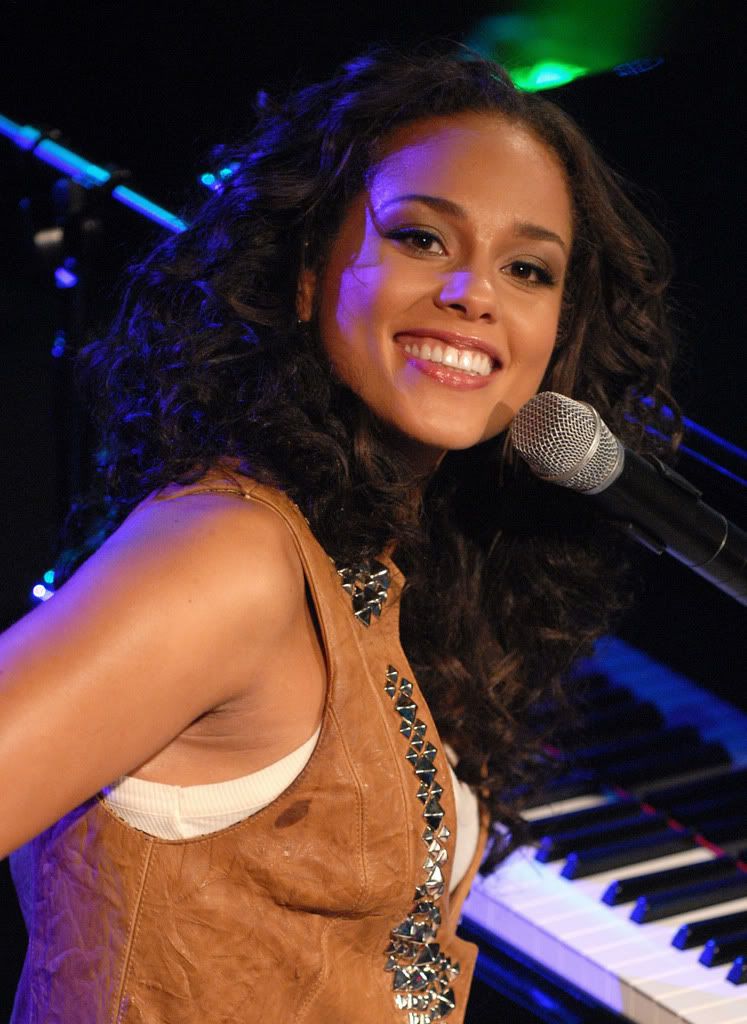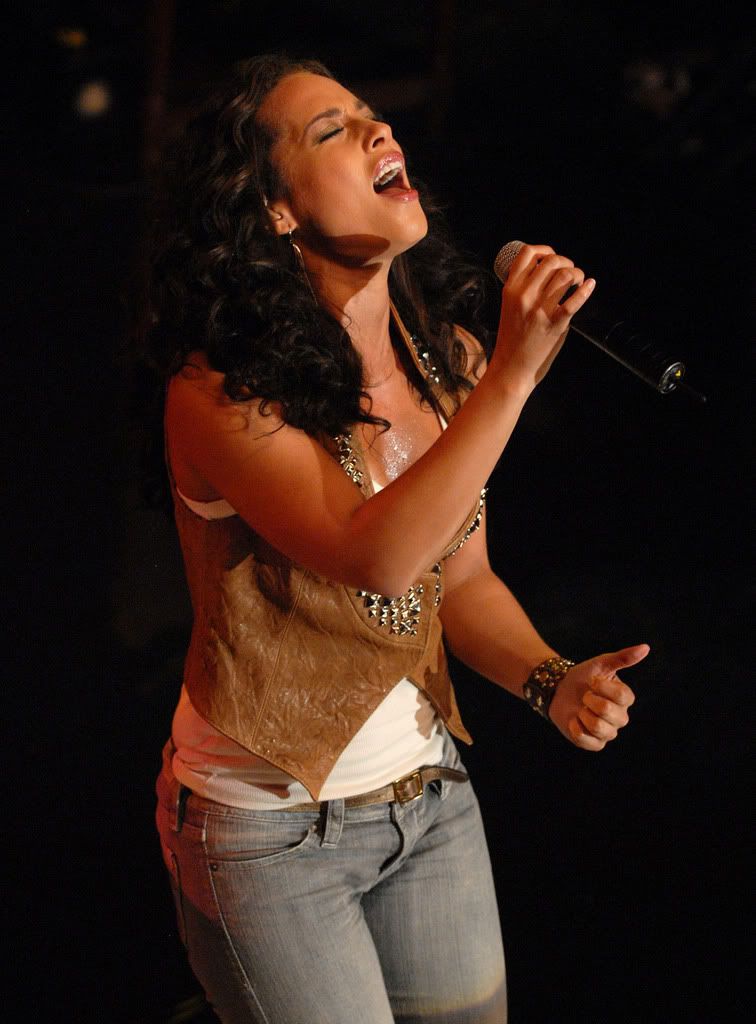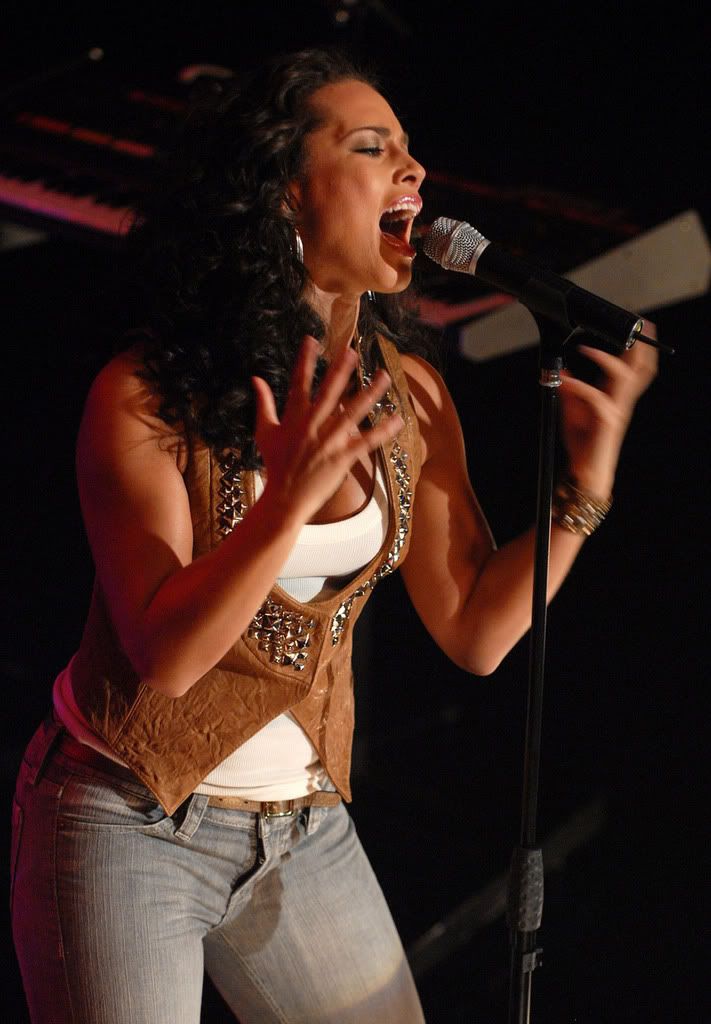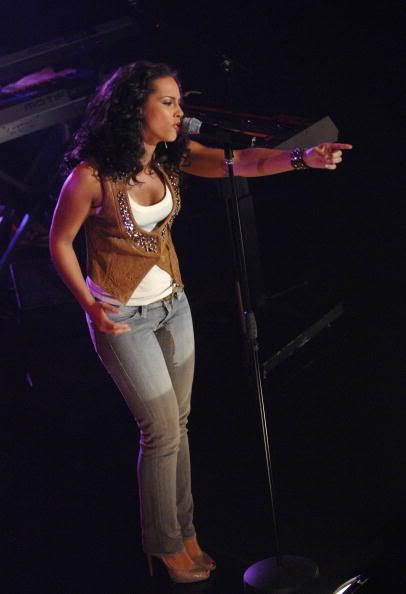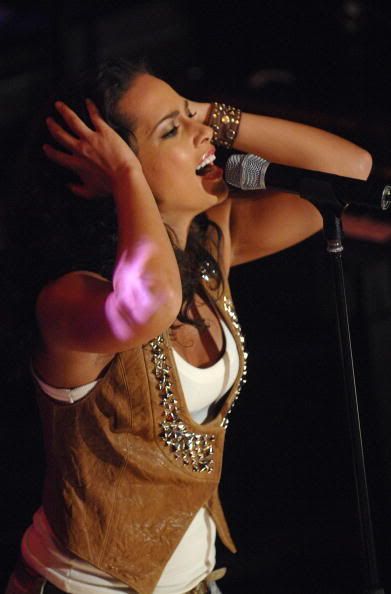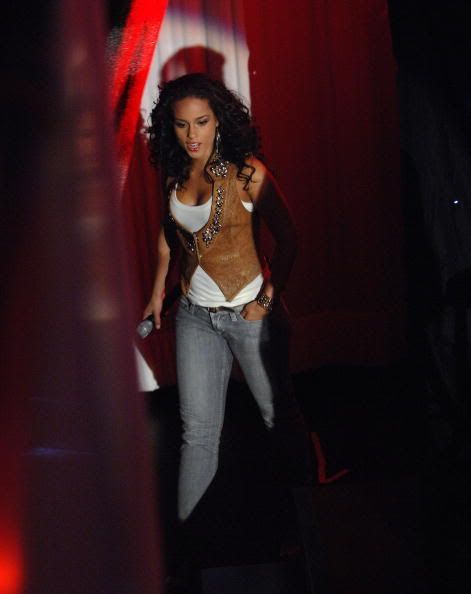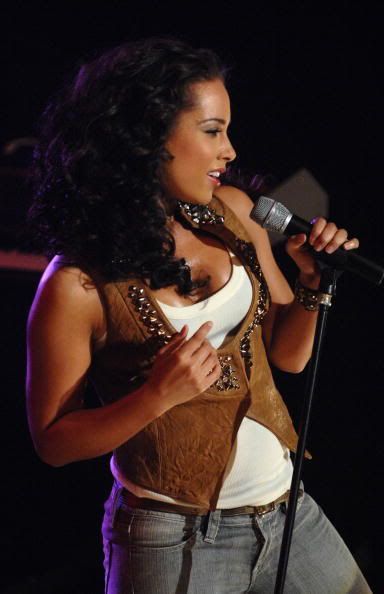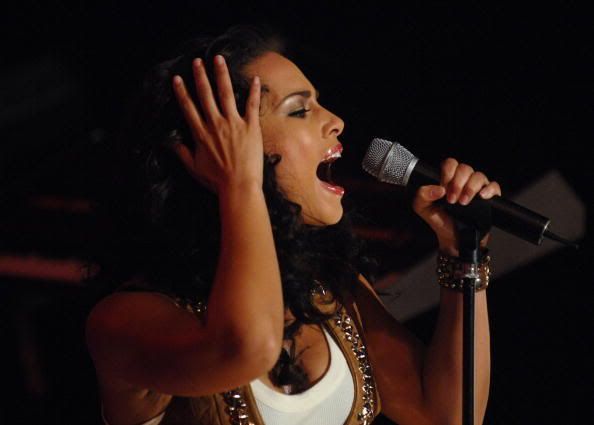 She looked radiant when she performed her latest hit single

'No One'

. I cannot wait for the release of her new album.

And

Janet Jackson

also attended another NY premiere for new movie

Why Did I Get Married

and she was accompanied by fella

Jermaine Dupri: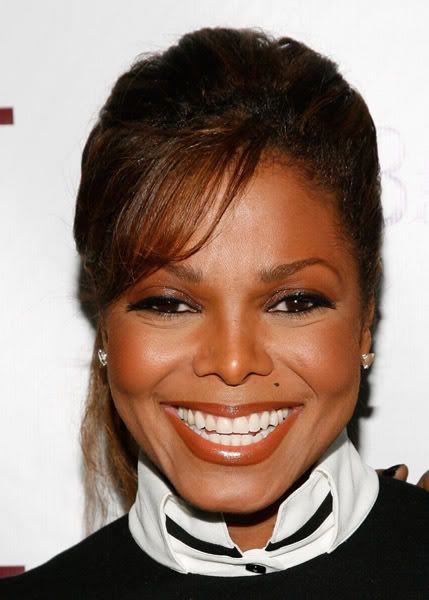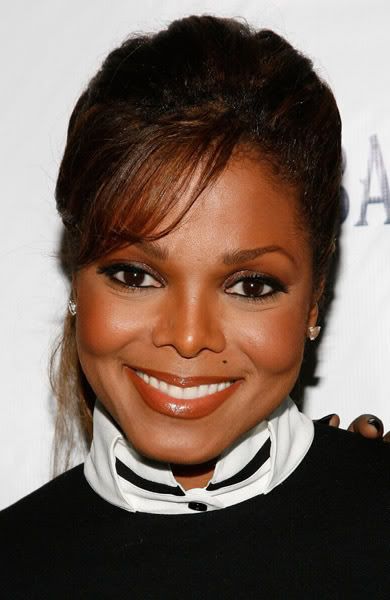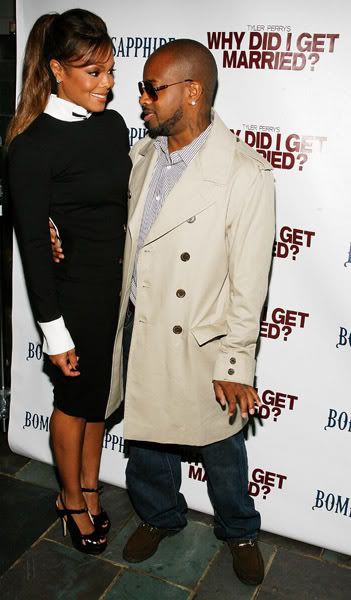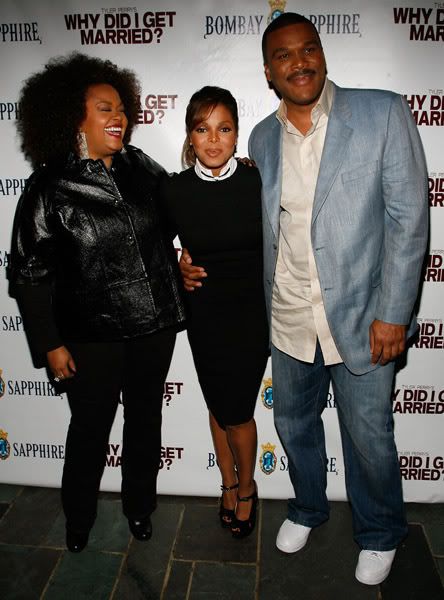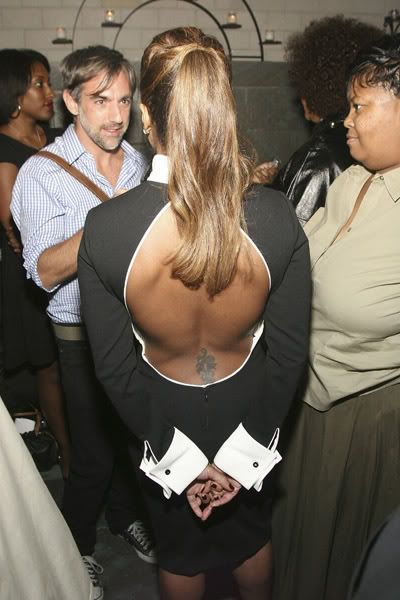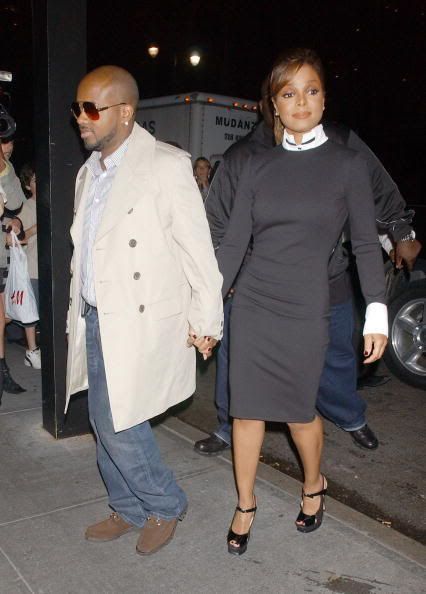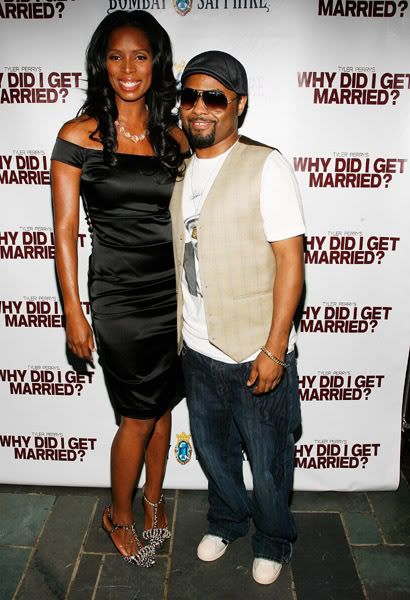 Of course singer

Jill Scott

and director/producer

Tyler Perry

was there as well as singer

Musiq Soulchild.

I wasn't feeling what Janet was wearing. She was looking like a university lecturer because that is how they were dressed when I were at uni. I'm going back soon. And her hair looked a mess in comparison to how it looked before. Not a good look.



Jennifer Lopez

had an album release party for new album

Brave

which was released yesterday. The release party took place in New York. In attendance was her hubby

Marc Anthony

and rapper

LL Cool J: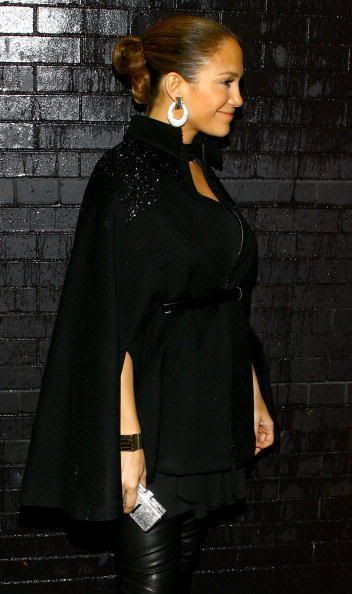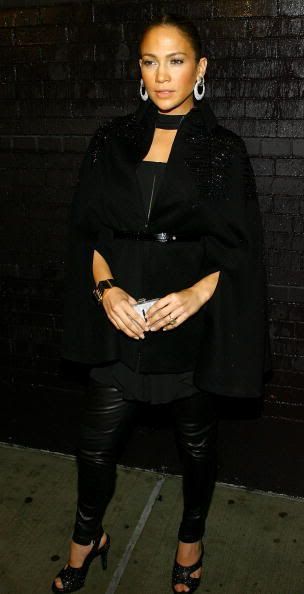 Pregnancy suits her. She looked really pretty and youthful.

Latina singers

Adrienne Bailon

and

Kat Deluna

also attended J.Lo's album release party yesterday night: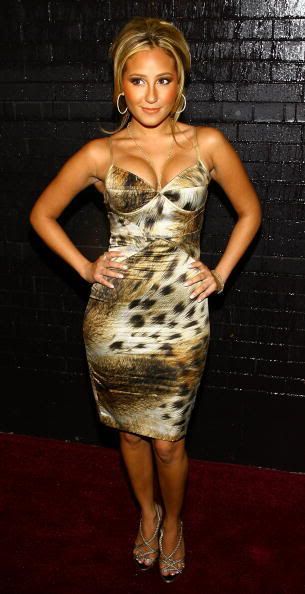 Adrienne who is a blatant J.LO knock-off let it all hang out but she looked fab. You know she was getting tips off her idol. Kat looks weird though.

The promo wheel continued on: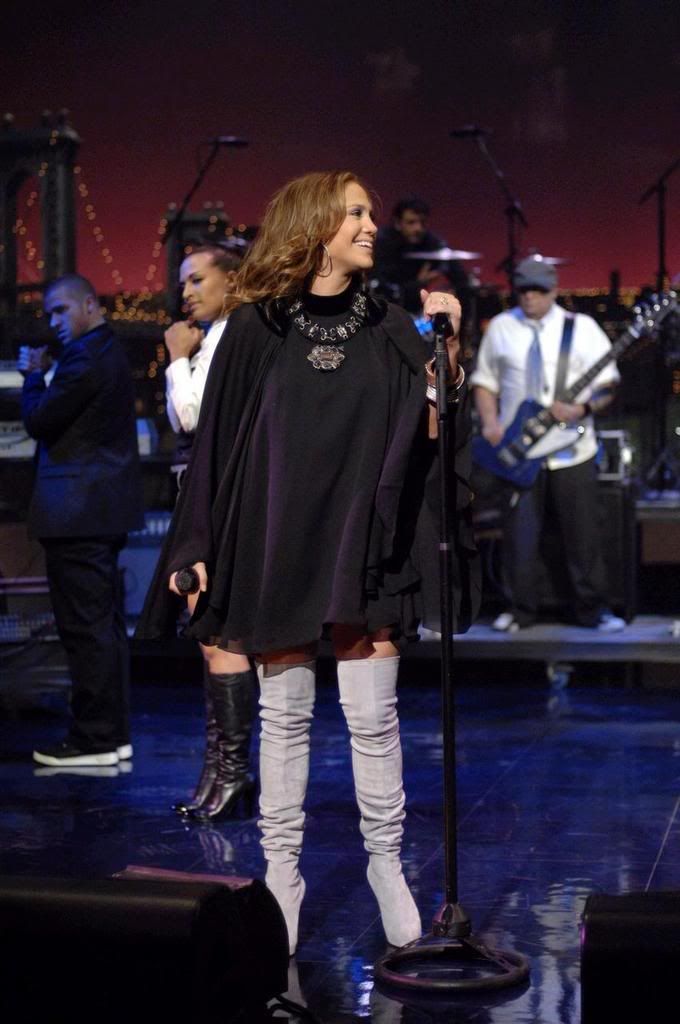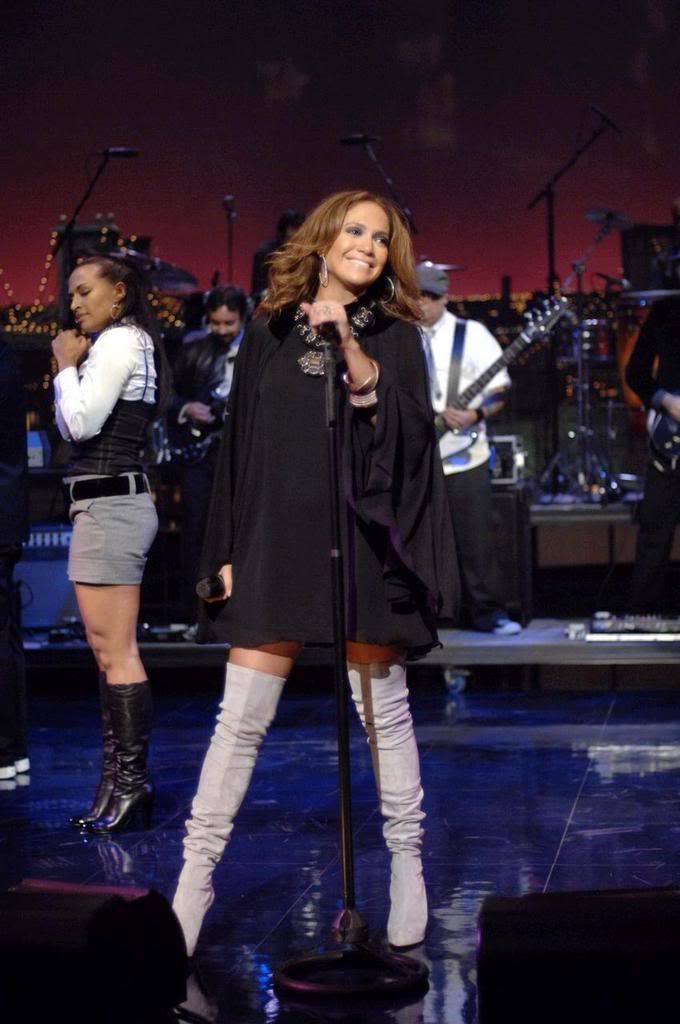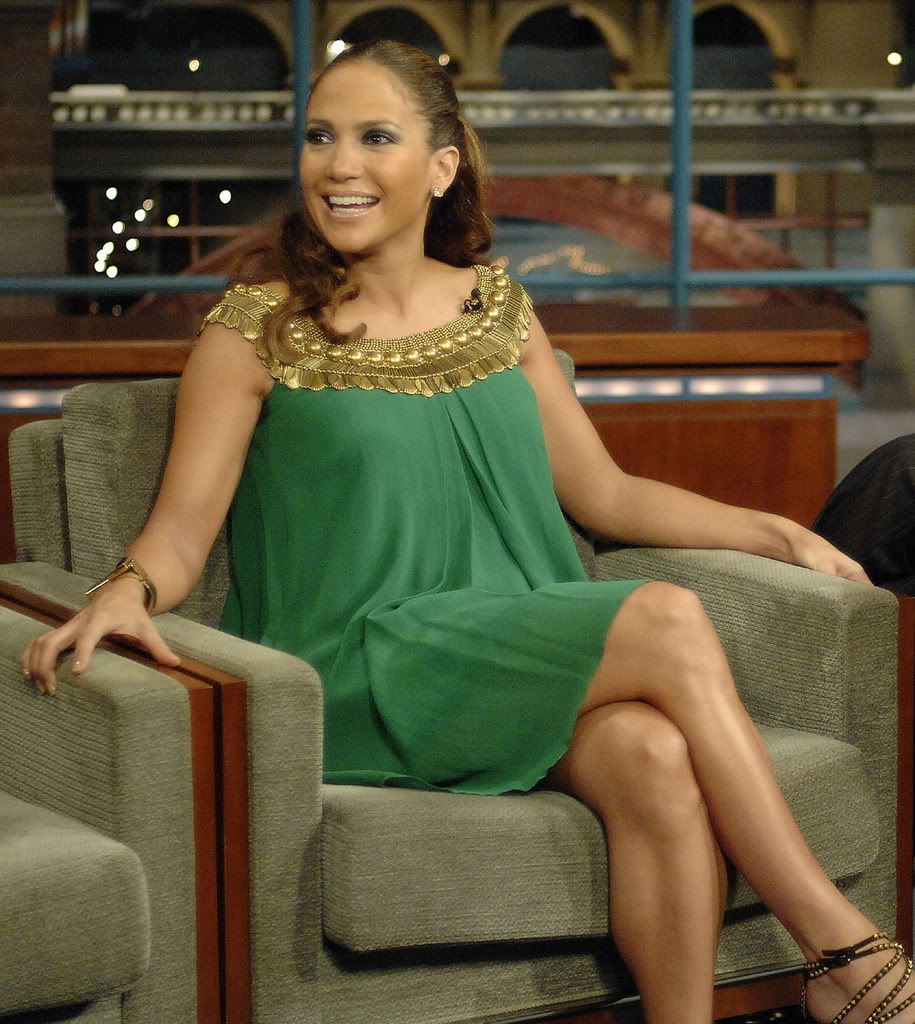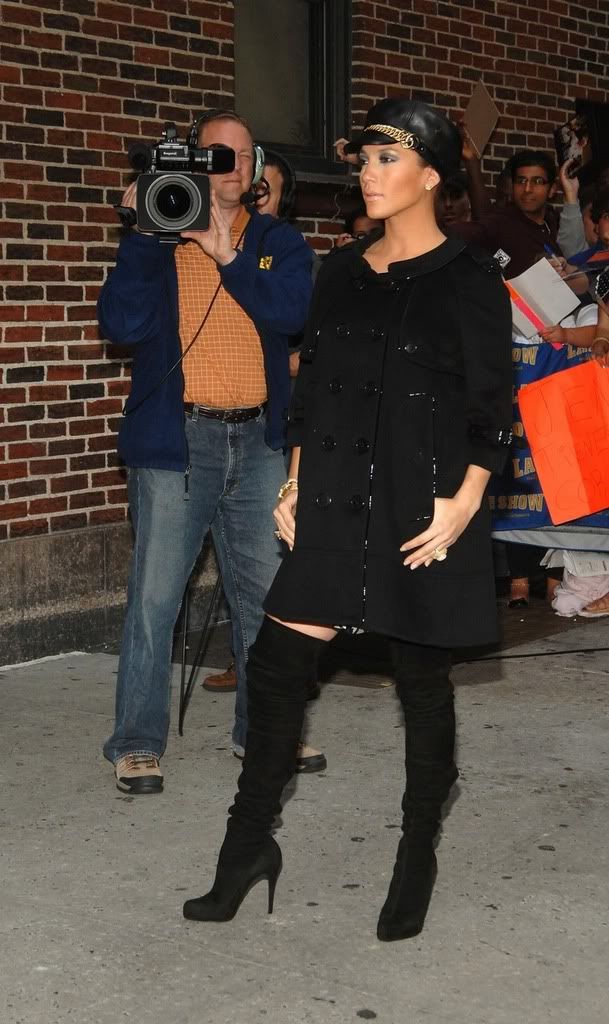 More J.Lo appearances saw the Latina actress/singer put in appearances on

Good Morning America

where she performed for the concert series yesterday (top left) and her appearance on

David Letterman

(top right and above).

Here is her Good Morning America concert series performance:




She performed

'Do It Well'

and

'Hold it Don't Drop It'.

Shockingly, her live performances have become somewhat of an improvement.

And here is her appearance on Letterman:




She is pretty down to earth, but the pregnancy fronting is getting on my nerves now. Just admit it already Jennifer.

Check out her exclusive

US Weekly

cover:


The pregnancy news isn't all that exclusive though. But if she's expecting twins, that would definitely be the icing on the cake.



But uh, check this .....

Jen's album

Brave

is only expected to sell

60K.

LOL! Even

Kelly Rowland

did better than that. Don't believe me? Check out HITS DAILY. I guess not announcing her pregnancy wasn't such a good move but anywho I'm sure that a tanking album is the last thing Jen cares about since she's about to become a mother in the next 6 months. Stay tuned.
Labels: ADRIENNE BAILON, ALICIA KEYS, JANET JACKSON, JENNIFER LOPEZ, JILL SCOTT, KAT DELUNA, MUSIQ SOULCHILD, RIHANNA