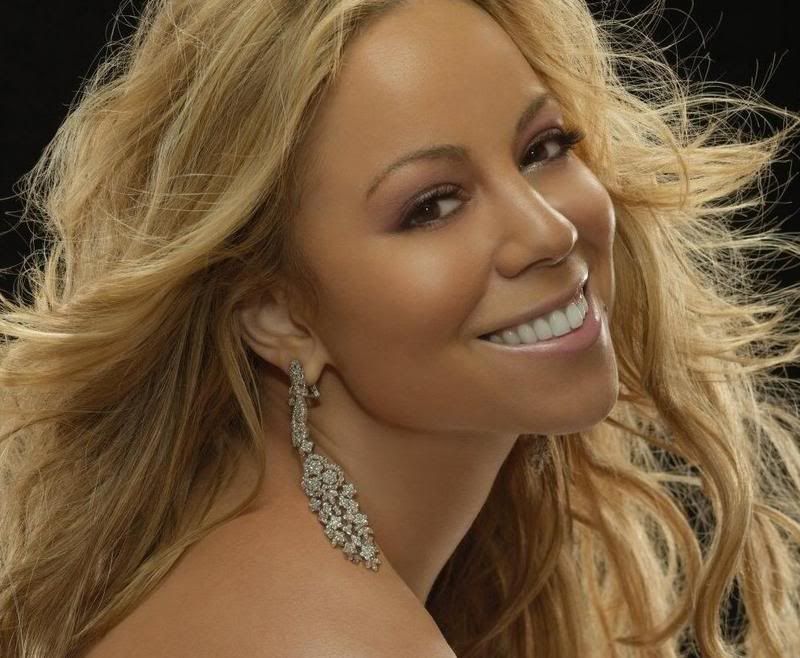 I Feel It by Mariah Carey, exclusive download.
So
THIS
is the track that has been causing all hype and mayhem this week which was released by

Mahogany

via his Myspace page.
I Feel It
is an unreleased cut from

The Emancipation of Mimi

album which is not all that surprising. The musical styling does suggest that it could easily have been a cut taken from that era. Produced by

Mahogany,

I Feel It sounds very similar to

Circles.

It's a nice track nevertheless and I simply cannot wait for Mariah's new album to drop. 20th November just can't come quick enough for me.
Labels: MARIAH CAREY, NEW SINGLES