Craig David

put up an
exclusive clip on You Tube this week.
He has revealed that his new album will drop in November. He says it's good to be back in London. He has since been spending a lot of time soaking up the
Miami night life
and sunny beaches: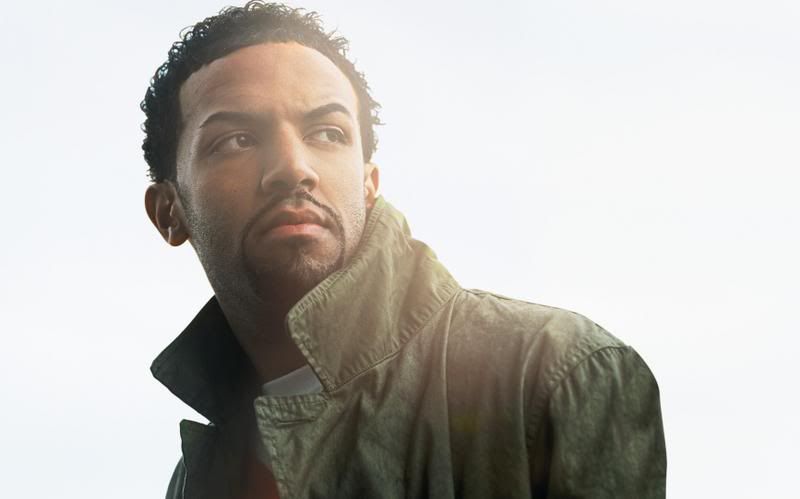 I'm mad he only gave 25 seconds after all this time away from the biz but it's better than nada I guess. Craig has been recording his new album stateside as well as Cuba and London. He will continue polishing up the finishing touches. I am really excited about this new album. I think his last album

(The Story Goes)

was mad underrated and is possibly his most personalised album to date. I loved that last album. I have to say that Craig is one of those few artists in R&B music who always stays consistent. Look forwards to the new single when it hits airwaves in September.

Labels: CRAIG DAVID